Moments of Happiness at the World of Coca-Cola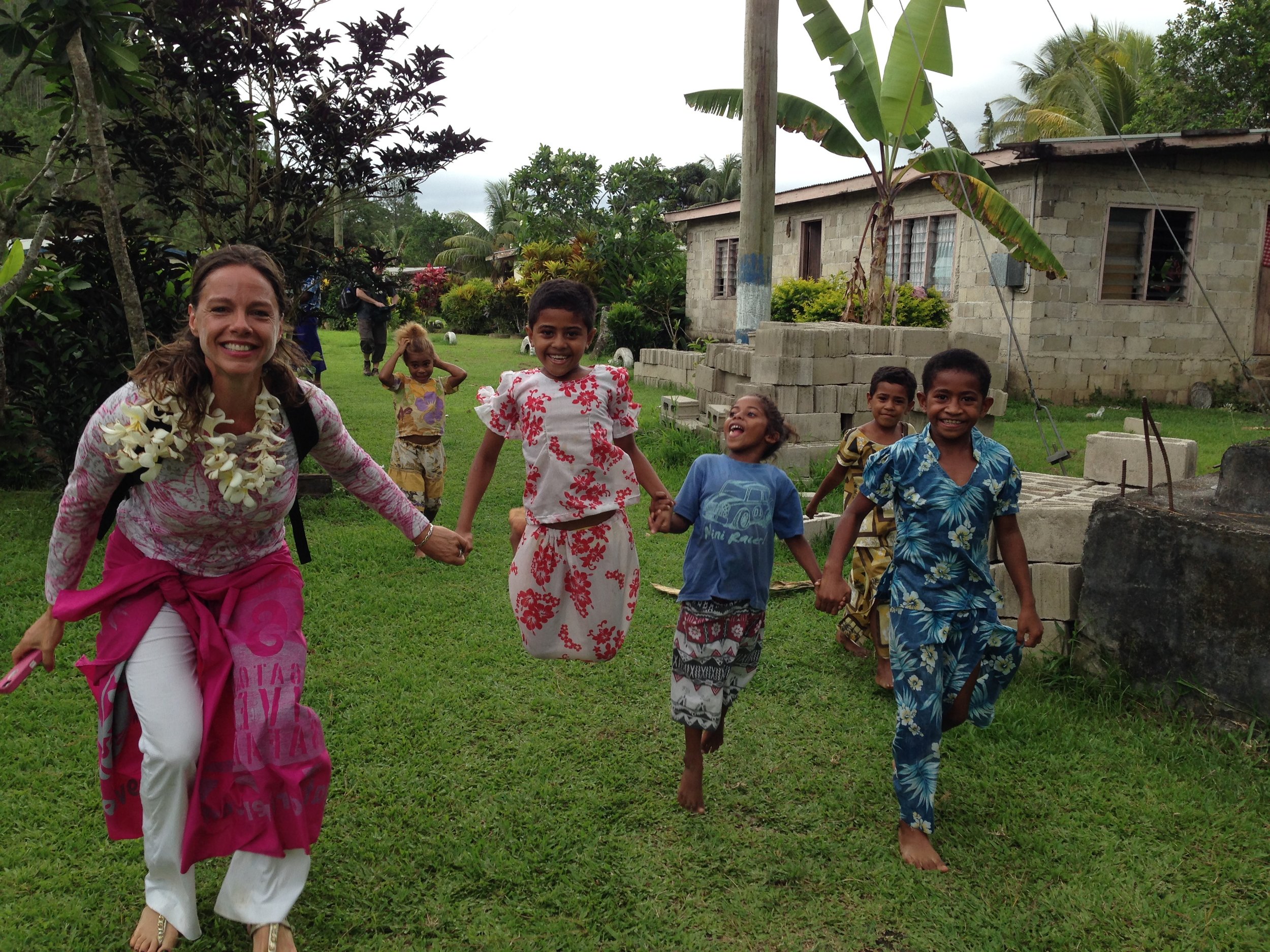 "Moments of Happiness" is a film that celebrates some of life's happiest moments. No narration, no celebrities, just regular people around the world enjoying moments of happiness we all can relate to – moments of fun, humor, adventure, and love.
For more information on this project, please contact us.
Attendance grew from 1,000,000 visitors annually to over 1,200,000 visitors annually.
Ranked as one of the #1 Attractions in Atlanta.
2016 Themed Entertainment Association Awards for Best Corporate Visitor Center Experience