BRC Book Club: May Edition
BRC Book Club: May Edition
Memorial Day is fast approaching, which means summer is right around the corner. As you plan your seaside escapes, make sure you take a few good books with you.
Here's what the team was reading in May, in their own words…
Wolf Hall
Written by Hilary Mantel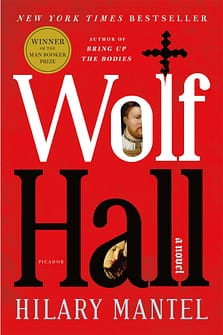 Step into the world of the cutthroat court intrigue in the 1500s through the back door. "Wolf Hall" is a fictionalized historical story of life in King Henry VIII's court, told through the eyes of Thomas Cromwell.
"Wolf Hall" is the first of the Cromwell trilogy by Hilary Mantel; the first two books have been adapted into a fantastic series by the BBC, and the final book, released in 2020, is currently being adapted to complete the film adaptation.
—Kat Reinbold, Creative Producer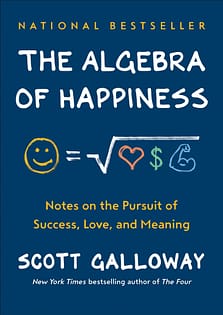 The Algebra of Happiness: Notes on the Pursuit of Success, Love, and Meaning
Written by Scott Galloway
We have more than a few Scott Galloway fans on the team at BRC. Equal parts funny, incisive, and moving, I recommend this book to anyone in search of purpose in their professional and personal lives.
—Edward Hodge, Creative Director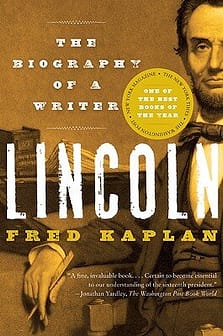 Lincoln: The Biography of a Writer
Written by Fred Kaplan
I just finished Lincoln: The Biography of a Writer, written by Fred Kaplan. Kaplan tracks Lincoln's evolution as a writer, developing his ability to express complex thoughts simply and powerfully. Lincoln was a student of Shakespeare and the Old Testament, and had a strong sense of story as well. Lincoln, from yet another unique angle!
— Rich Proctor, Senior Writer
The Price You Pay For College: An Entirely New Road Map for the Biggest Financial Decision Your Family Will Ever Make
Written by Ron Lieber
This tells you more about the moment I'm in with my 2nd child than anything else… But, Ron Lieber writes about personal finances better than anyone else I know of. His book on how to teach your kids about money changed everything about how we thought about allowances, savings, birthday money, charity, etc.
— Brad Shelton, Creative Director
The Bass Rock
Written by Evie Wyld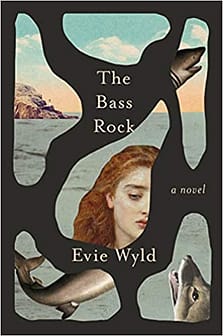 I picked this up because it's set in the East Lothian region of Scotland; in fact the bass rock is about 20 miles from Glenkinchie, the Lowland Home of Johnnie Walker. There are 3 storylines woven together: Sarah, who is accused of witchcraft in the 1700s; Ruth, who is new to the community just after WW II; and Viviane, navigating the contemporary UK. There's also at least one ghost and other gothic elements. After I finished it, I immediately read it again to study the structure and pick up on the connections I missed the first time through. I've done that only 2 times before.
— Carolyn Leach, Senior Writer
Next article
Sign up for our newsletter