Services
A global agency providing a complete business, experience and operational solution
Say Hello
Ready to make an impact?
We love working with passionate people—people in search of the irresistible, who want to create energy, magic, and memories. Is that you? We can't wait to connect. Send us an email to learn more.
Get in Touch
Over 500 international awards for creative and technical excellence
Our Services
Strategic Project Planning
At the beginning of each project, we work with our clients to produce a preliminary assessment for the attendance, business case and experiential offer. Extensive market and customer research and careful analysis inform a comprehensive set of recommendations around the proposed project vision, business model, potential locations, and experiential offerings.
Story, Brand, and Experiential Design
We create the storytelling and brand strategy that work across all experiences and activations to create a unified and emotional experience. We also create and design everything that your guests see, feel, touch, and do, perfectly crafting these elements into an emotionally engaging experience that delivers on your goals.
World-Class Project Delivery
Our creative producers take project management to a whole new level. We bring together all the disciplines needed to create a successful brand home: architecture, creative design, retail, hospitality, logistics, operations and employee training. We pull these disciplines together to produce a single, transformative experience for the guest.
Operational Excellence
We provide expert operational and hospitality support that begins with pre-launch development and continues through opening day. We help clients set up the team structure and business, leaving owners with a comprehensive understanding of how to run things efficiently, profitably, and executed perfectly.
Experiences that matter
The experience of being alive. That's what your guests are looking for when they engage with your brand. They want positive stories that affirm their humanity and cause them to feel good about themselves and their future. Our job is to offer people joyous ways to connect with one another, with as much artistry, purpose and humanity, as we can.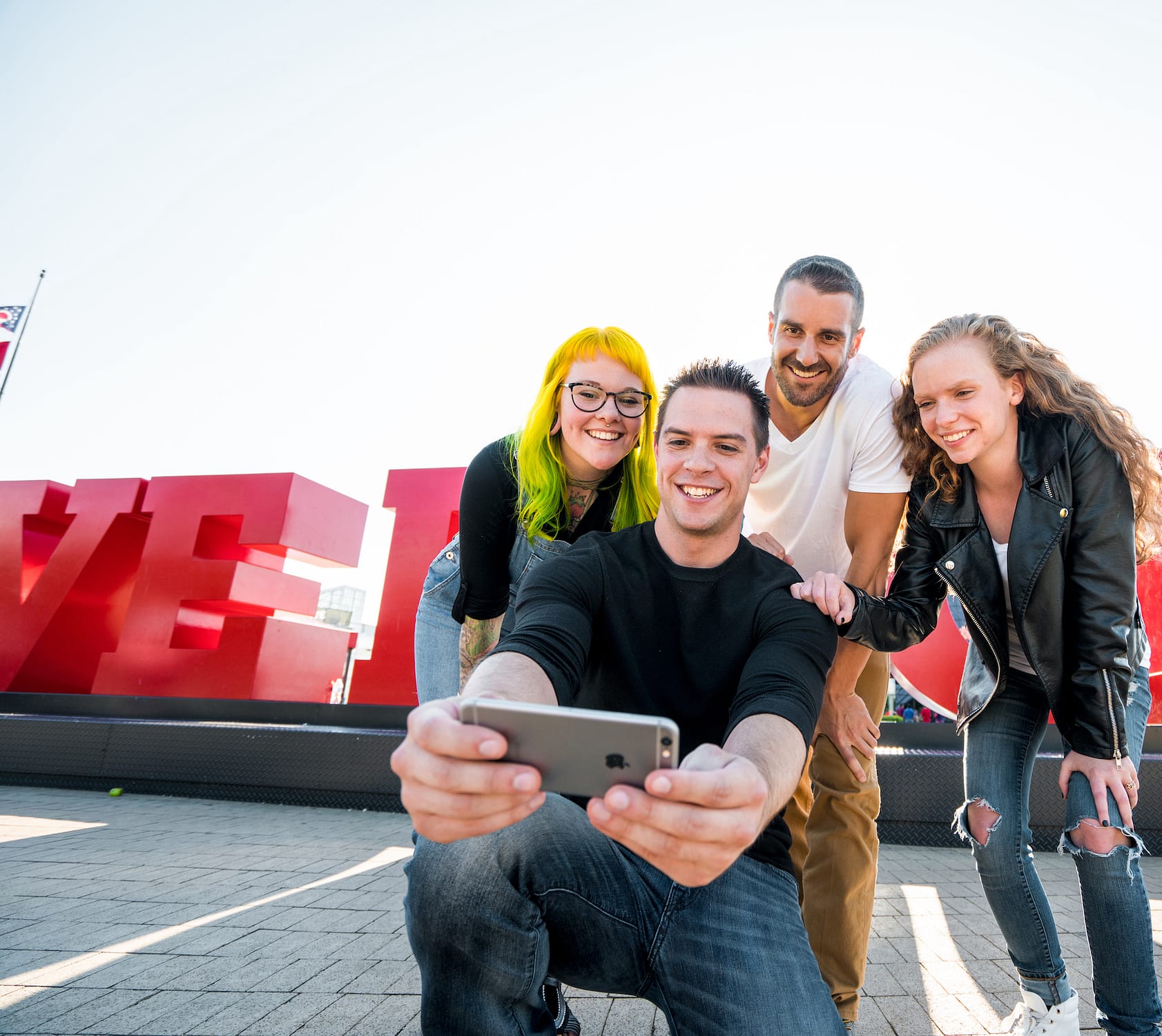 Hybrid Experiences
Today's guests expect a seamless, high-functioning and enjoyable digital experience. We'll help you map out a seamless hybrid guest journey and build the systems infrastructure to support it, building in the e-commerce, e-crm, access control, virtual ticketing capability and 3rd party integrations you will need to give guests the experience they're looking for.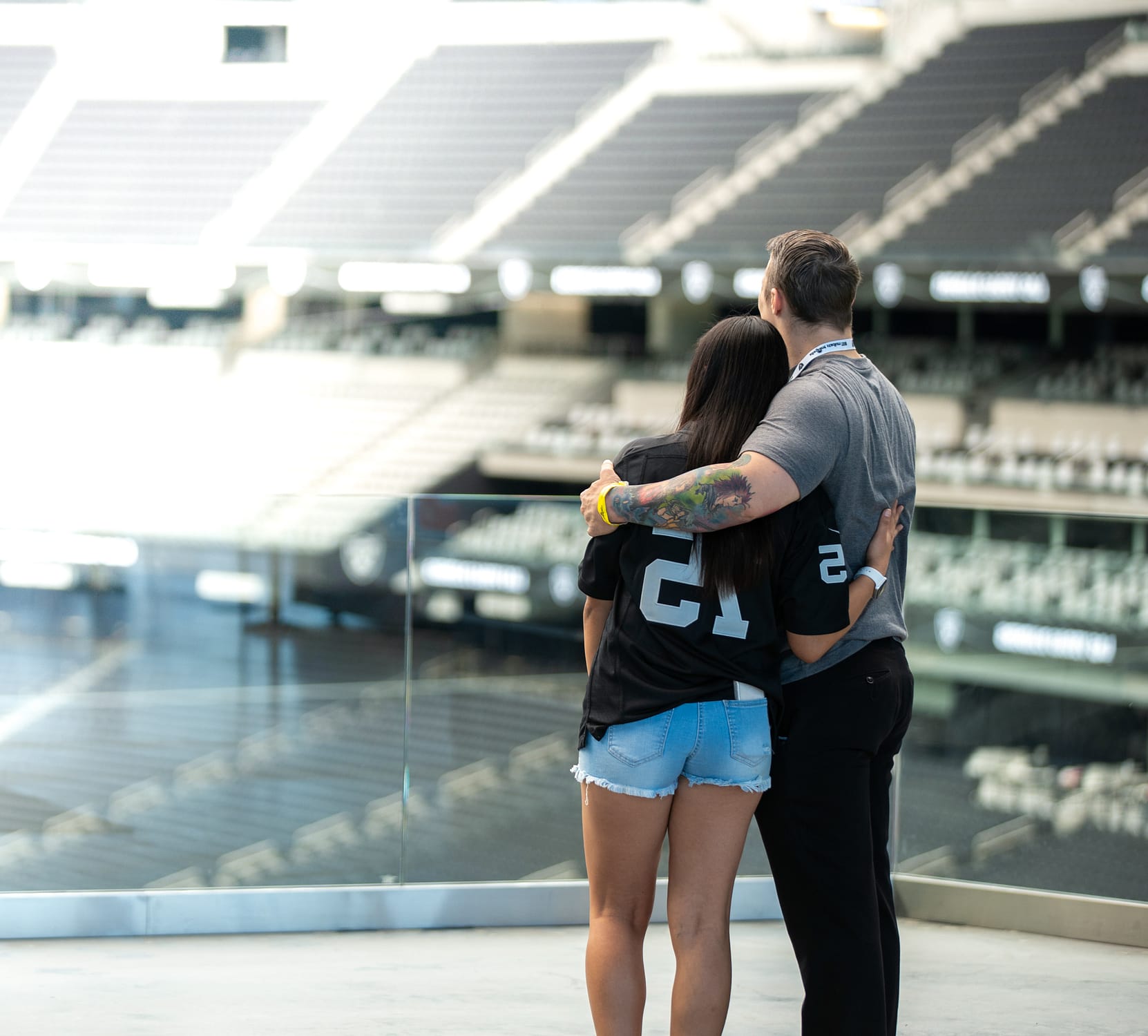 Marketing & Sales Strategy
A strong attraction marketing strategy is essential to success. Destination marketing requires a clear understanding of not only the brand values, but of people and place—your guests and your address. Building on experience from countless openings around the world, we can help you create the right marketing and sales programs for the crucial period between breaking ground to opening day and beyond. This includes the development of a compelling value proposition, pricing strategy, and the creation of membership programs to attract and retain guests.
Clients
"BRC is a team of master storytellers…We have a great story, but we needed someone to help us bring it to life in this environment. We wouldn't have been able to do it without BRC."
Brandon Doll, Senior Vice President, Strategy & Business Development for the Las Vegas Raiders
"The experience that was created greatly exceeded our expectations in all areas of storytelling, presentation creativity, sustainability, repeatability, and is a true WOW experience for the guest."
Cary Summers, Founding President, Museum of the Bible
"BRC are more than the Barnum Museum designers – they are our partners. We owe a great deal to BRC for standing by our unusual project, always being a beacon of confidence and inspiration."
Kathleen Maher, Executive Director, Barnum Museum
"We came to BRC because wanted something that felt special and very different…BRC does a great job at inspiring the audience to explore and learn more."
Scott Harrison, Executive Dean, SCAD