About
A UNIQUE AGENCY FOR A UNIQUE ART FORM
ABOUT US
CREATING TRANSFORMATIVE HUMAN EXPERIENCES
BRC Imagination Arts is a full-service, strategic design and production company that translates brand and cultural stories into transformative, human experiences. For 40 years, we've stood on the front lines, helping our clients build more meaningful, enduring relationships with audiences around the globe. Our unique body of work has earned us over 400 awards for some of the most respected and acclaimed brand and cultural destinations in the world.
BRC started in a garage. Our founder, eager to make his mark in the experiential business, broke out on his own in 1981. The company's first project? A story-driven experience for the soon-to-be-opened Epcot Center at Disney World and a series of experiences for General Motors' 'World of Motion'. The work was entertaining, engaging, authentic to the brand story, and ultimately loved by millions of guests from around the world.
That's our heritage. While we're proud of our history, our primary focus is on what's next: how we can combine our business intelligence and operational expertise with our innovative creative process to tell the next great story, one that takes millions of people on an unforgettable emotional journey.
Interested in learning more? 
Get in Touch
Our values
Storytelling
For BRC, every project begins with a story, and every story begins with the idea that we have more alike than different. As a human experience company, BRC's projects are platforms for telling stories that produce these results and engage their guests. It engages their senses, their intelligence, their emotions, their imagination, and makes them part of the adventure rather than just a consumer of it.
Transformation
Our work exceeds the most ambitious expectations of our clients because our process is grounded in a single core focus: to inspire a change in the hearts and minds of the audience. We know that while the experience may be temporary, the memory – the feeling – will last forever. It is for this reason that we are attracted to subjects that bring people together and that speak to the best in people.
Continuous Improvement
BRC has always been one step ahead of the curve, continually pushing the bounds of what's possible. We know that we will never be the masters of our craft and so we celebrate a lifetime of continuous learning and improvement. We're committed to making each project measurably better every step of the way.
Creative & Technical Excellence
At BRC we strive for excellence, believe that every detail counts and if what we need doesn't exist, we'll make it ourselves. This precision and extreme care extend to our approach to hospitality and guest services. Whether we're creating a branded experience, cultural attraction, exhibition, or retail experience, we step into the shoes of our guests and go the extra mile to exceed their expectations.
Social And Environmental Impact
The values inherent to a caring community – compassion, service, sustainability, generosity – are our values. As an interdisciplinary team of makers, we're committed to finding new ways to improve the status quo for both people and the planet; a responsibility that extends to our role as world citizens.
Collective Advancement
BRC is a diverse team of people with many dynamic of points of view. Very protective of this special team, we've made equality and inclusion a priority. We also take an active role in initiatives for growing future talent and giving people of all backgrounds a greater chance to succeed in our industry. It is our intention to make the experience and attractions business a more inclusive, diverse, and vibrant place, far beyond our workplace.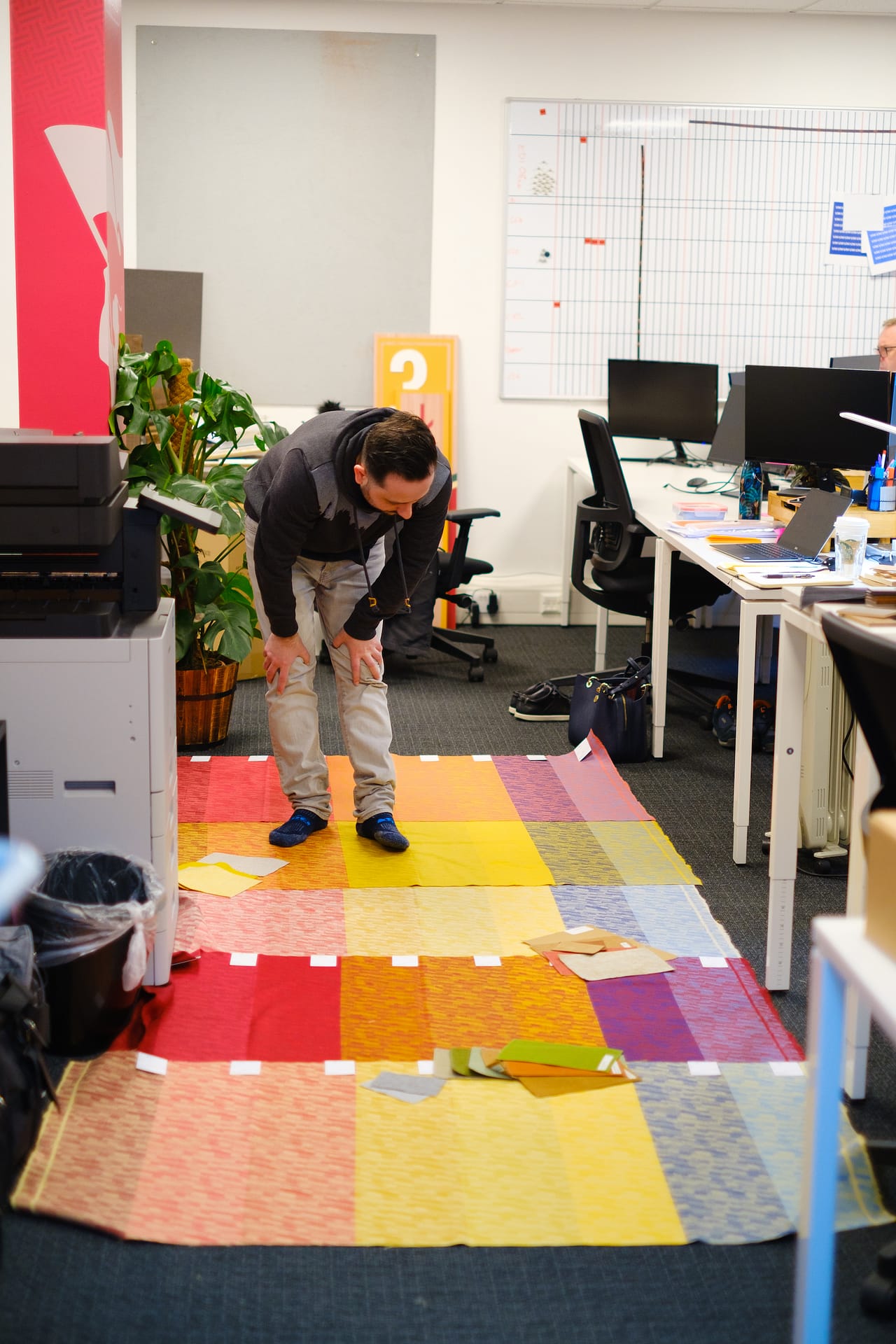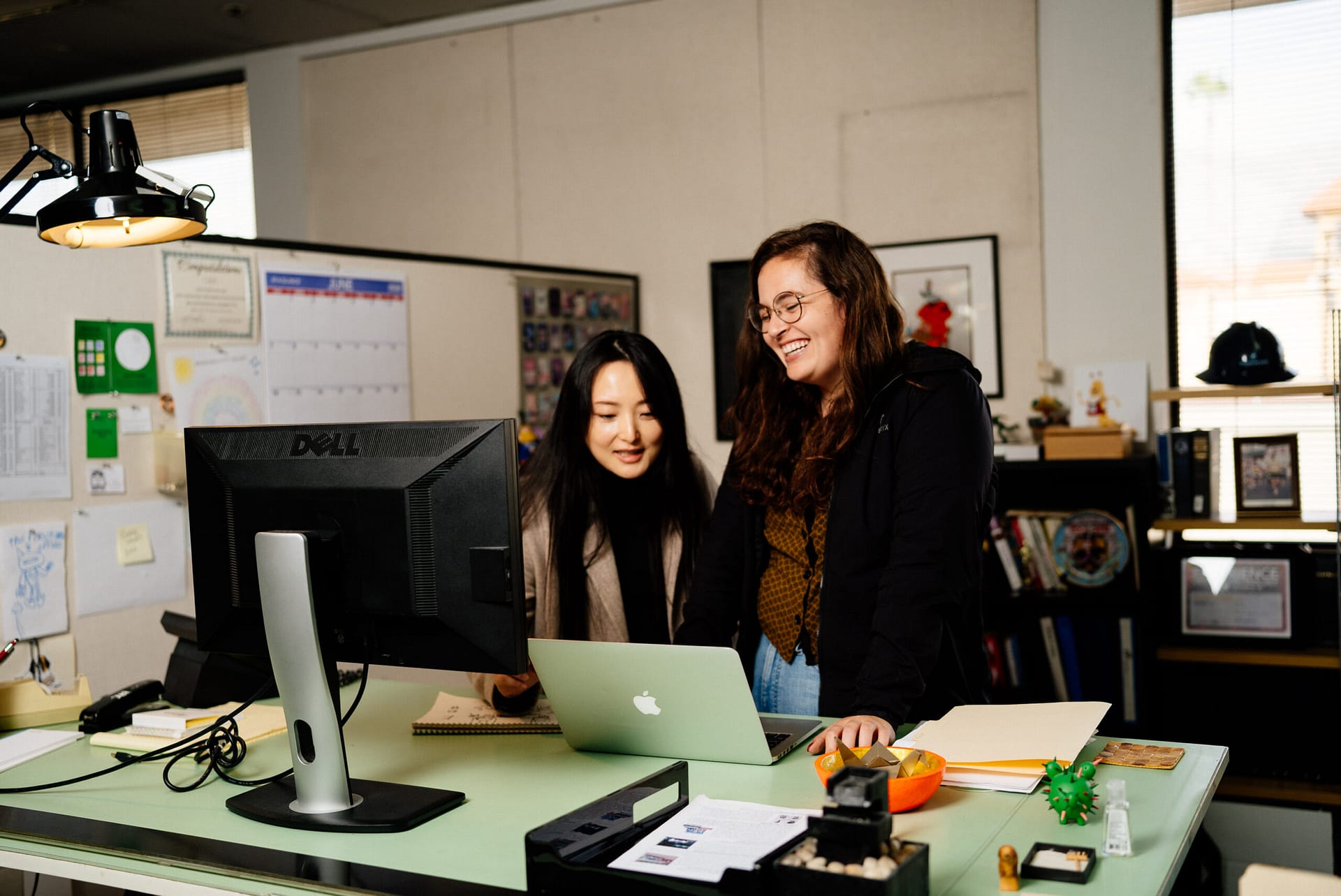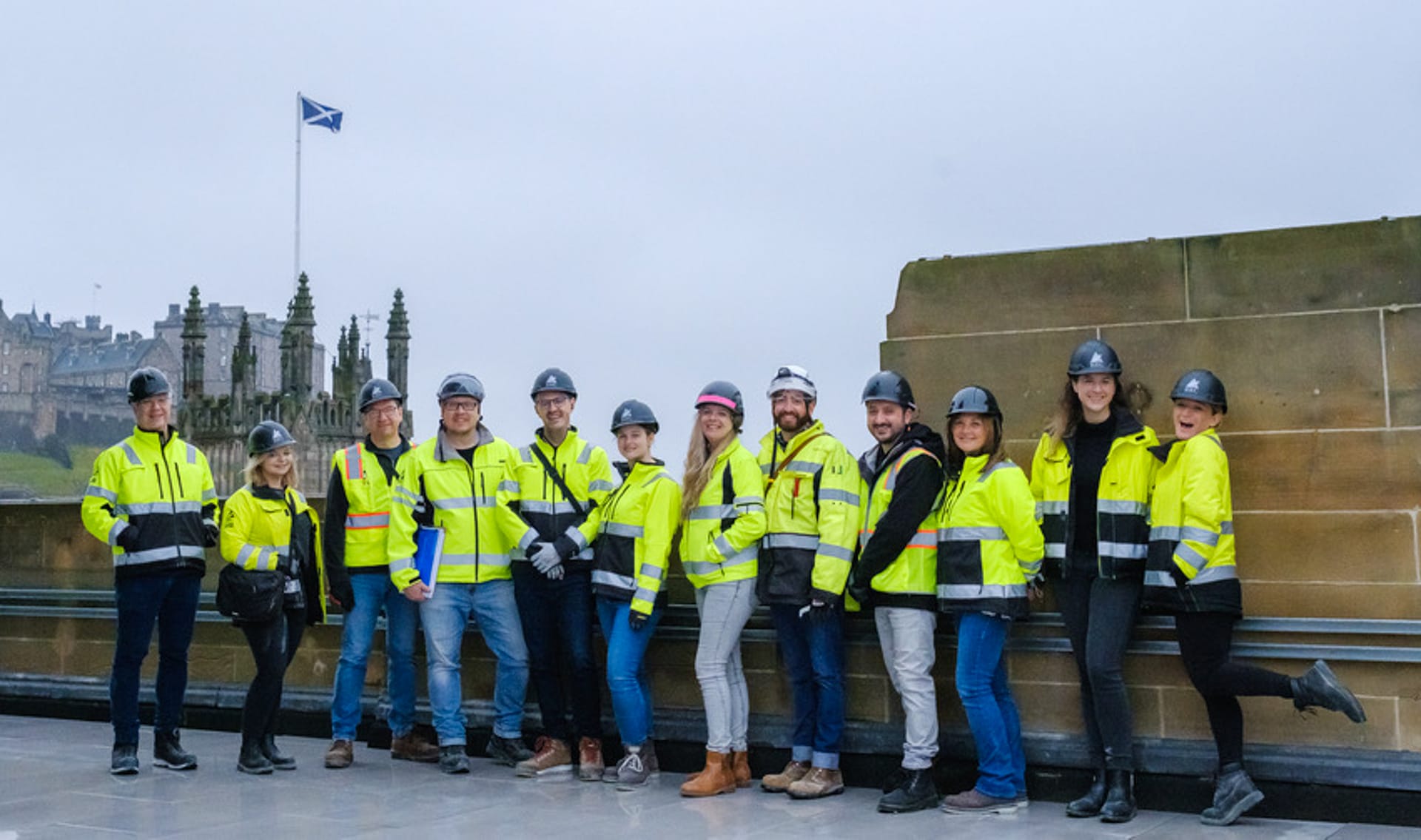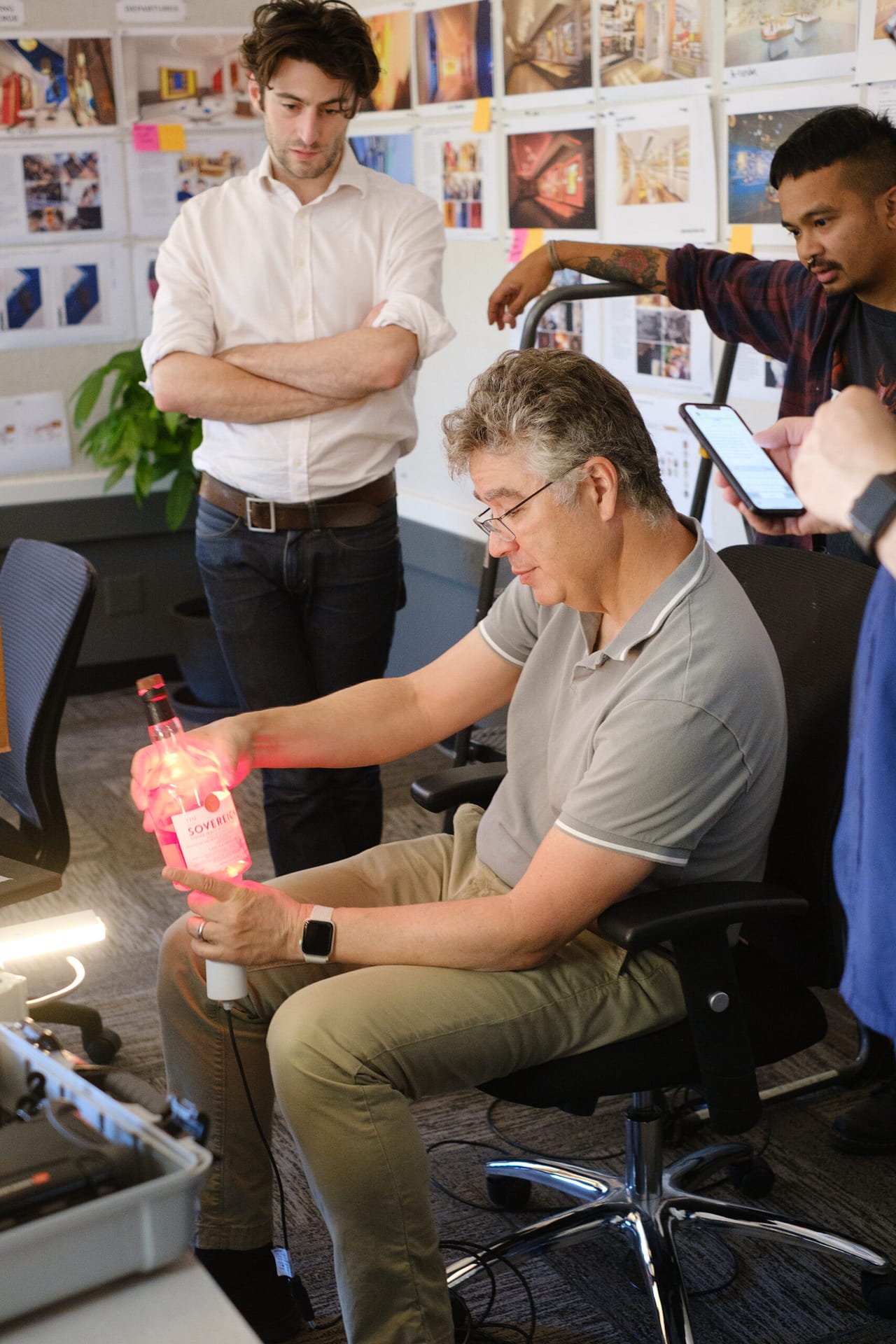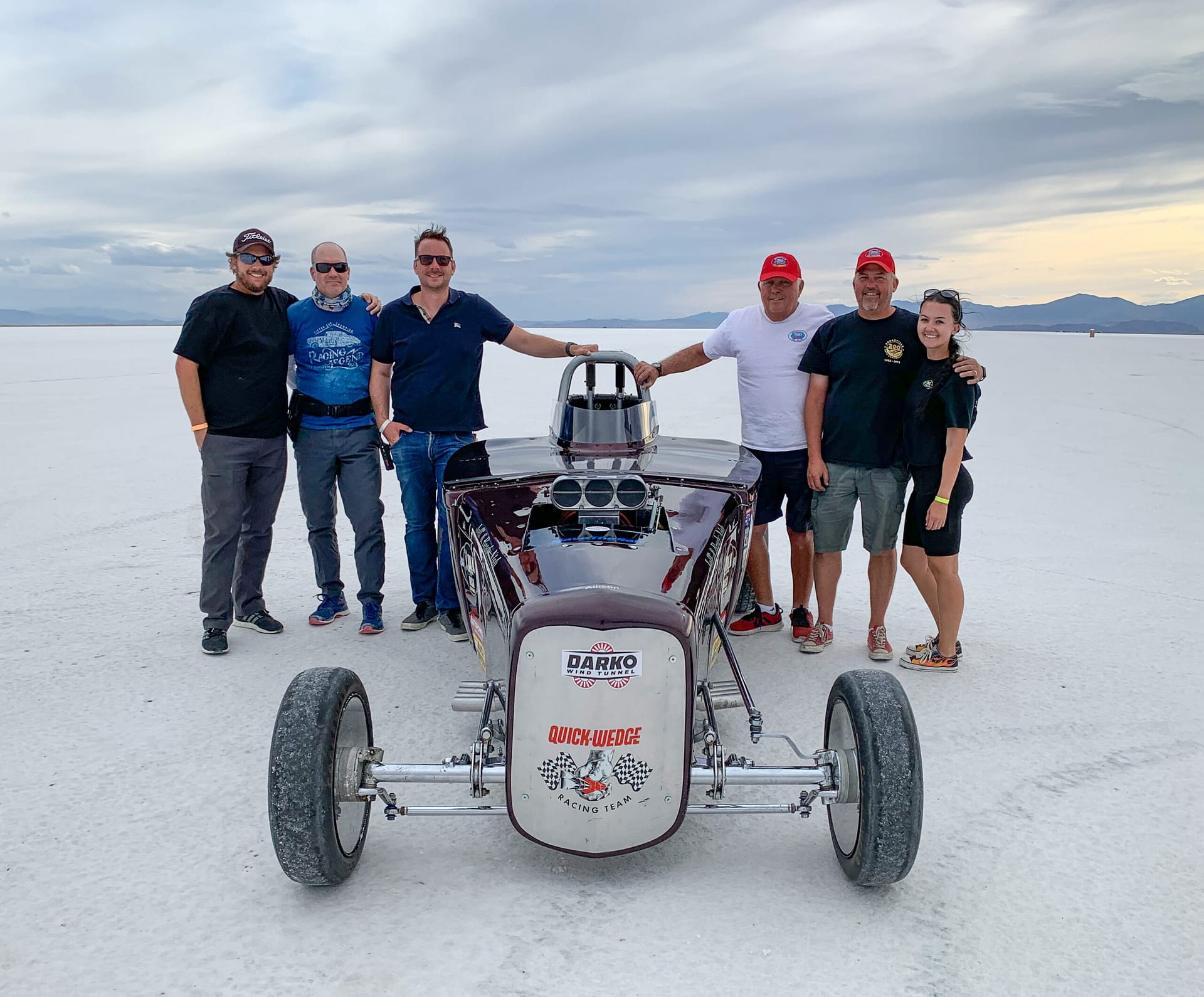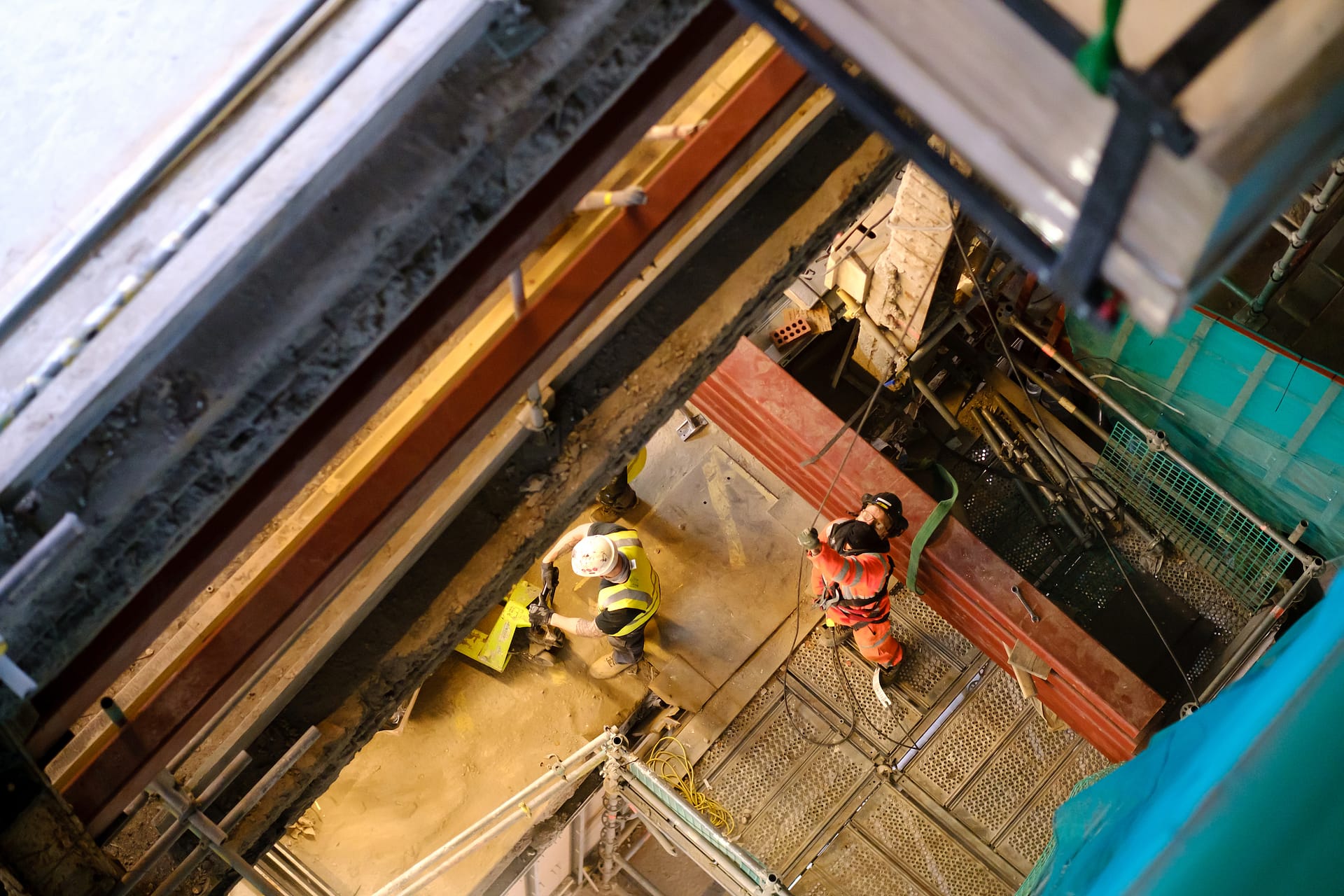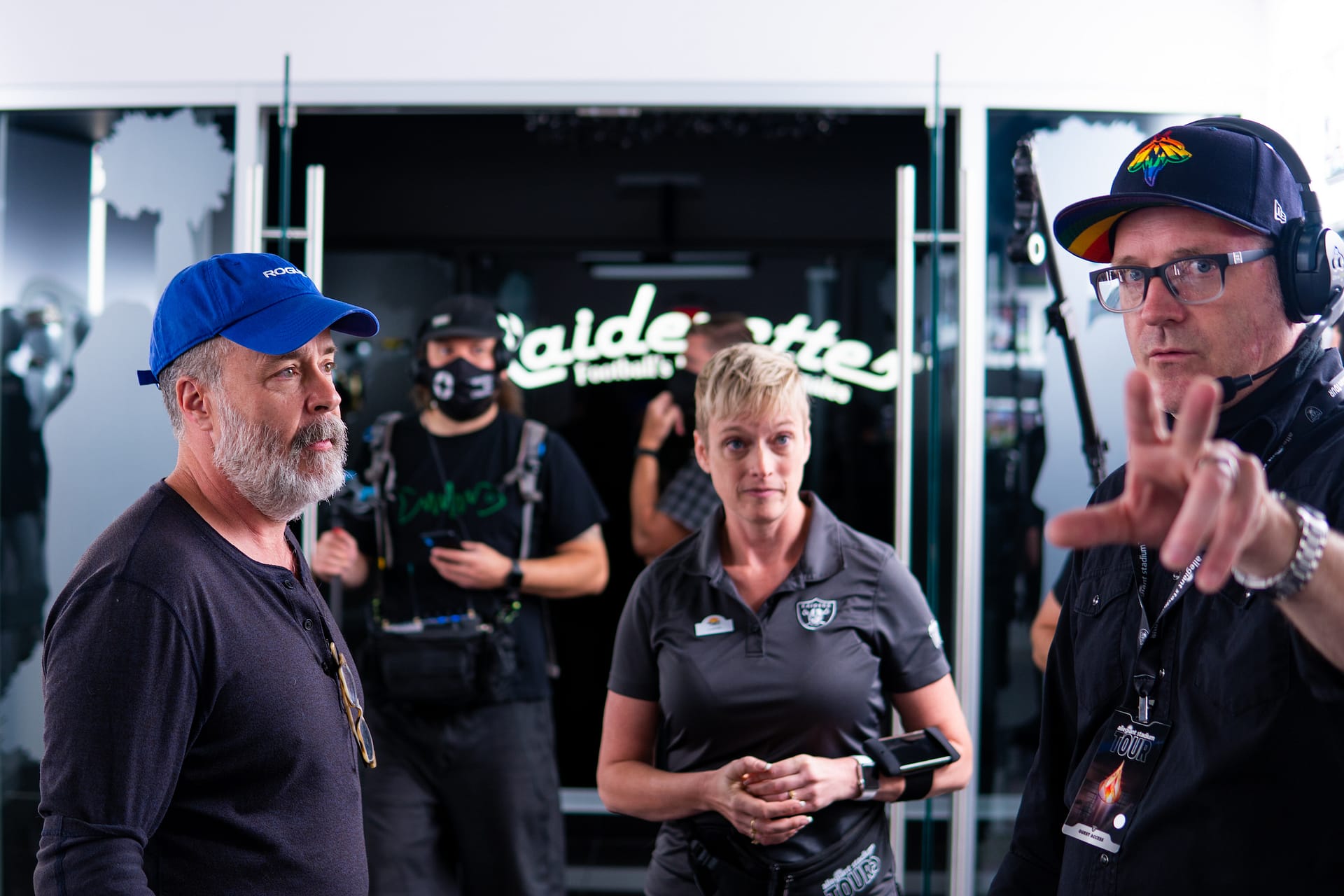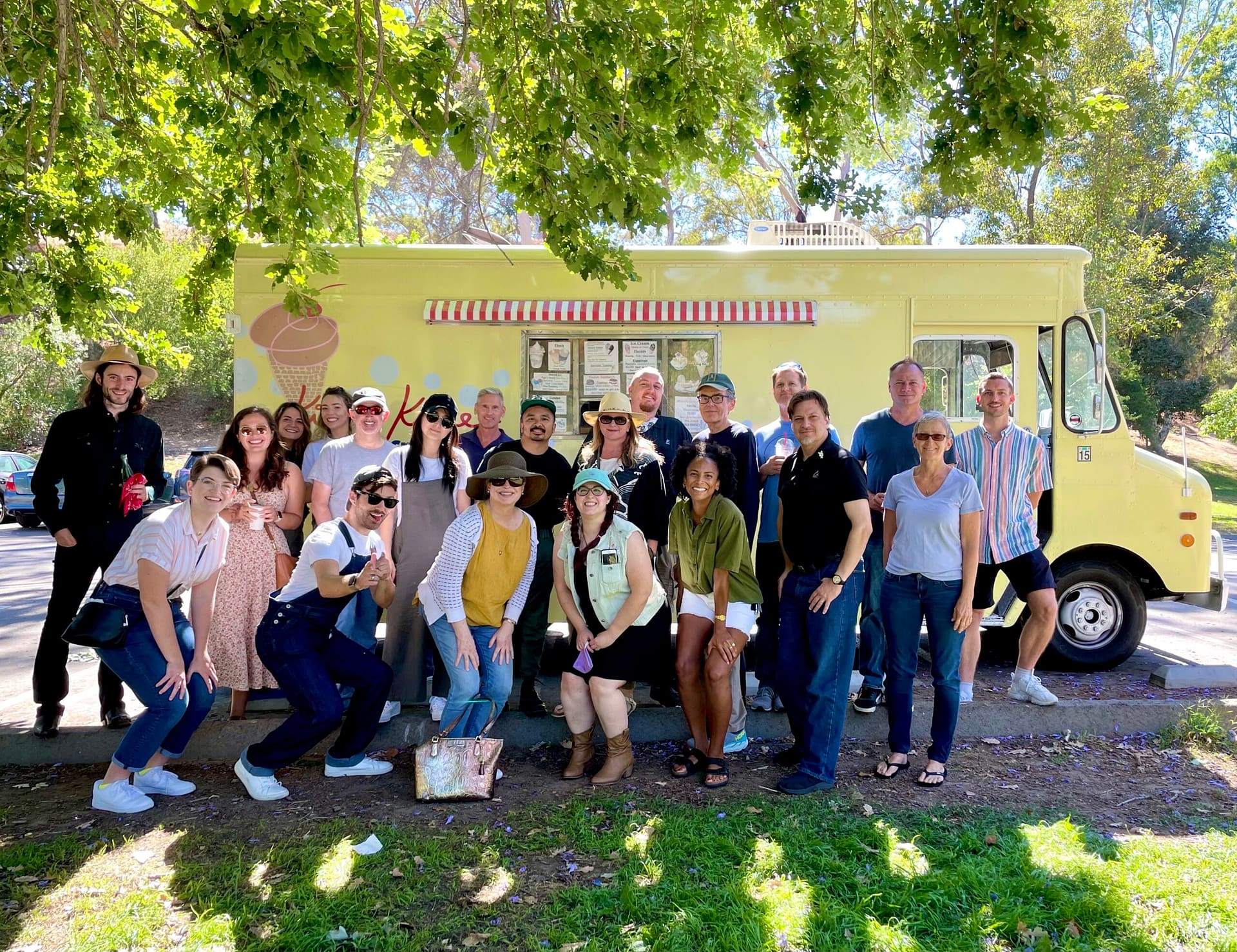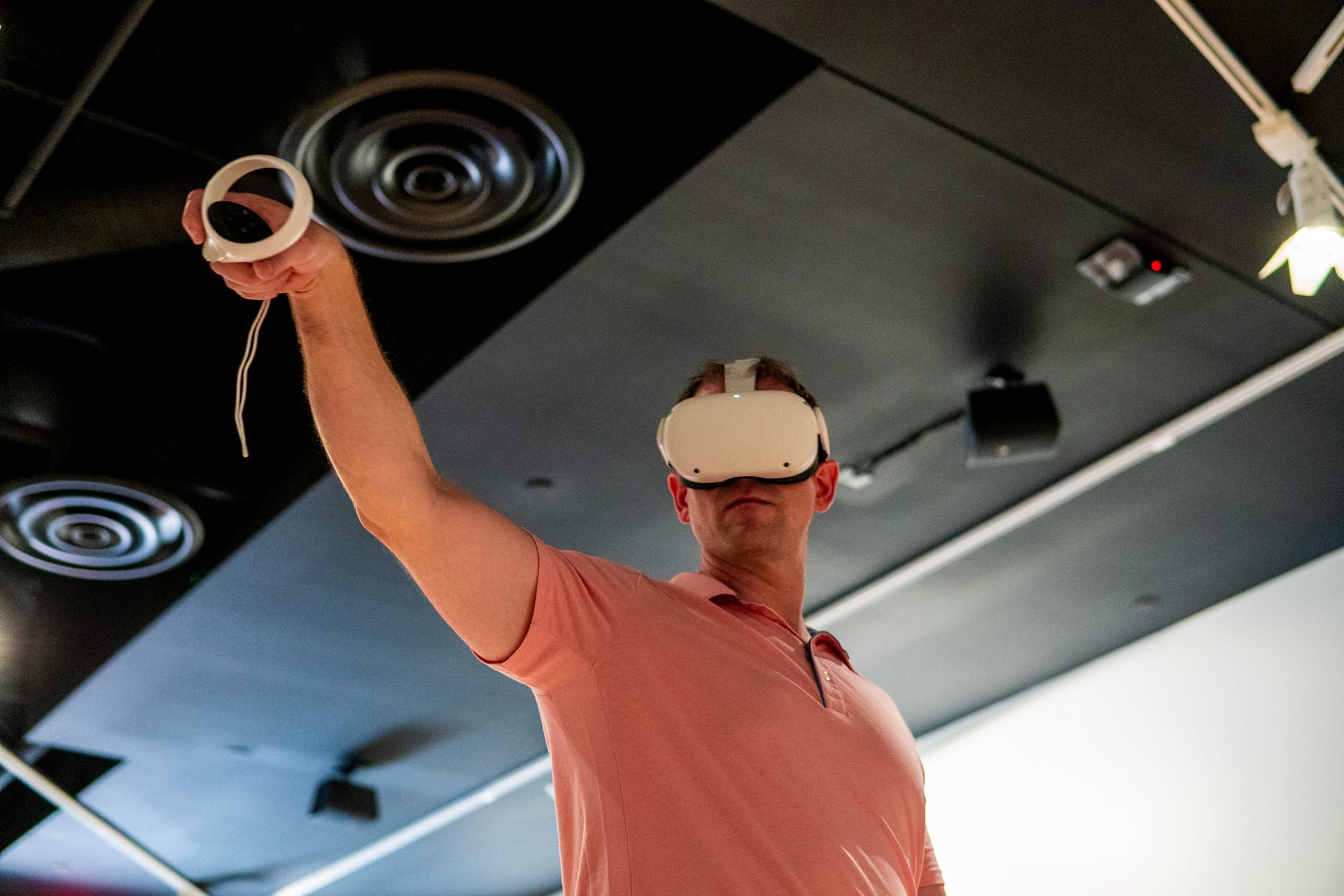 "A lot of companies say they care about their employees, but BRC puts words into action."
—Employee Feedback