Masters of Storytelling: Joe Rohde
Masters of Storytelling: Joe Rohde
"If there isn't thematic unity, detail becomes a huge liability, because as I keep adding detail, it becomes more confusing…So when designingthematically, the theme is the filter by which you decide whether a detail will ever be there or not.."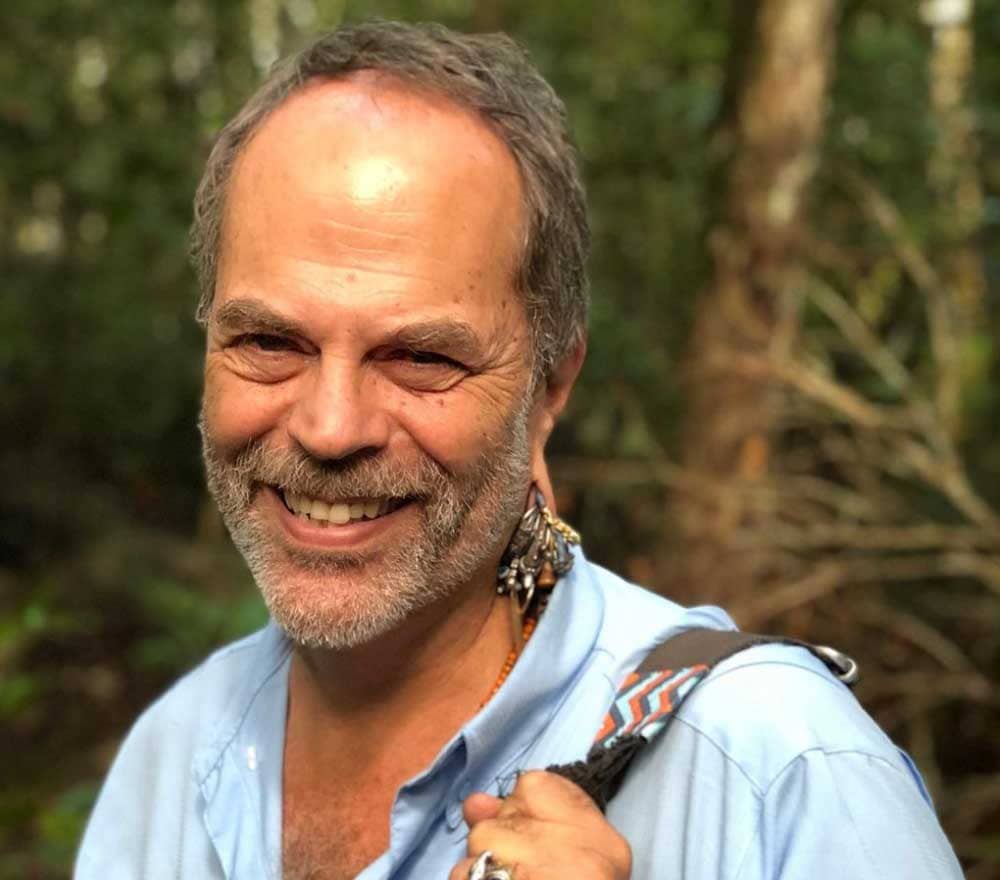 Joe Rohde is an artist, explorer, and creative executive. Over the course of his 40 year career with the Walt Disney Company, Joe worked at Imagineering, the creative arm that designs and builds everything from cruise ships, theme parks, rides and attractions, hotels, and infrastructure systems for the company's theme parks and resorts. During his tenure, he oversaw several projects, including Disney's Animal Kingdom Park, Aulani, a Disney Resort and Spa, Expedition Everest, and Pandora, the world of Avatar.
Joe is now retired, but still takes on projects like his work a strategic adviser with Virgin Galactic, one of a handful of companies aiming to commercialize space travel. He joined the company in early 2021 as the first experience architect.
The astronaut Buzz Aldrin once said, "If we can see the horizon, we want to know what's beyond." As you'll hear, Joe is someone for whom travel has been transformational, driving his curiosity and desire to see, hear, smell, feel and taste the thing he wants to know. In this episode of Masters of Storytelling, Maya talks to Joe about narrative placemaking, deep research, and the public responsibility of the storyteller.

In an effort to keep each episode a reasonable length, we've split this interview into two parts. This is part two.
Listen now on Apple Podcasts and Spotify.
To follow Joe on Instagram, visit: bit.ly/3BVpZl3
For more infomation about BRC Imagination Arts, visit: www.brcweb.com
Next article
Sign up for our newsletter