Project Highlights
+180%
Attendance up more than 180% since April, 2019
#2
SCADstory is the #2 of 177 things to do in Savannah on Tripadvisor
Top 100
Placed in the top 100 at CODAworx 2021 Awards Program
Project Details
Overview
Here guests discover the REAL story of SCAD: that one of America's best art and design colleges was the product of a visionary woman named Paula Wallace. She had a dream for a new kind of higher education institution: one that produced inspired, optimistic artisans fully equipped to succeed in the world of creative work. In creating the Savannah College of Art and Design, she changed the lives of thousands of young people, who, in turn, have changed the world with their courage and creativity.
Challenge
How could BRC make the adventures of SCAD founder Paula Wallace come alive in a way that made them universal, so every guest could see themselves as fellow dreamers? How could BRC create a show so wondrous and powerful that prospective students would decide on the spot to enroll at SCAD?
Solution
SCADstory welcomes guests into a narrative space where they can't help but see Paula's dreams as a reflection of their own. The immersive space translates Paula's journey into a series of engaging, emotional vignettes embedded in unique theatrical environments. The show acts as a subtle call to action: join us and turn your own dreams into reality. Who wouldn't want to take that dare?
Key learnings
Prospective students coming to SCAD want to know that their education will be a launch pad to a professional creative career. By experiencing and seeing themselves in the audacious dream of SCAD's founder, these young people are reassured they're in just the right place to find their own destiny.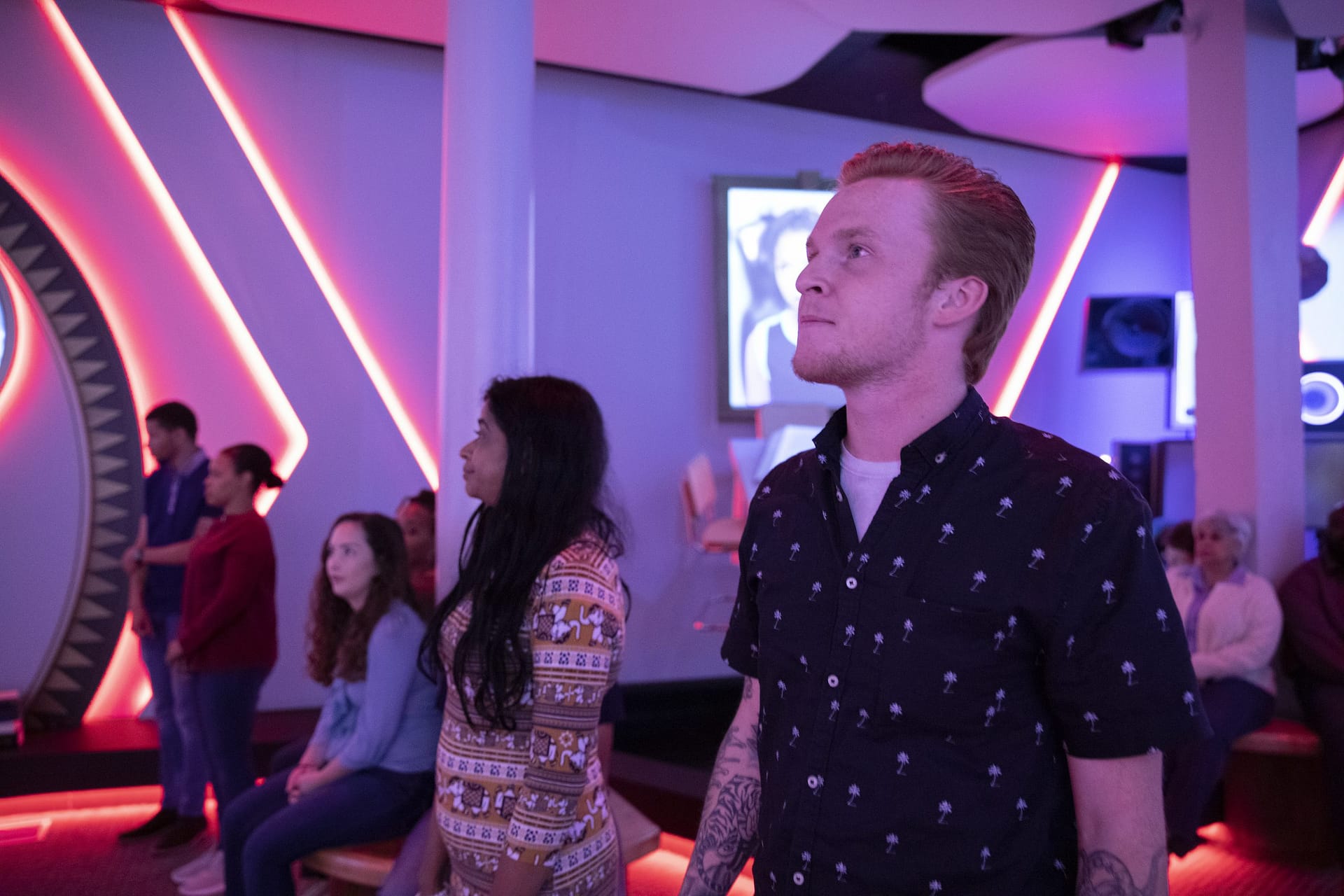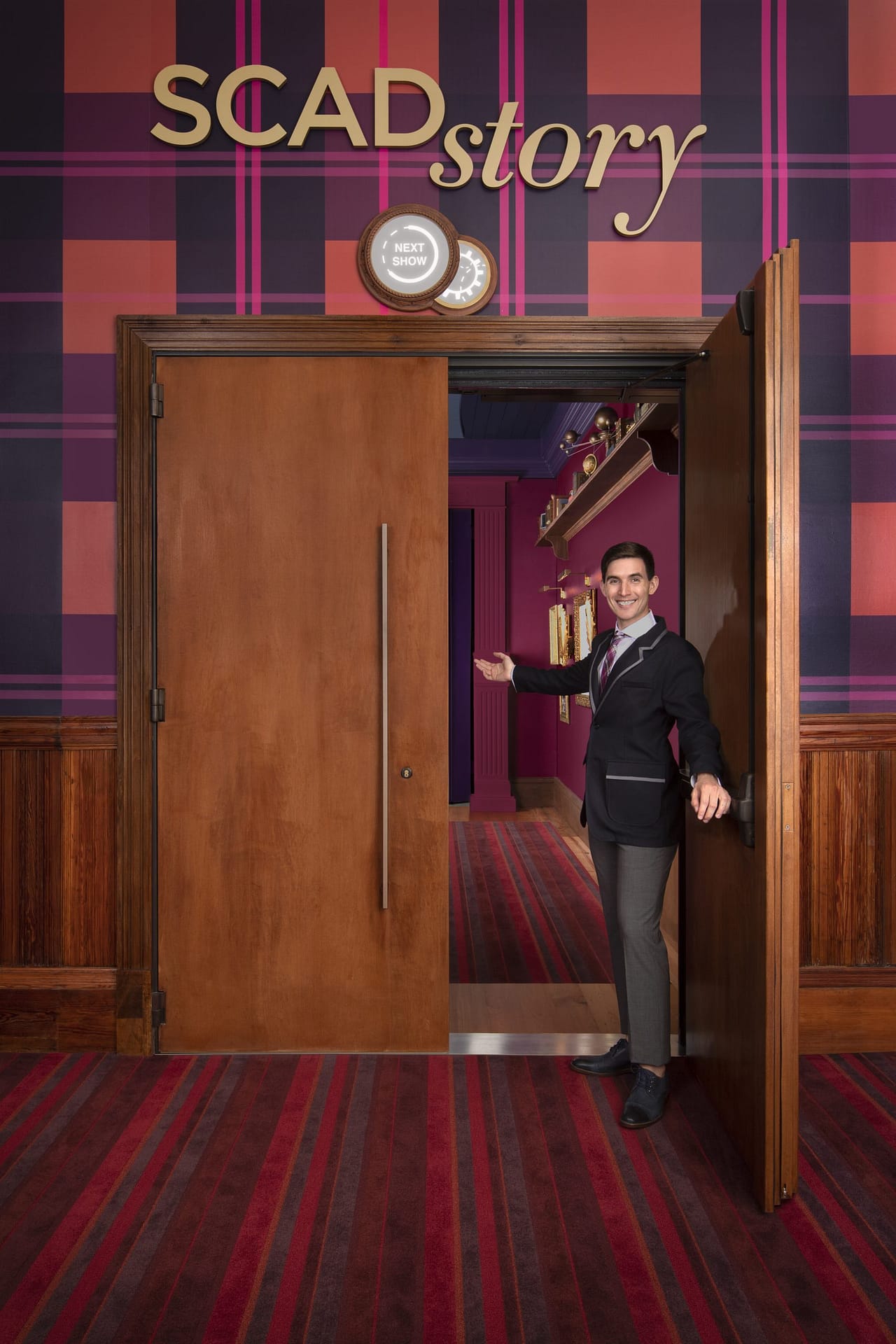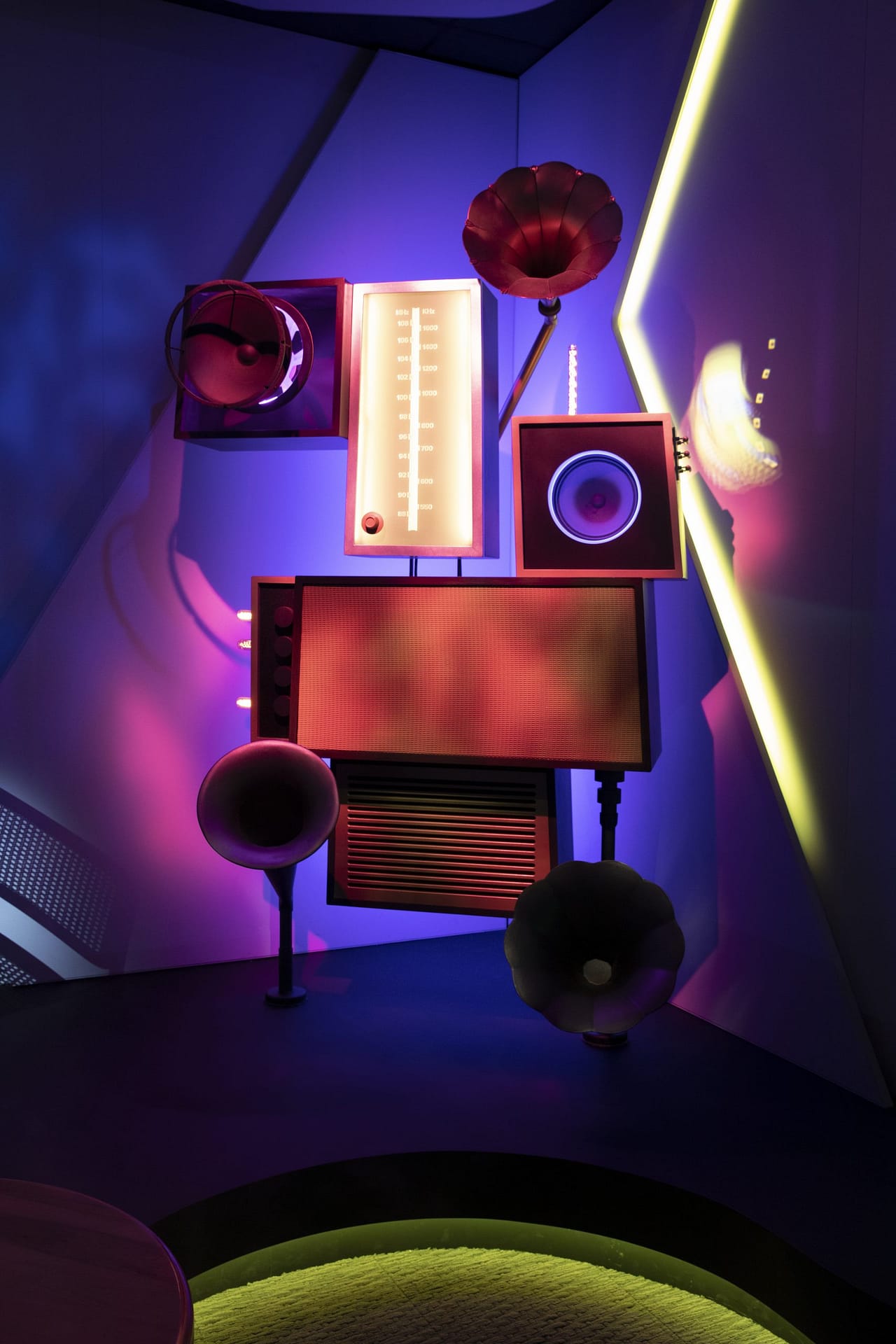 "SCADstory was amazing! It was magical and inspiring! If you're a perspective student visiting SCAD or a tourist looking for something interesting to do, SCADstory has it all. Art, entertainment music….It blew me away. A must-see in Savannah!"
– Tripadvisor