An Epicurean delight
The Singleton whisky is an Epicurean delight, focused on flavour over complexity, and the new Brand Home experience reflects that in every way. Where other distilleries only share the process of whisky making, this experience puts guests at the centre of The Singleton story: a story of time creating the rich, golden liquid, and of bringing people together in the enjoyment of the finest pleasures of life.
Diageo's objective with The Singleton's long-anticipated renovation was to completely reimagine the traditional whisky tour experience. The challenge was to create a friendly, appealing experience that welcomed both The Singleton lovers and The Singleton-curious, and invite them to try this great whisky in a variety of ways: straight, on the rocks, or in a cocktail. Guests can embark on a variety of tours, all culminating at the circular bar that is the centrepiece and star of The Singleton Brand Home.
The Epicurean spirit that lies behind The Singleton is highlighted in the delicatessen attached to the bar. Here, visitors will be able to sample and savour a range of food, much of it locally produced in the Highland and Speyside areas.
The key ingredient to The Singleton whisky is deceptively simple: time. Our tours take guests through the entire distilling process, showing how the whisky is fermented, run, matured, and finally drawn. On the Slow Craft Tour, visitors take a journey through the Distillery and learn how The Singleton builds its delicious flavour. Guests on the Multi Experience Tour can become part of the experience by drawing their own bottle of whisky straight from the cask and signing their name in the ledger, literally writing themselves into The Singleton's history. A third tour taps deeper into the Epicurean spirit of The Singleton, pairing the whisky with a variety of delicious foods in guided tasting experiences. Guests are introduced to the food and flavours they'll find in five different areas of the Scottish Highlands.
The Brand Home journey celebrates this universally beloved drink with an experience that is accessible and welcoming: an invitation to the pleasures of food, fun, and community.
Location
Muir of Ord, Scotland
Services
Lead Agency

Strategic Planning

Concept Development

Immersive Media Production

Production Oversight

Script Development

Guide Training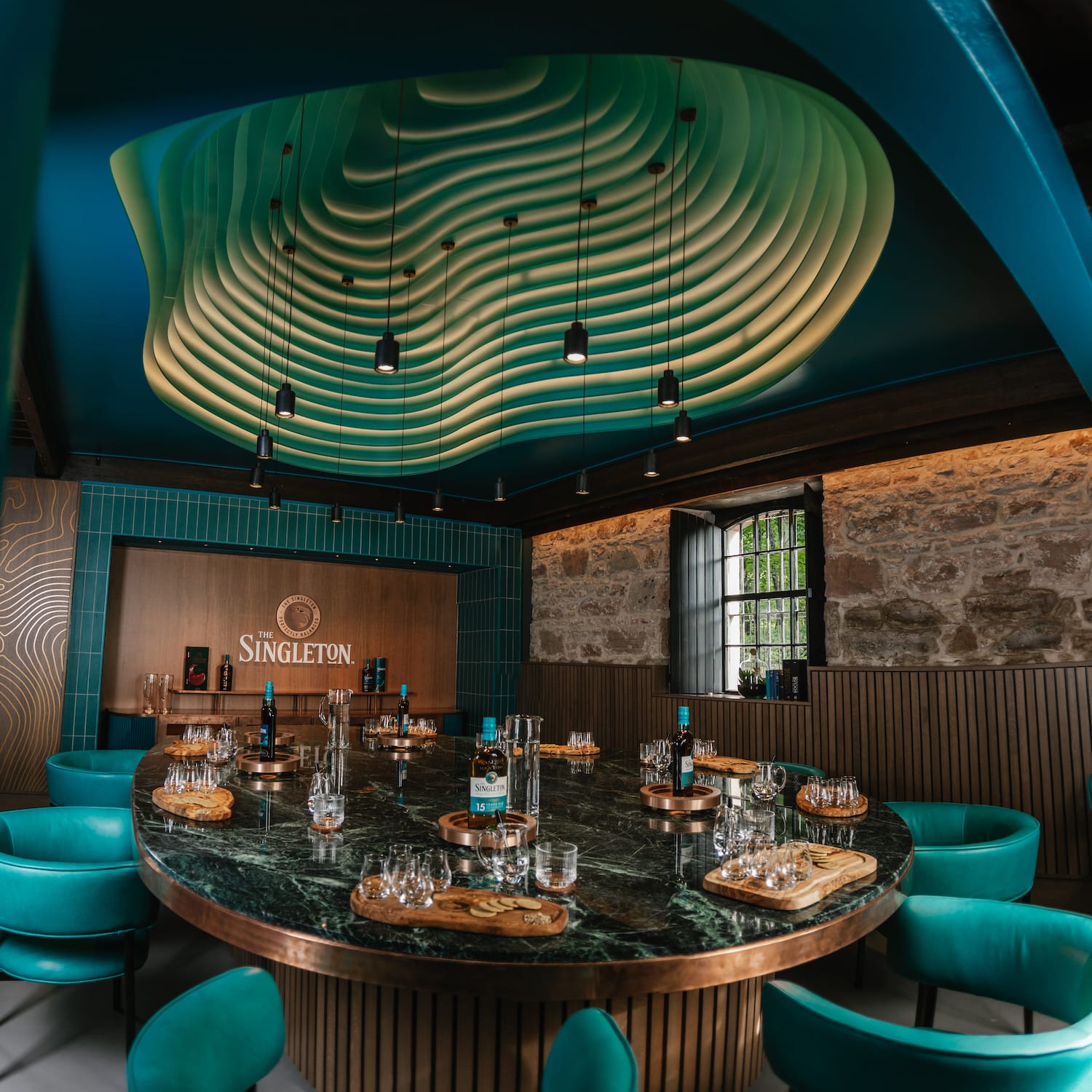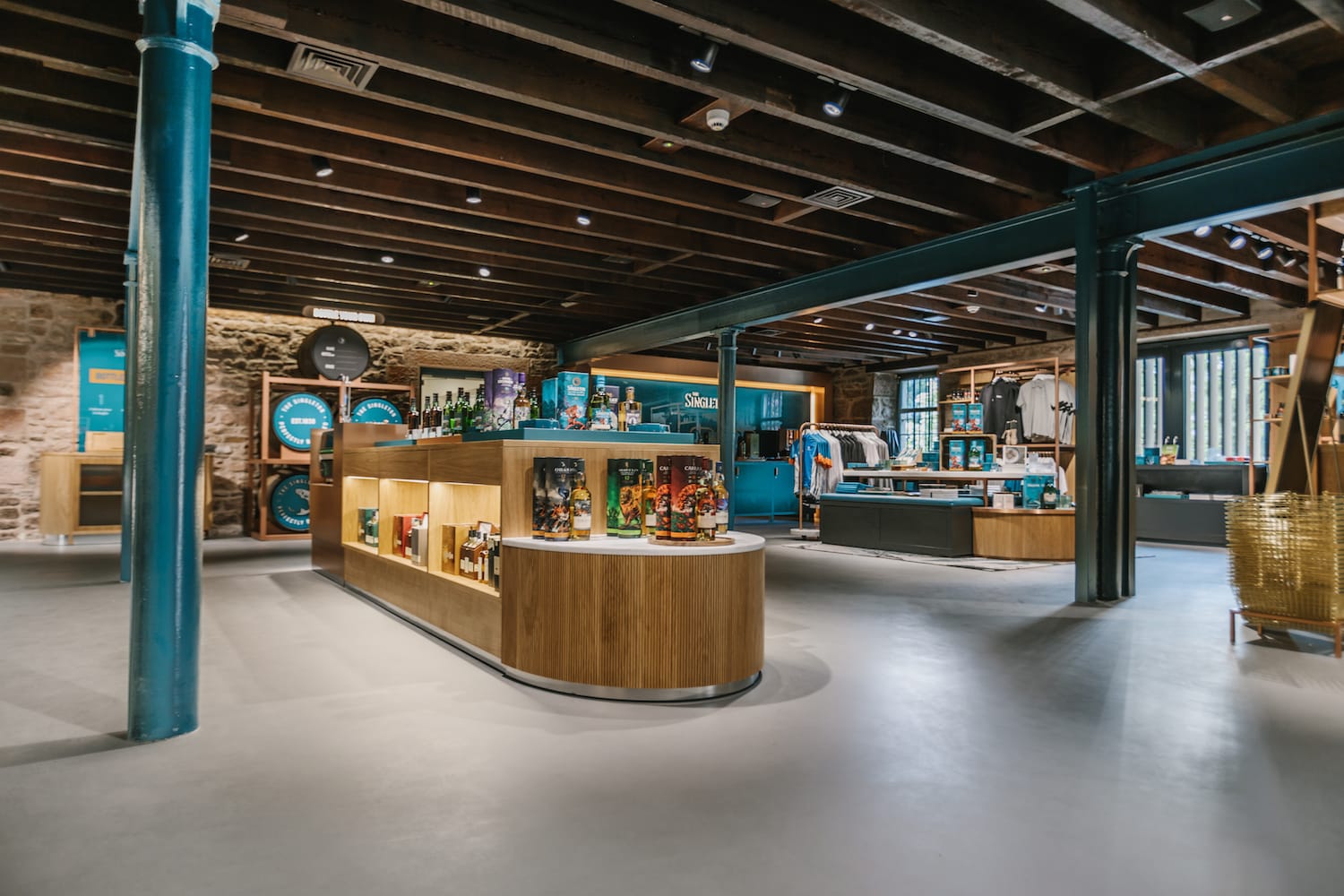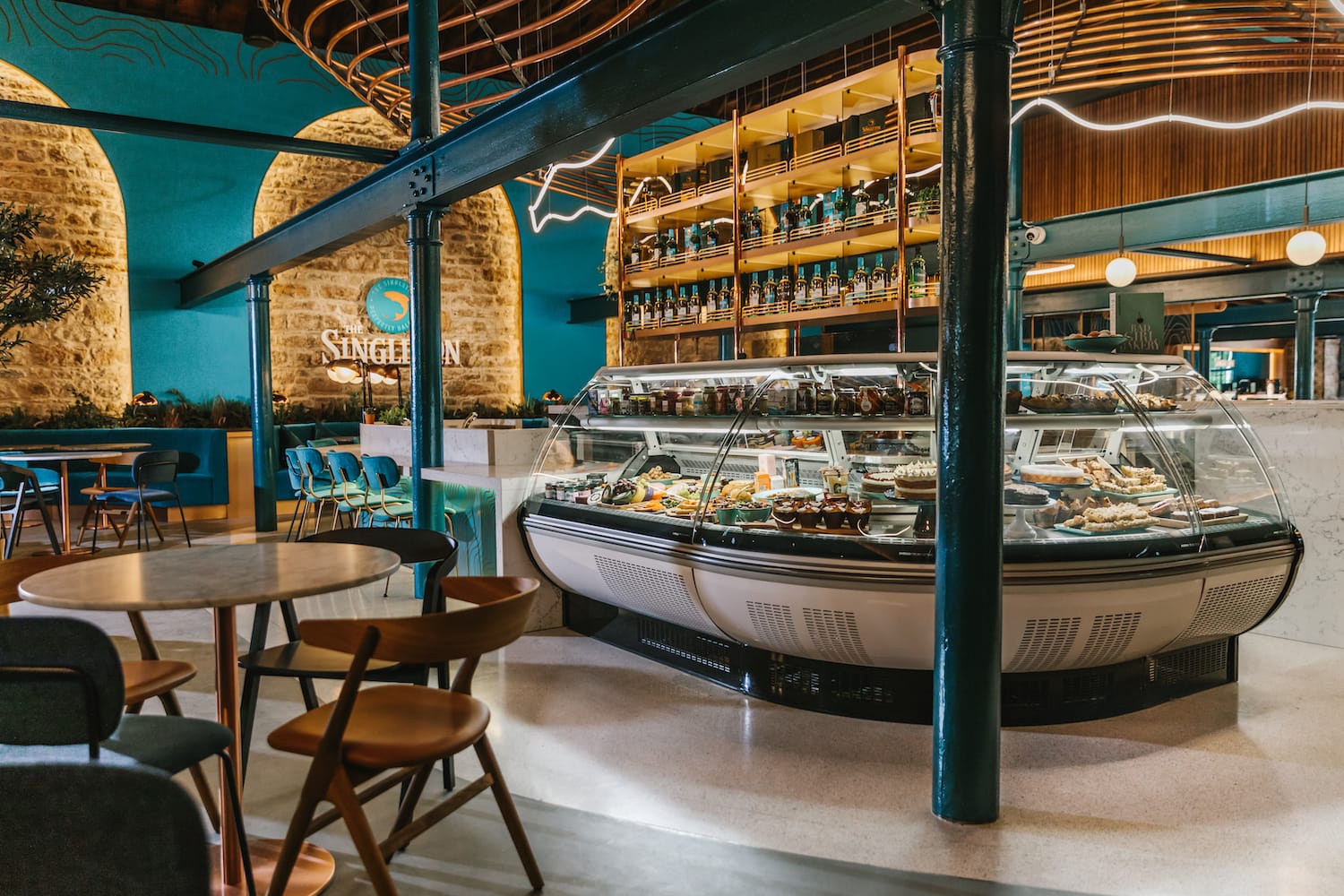 "A must for anyone visiting Amsterdam, beer drinker or not!"
— Tripadvisor