Rock & Roll Hall of Fame Museum
Rock & Roll Hall of Fame Museum
Project Details
Overview
This new Rock & Roll Hall of Fame does more than entertain and educate. It turns music fans into advocates for Rock & Roll, ensuring that rock remains a vital cultural and social force. Now the astonishing collection of artifacts comes alive for guests as they experience the awesome Power of Rock for themselves.
Challenge
The Rock & Roll Hall of Fame had a great collection of artifacts, but the Hall of Fame lacked excitement. How could this place be reimagined so that rock fans from around the world would find an experience as thrilling, joyous, and engaging as the greatest rock concert they'd ever attended?
Solution
BRC transformed a museum into an on-going Rock & Roll event. We created a "Power of Rock" show that used concert sound and lighting to showcase the greatest "RRHOF Induction Ceremony" performances as if they were happening live, in the room. We created a memorable multi-media, multi-sensory rock experience for everyone.
Key learnings
Music is all about sensation and emotion. Using the tools that rock stars use—incredible music, powerful sound, incredible lyrics, and dynamic lighting—the reimagined Rock & Roll Hall of Fame brings the music to life for guests, creating a memorable, emotional experience and connecting with today's rock fans in new, exciting, and innovative ways.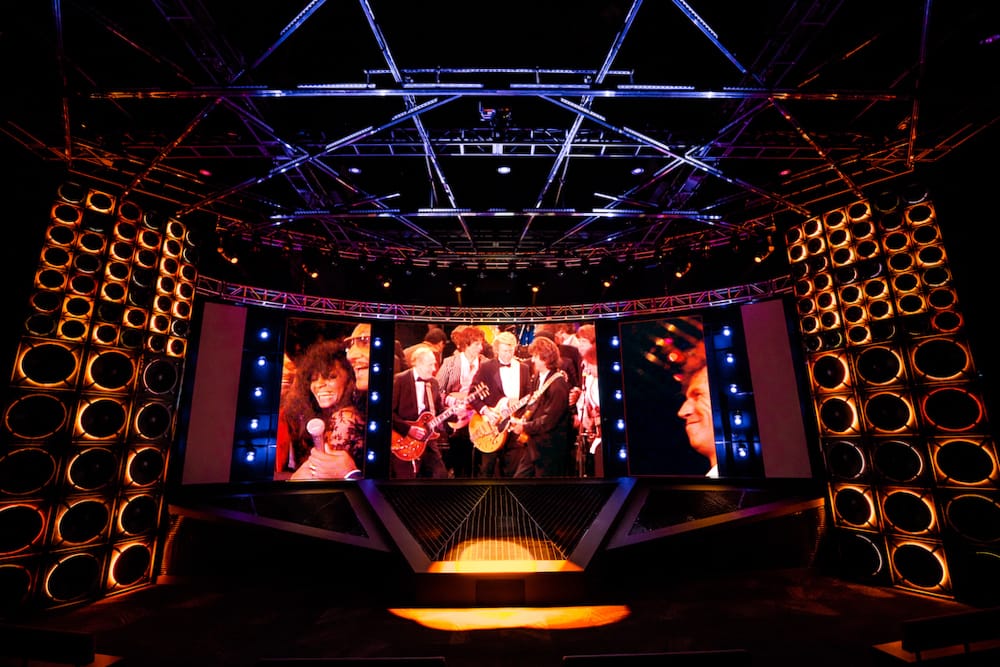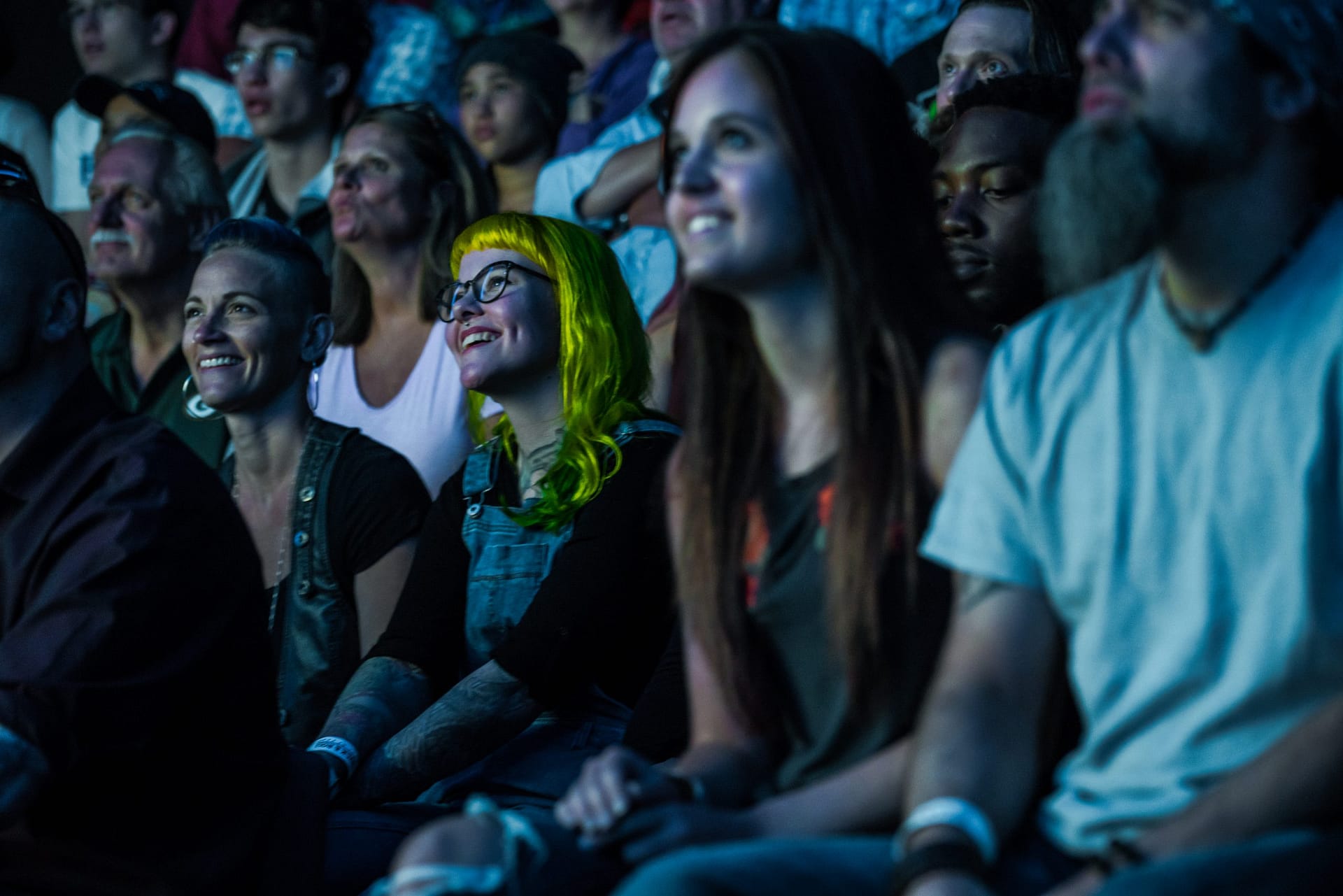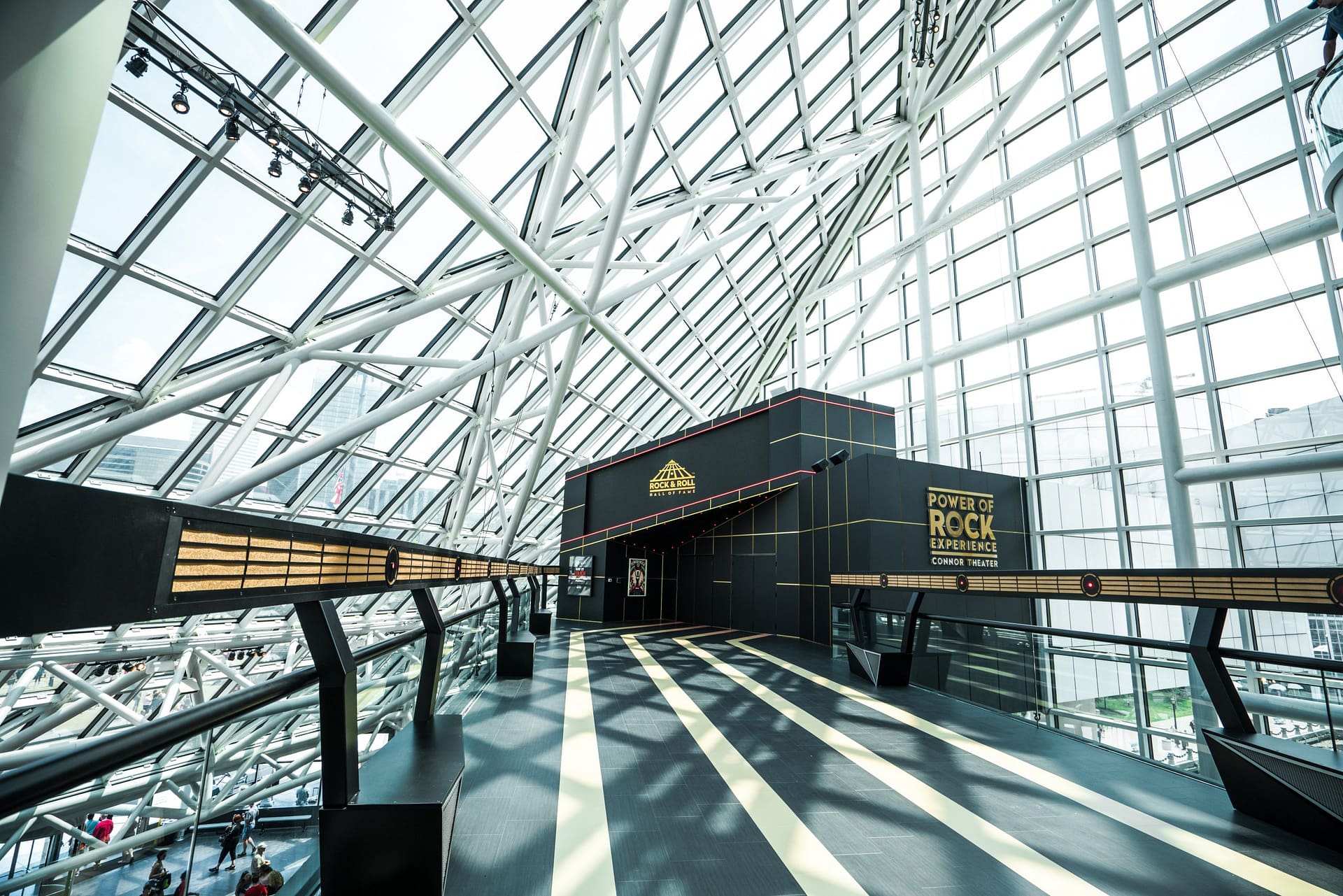 "A bucket list trip that one will truly cherish. Dare we say PRICELESS!"
— Tripadvisor