Masters of Storytelling: Chris Copeland
Masters of Storytelling: Chris Copeland
"There is value—feasible, sustainable, financial value to diversifying your team because you are telling new stories…We're seeing the numbers. And the reality is that things that are created by a diverse group of people are just appealing. It's what the industry needs. It needs new voices. And we've been ostracizing specific voices for a long time."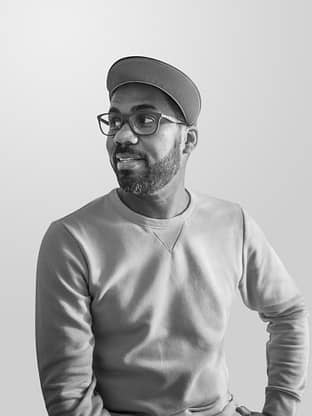 Chris Copeland is uniquely himself. Born and raised in Chicago, IL, Chris grew up inspired by graffiti, comics, his siblings, and was moved to tell stories with pen and ink from a young age.
Chris moved to LA in 2009 where he would break into animation as a storyboard artist at Warner Bros Animation. After years of successfully navigating around the industry and learning storytelling at various studios including Marvel, Cartoon Network and Titmouse Animation to name a few, Chris had his directorial debut on the hit Netflix show, "Kipo and The Age of Wonderbeasts" at Dreamworks. He then served as a co-showrunner with his brother Justin on Robert Kirkman's "Invincible" animated tv show for Amazon, before they both returned to Dreamworks Feature Animation as co-directors on a feature in development as well as co-supervising producers on two new TV series in development at the studio.
In this episode of Masters of Storytelling, Maya talks to Chris about the value of living authentically, why diverse teams lend to more interesting stories, and why we should all be more like peaches.
Click here for more information about Chris Copeland and the Copeland Brothers.
Listen now on Apple Podcasts and Spotify.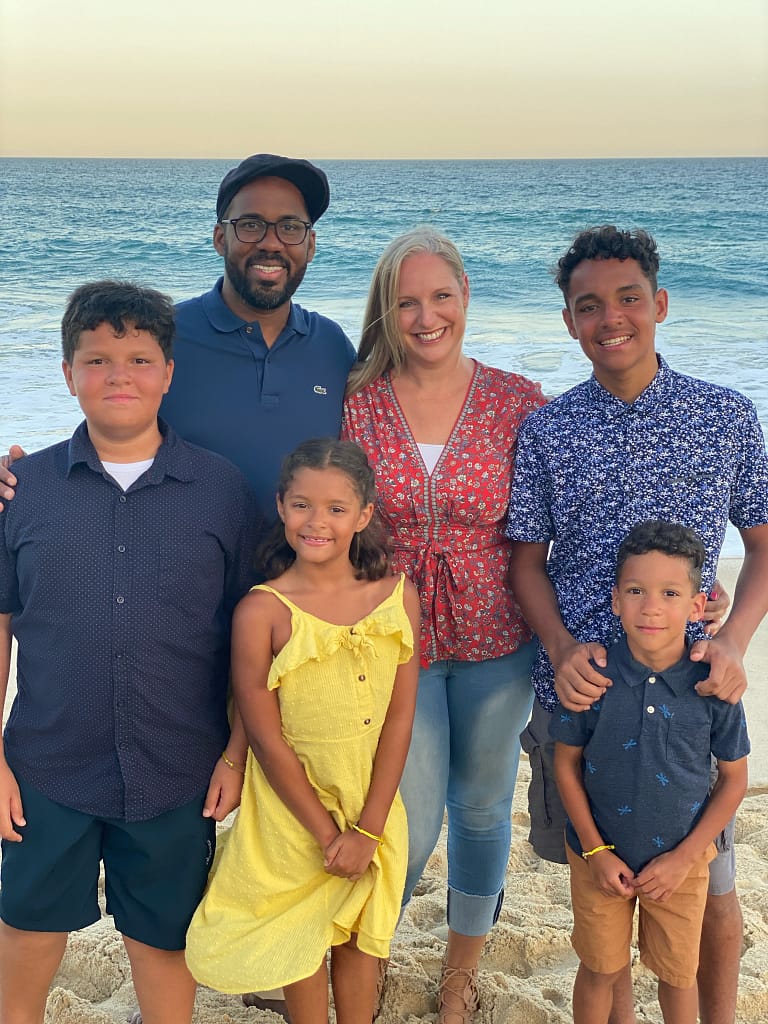 Next article
Sign up for our newsletter