Masters of Storytelling: Phillip Boutté Jr.
Masters of Storytelling: Phillip Boutté Jr.
"Character design is costume design. And costume design is character design. You can't successfully costume a character without knowing who they are…the two are together, it's hard to do without one or the other."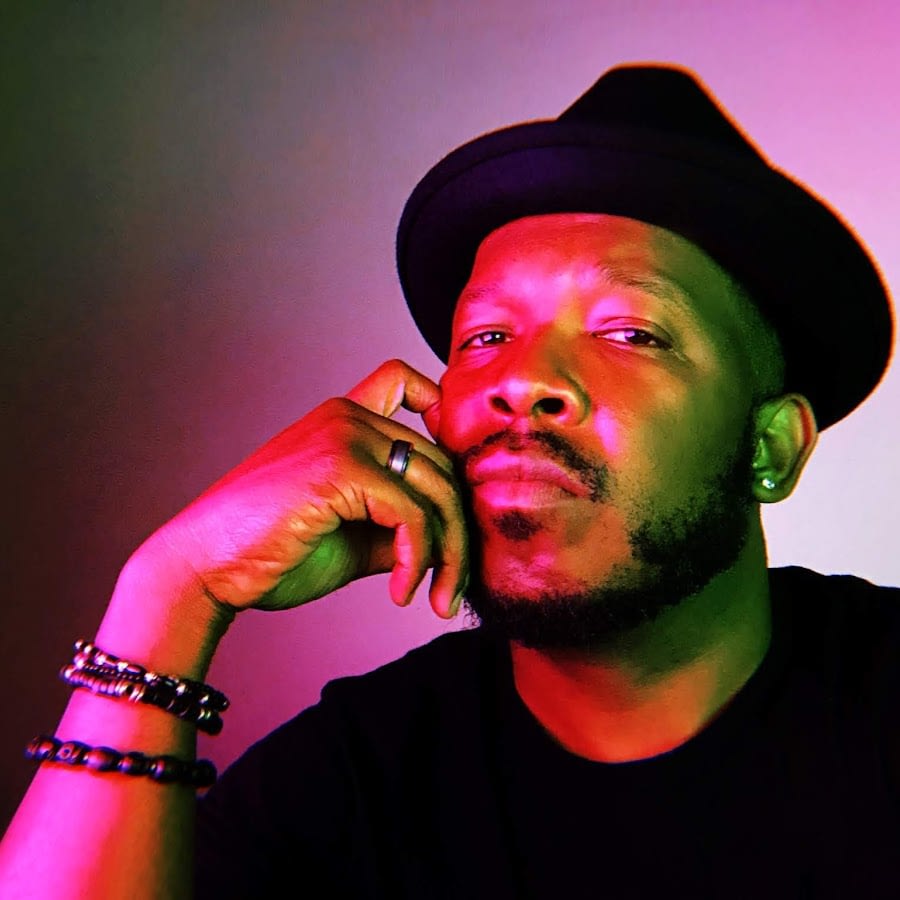 Phillip Boutté Jr. is a concept artist within the costume designers guild. He's worked on a multitude of different blockbuster projects—films like Black Panther, Inception, Once Upon a time in Hollywood, Bohemian Rhapsody, Captain America, Hunger Games, The Greatest Showman—and as a production designer on musical tours and music videos for artists like Madonna, Ariana Grande, The Black Keys, and Panic at the Disco.
Phil is also co-founder and CEO of 9B Collective, which he started with two friends, Michael Uwandi and Aldis Hodge. Their goal is to provide a shift in the entertainment landscape by working towards true inclusivity both in front of,and behind the camera. The collective includes artists working across multiple disciplines, from Feature Films, Animation, Television, Video Games, XR, Graphic Design, and more.
In this episode of Masters of Storytelling, Maya talks to Phil about costume and character design, the permanence of practice, and how his experience as a child actor influenced his purpose today. As you'll hear, Phil's someone who experienced a problem, saw the possibility, and rather than sit comfortably as pawn, he's a become player, unafraid to effect change when everyone else said they didn't know how to.
Listen now on Apple Podcasts and Spotify.
For more information about Phillip Boutté Jr., visit: www.artstation.com/phillipbouttejr
For more information about 9B Collective, visit: www.9bcollective.com
Next article
Sign up for our newsletter