Ford Rouge Factory Tour & 'Manufacturing Innovation'
Ford Rouge Factory Tour & 'Manufacturing Innovation'
Project Highlights
#1
Ranked #1 Tour in Dearborn, Michigan on TripAdvisor
Gold
The world's very first Gold LEED attraction
4
Recipient of four global awards including the 2015 Themed Entertainment Association, Outstanding Achievement for a Brand Experience
Project Details
Overview
The new Ford Rouge Factory Tour and "Manufacturing Innovation" inspires visitors to join Ford in the creation of a better future. It highlights the importance of STEAM (Science, Technology, Engineering, the Arts, and Math) in a real-world application, emphasizing 21st Century design, engineering, and manufacturing skills.
Challenge
How do we engage guests in the quest to create a new, innovative vehicle that also paves the way to a sustainable future? How do we entertain visitors and at the same time inspire them to pursue the STEAM skills that will prepare them to meet the challenges of this century?
Solution
BRC worked hand-in-hand with the designers, engineers, assembly-line employees, researchers, marketing specialists, educators, historians, and curators of The Henry Ford and the Ford Motor Company to create a tour and immersive experience that showcases how community, business and the environment can thrive together.
Key learnings
Scholarship and showmanship aren't mutually exclusive. By opening the door and showcasing not only the ideas, but the real people behind modern manufacturing's most progressive concepts, every visitor leaves feeling more optimistic and empowered to contribute to the building of a better world.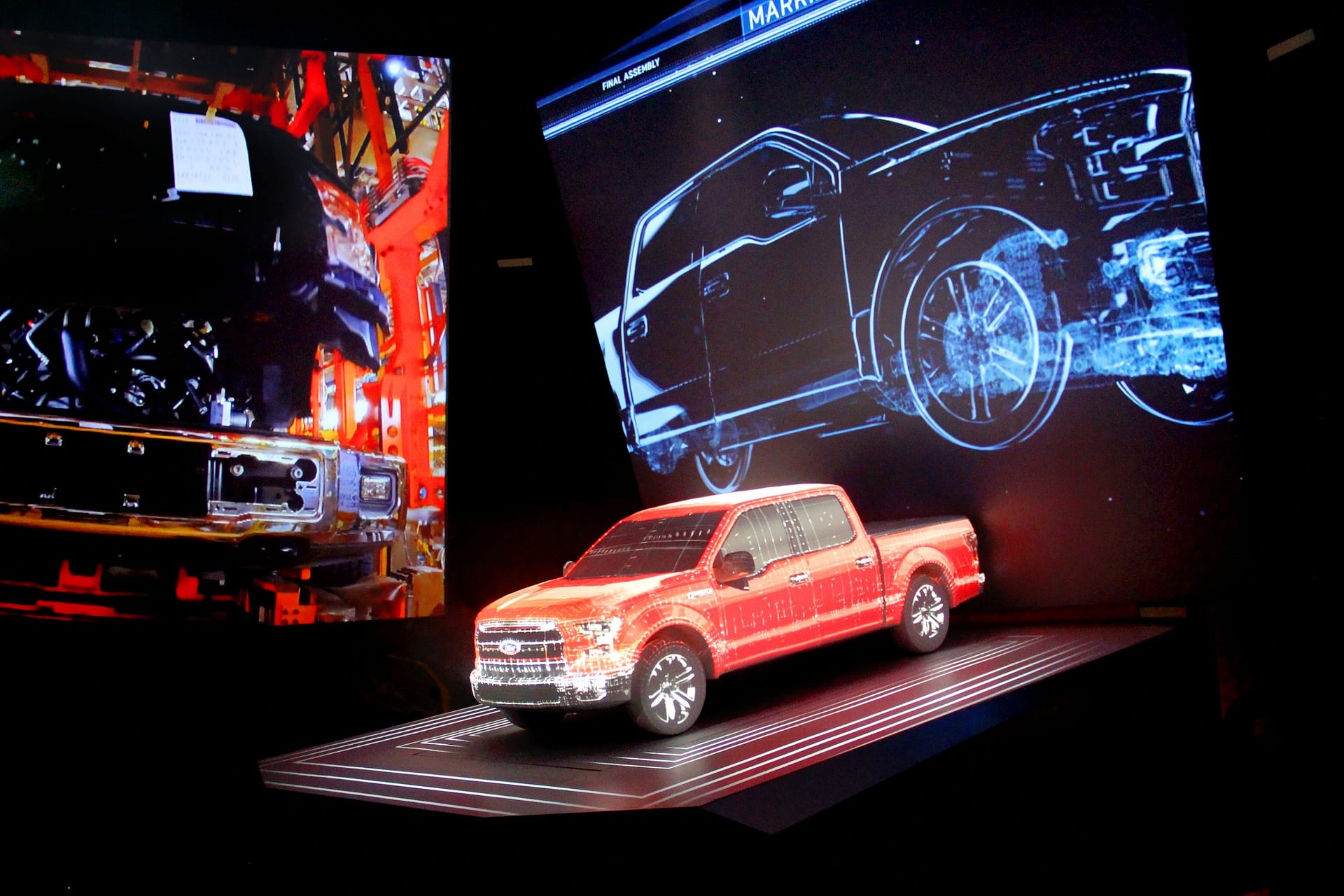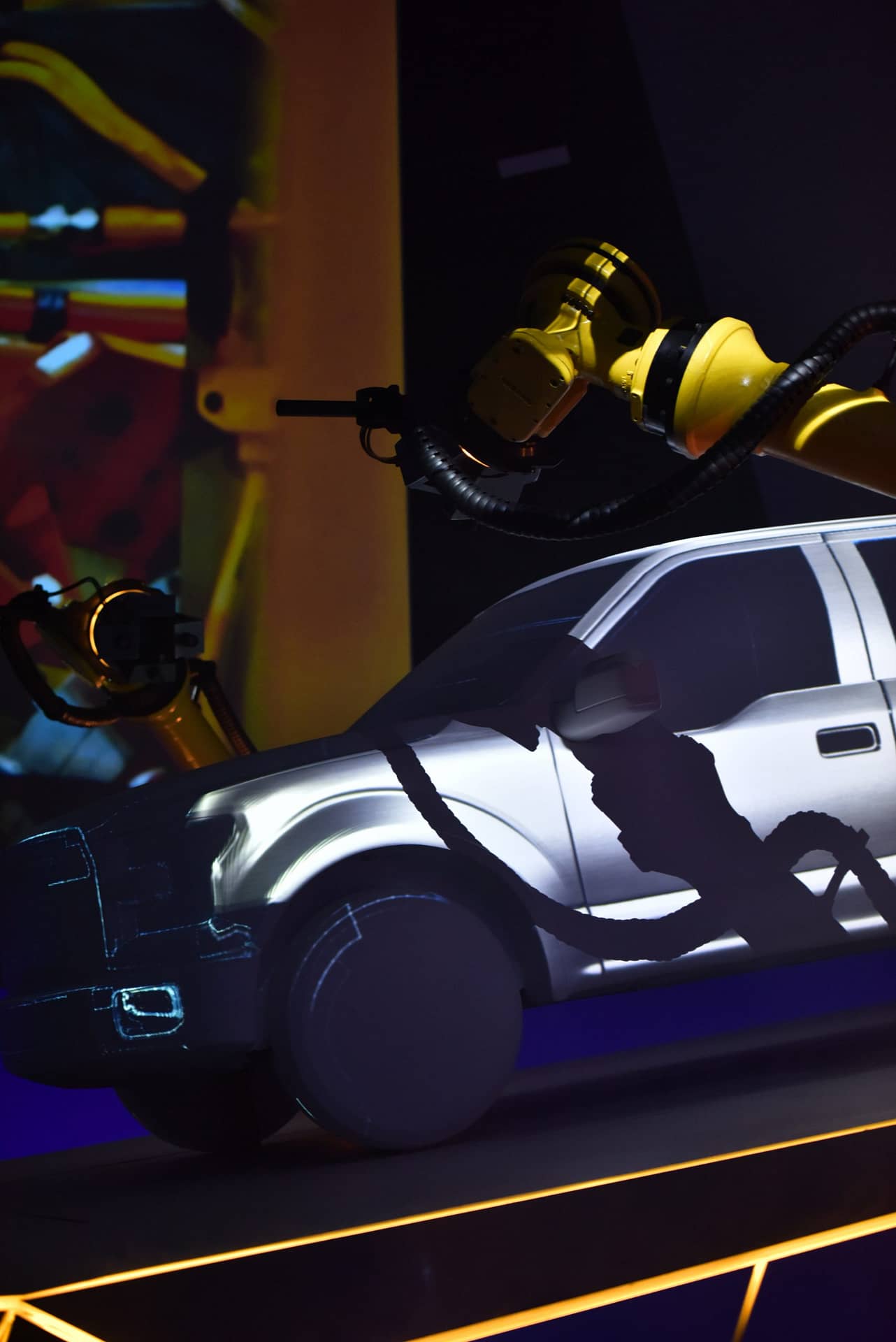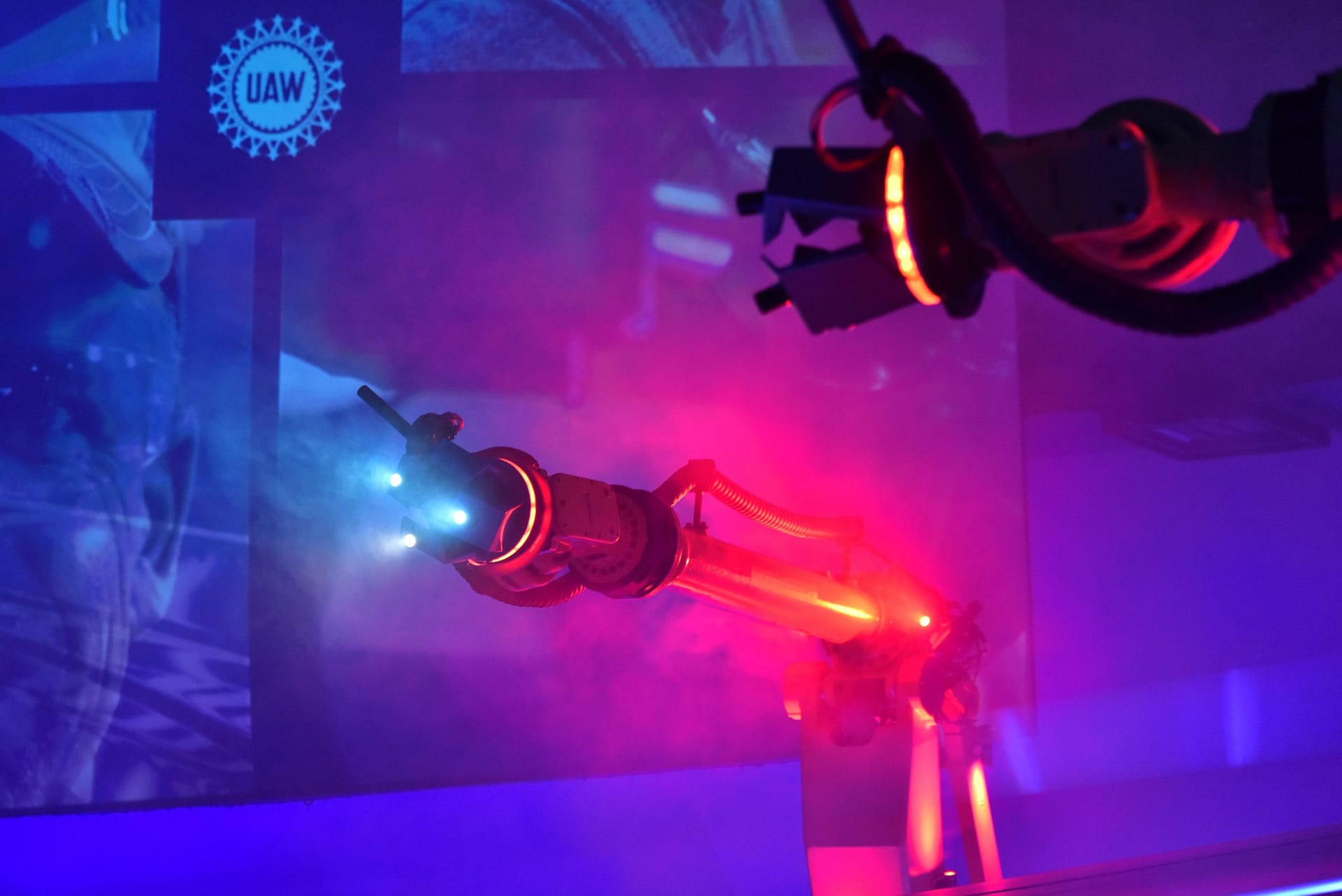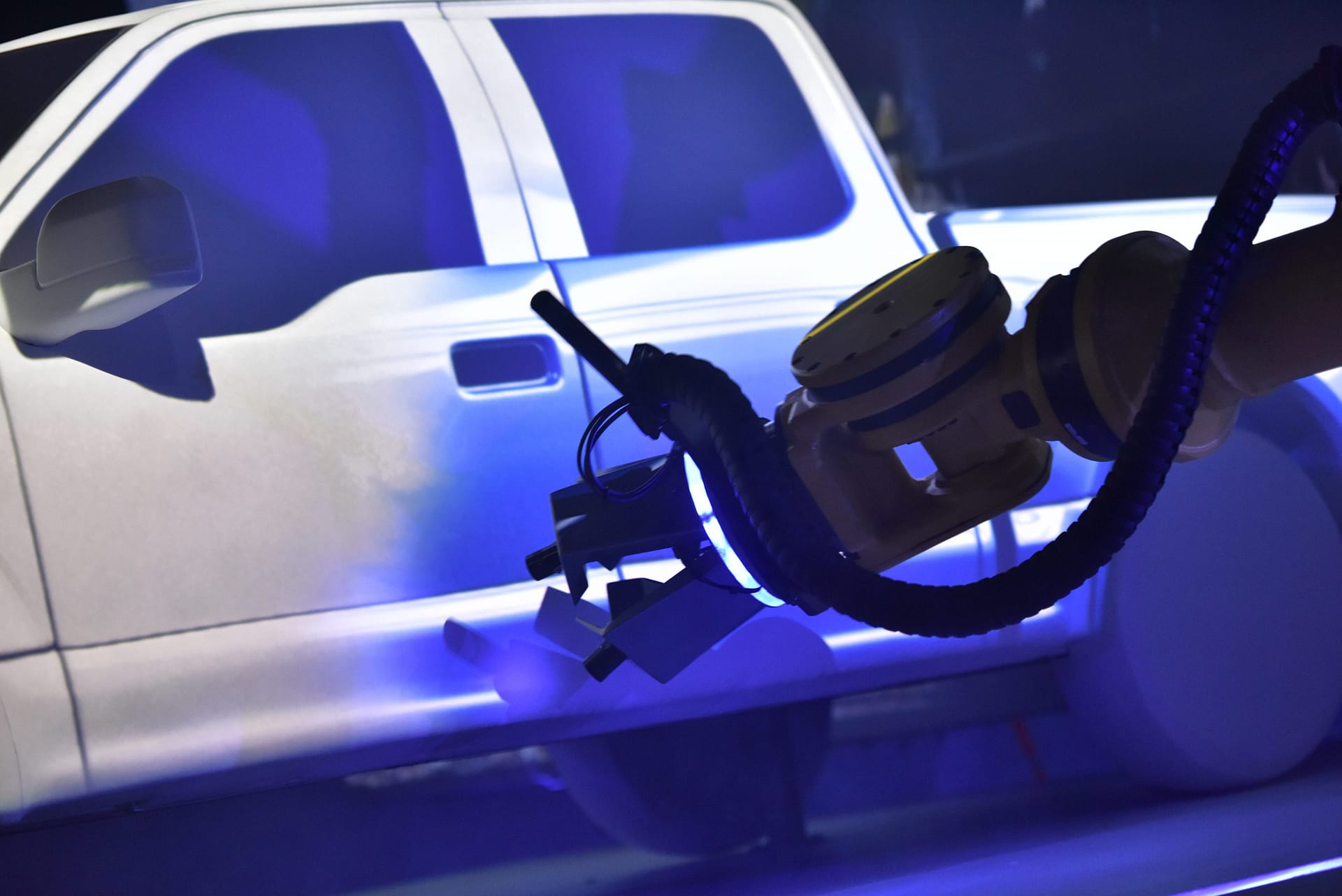 "This has to be the best factory tour I've ever seen…"
—Google Review