The Four Corners Distillery Brand Homes of Johnnie Walker
The Four Corners Distillery Brand Homes of Johnnie Walker
Project Details
Overview
The Four Corners distilleries represent four distinct Scottish locations, communities and flavours: Glenkinchie's lowland gardens, Clynelish's highland mystery, Cardhu's Speyside orchards, and Caol Ila's Islay coasts. Guests enjoy the opportunity to awaken their senses and explore each Corner's natural environment and flavor influences through story-driven and emotionally engaging experiences, including Flavor Journeys and other specialized tours, tastings, and activities.
Challenge
Creating experiences that entice and connect with a new generation of whisky lovers requires taking on some common myths about Scotch whisky: that it is an old-fashioned drink for only certain people, that it should be drunk neat and only after dinner, that single malts are better than blends.
Solution
Guests embark on a full-sensory exploration where they discover, sense, and smell every ingredient used in the whisky-making process. They also explore how flavor is created through hands-on "Story Props." This helps them truly savor the whiskies – which they taste in different ways – and appreciate the craft and quality which lie behind them. Their interactions with brand home hosts, bartenders, and other special guides result in guests feeling connected to the people of the distillery and to Johnnie Walker.
Key learnings
Today's consumers expect more than dry facts such as production numbers and alcohol percentages. Incredible storytelling, artifact exhibits, and captivating immersive effects, were all required to bring the stories and rich heritage inherent to each distillery to life. Every new brand home and guest experience reflects this deep commitment to seek out the stories that are true to their community and place.
Glenkinchie
Glenkinchie, the Lowland Home of Johnnie Walker
Project Highlights
Gold
The distillery has received recognition for its sustainability with the Green Tourism Gold certification
5 stars
Received a rare 5-star gold review from Euan's Guide, the information source for accessibility in visitor attractions
+120%
Per cap spending has risen nearly 120%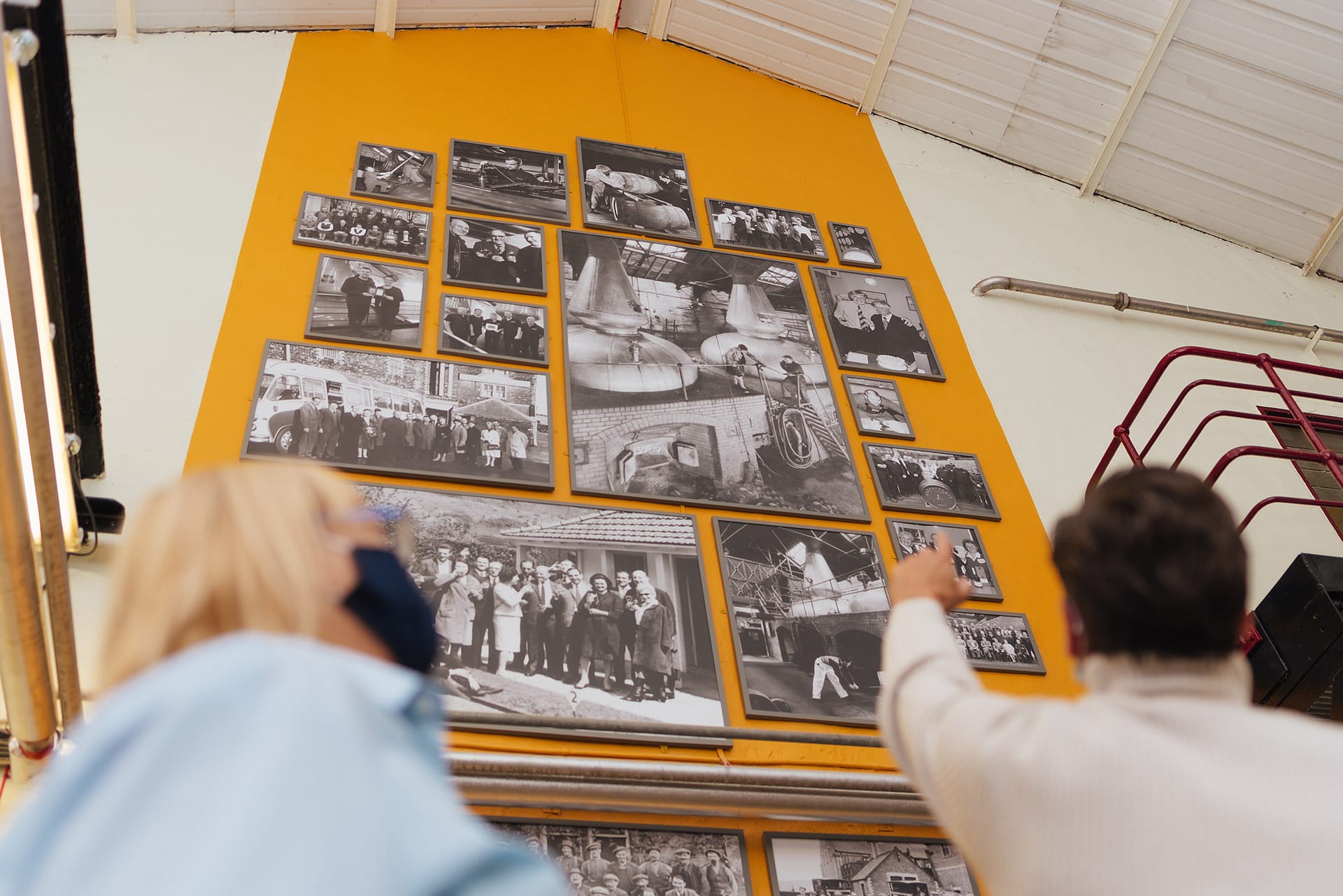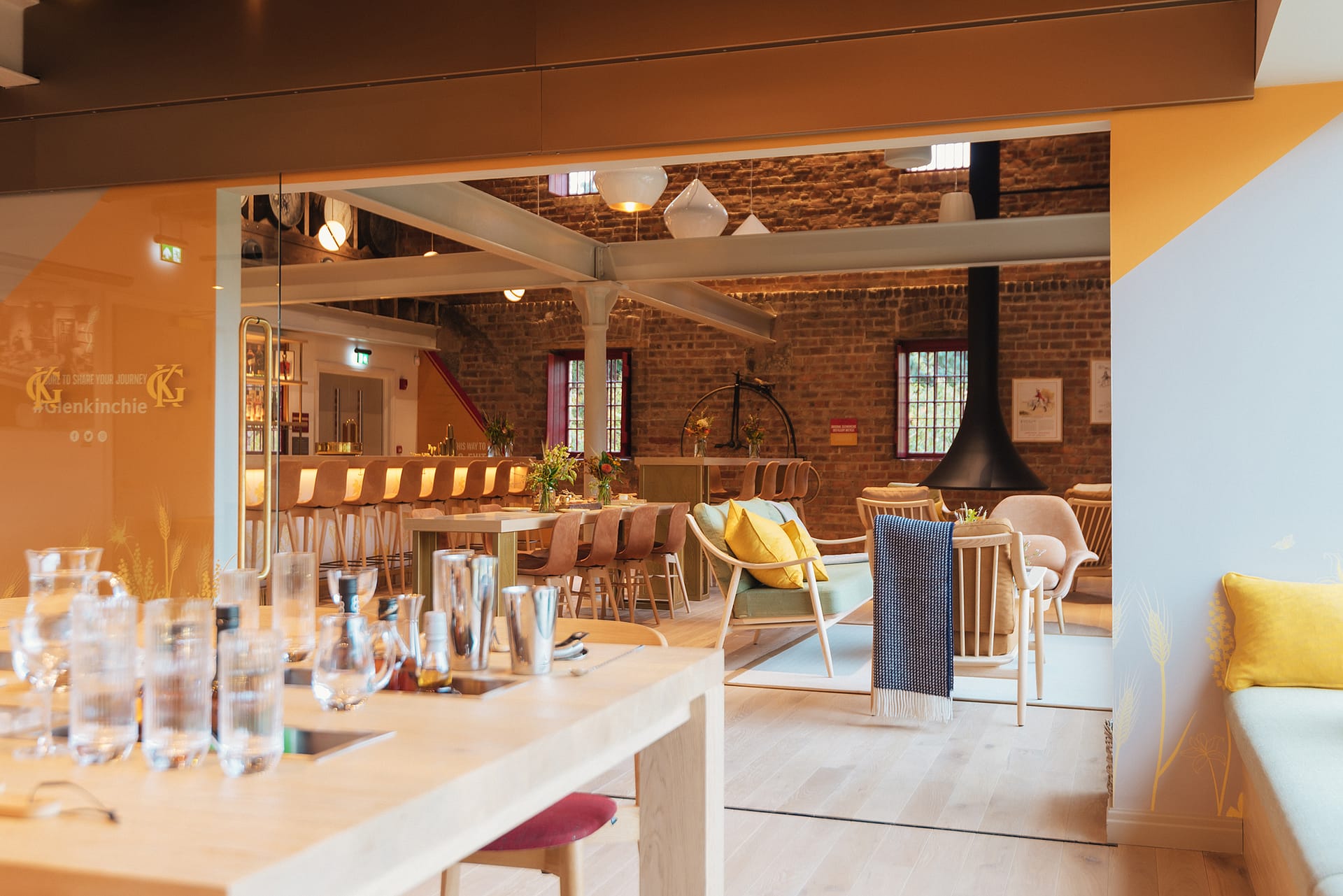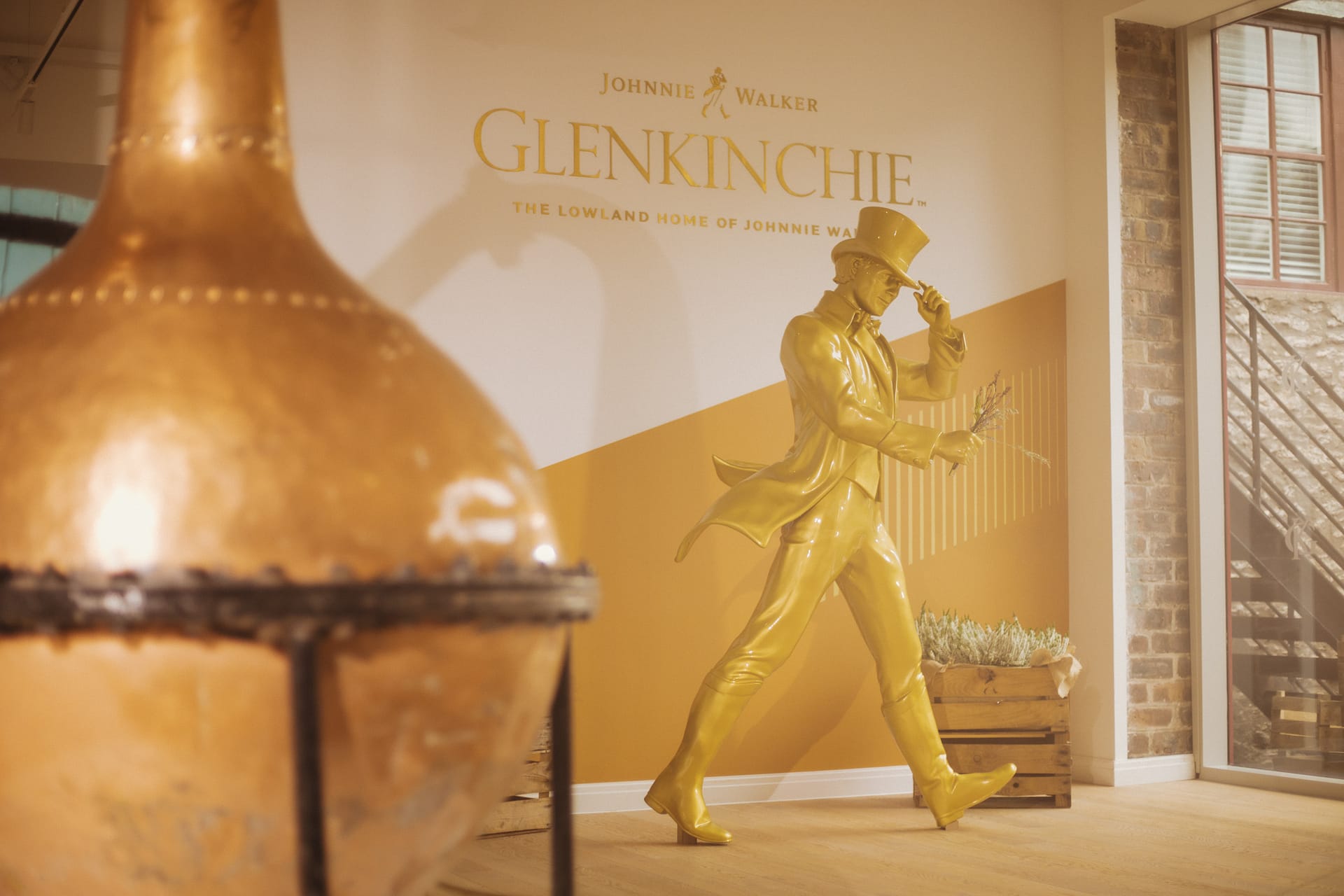 "One of the best distillery tours we have been on…"
– Tripadvisor
Clynelish
Clynelish, the Highland Home of Johnnie Walker
Project Highlights
Gold
The distillery has received recognition for its sustainability with the Green Tourism Gold certification
4 stars
Received a 4-star gold review from Euan's Guide, the information source for accessibility in visitor attractions
Gold
Winner of the prestigious Muse Award Gold in the Experiential and Immersive category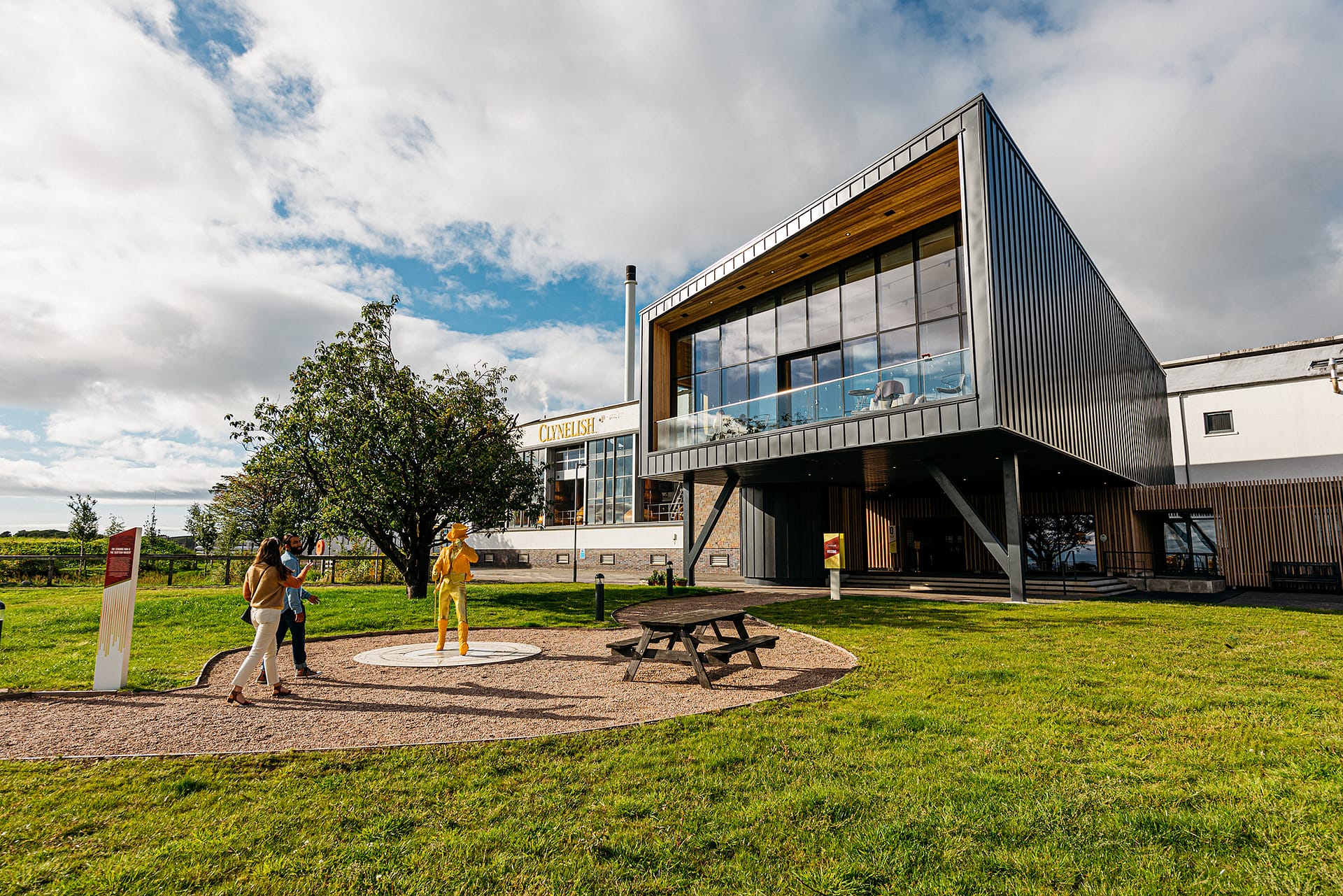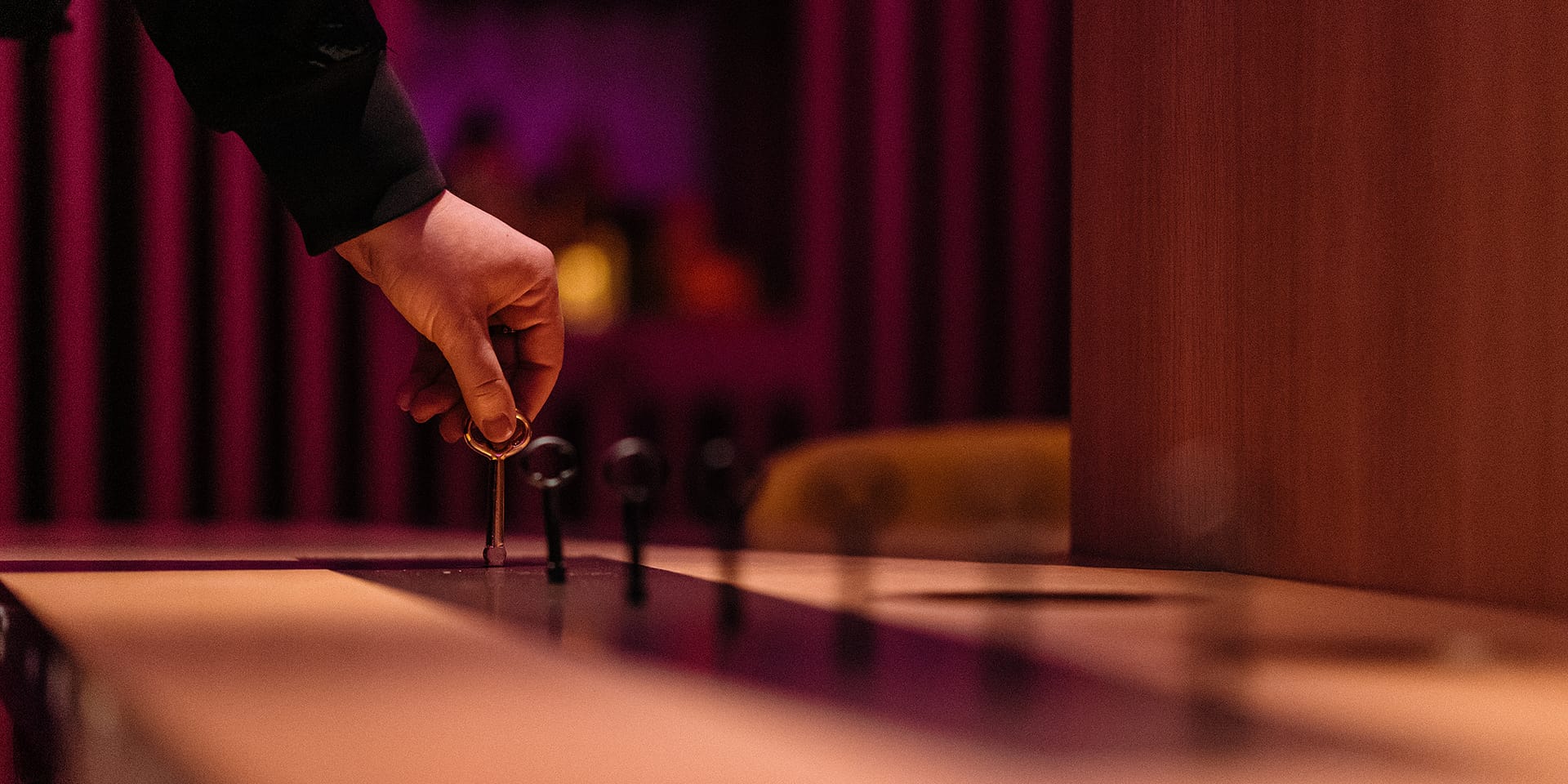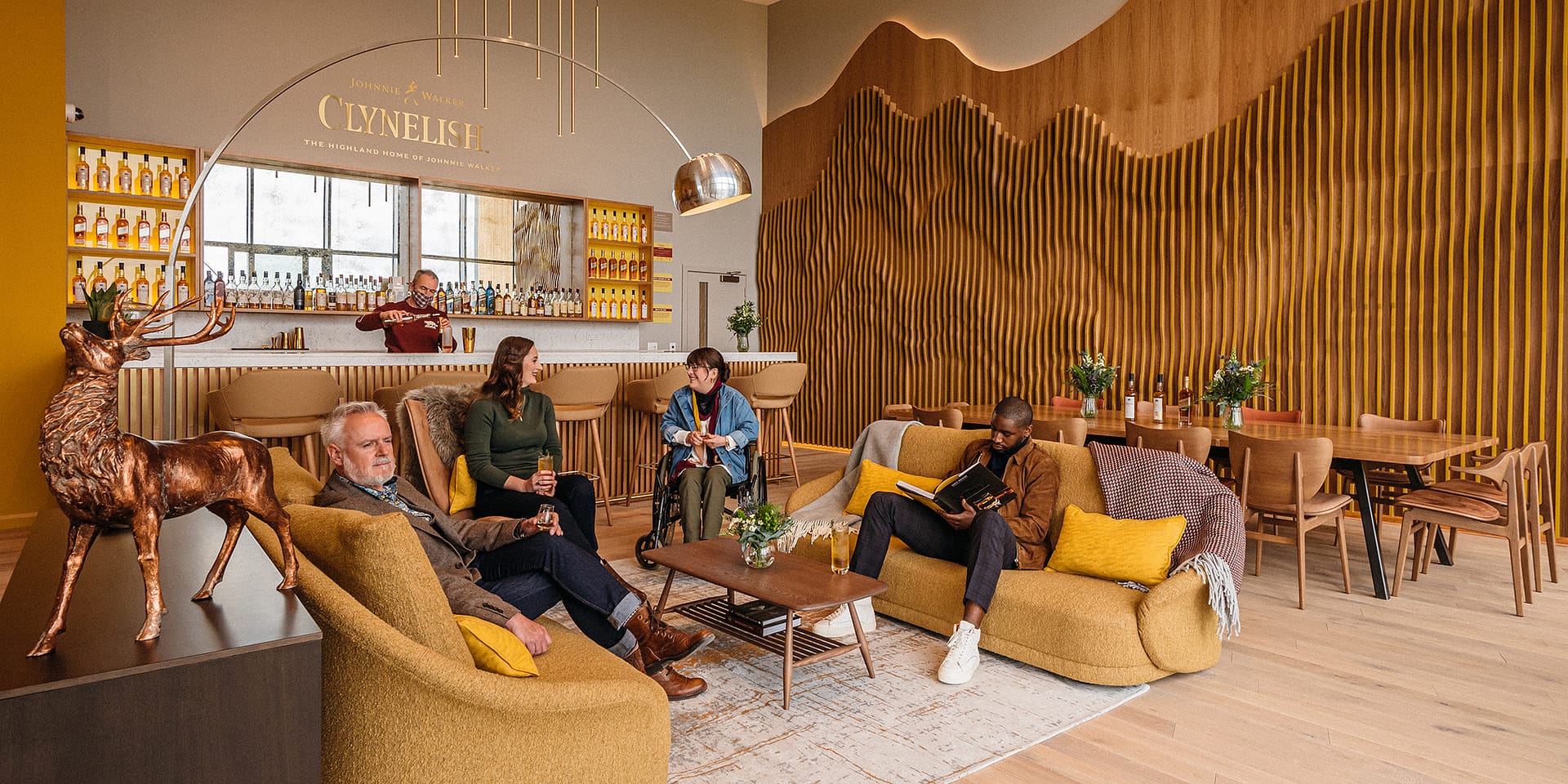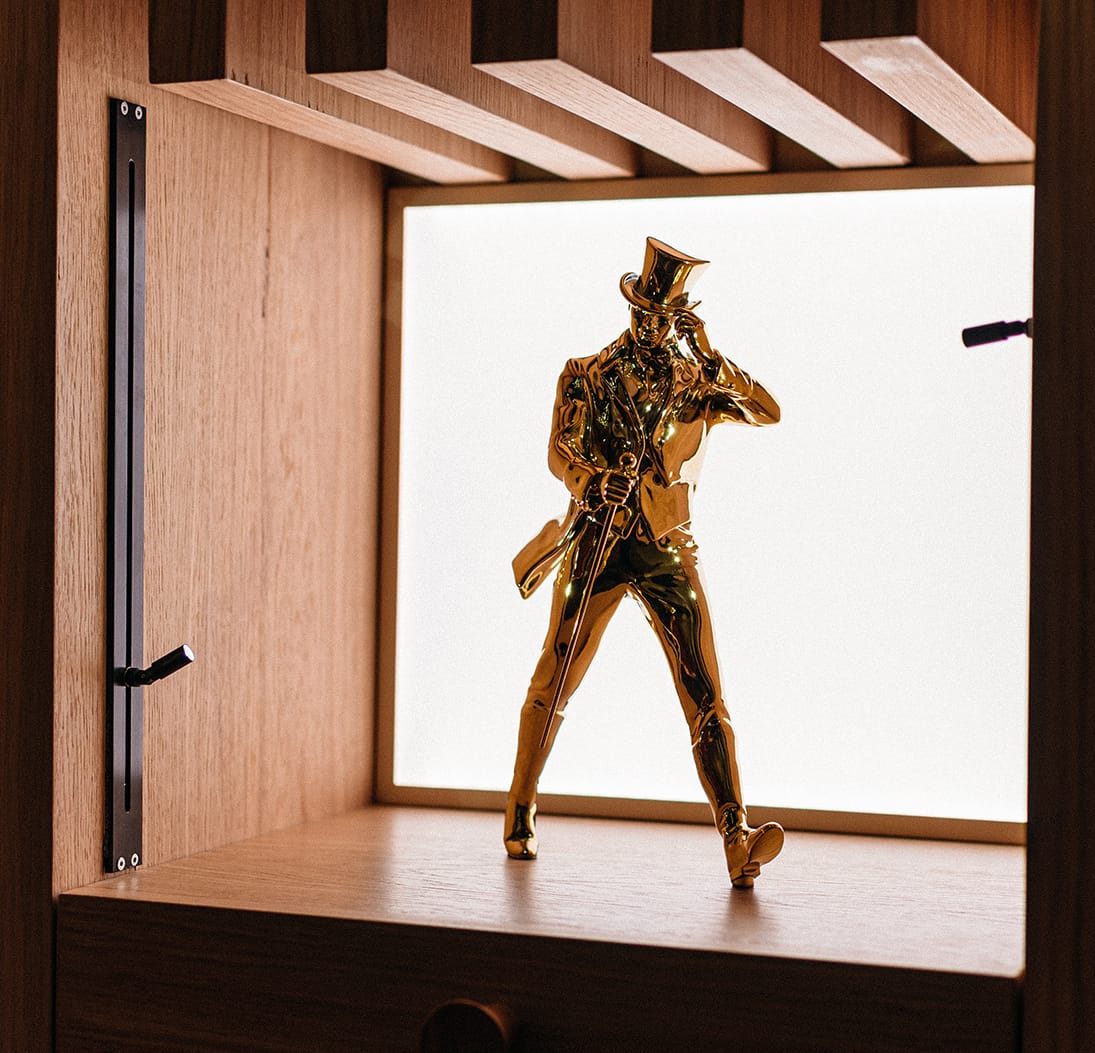 "A totally different distillery tour experience…100% worth doing."
—Tripadvisor
Cardhu
Cardhu, the Speyside Home of Johnnie Walker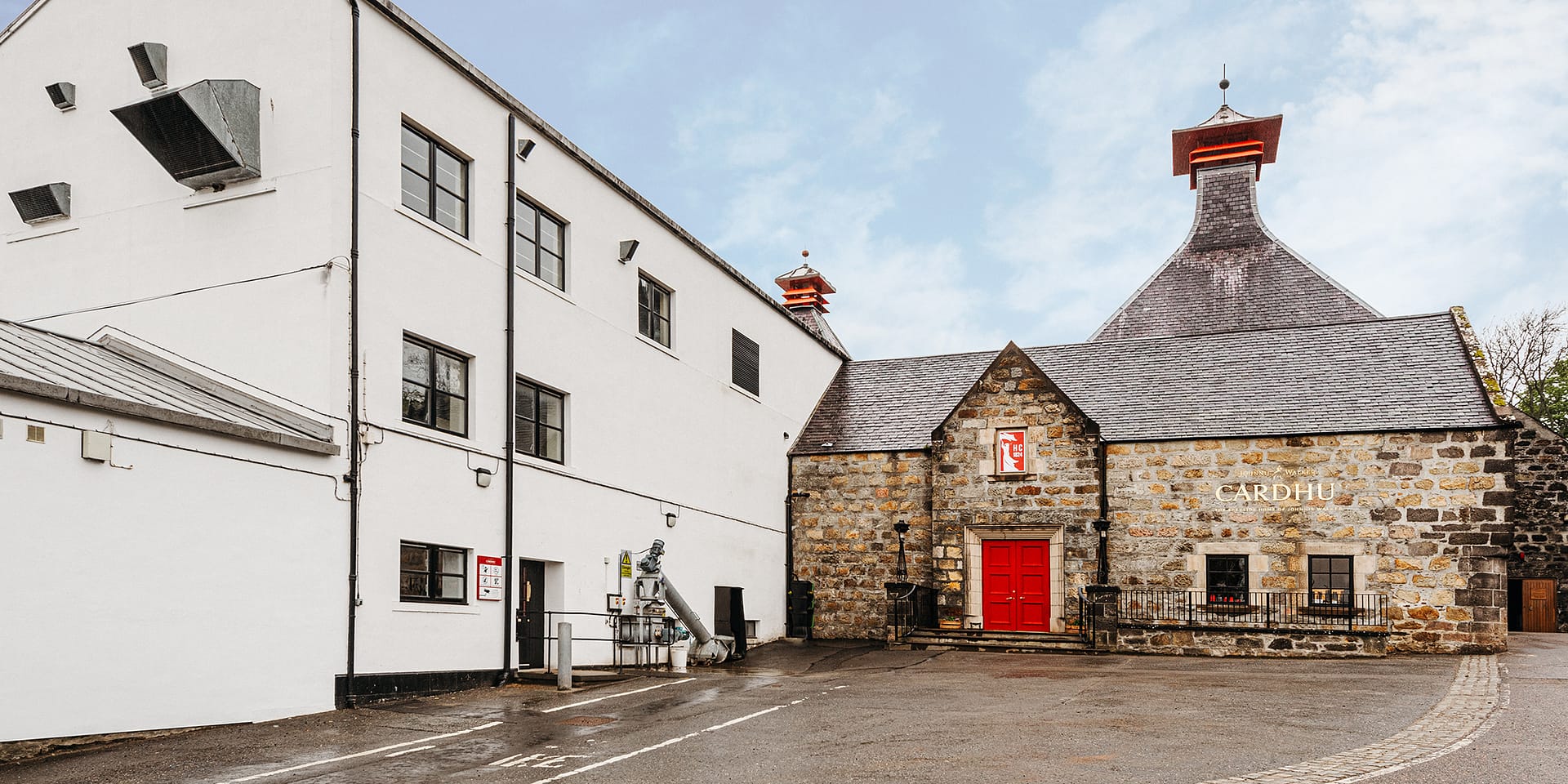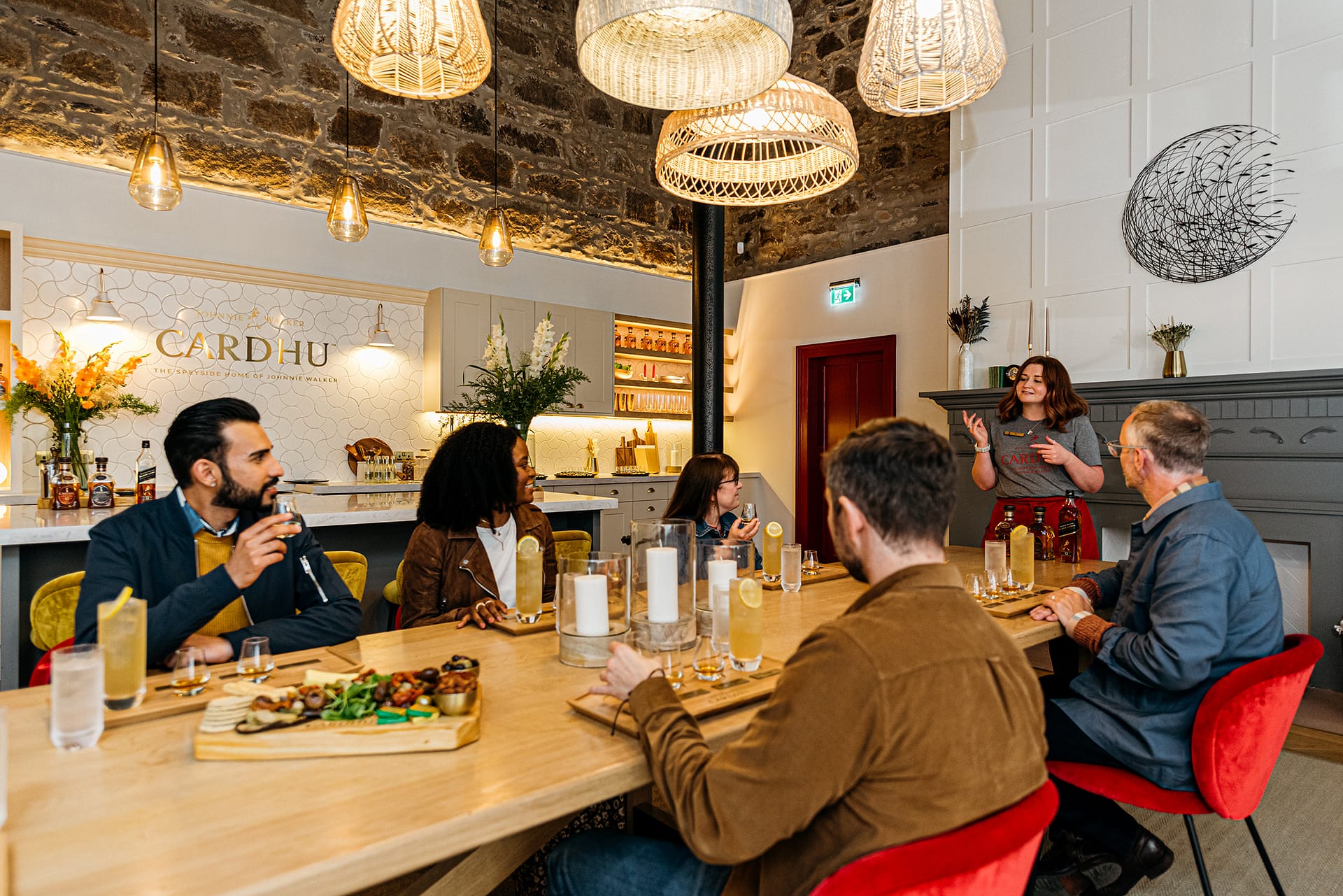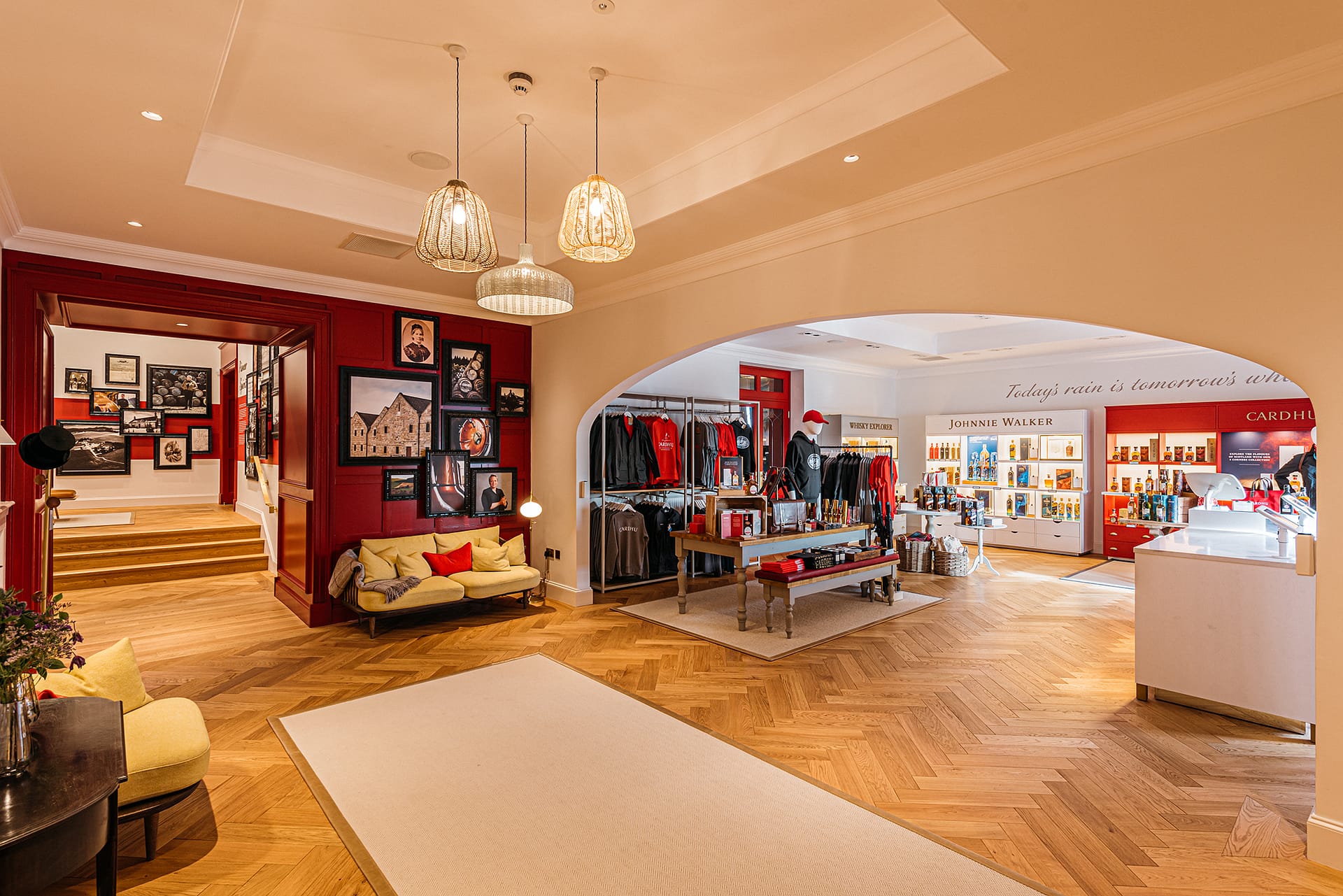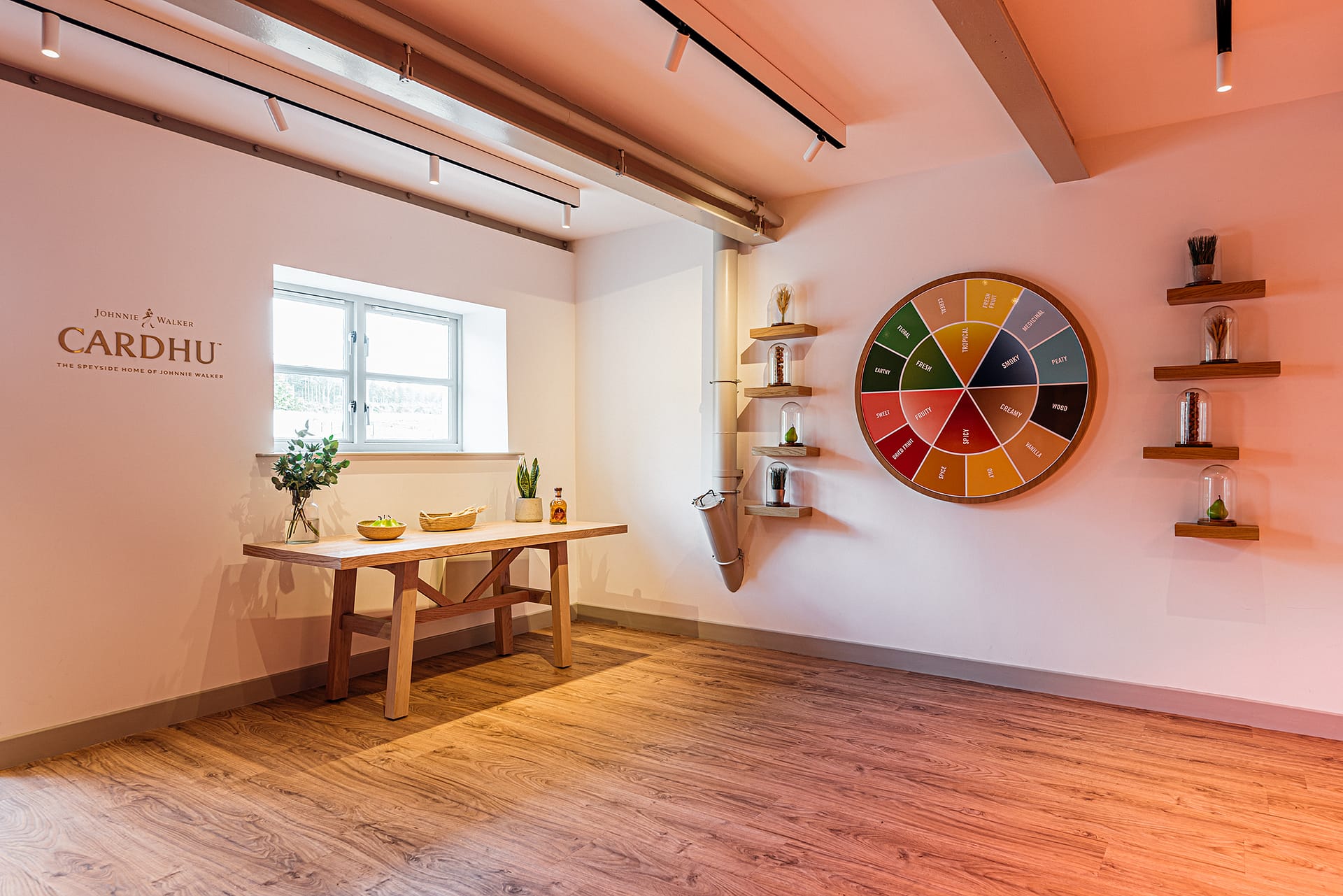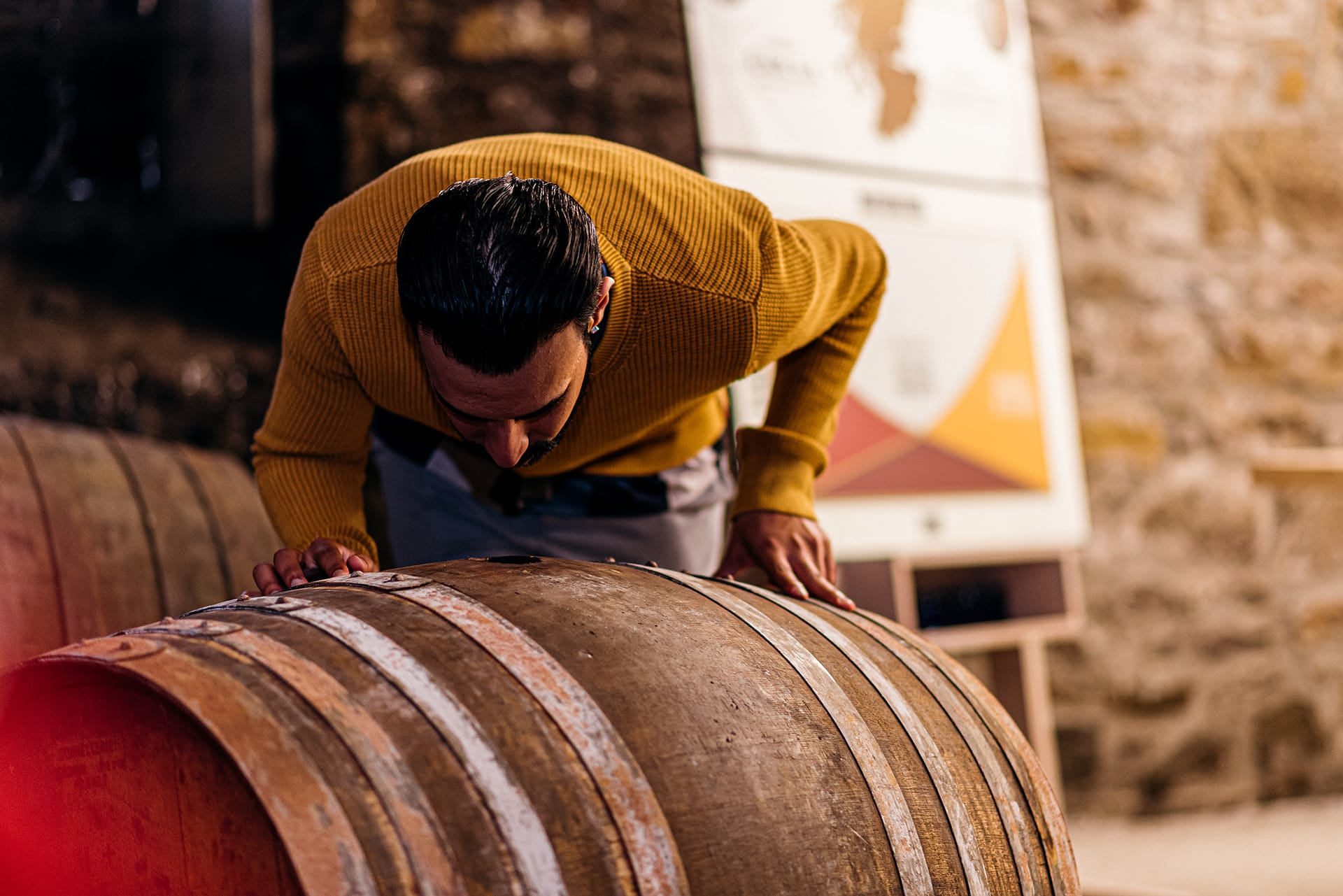 "What can I say other than 'Brilliant'"
—Tripadvisor
Caol Ila
Caol Ila, the Islay Home of Johnnie Walker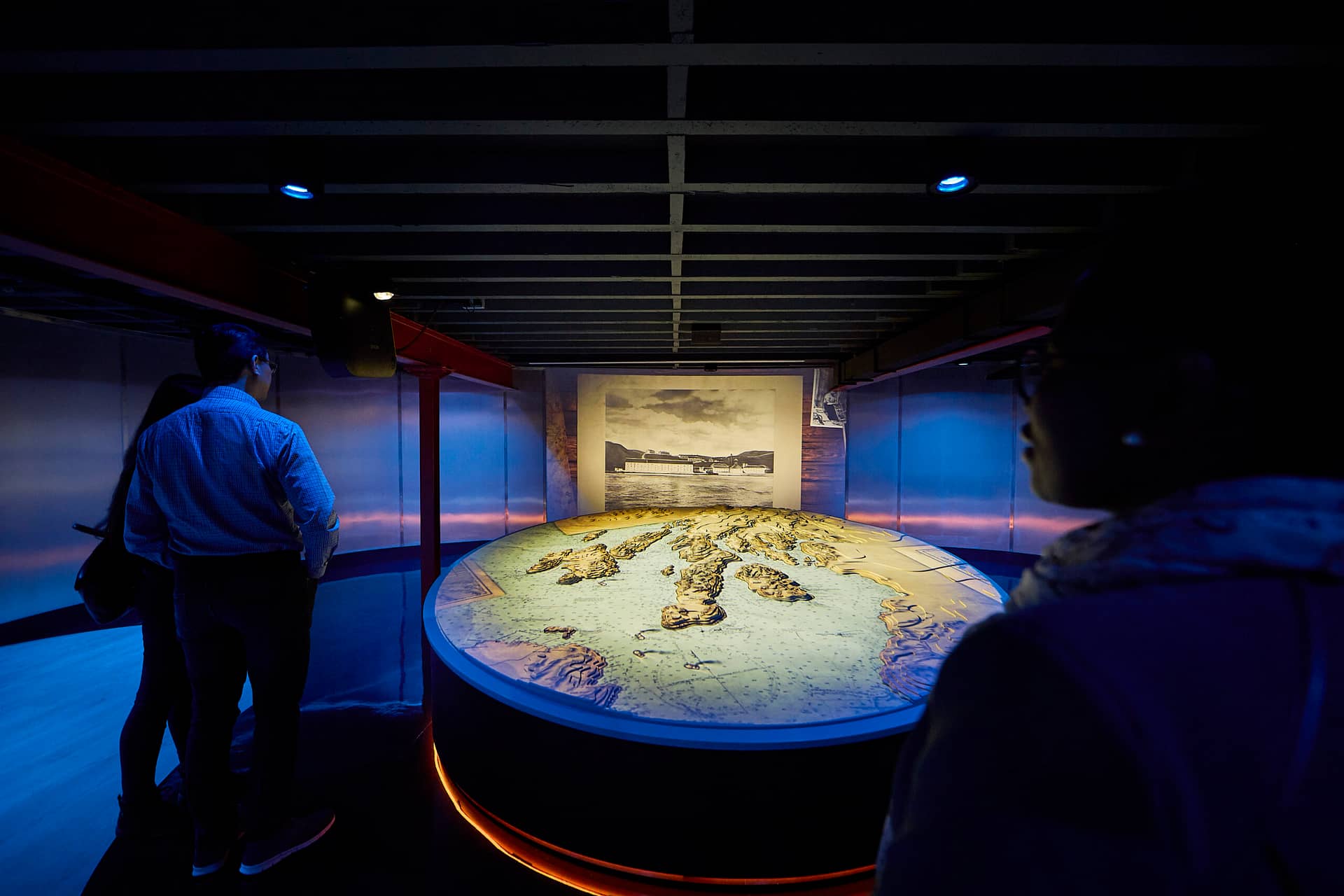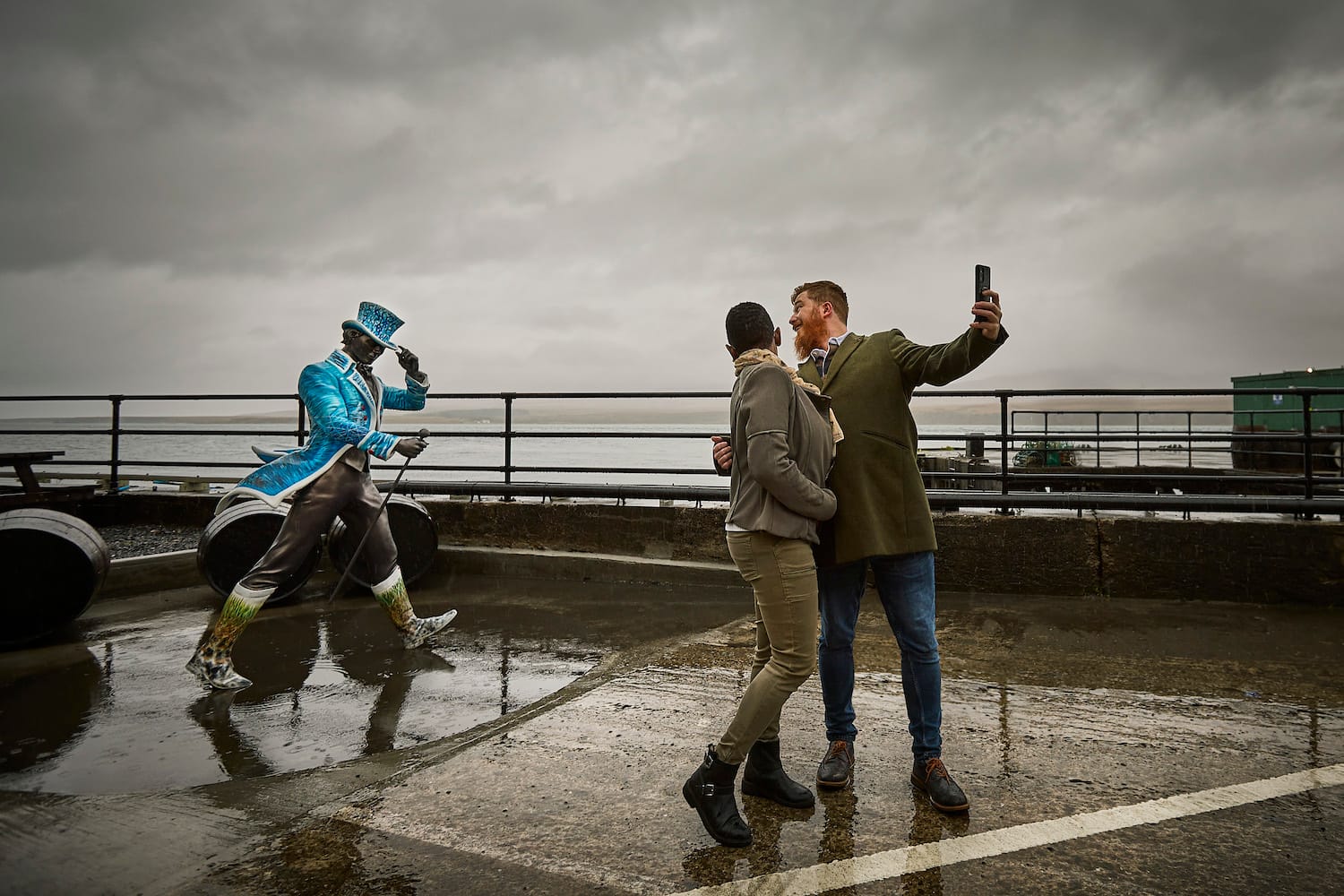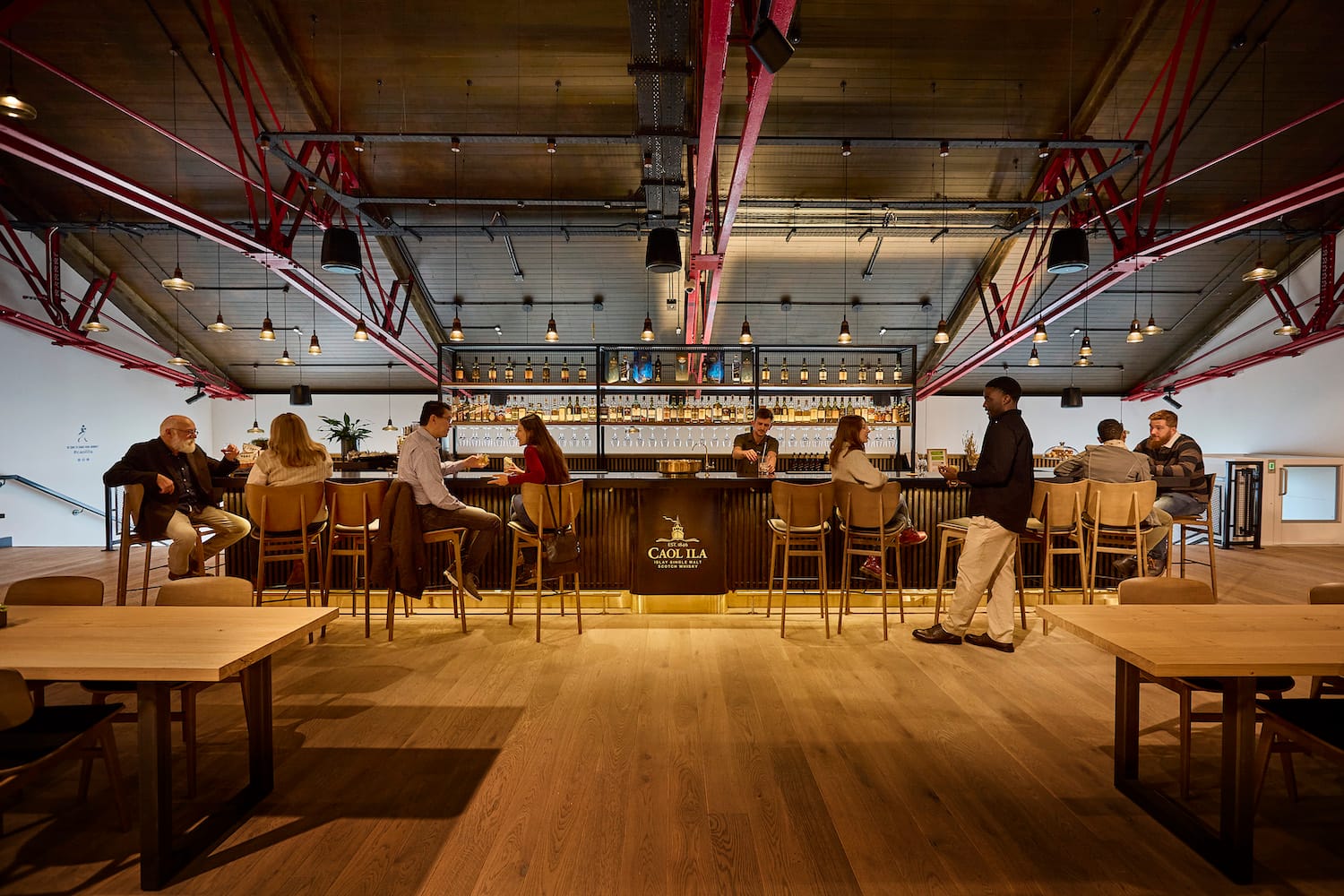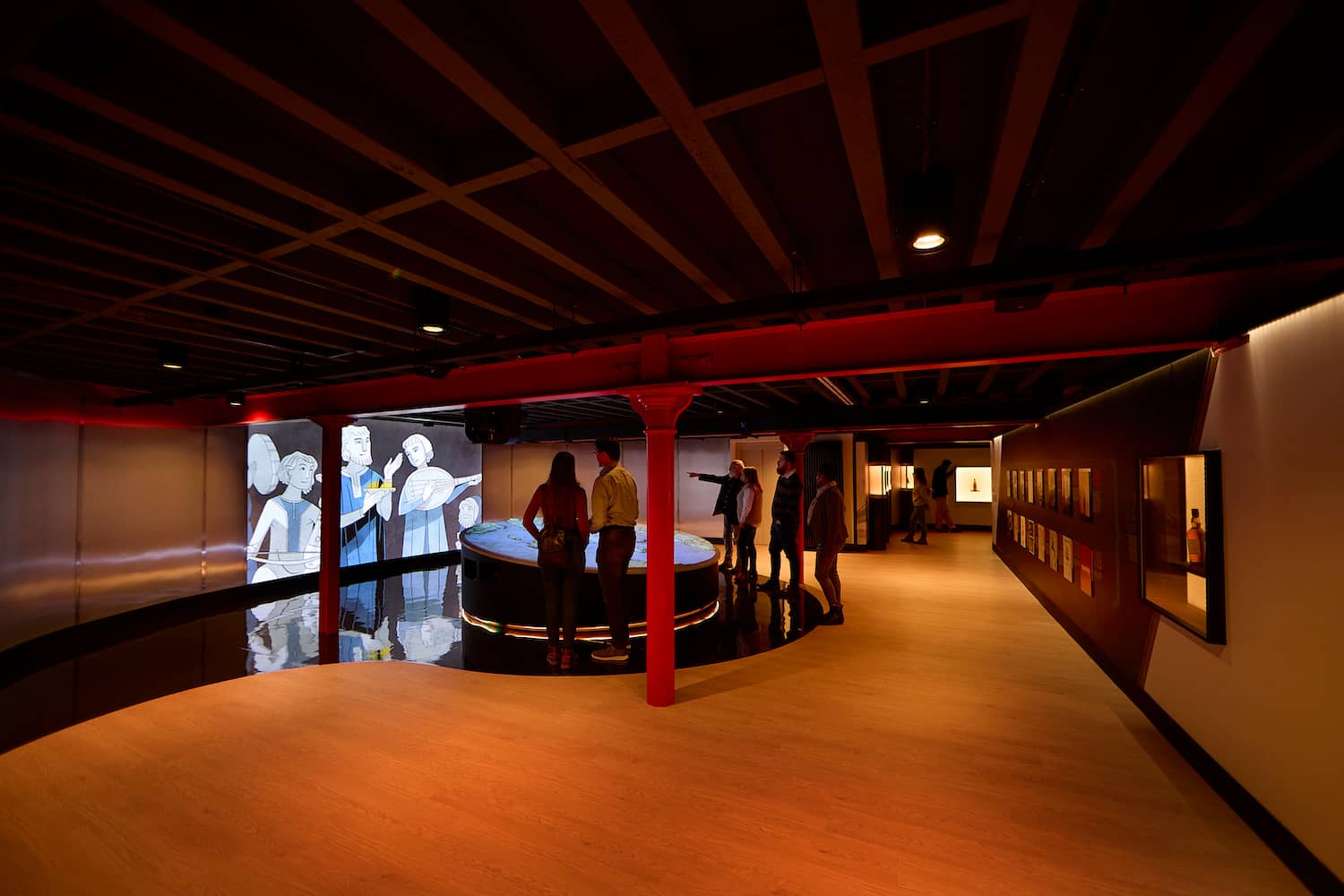 "The tour was amazing…Fantastic experience, everything was quality."
—Tripadvisor