The Ryman Auditorium And The Grand Ole Opry Backstage Tour
The Ryman Auditorium And The Grand Ole Opry Backstage Tour
Project Highlights
+ 300%
Tour attendance increased by 300%
5 Stars
The tour experience has a five star rating on Tripadvisor
+ 20%
Spending per capita increased by 20%
Project Details
Overview
No other venue or institution in Nashville – Music City, USA – can come close to the heritage, legacy, and brand values of the Ryman Auditorium. "The Soul of Nashville" engages guests in the story of the place where performers become stars, stars become legends, and music comes alive for every generation.
Challenge
BRC needed to condense more than a hundred years of history into ten minutes in a story that conveys the love that performers, especially country music stars, have for the Ryman Auditorium. How might we get guests to fall in love with this historic building, so they'd understand the significance of the place and know exactly how their favorite stars feel about it?
Solution
BRC told the story from the first-person point of view of Lula C. Neff, the rip-roaring, trailblazing promoter and manager of the Ryman in its first golden age. We wanted guests to feel Lula's love for the building, let her spirit rejoice in the rebirth of the Ryman, as today's biggest stars light up its stage.
Key Learnings
Historic music venues are beloved by generations of performers. The Grand Ole Opry and the Ryman Auditorium let the love felt by seven generations of performers flow through the experience into the audience, instilling in each visitor the same love and respect felt by America's biggest names in country music.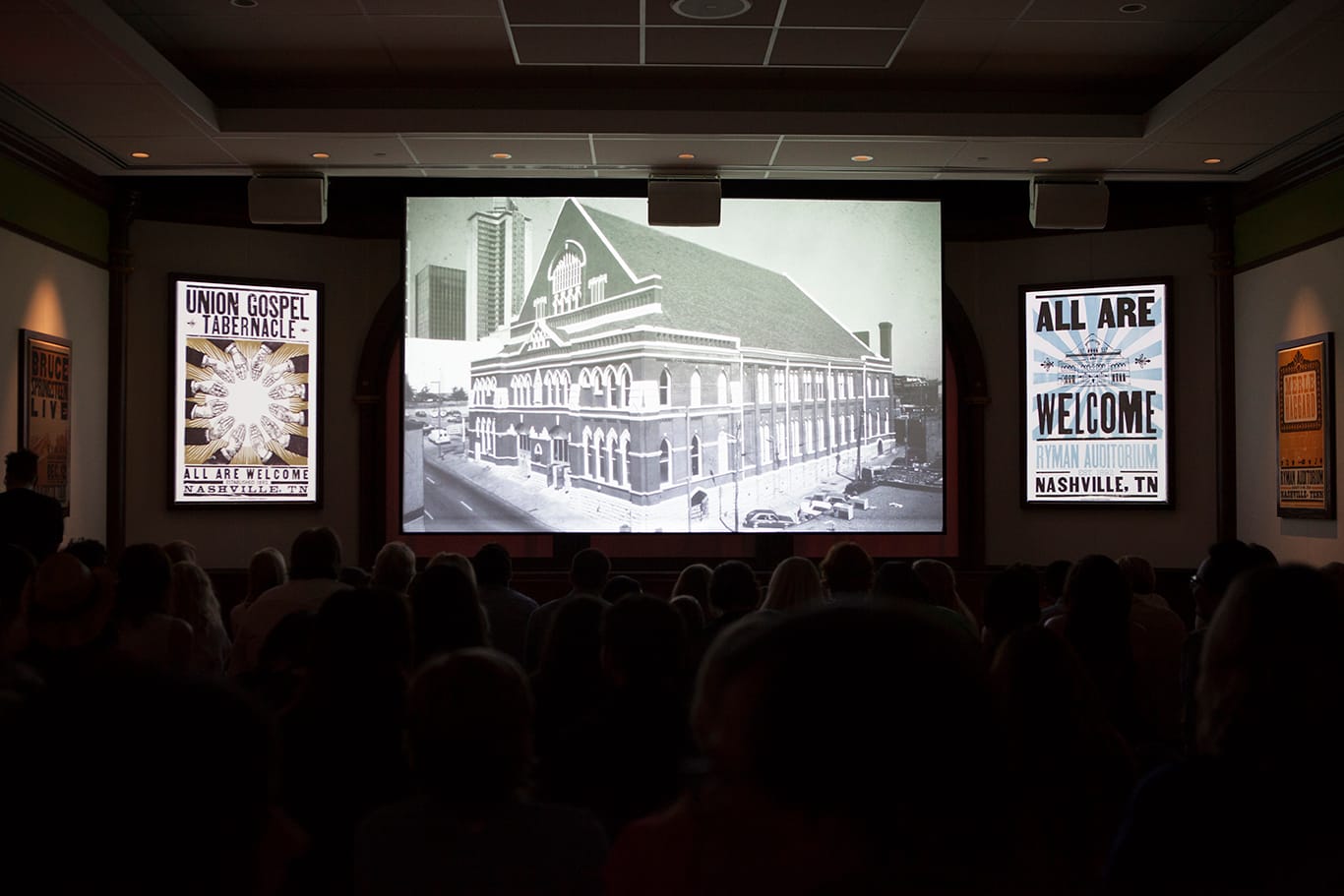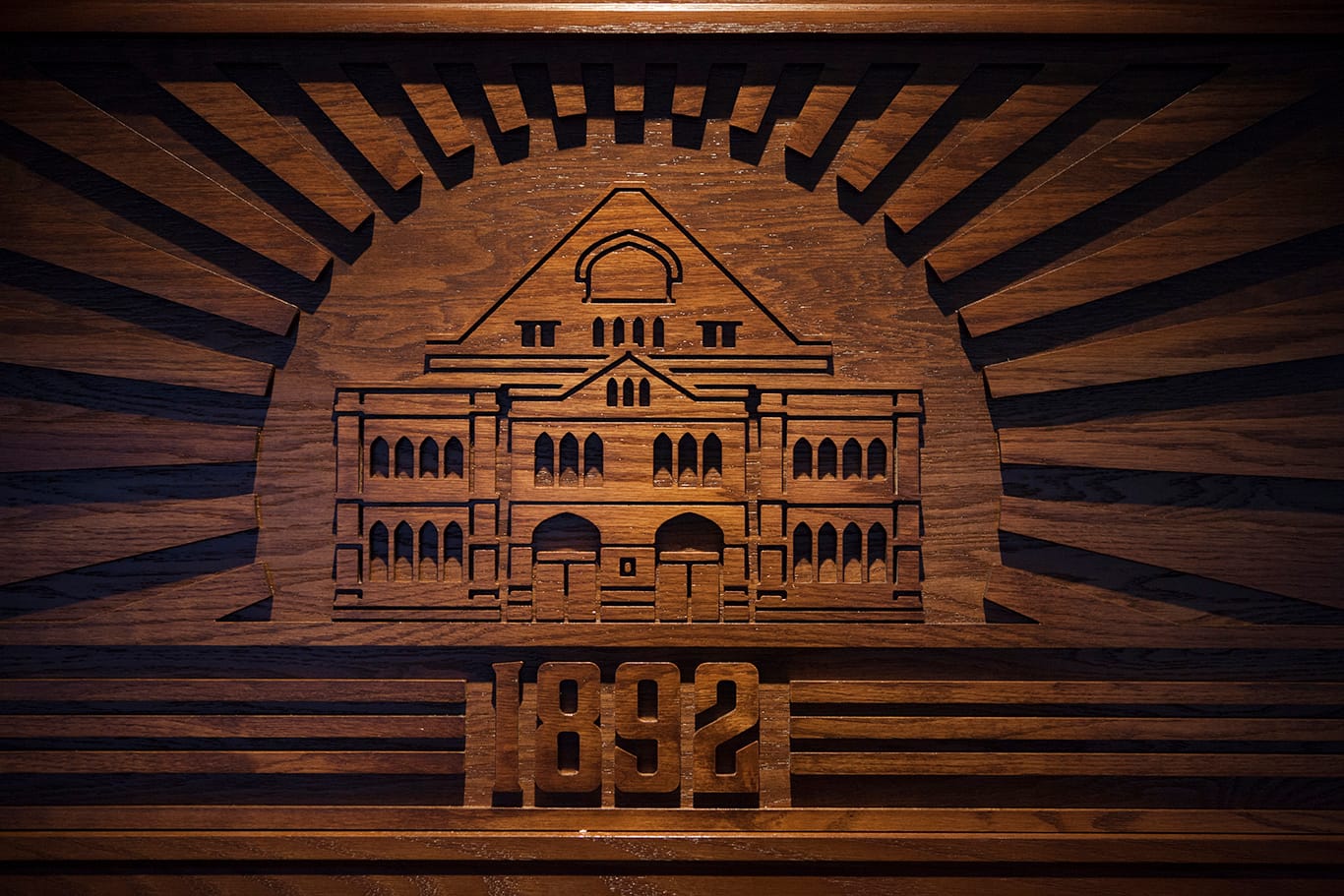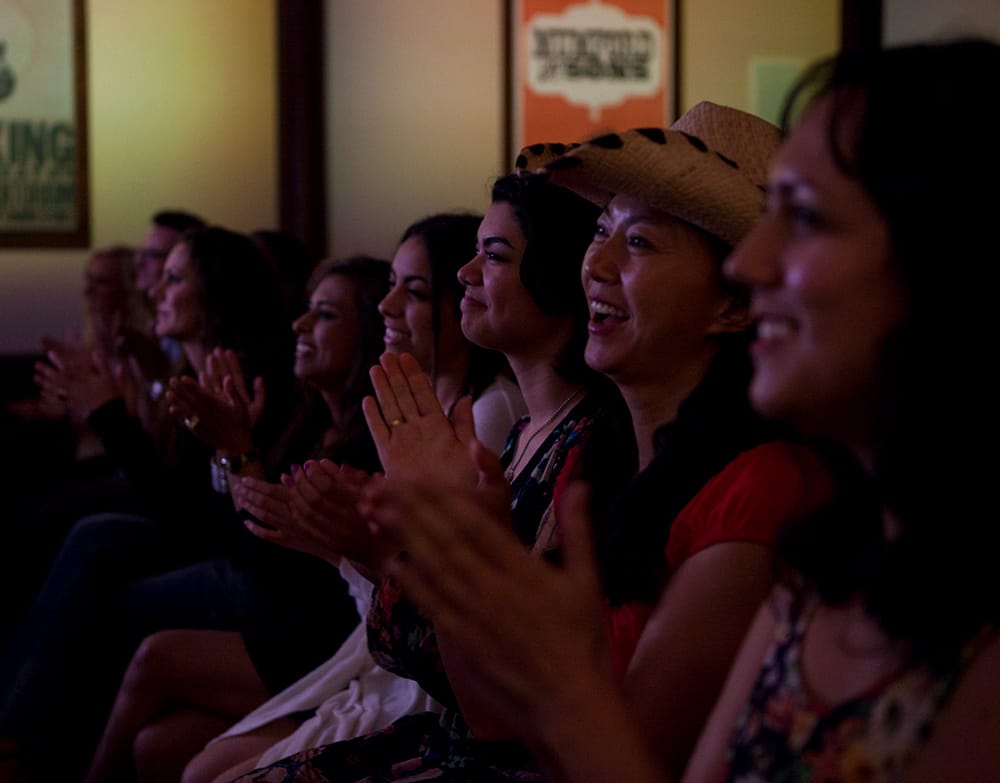 "This was a HIGHLIGHT of our trip…WOW WOW WOW cannot recommend it enough."
— Tripadvisor