Project Details
Overview
Stories of the Bible does more than educate guests about the Bible. It transforms an historical text into a living tapestry of unforgettable, life-changing narratives that speak to guests of all faiths and no faith tradition.
Challenge
Guests come to the Museum of the Bible with their own personal narrative of the stories, characters and teachings found in the Bible. How could BRC respect the sacred nature of the texts and yet make these stories universally accessible, vital, and vivid for all guests? How could BRC entice them to take a fresh look at stories they think they already know?
Solution
BRC bypassed traditional modes of storytelling and created a series of immersive art installations, theatrical rooms, and unique media moments that take guests on an immersive journey through the story of a family of people and their relationship with one God.
Key learnings
With a text as complex and influential as the Bible, there was little room for dramatic license. The BRC team worked very closely with a diverse team of international scholars, archeologists, and rabbis, and used the most modern storytelling tools and special effects to bring these ancient stories to life.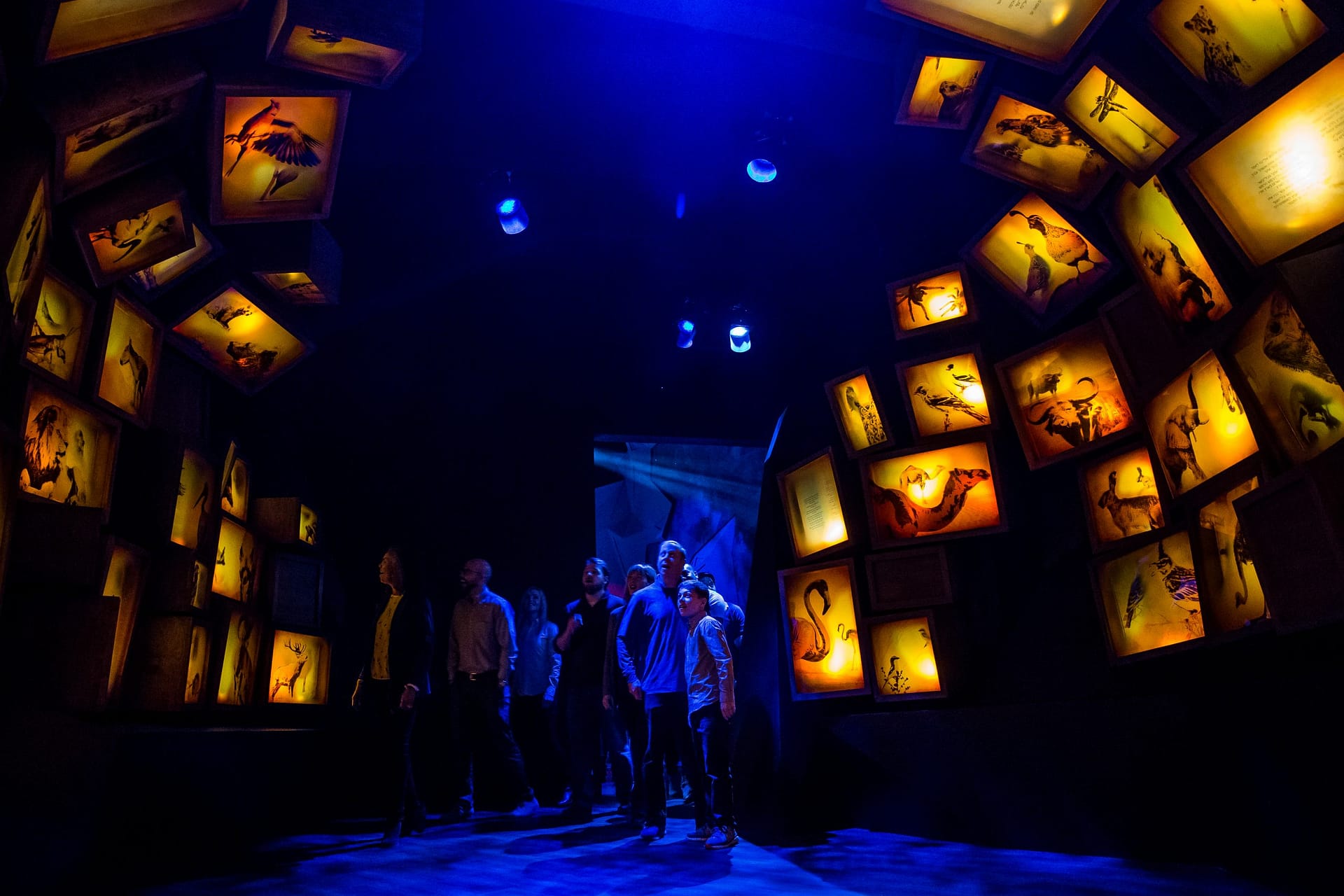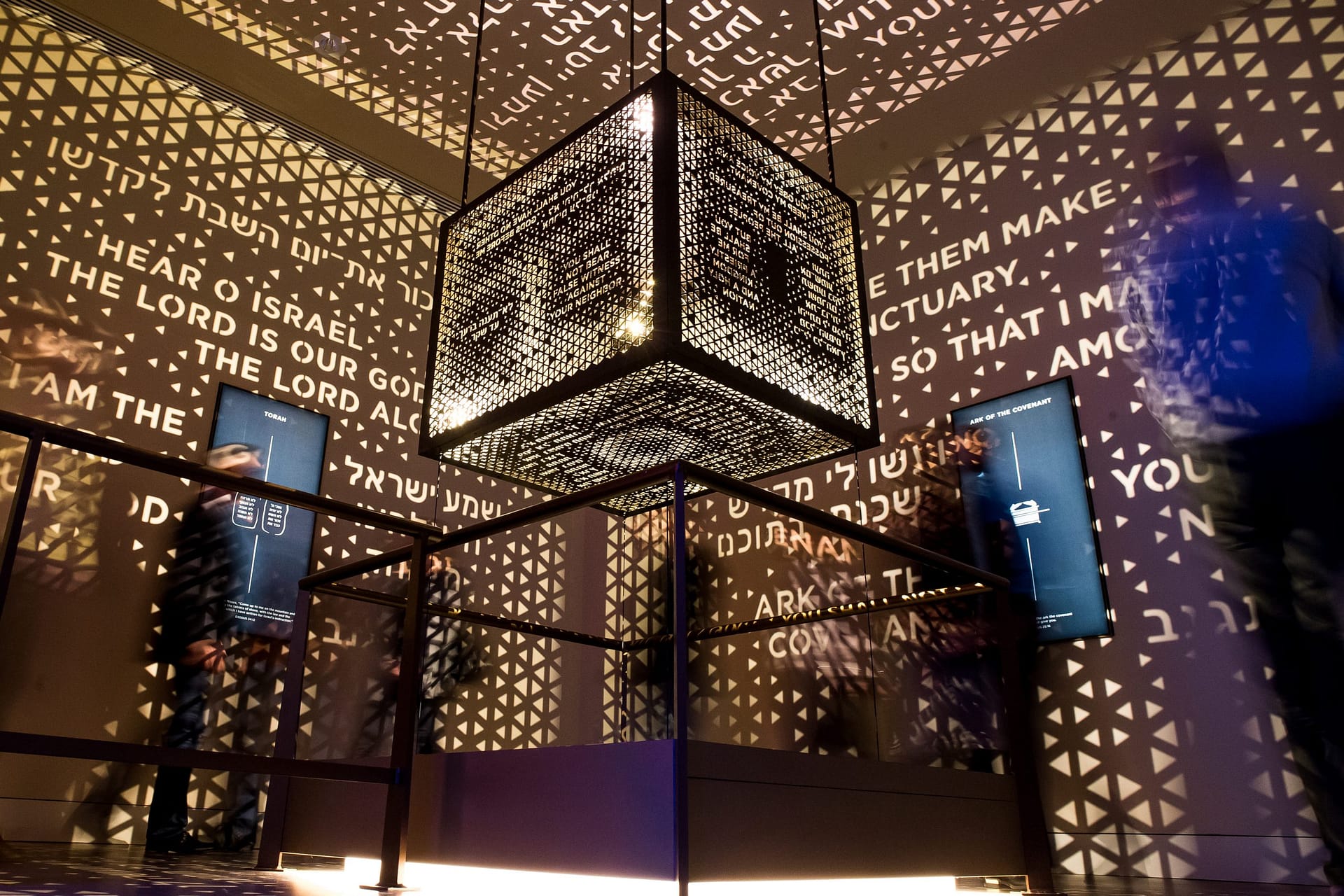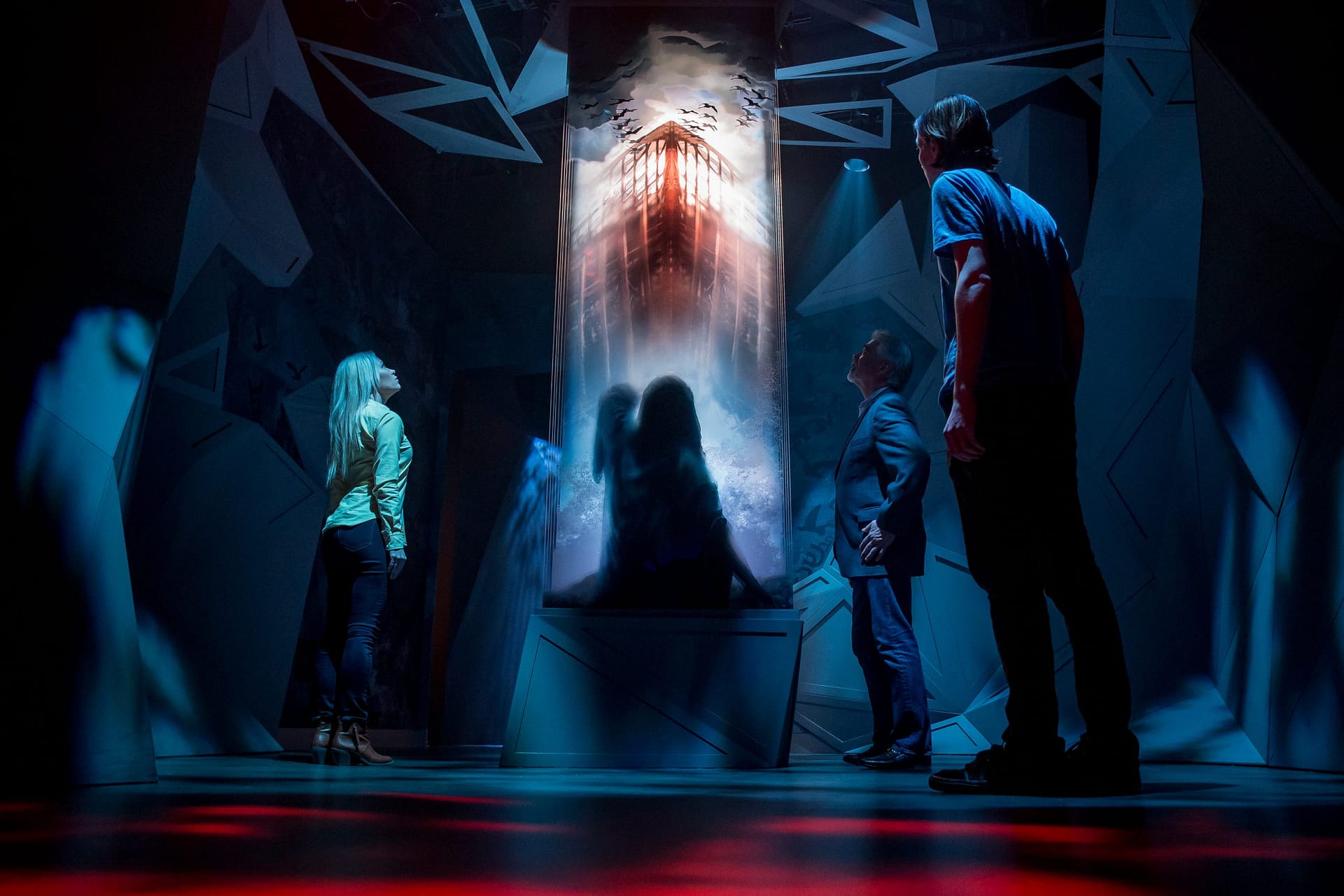 "It is rich in content…tells a clear, powerful story…and it could change the museum business."
—Washington Post