The Legend of Luna at Great Wolf Lodge Perryville
The Legend of Luna at Great Wolf Lodge Perryville
Project Details
Overview
Great Wolf Lodge's mission is to foster family togetherness through fun and adventure in a safe environment. Storytelling has always been an important part of the experience at their resorts and they came to BRC looking for some new and unique ways to take their storytelling to the next level.
Challenge
Great Wolf Lodge is a 20 year old brand and company that has grown organically. They came to BRC for help developing a story that would unify the brand's growing portfolio of assets and brand values. One such asset is the 'Great Wolf Pack', a collection of stories about a group of five woodland characters that go out on adventures to help people in need.
Solution
BRC created an immersive, animated fairy tale called 'Legend of Luna' for the Grand Lobby. The innovative, signature show is completely unique to the resort and centers on the Great Wolf Pack character, Violet, a young wolf who's discovering the courage to be herself. By the end of the show, she's learned a valuable lesson: Embrace all of who you are! BRC also created a toolkit for activities, stories, programming and immersive media throughout the Lodge.
Key learnings
Today's families are looking for more than just sheer spectacle. They're looking for moments of meaning, awe, and opportunities to come together to bond. Great Wolf Lodge Perryville has more than a lobby show, they have a beautiful, immersive fable that ties their family of characters to their values, reinforcing to families the importance of being yourself, and how each of us individually contribute to the greater good.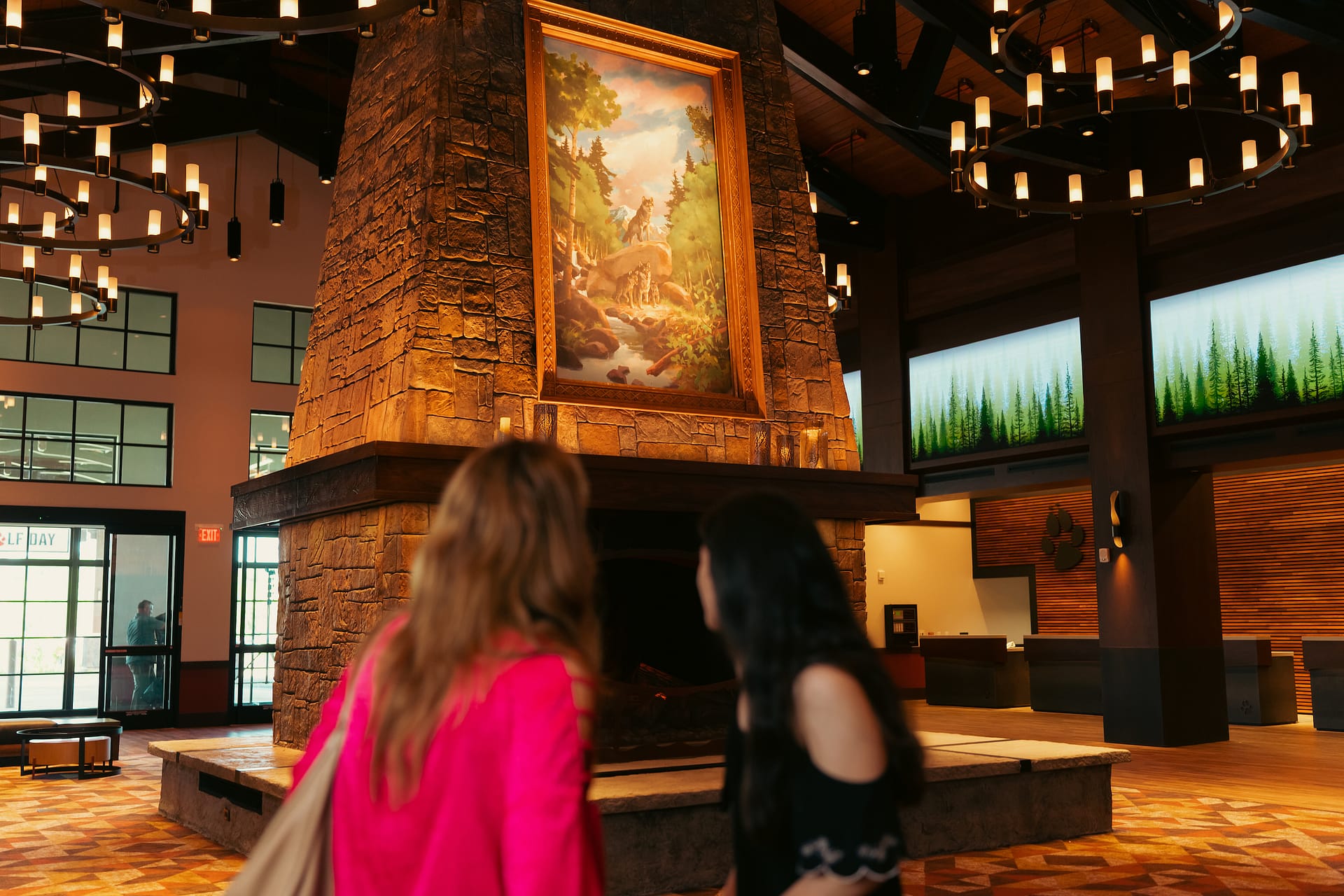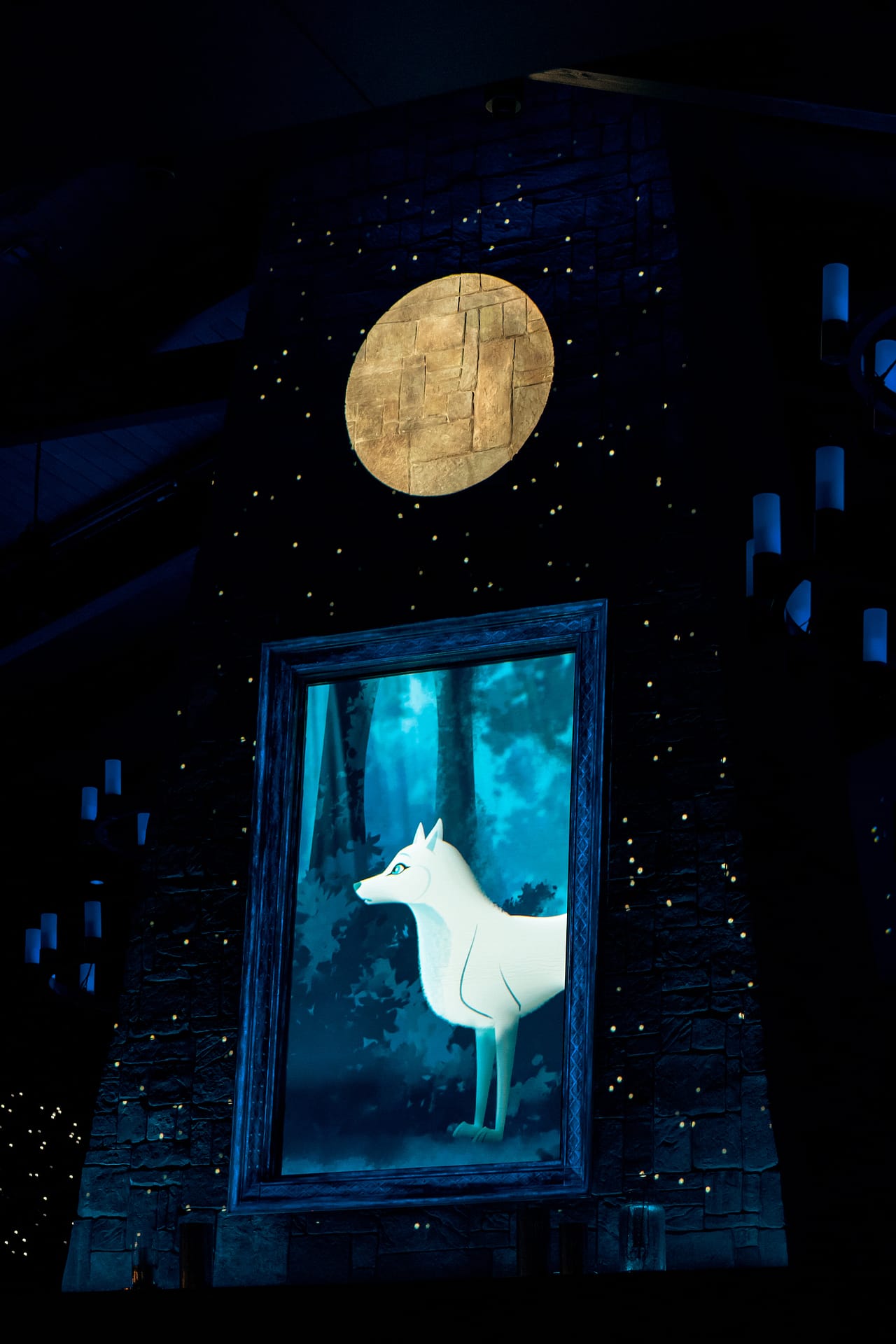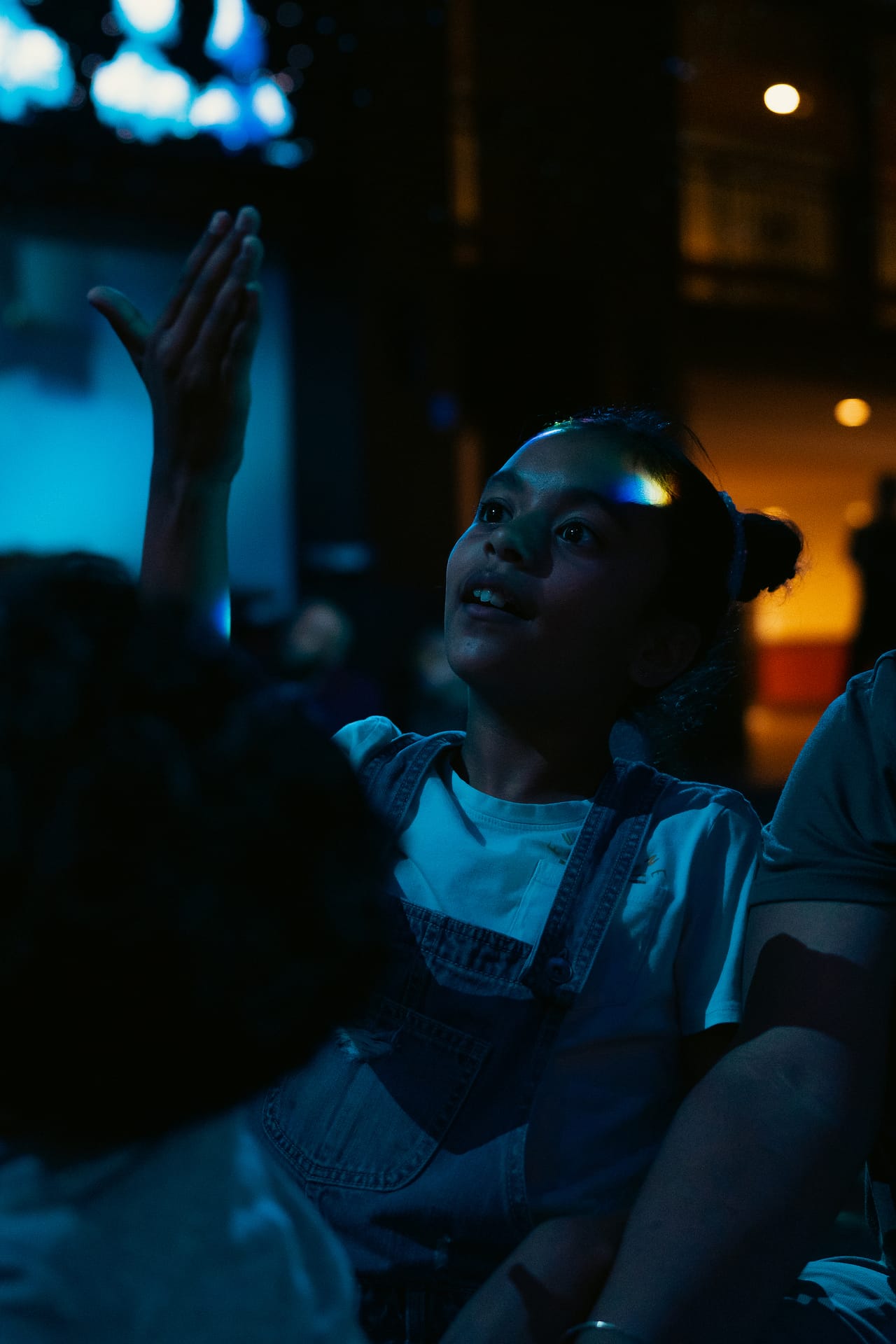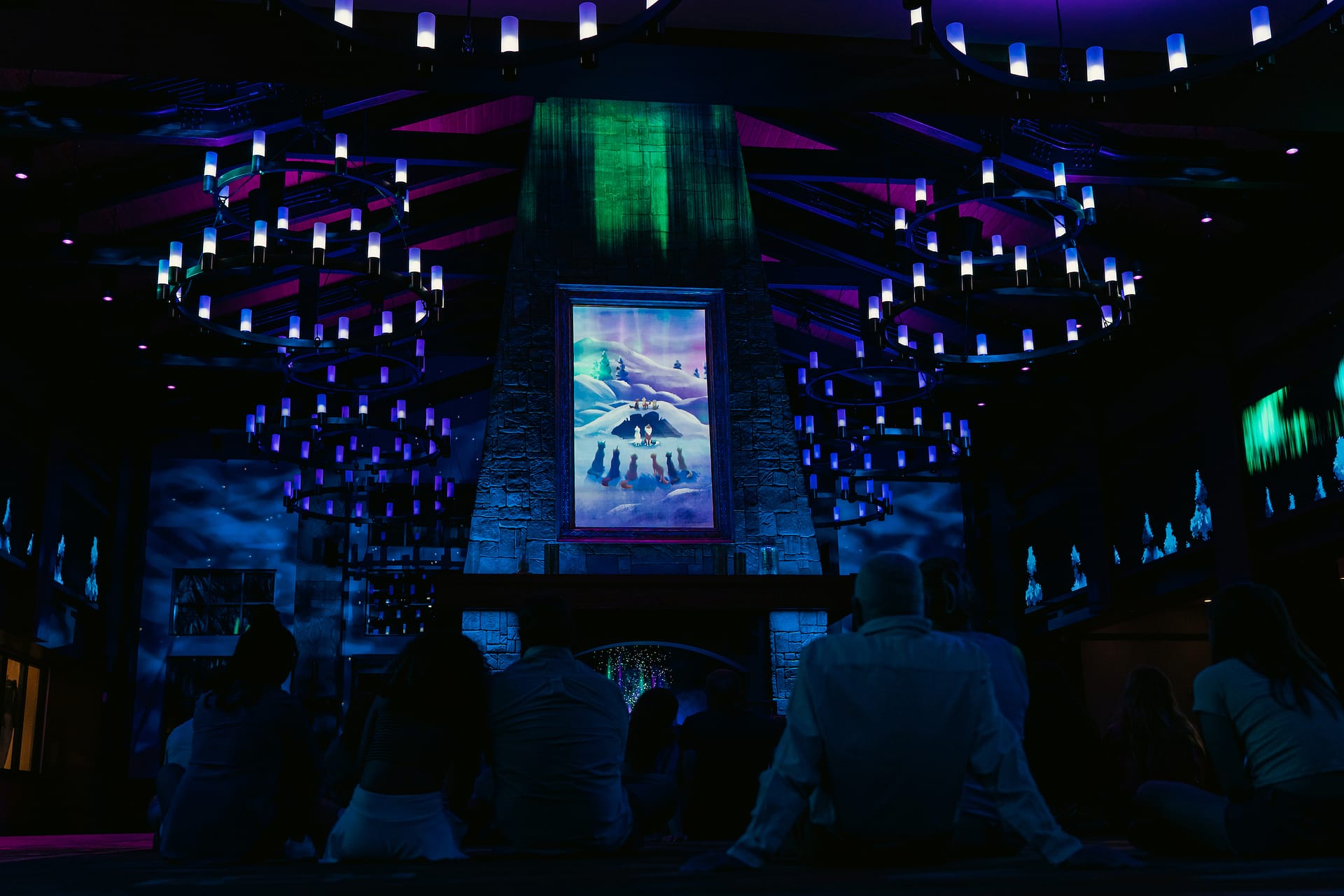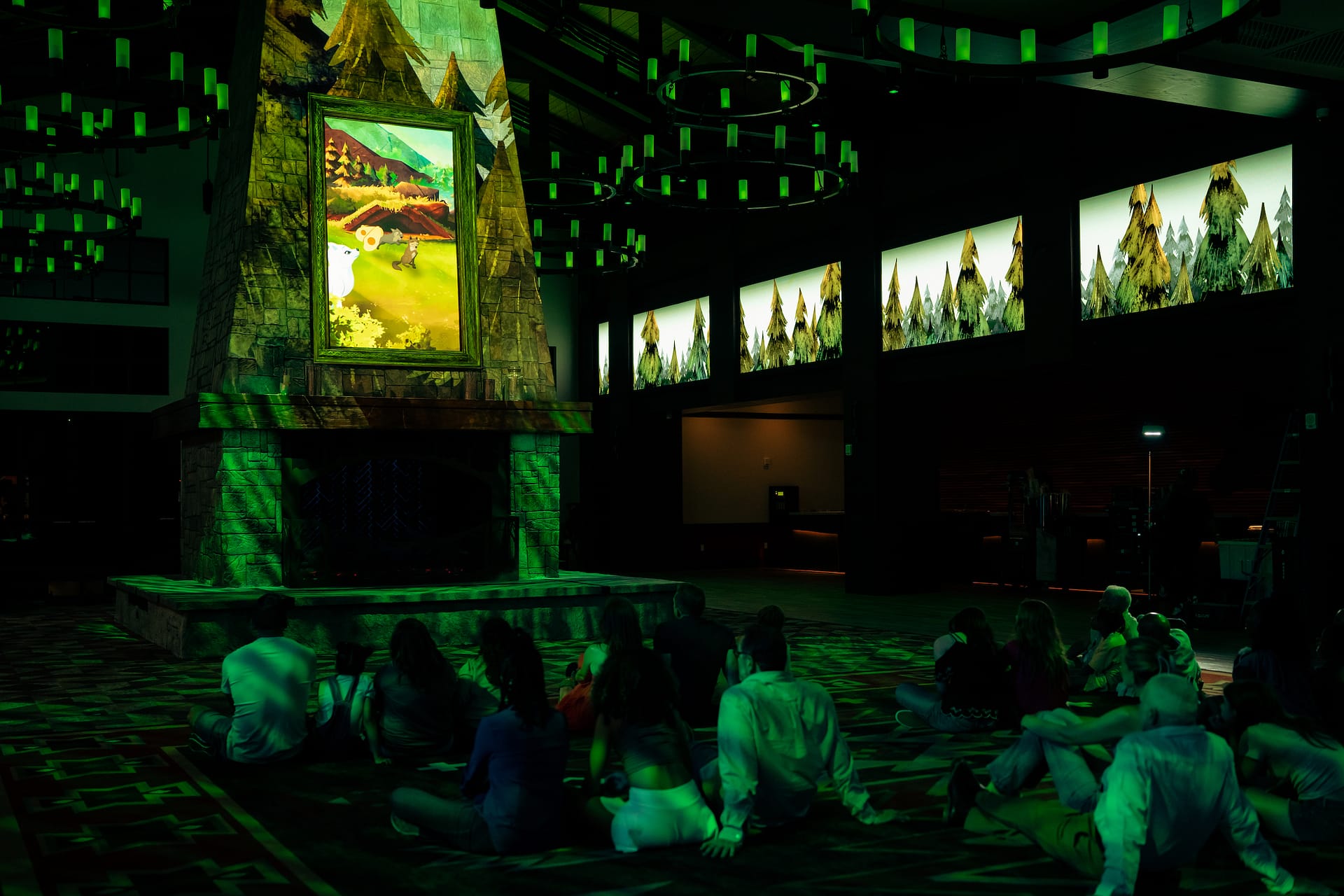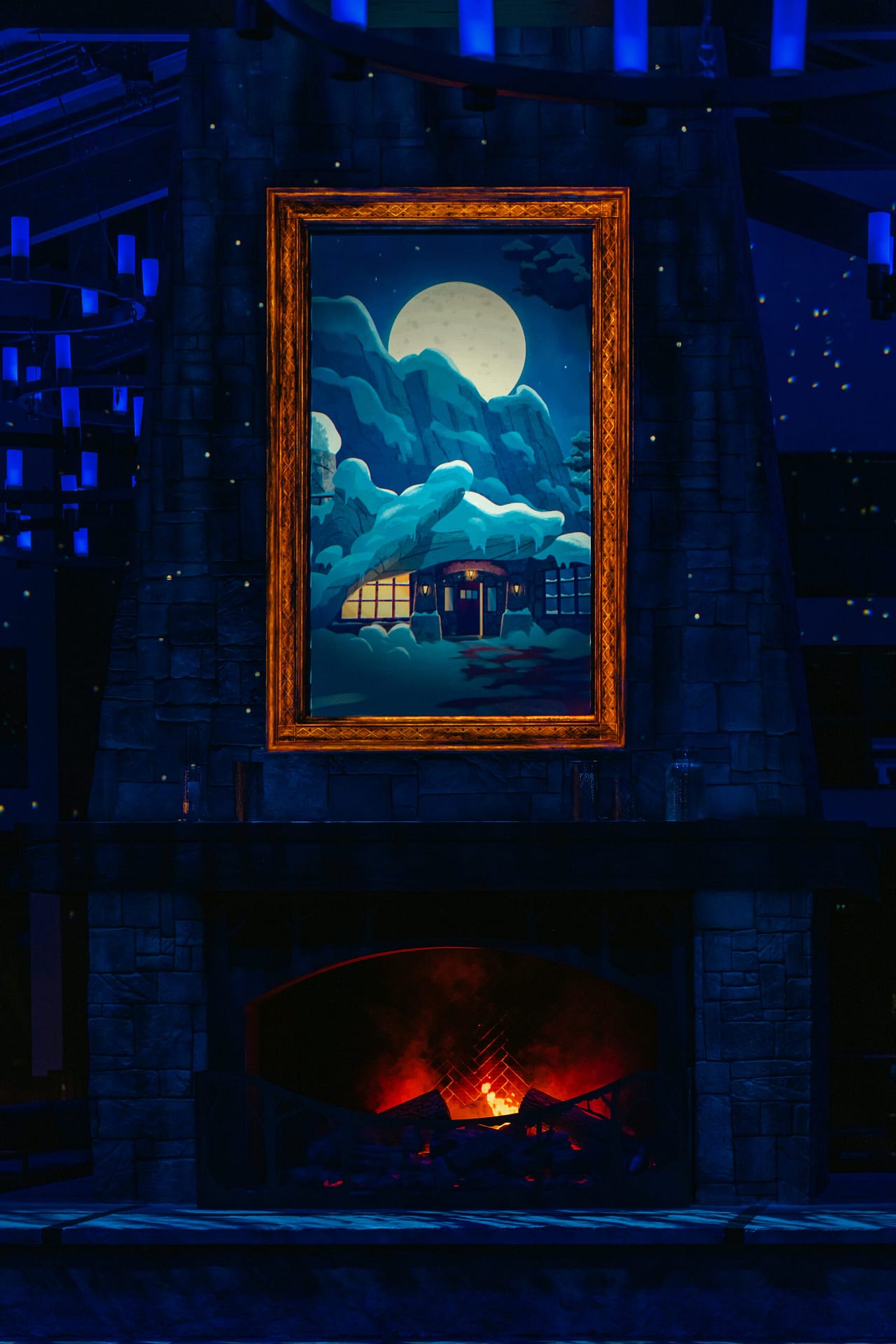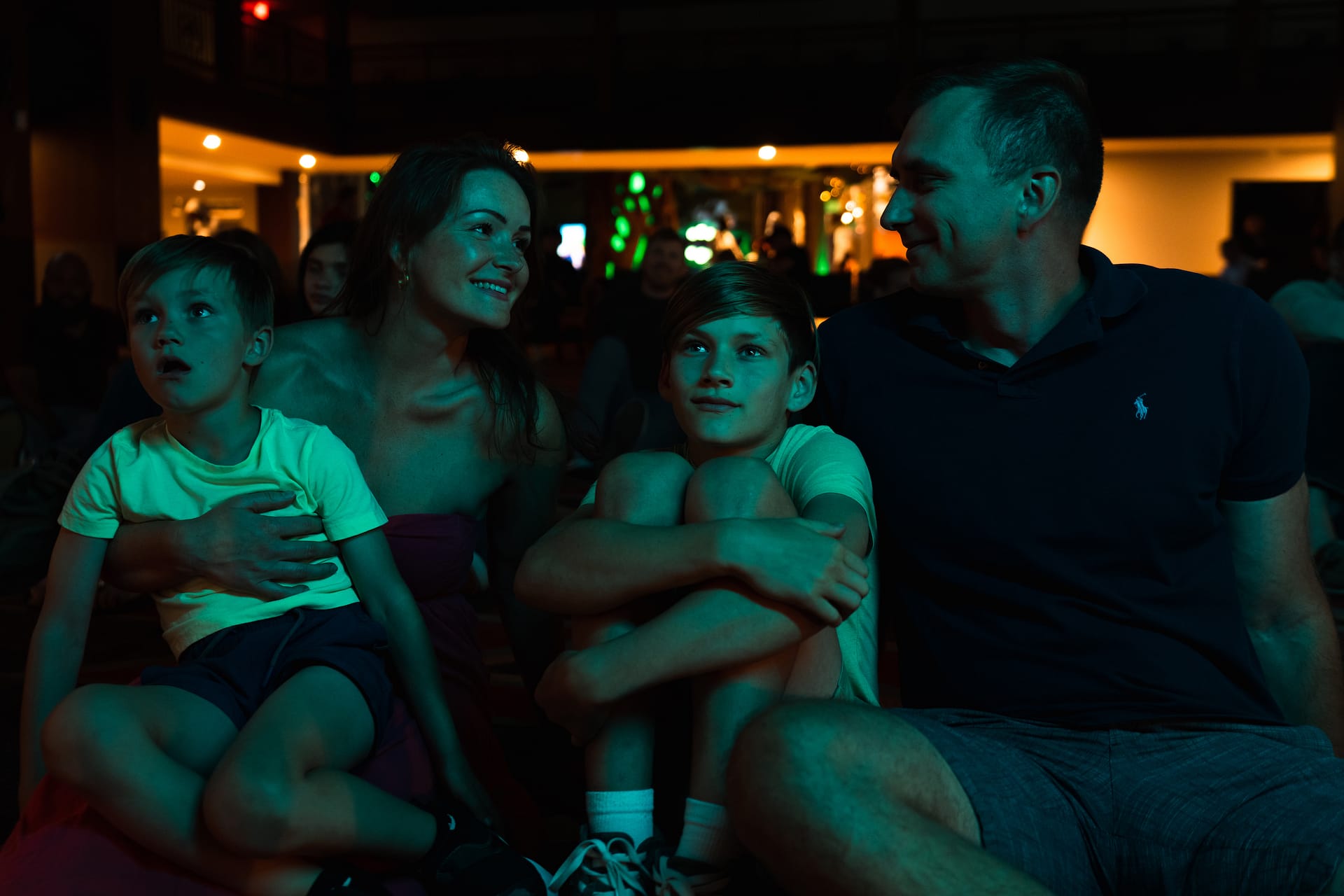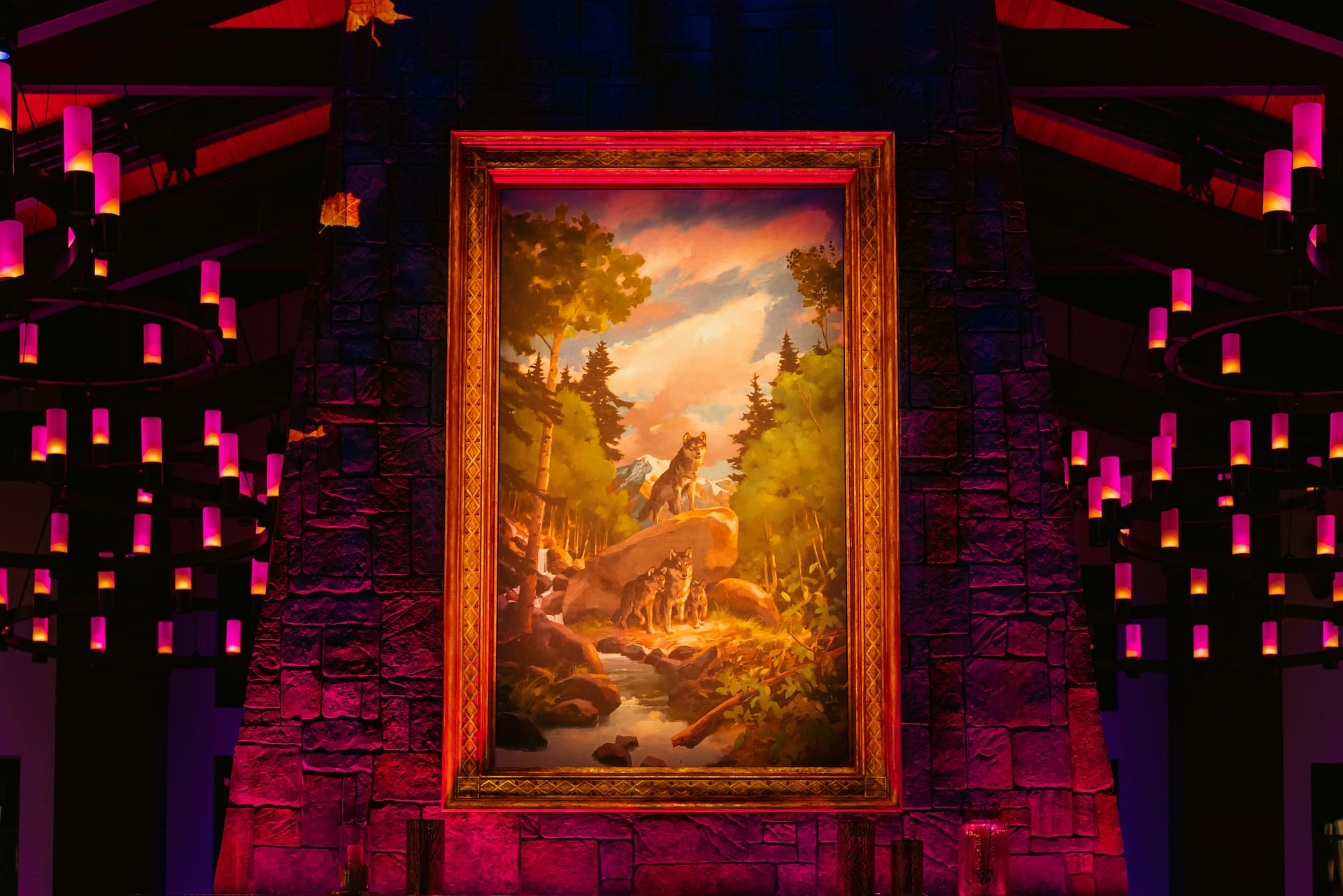 "It brings the family together like nothing else."
—Brooke Patterson, SVP Brand, Great Wolf Lodge