Fueled By Passion at The Henry Ford
Fueled By Passion at The Henry Ford
Project Details
Overview
"Fueled by Passion" brings The Henry Ford's unprecedented collection of racing artifacts to life, speaking right to the heart of the audience, and right to the mission of The Henry Ford. Guests come away understanding that racing is a collaborative process driven by science, passion, and innovation.
Challenge
The challenge for BRC was to re-imagine just how thrilling a museum-style show could be. The goal was to capture the excitement of racing while telling an incredible story of the smart, innovative, passionate people who give their lives to the sport.
Solution
BRC followed five different and diverse race teams as they prepared for some of the world's most important racing events. Some drivers won, others didn't, but that was a part of the story. Innovation isn't about winning, it's about passion, drive, and learning from failure. At the end of this show, guests recognize "the drive inside themselves" to create, innovate and achieve.
Key learnings
Today, many museums are struggling to attract the attention of younger audiences. Scholarship and showmanship aren't mutually exclusive. Thrill. Entertain. Excite. Make your guests feel something. When a museum can successfully immerse guests in the fascinating subjects being exhibited, everyone wins.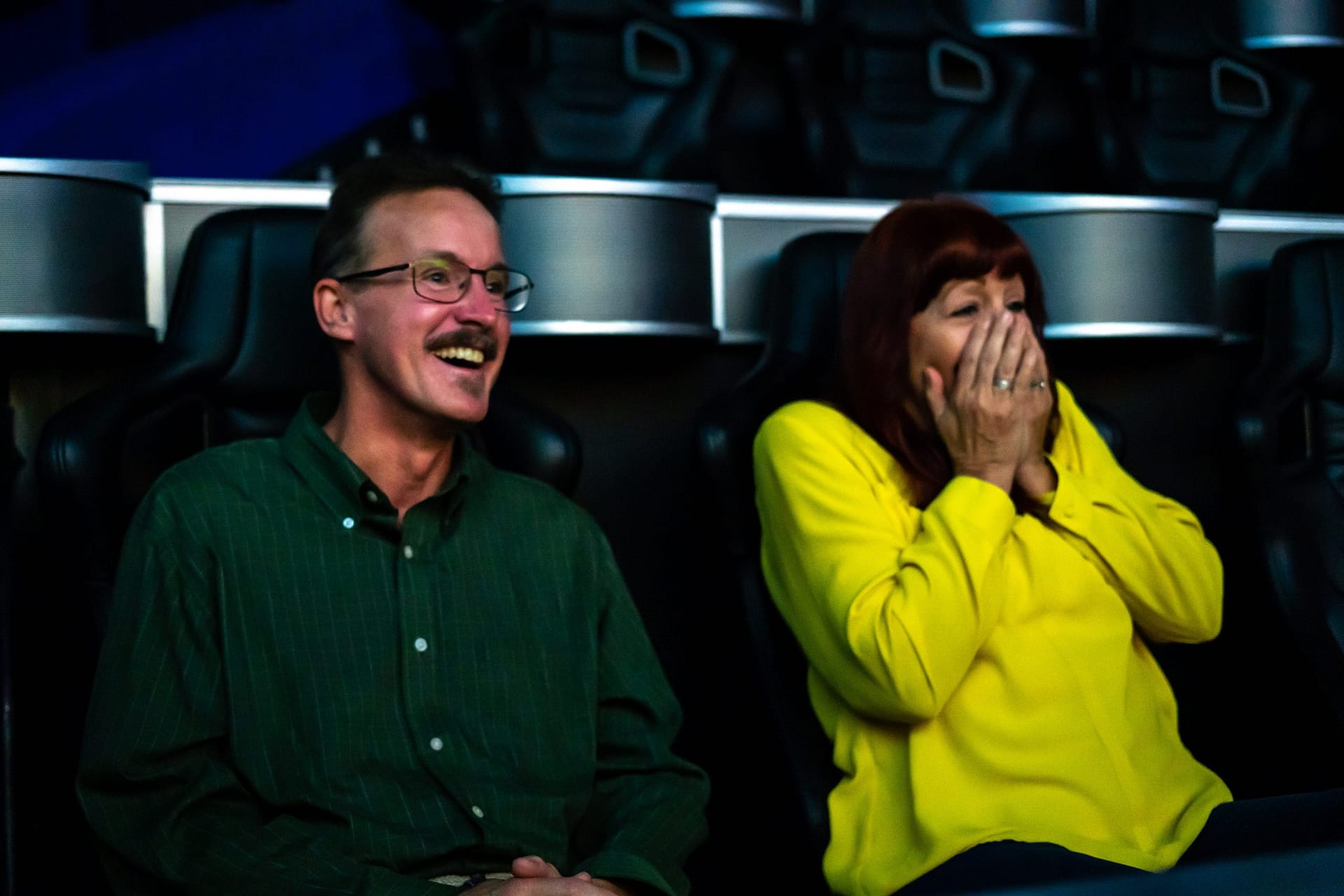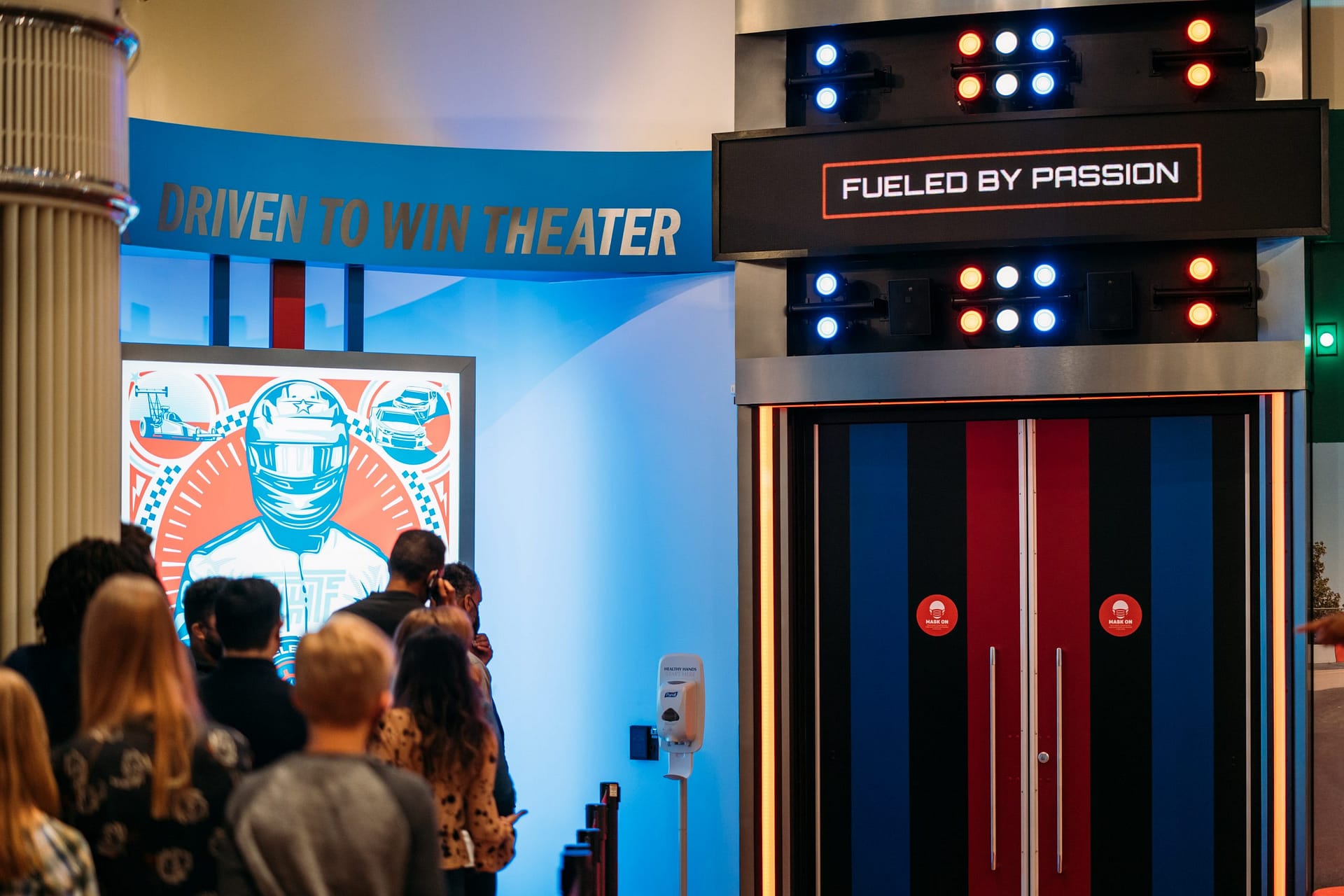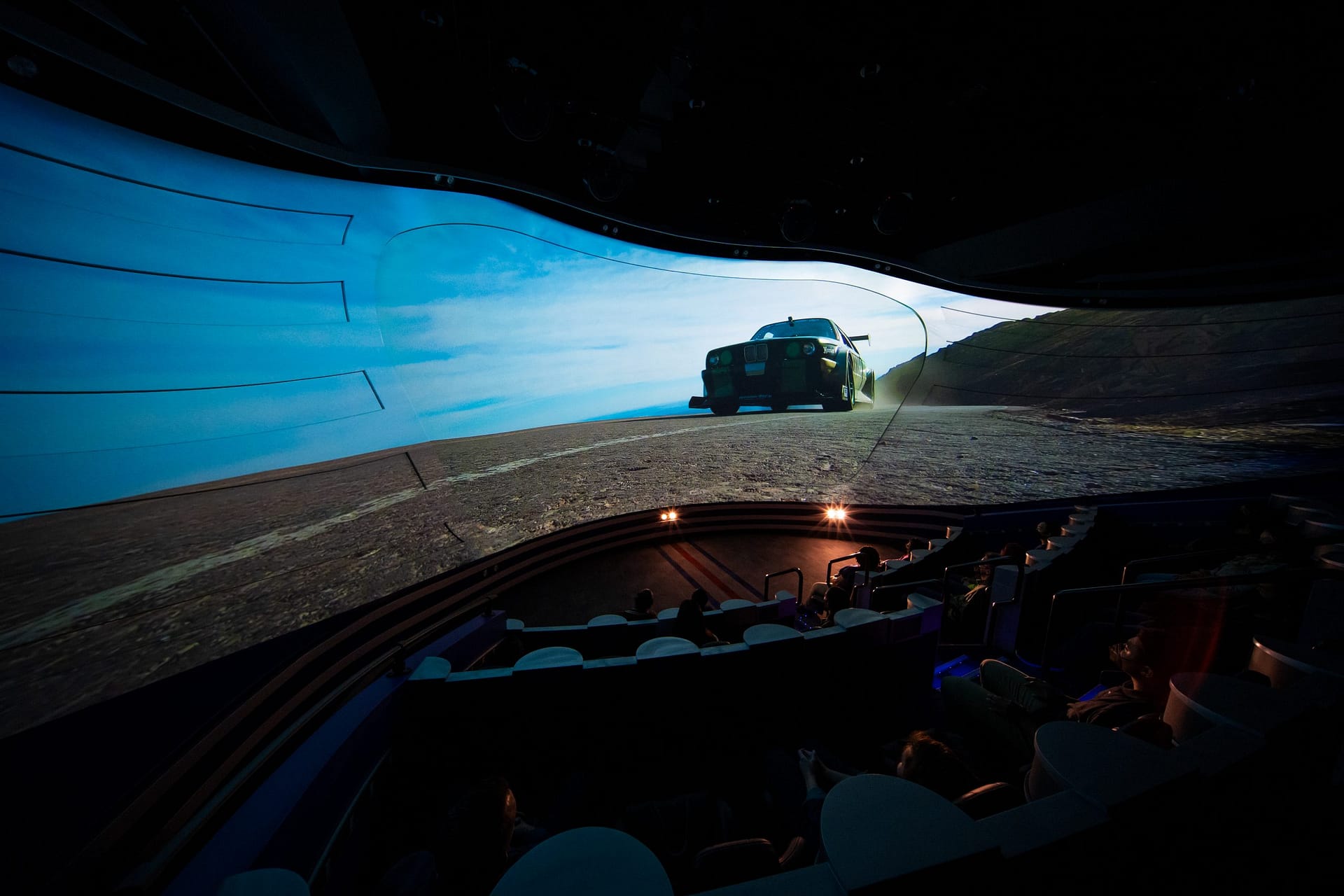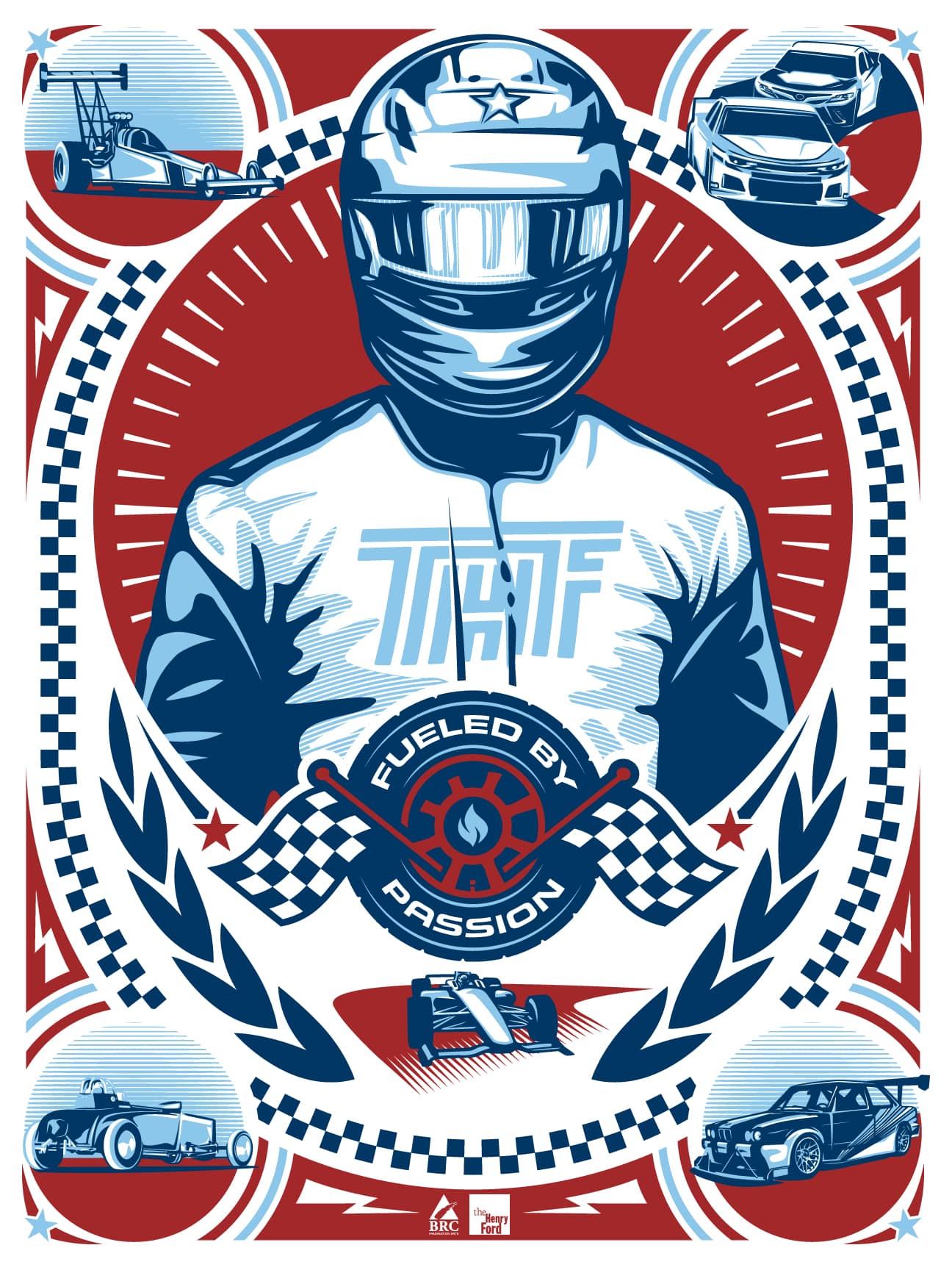 "The tour was fantastic…above and beyond what was expected. "
– Tripadvisor