The Selig Experience at American Family Field
The Selig Experience at American Family Field
Project Details
Overview
The Selig Experience at American Family Field immerses Milwaukee Brewers fans in legacy of the man who brought the Brewers to Milwaukee and led the effort to build beautiful American Family Field. Guests are surprised and delighted by the additional experience offering at American Family Field and leave with a greater appreciation for Bud Selig, The Milwaukee Brewers, and the timeless game of baseball.
Challenge
The Brewers were looking for a unique way to engage Brewers fans while commemorating Bud Selig's importance to the team, the city of Milwaukee, and the game of baseball.
Solution
Even though this is called "The Bud Selig Experience," BRC made sure the experience celebrated the great fans of the Milwaukee Brewers. Every beat of this show affirms their love for the team, and their fellowship with other fans. Visitors exit the experience feeling energized and with an emotional connection to the Brewers team.
Key Learnings
Fans drive revenue and today's sports fans expect more than a game, they want an incredible fan experience before, during, and after the game. This requires team owners and stadium operators to think of more holistic ways to entertain and engage fans in the stadium, transforming casual viewers into fans, and fans into brand advocates.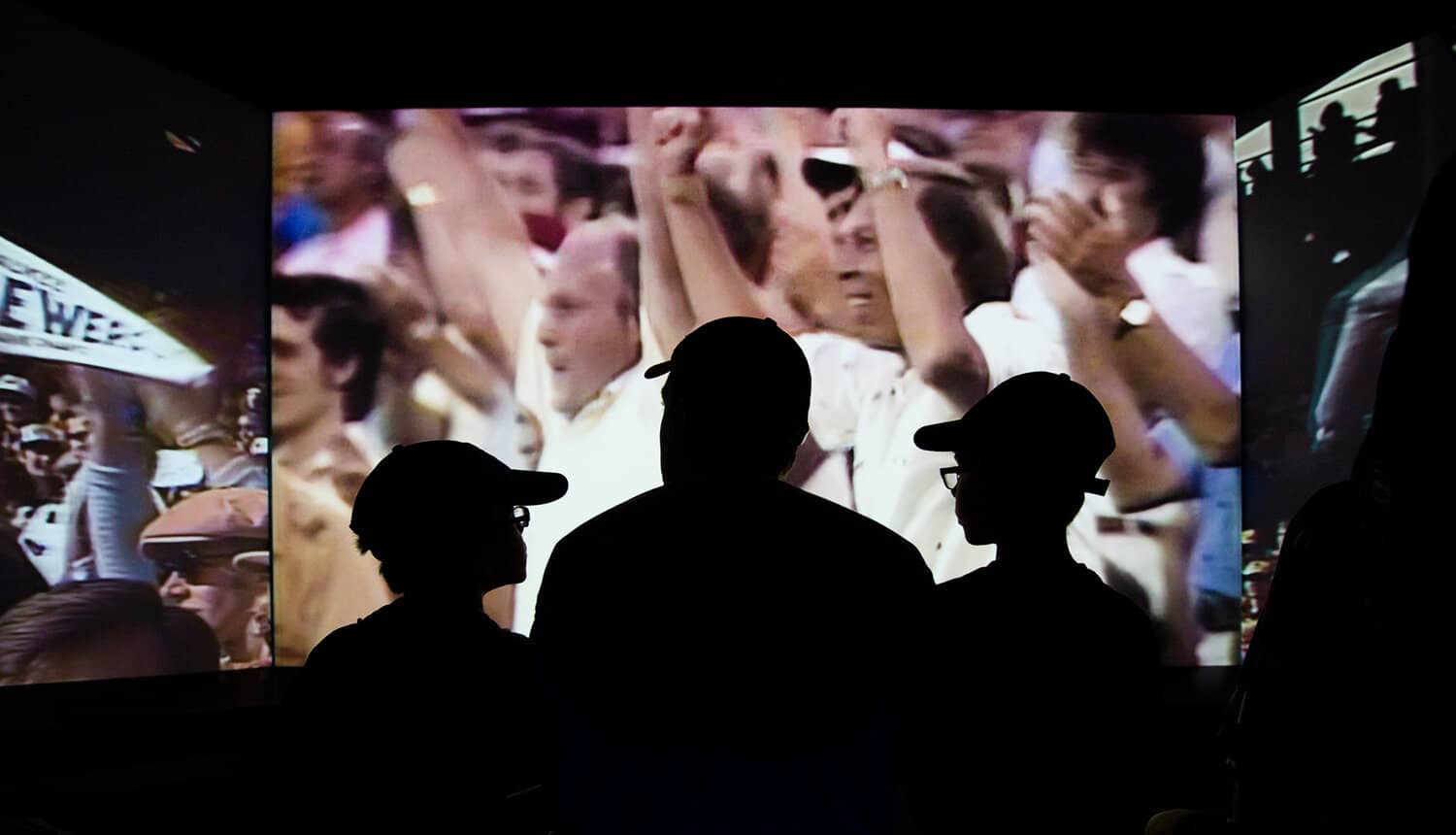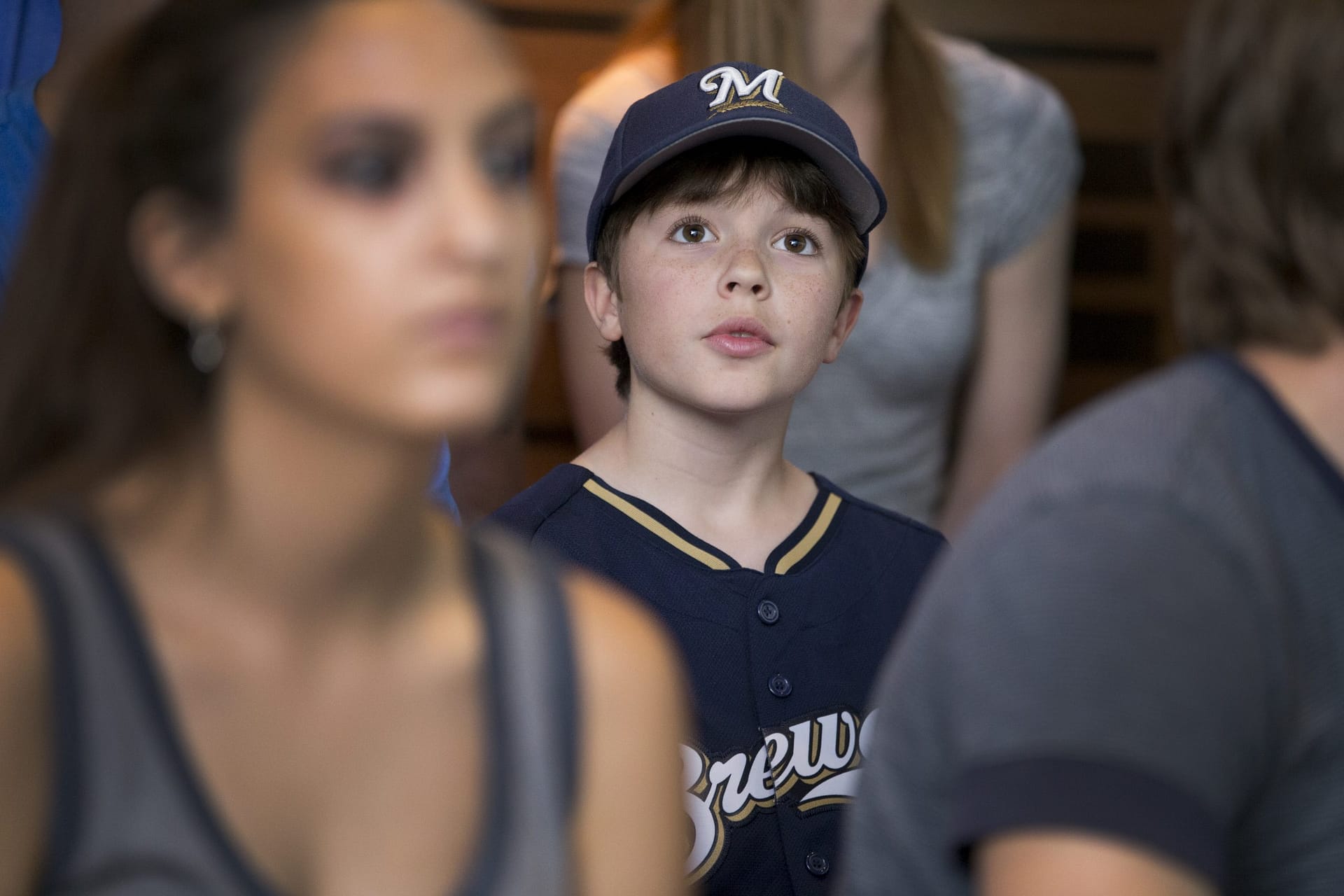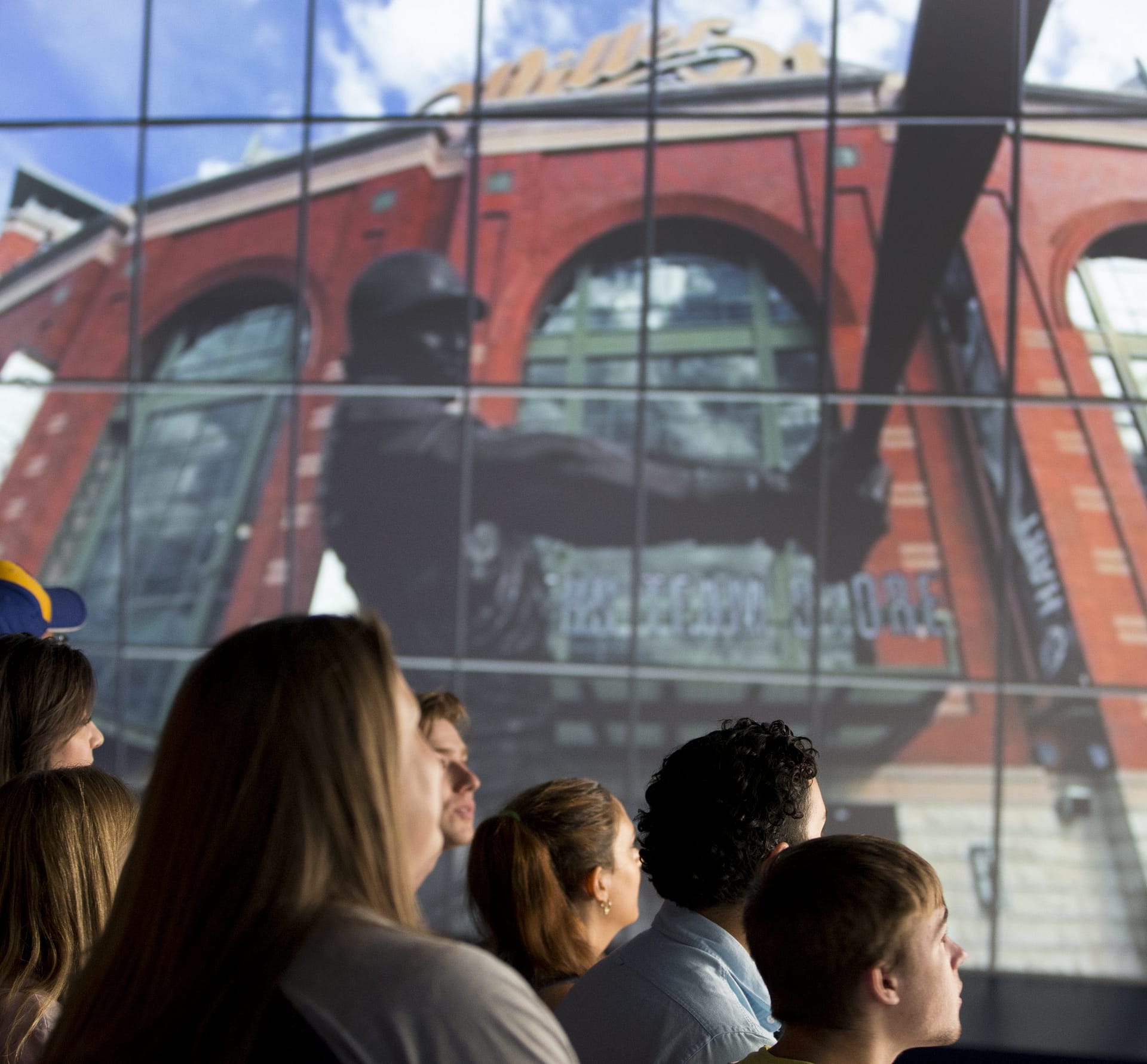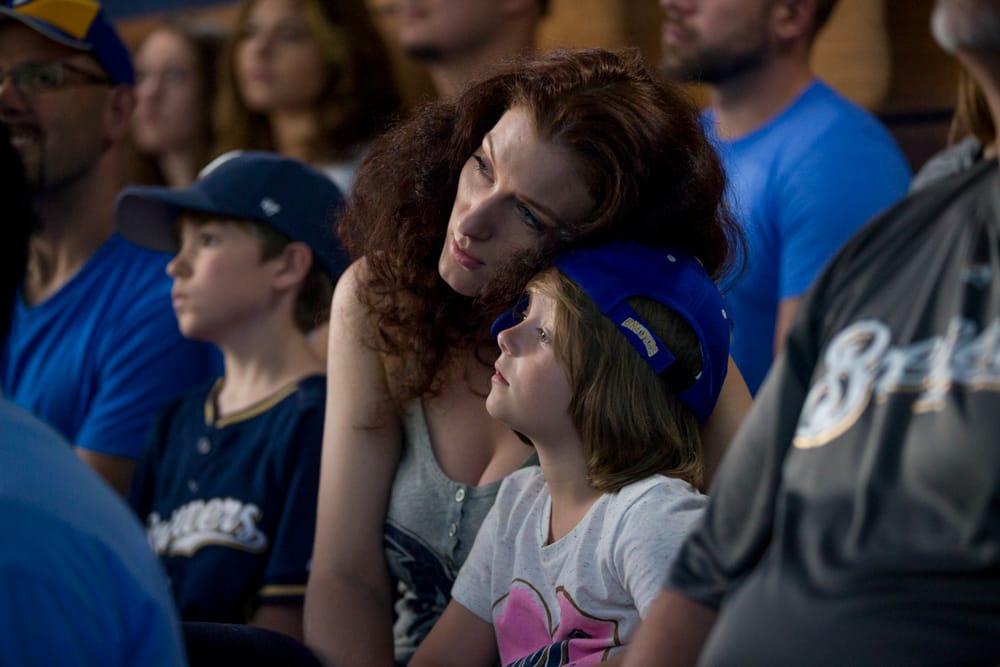 "Great day for a Brewers ball game! Just watched the Selig Experience and decided I'm a Brewers fan forever."
— Twitter