BRC Book Club: December Edition
BRC Book Club: December Edition
Looking for the perfect holiday gift? In every good book is a world still unexplored. Treat your loved ones to an afternoon adventure, a spark of inspiration, or a few hours with their hero.
Here's what the team was reading in December, in their own words…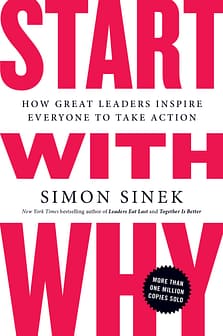 Start With Why
Written by Simon Sinek
Simon Sinek's work articulates many of the principles on which BRC's work is based. Like a lot of innovative thinkers, Sinek had a liberating insight that opened the door for him share the counter-intuitive reason that customers buy products: "People don't buy what you do, they buy why you do it." But don't start with the book. Start with his TED Talk.
— Bob Rogers, Founder, Chairman, Chief Creative Officer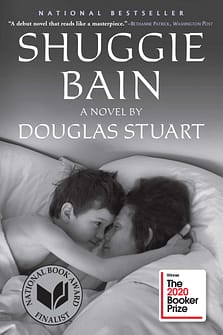 Shuggie Bain
Written by Douglas Stuar
I recently finished "Shuggie Bain" by Stuart Douglas. It's a worthy Man Booker award winner. Loved it! Also "Memorial Drive" by poet Natasha Trethewey. It's a memoir centered on her mother, who was murdered. Gutting material but amazing, beautiful language. Currently reading "The Pull of the Stars" by Emma Donoghue. It's set during the influenza of 1918 and it's amazing how it parallels with today.

— Carolyn Leach, Writer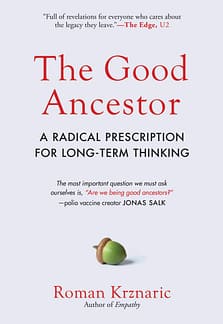 The Good Ancestor: A Radical Prescription For Long-Term Thinking
Written by Roman Krznaric
This is basically a re-imagining of time, with a prescription of "Six Ways to Think Long." It's kind of blowing my mind
— Brad Shelton, Creative Director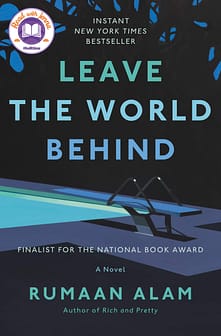 Leave the World Behind
Written by Rumaan Alam
Leave the World Behind is funny and profound, and lovely and dark… it starts as a domestic comedy and quickly transforms into a story about what becomes of us when we tumble from a great height into a shared apocalypse. I can't put it down.
— Brad Shelton, Creative Director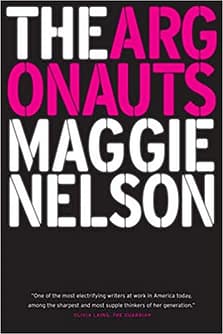 The Argonauts
Written by Maggie Nelson
Maggie Nelson's memoir is as personal as it is poignant. A story about motherhood, love, language, and identity, its structure feels more like a stream of consciousness than a traditional book. I'm only halfway through, but can't put it down.
— Emma Wood, Graphic Designer
Next article
Sign up for our newsletter