BRC Imagination Arts' Work With Diageo And The Absolut Company Shortlisted For Transform Awards Europe 2021, Best Brand Experience Category
BRC Imagination Arts' Work With Diageo And The Absolut Company Shortlisted For Transform Awards Europe 2021, Best Brand Experience Category
BRC Imagination Arts has had two projects shortlisted for the Transform Awards Europe 2021 in the Best Brand Experience category.
One such project is BRC's work with Diageo, leading the redesign of Glenkinchie, the Lowland Home of Johnnie Walker. The single malt distillery is located in East Lothian, a region known for its produce, and will be known as the 'Lowland Home of Johnnie Walker.' The transformation is the first of four distillery attractions around Scotland to be designed by BRC and is part of Diageo's £185 million investment in Scotch whisky tourism, the biggest single investment ever seen in this sector.
The second project shortlisted is Absolut Home, a one-of-a-kind brand home in Åhus, Sweden, which BRC created with The Absolut Company. At Absolut Home, guests are immersed in Absolut's One Source One Community philosophy that focuses on quality, diversity, culture, and sustainability. BRC transformed a villa in the small Swedish community into a series of connected multi-sensory experiences that bring the values of Absolut to life in an authentic and tangible experience that guests love.
Winners will be announced at this year's Transform Awards dinner in London on April 29, 2021.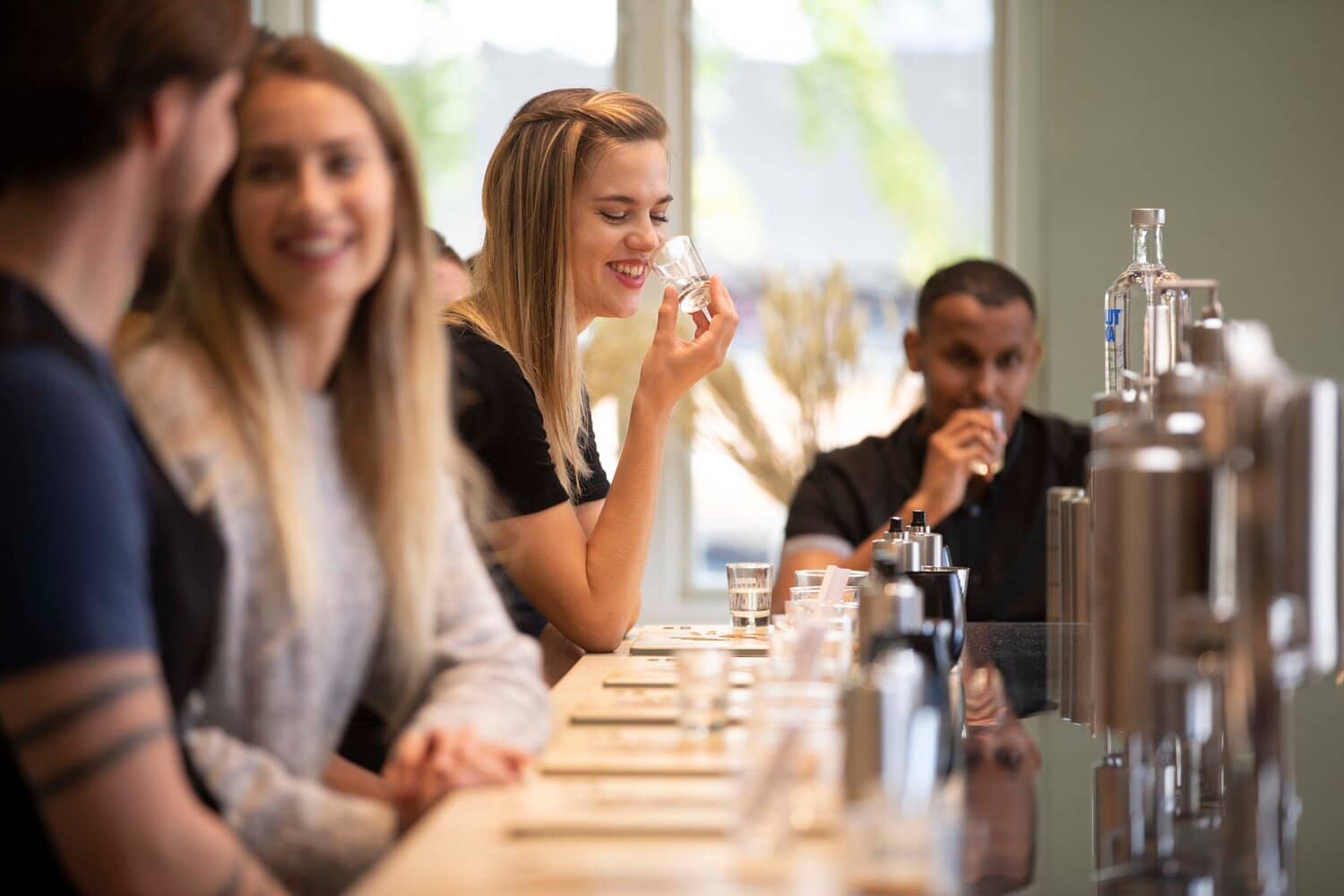 Next article
Sign up for our newsletter