BRC Book Club: October Edition
BRC Book Club: October Edition
As the days get increasingly shorter, colder, and the leaves more yellow, we all have a little bit more time to cozy up at home and make it through that stack of books we bought in March.
Here's what the team was reading in October, in their own words: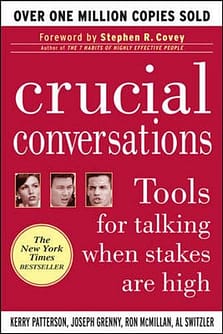 Crucial Conversations
Written by Al Switzler, Joseph Grenny, and Ron McMillan
I'm re-reading "Crucial Conversations" for perhaps the fourth or fifth time. When I first read this book, it completely changed my perception of communication. The authors explain the physiological reactions to crucial conversations: how the body goes into "fight or flight" mode, and how we must acknowledge and overcome that to achieve effective communication. They discuss how both silence and aggression are signs that the "safety" of the conversation has been breached, and how we all tend to craft "us-vs-the-world" narratives based on neutral statements because of what we fear the other person is thinking of us. A must-read for anyone who wants to better understand communication and work to communicate better!
— Kat Reinbold, Creative Producer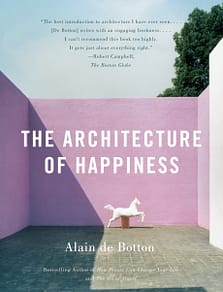 The Architecture of Happiness
Written by Alain De Botton
This book is one of my all-time favorites. I have both a paperback and e-reader copy. It also got a big shout out in one of my favorite movies: "500 Days of Summer". Enjoy it, everyone!
— Stephen Rebori, Production Resources Coordinator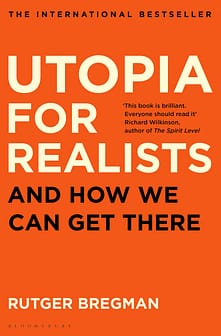 Utopia for Realists
Written by Rutger Bregman
"Utopia for Realists" is a boost of optimism in troubled times. First, Rutger Bregman reminds us that (historically speaking), we're still living in the best of times. Then, he shows how some major social reforms like universal basic income aren't as ground-shattering or risky as you might think.
— Cathrin Winsor, Producer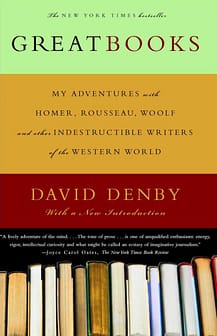 Great Books
Written by David Denby
The middle-aged David Denby goes back to the great books course he took at Columbia University as a young man. He re-reads texts he approached intellectually in his twenties with surprising emotion and depth twenty+ years later while facing many parallel journeys to those he reads about in his own life.
— Brad Shelton, Creative Director
So Good They Can't Ignore You
Written by Cal Newport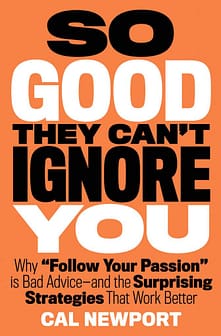 I'm one of those people who always wanted a job that I was 100% passionate about. Not surprisingly, I was consistently disappointed. A friend recommended I read this book to help me break this cycle and it did not fail. Cal Newton not only debunks the 'follow your passion' myth, he demonstrates how when you put in the work you can create a lifetime of doing work you love. I highly recommend this book for anyone looking for a fresh perspective on their career and life in general.
— Maya Guice, Marketing Director
Next article
Sign up for our newsletter