Human Experience Design and the Power of Human Connection
Human Experience Design and the Power of Human Connection
November, 2020
Written by Maya Guice
"Human Experience Design" – you may have heard of it. It's the latest term adopted by the tech community to describe the practice of bringing more empathy into the digital design process. But the concept of human experience design (HX) isn't new. It's just the new, improved version of its more famous cousin, user experience design (UX).
FROM UX TO HX
With the rise of UX came a new focus on usability and problem-solving. The logic being that UX makes users' lives easier by providing more simple and intuitive solutions to their problems. HX, on the other hand, broadens the definition of who designers serve, from just users to also include customers and passive and active stakeholders. HX serves to help all humans.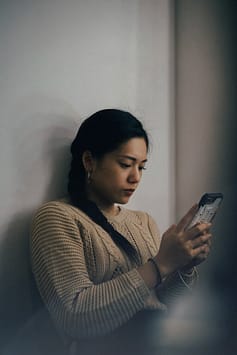 What's more, while UX reduces a human to their relationship with a digital product, HX takes a more comprehensive look at human needs and interactions. HX acknowledges that humans are complicated beings, with feelings and dreams, and intricate, networked relationships with family, friends, the community, and their environment. The promise of HX is that it includes the "whole human being" in the digital relationships it facilitates, producing better results for both people and the planet.
THE MISSING LINK: HUMAN CONNECTION
The problem is that tricky word "digital." The truth is that in the context of software development and digital product design, HX does very little for either people or the planet. It doesn't, for instance, enhance our humanity or our ability to become better, happier, more engaged, and more responsible people. Instead, it increases our reliance on and addiction to our computers and applications. HX helps create relationships, but not to each other; to our…phone. What's missing?
OTHER HUMANS!
In direct contrast to the tech and social platforms that leave us feeling isolated, overstimulated and depressed, human connection gives us the feeling that we matter. It confirms that we are seen, heard and that there are other people that interpret the world the same way we do. We need other human beings in order to affirm and grow our own humanity. We need other human beings to have the experience of being human.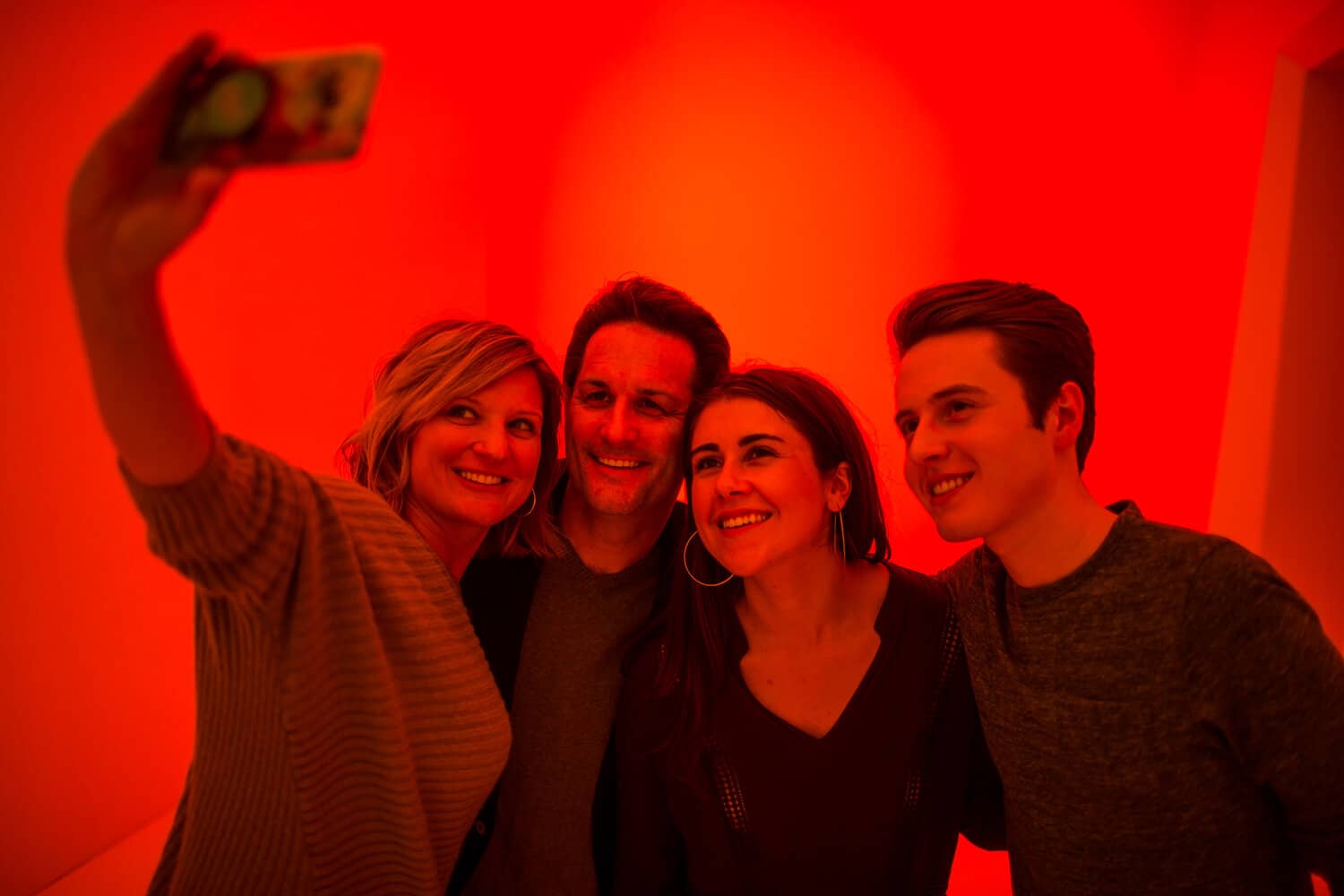 IN-PERSON EXPERIENCES BRING PEOPLE TOGETHER
That's why we're reclaiming the term human experience and using it to address the most basic needs of people: the need to love and be loved, the need to share our lives with others, and the need to go on great adventures that produce the poignant, unforgettable memories that we'll talk about our entire lives.
As storytellers and experience makers, we consider it our job to create environments and experiences that not only allow for but promote human connection. Every in-person experience we create is an opportunity to bring people together and celebrate our common values of community, courage, compassion, love, and generosity. To this end, it's not our job to design experiences; Our job is to design for experiences.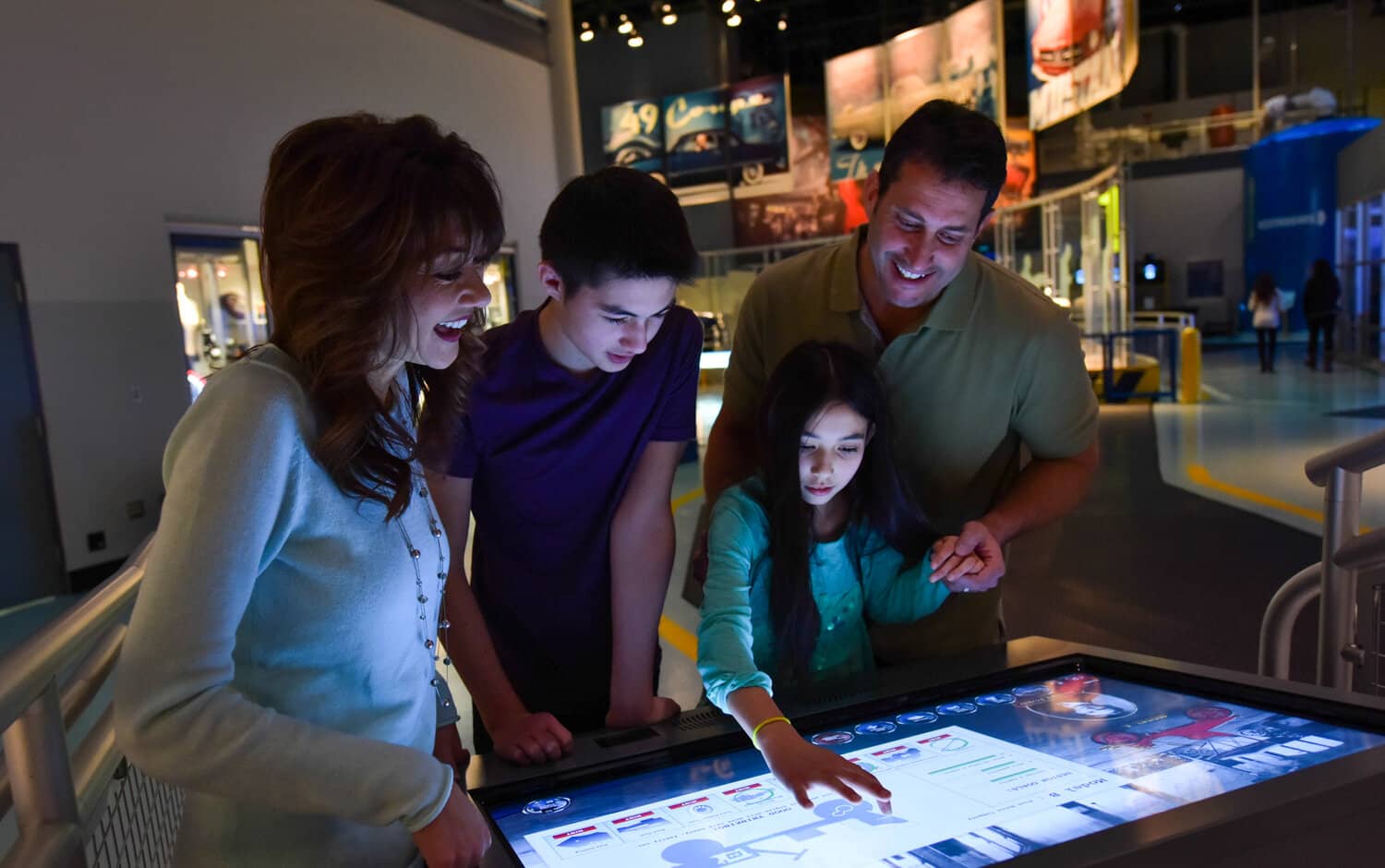 PRIORITIZE PURPOSE
Don't get me wrong, digital infrastructures and tools are vital for creating an 'everywhere', omnichannel guest experience. Let's just make sure we're using technology to support, not replace, the main event: the magic moment when you and I connect and feel the rapture of being alive.
Ultimately, when we apply human experience design, we apply a greater sense of purpose. As leaders in the experience business, we must commit to using our tools for good and work to improve the status quo for both people and the planet; a responsibility that extends to our role as world citizens.
One benign result of this pandemic is our new respect for community and reprioritization of the 'essential'. This trend will persist even when the pandemic is no longer a threat and we can resume our mask-less, socially intimate lives. We'll emerge stronger, more connected, and with a new story that puts our shared human experience before all else. The brands and institutions that understand this new story will be the ones that thrive, with robust, valuable relationships with their employees, partners, customers, and brand fans throughout the 2020s and beyond.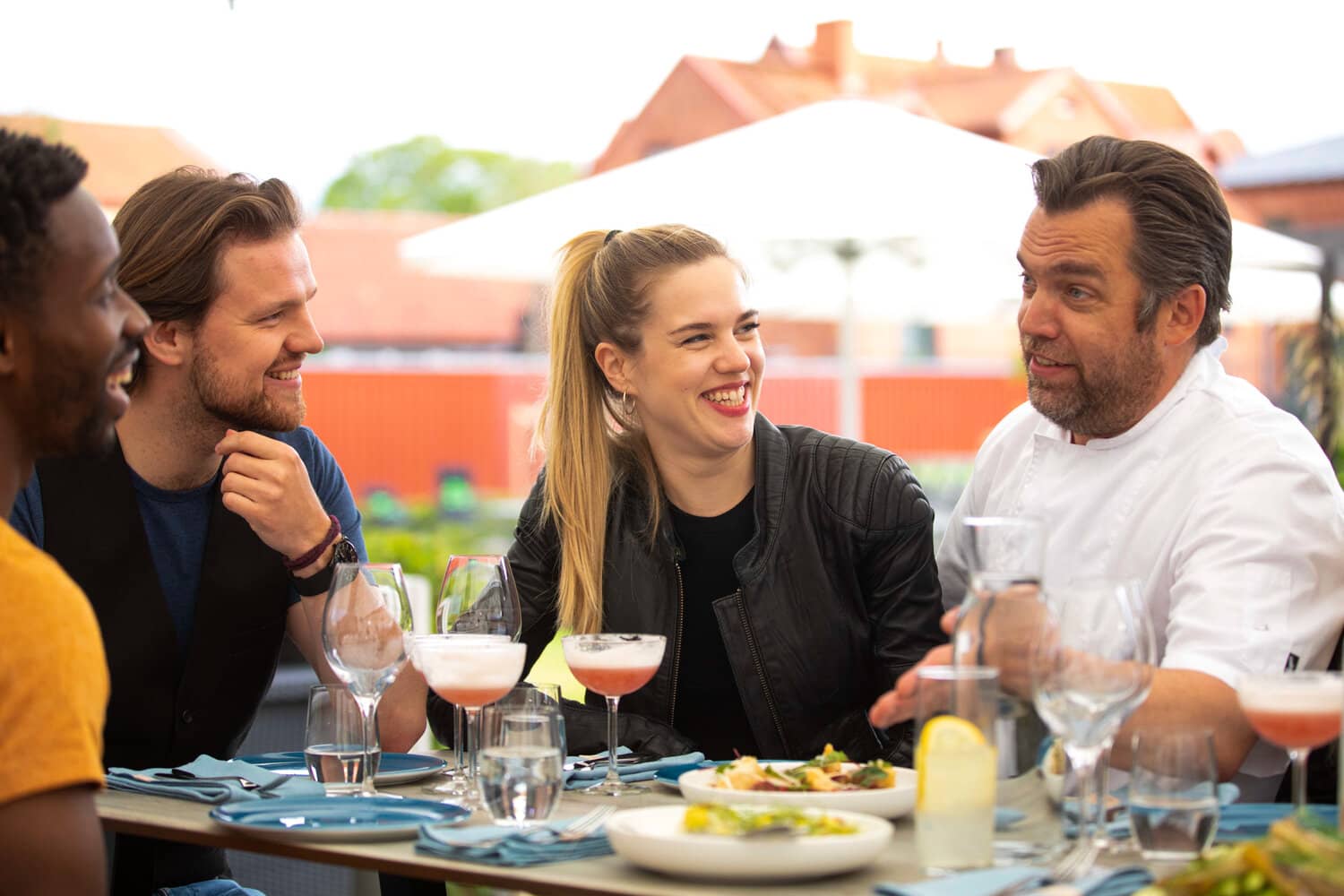 Next article
Sign up for our newsletter