Celebrating 20 Years of Universal Studios Japan
Celebrating 20 Years of Universal Studios Japan
April 2021
Written by Rich Procter
Has it really been twenty years? It has! Universal Studios Japan (USJ) opened on March 31, 2001 and was a smash hit from the first day. Over eleven million guests enjoyed USJ that first year. Today, USJ continues to thrill and delight visitors from around the world with attractions like The Wizarding World of Harry Potter, Jurassic Park the Ride and Super Nintendo World.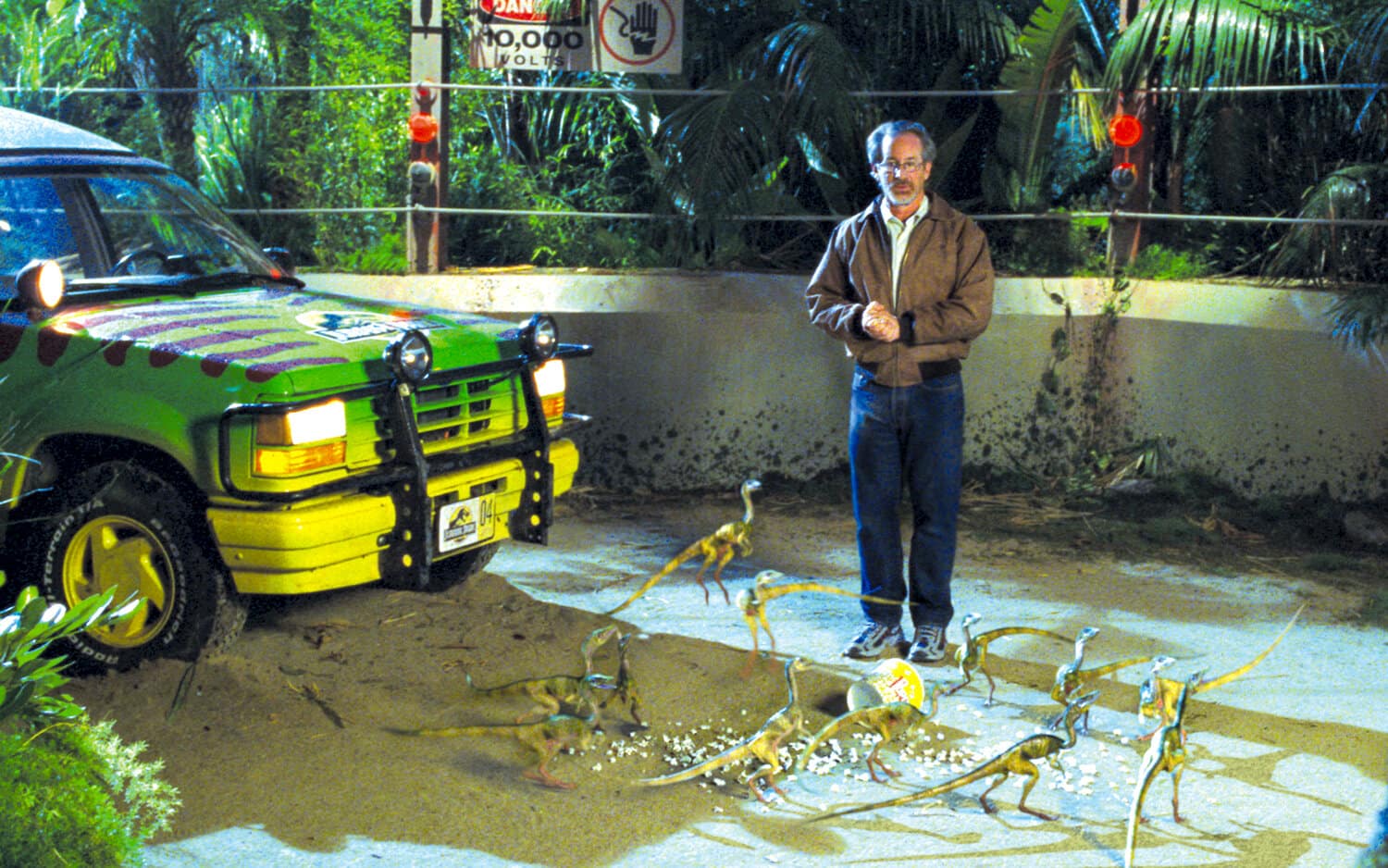 Working in collaboration with Universal Creative and their executive producers which at the time included Mark Woodbury and Phil Hettema, BRC wrote, created, and produced two attractions for USJ Opening Day. BRC created the media elements for "Motion Picture Magic," hosted by master moviemaker Steven Spielberg. This was a heartfelt tribute to the Universal Studios brand of movie-making. Guests walked into a 1920s-style movie theater. Once seated, they enjoyed a three-screen cascade of classic scenes from famous Universal blockbusters, revealing how Universal created the stories and characters that have thrilled the world. As the show finished, the center projection screen lifted, allowing Steven Spielberg to invite visitors to enter a re-creation of a movie set that perfectly matched the one they'd just seen on screen.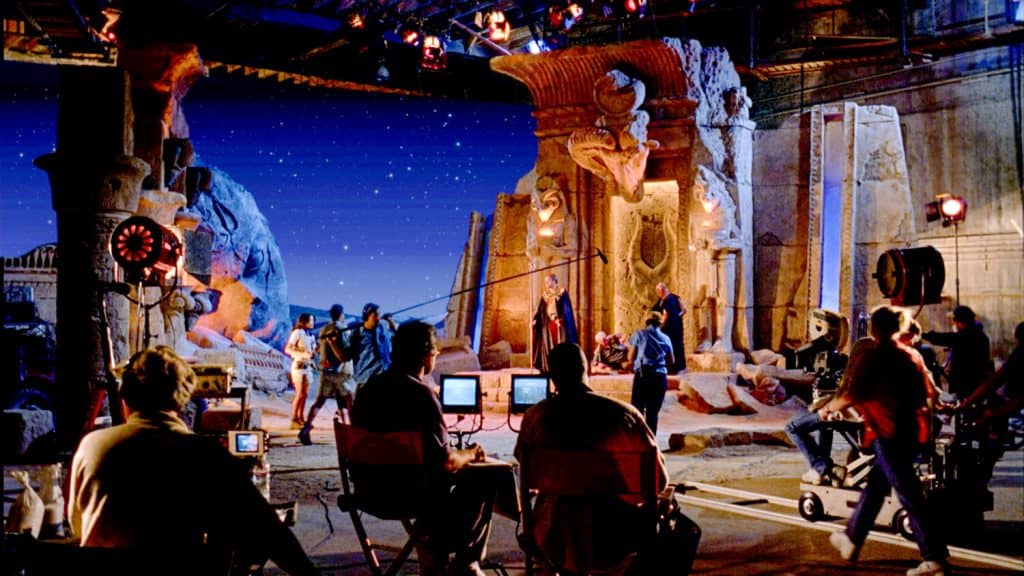 BRC's second USJ show was "Animation Celebration" starring Woody Woodpecker. "Animation Celebration" used BRC's patented Holavision™ 3-D effects process to integrate a live actor, in this case an apprentice animator, with animated images magically suspended in the air on stage. The animator is demonstrating computer animation when Woody somehow escapes from the animation computer, enters the room as a dimensional figure and gleefully wreaks havoc throughout the animation studio.
Like all popular theme parks, USJ has grown and evolved over the years…but it's still all about the magic of great stories, and how that magic brings people from around the world together to laugh, shiver, and thrill to wondrous adventures. It was certainly a thrill for us to work with the incredible people at Universal and we feel humbled to think that we may have had a small supporting role to play with USJ's smash hit initial year.
Here's to another twenty years of Universal magic!
Next article
Sign up for our newsletter