Masters of Storytelling: Margaret Kerrison
Masters of Storytelling: Margaret Kerrison
"Ultimately, we want to transform people…I really believe that through well designed, well curated experiences, we can change one person at a time. We can literally transform every person on the planet."
Born in Indonesia and raised in Singapore, Margaret Kerrison is a Creative/Story Lead for immersive experiences and brand narrative. Her goal is to help teams THINK BIG when it comes to developing and sharing compelling stories with the world. A disruptive thinker with 14 years of experience building award-winning projects from the ground up, she's consistently challenging the status quo, asking "What If" and "Why Not?"
Margaret's worked as a Story Lead, Story Consultant, and Writer for multiple immersive experiences including Star Wars: Galaxy's Edge, Star Wars: Launch Bay, Hyperspace Mountain, Star Wars: Galactic Starcruiser, Avengers Campus, Guardians of the Galaxy: Cosmic Rewind, National Geographic HQ, NASA Kennedy Space Center Visitor Complex's Journey to Mars: Explorers Wanted, Heineken Experience, StoryGarden by AMOREPACIFIC, and the Information and Communications Pavilion (Expo 2010 Shanghai).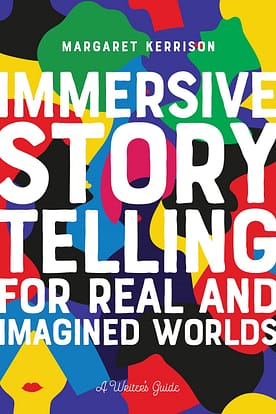 In addition to her role as Senior Experiential Creative Lead, Story Development at Airbnb, Margaret's just completed her first book: Immersive Storytelling for Real and Imagined Worlds: A Writer's Guide. Whether you're a writer or not, she does a wonderful job outlining the important questions you need to ask and answer to get to the why of your story.
In this episode of Masters of Storytelling, Maya talks to Margaret about her craft as a creative story lead, the benefits of being a curious learner, and the critical yet often invisible role writers play in the development of immersive experiences.
Listen now on Apple Podcasts and Spotify.
To pre-order Margaret's book, Immersive Storytelling for Real and Imagined Worlds: A Writer's Guide visit: amzn.to/3vFVBXW
For more information about Margaret, visit: www.margaretkerrison.com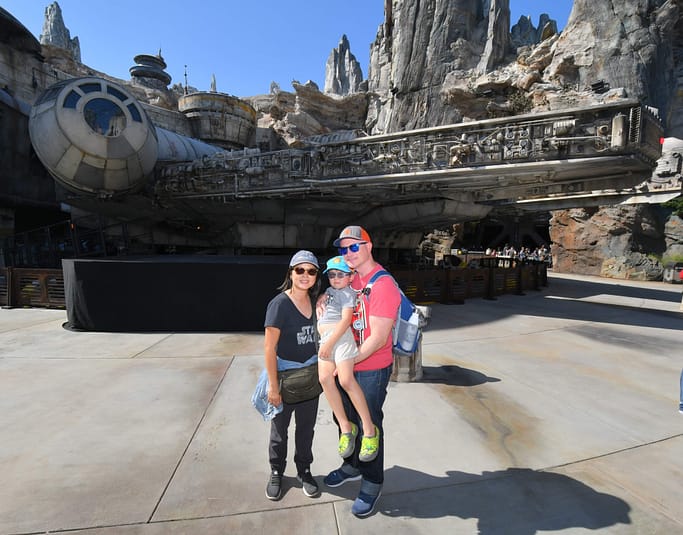 Next article
Sign up for our newsletter