Masters of Storytelling: Gabor Harrach
Masters of Storytelling: Gabor Harrach
"Don't trust the people who offer you shortcuts… There are no shortcuts, this is really hard work. You have to find your community and you have to know your audience. Then it's really learning by doing. Anyone who sells you a formula is selling snake oil."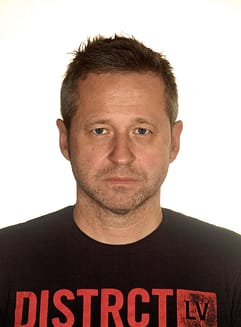 From theatre to journalism and now branded entertainment, Gabor Harrach has never been afraid to reinvent himself. A content marketing consultant, Gabor has spent years helping global brands build content portfolios that speak entertain and inspire as much as they drive business impact.
Gabor builds content studios for global brands and media companies and is widely recognized as a key contributor to the global success of Red Bull Media House and Corona Studios. With precisely crafted and executed content strategies, he's an expert at building bridges between the worlds of advertising and entertainment and connecting brands with audiences across platforms.
In this episode of Masters of Storytelling, discover what Gabor considers the best school of storytelling, the role of entertainment in creating branded engagement, and how community-produced storytelling has helped power Corona beer's rise from the seventh to the number one most valuable beer brand in the world.
Listen now on Apple Music and Spotify.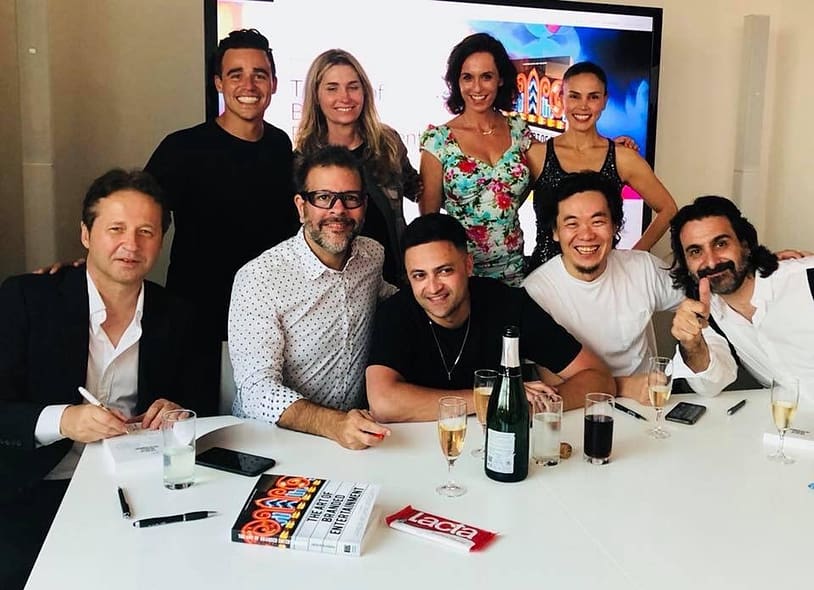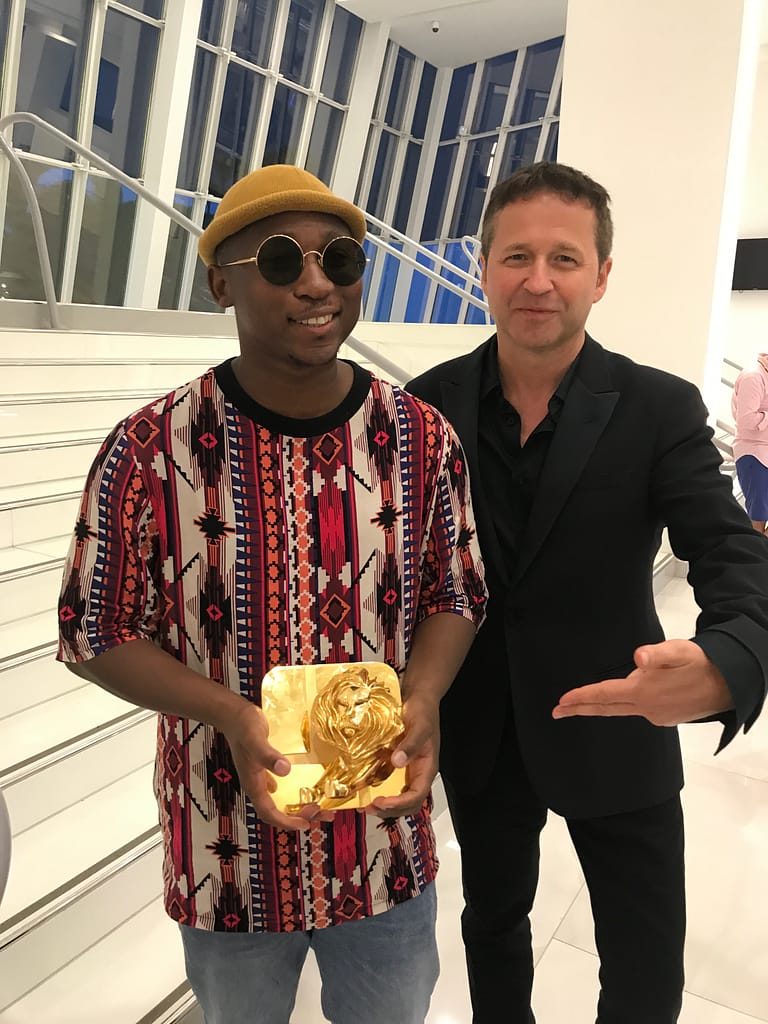 Next article
Sign up for our newsletter