Project Highlights
#1
#1 thing to do in Åhus on Tripadvisor
180 +
Over 180 five star reviews on Tripadvisor
+ 36%
Average revenue per guest increased by 36%
Project Details
Overview
The Absolut Home, like everything Absolut does, is a community gathering place that affirms their One Source and One Community philosophy. Guests emerge with an understanding that every single bottle of Absolut is produced in this small village in Southern Sweden by artisans who achieve the highest quality standards and are made aware of the company's rigorous goals for sustainability and environmental integrity.
Challenge
Absolut came to BRC to create a must-see destination where local and international visitors can experience the Absolut "One Source" story and witness firsthand Absolut's commitment to community, agriculture, and craftsmanship, and discover how these come together to create a more sustainable world.
Solution
BRC converted a 100-year-old villa adjacent to the company's vodka distillery into a 700 sq. meter sustainable brand home with a series of connected multi-sensory experiences and a world-class farm-to-table restaurant and sensory garden. Each room of the brand home communicates a different aspect of Absolut's history and commitment to the local community, the environment, and the fellowship that has developed over generations between farmers and distillers.
Key learnings
Modern distillery visitors expect more than a factory tour and goodbye drink. Guests genuinely want to learn where their favorite products come from, enjoy a next-level tasting experience, and deep dive into the brand world along with their fellow brand-lovers. A well-executed brand home must include a multi-sensory and communal storytelling experience that turns guests from casual customers to brand advocates.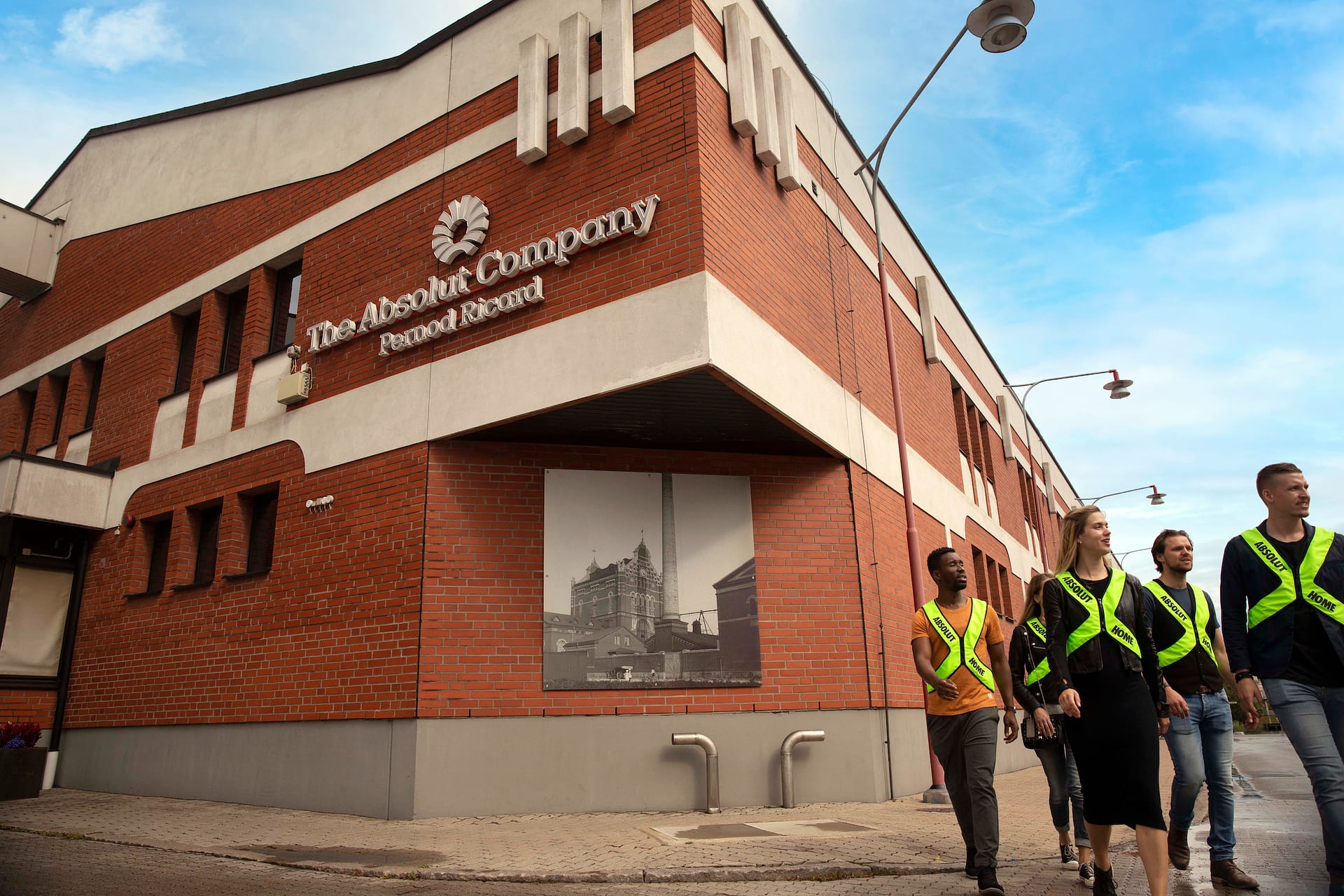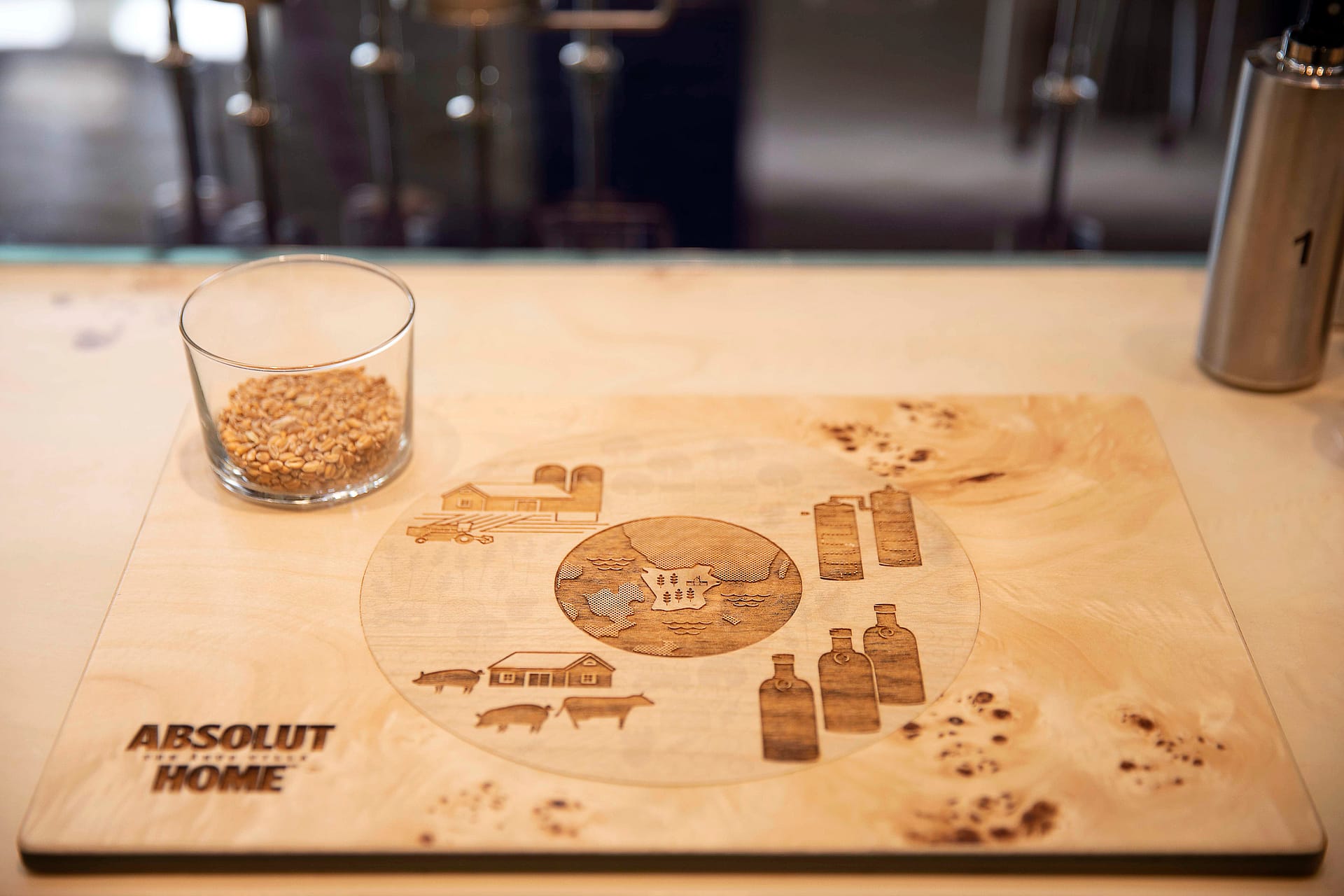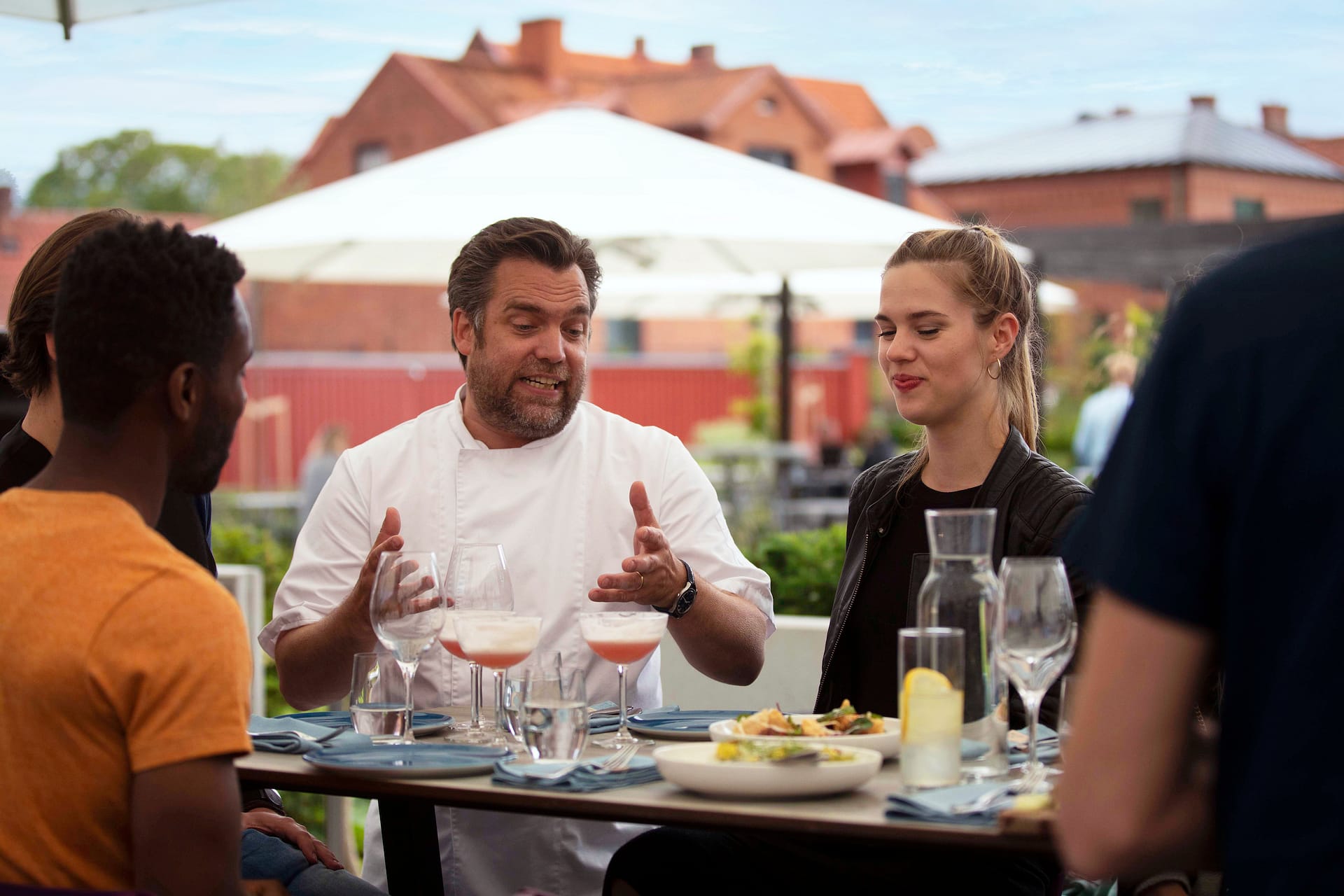 "The tour was fantastic…above and beyond what was expected."
– Tripadvisor