TOURS @ Climate Pledge Arena
TOURS @ Climate Pledge Arena
Project Details
Overview
TOURS @ Climate Pledge Arena is a new, immersive tour program that tells every guest that a sports arena can be innovative, luxurious, exciting and still be progressive, responsible, and sustainable.
Challenge
How could BRC break through the boilerplate boredom of most arena tours? How could Climate Pledge Arena give fans a taste of game day excitement before they have the opportunity to experience it for real? And how might we reinforce The Climate Pledge goals while delivering an important call to action: Join us!
Solution
BRC designed and installed unforgettable immersive media experiences at key points in the tour to provide "surprise and delight" moments for tour guests. Tour hosts control sound (including a bespoke score that personifies Climate Pledge Arena) and media from a wrist-worn device, making every step of the tour feel like a magic trick to guests.
Key learnings
By embracing a marriage of emotional storytelling and technological innovation, Climate Pledge Arena is able to give visitors a one-of-a-kind immersion into the Climate Pledge Arena story, connecting them to the Arena, its heritage, and its future driving responsible change.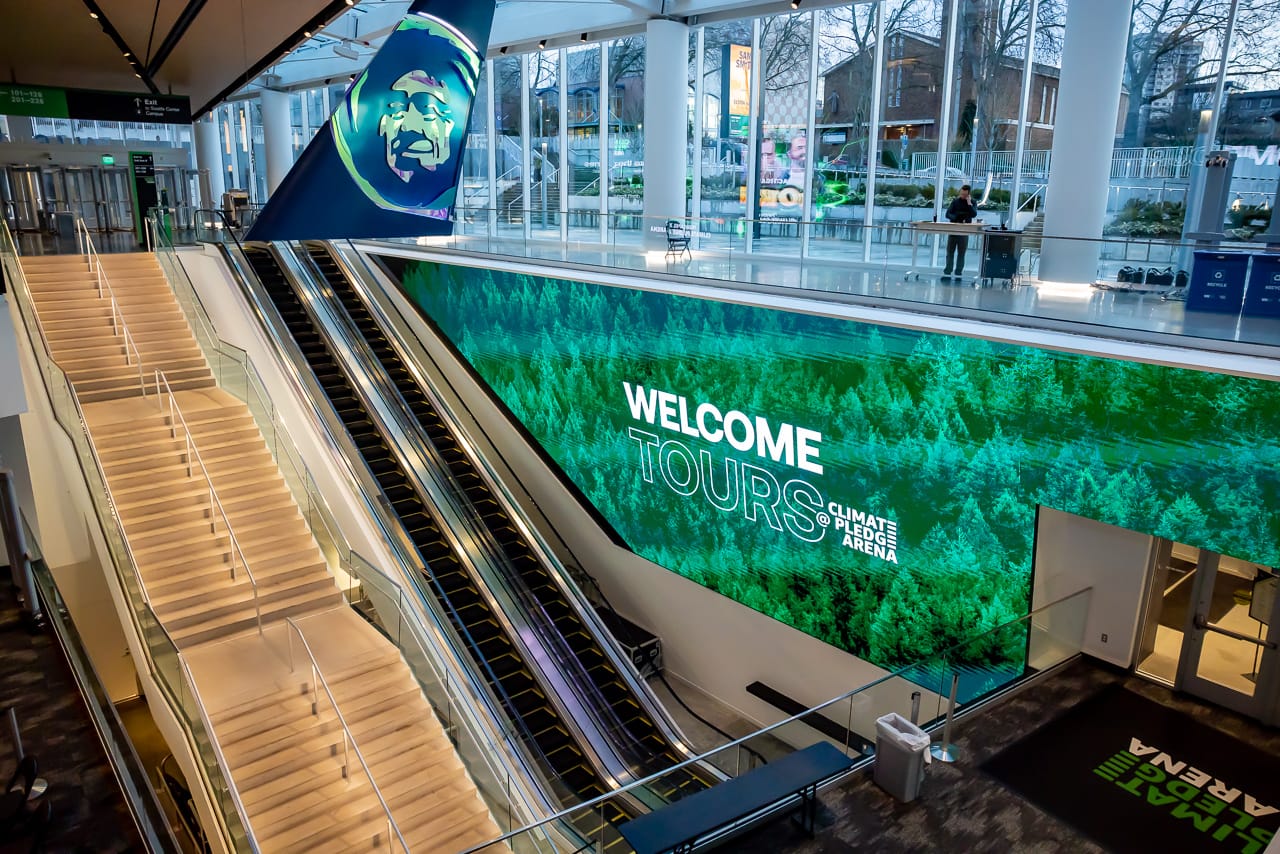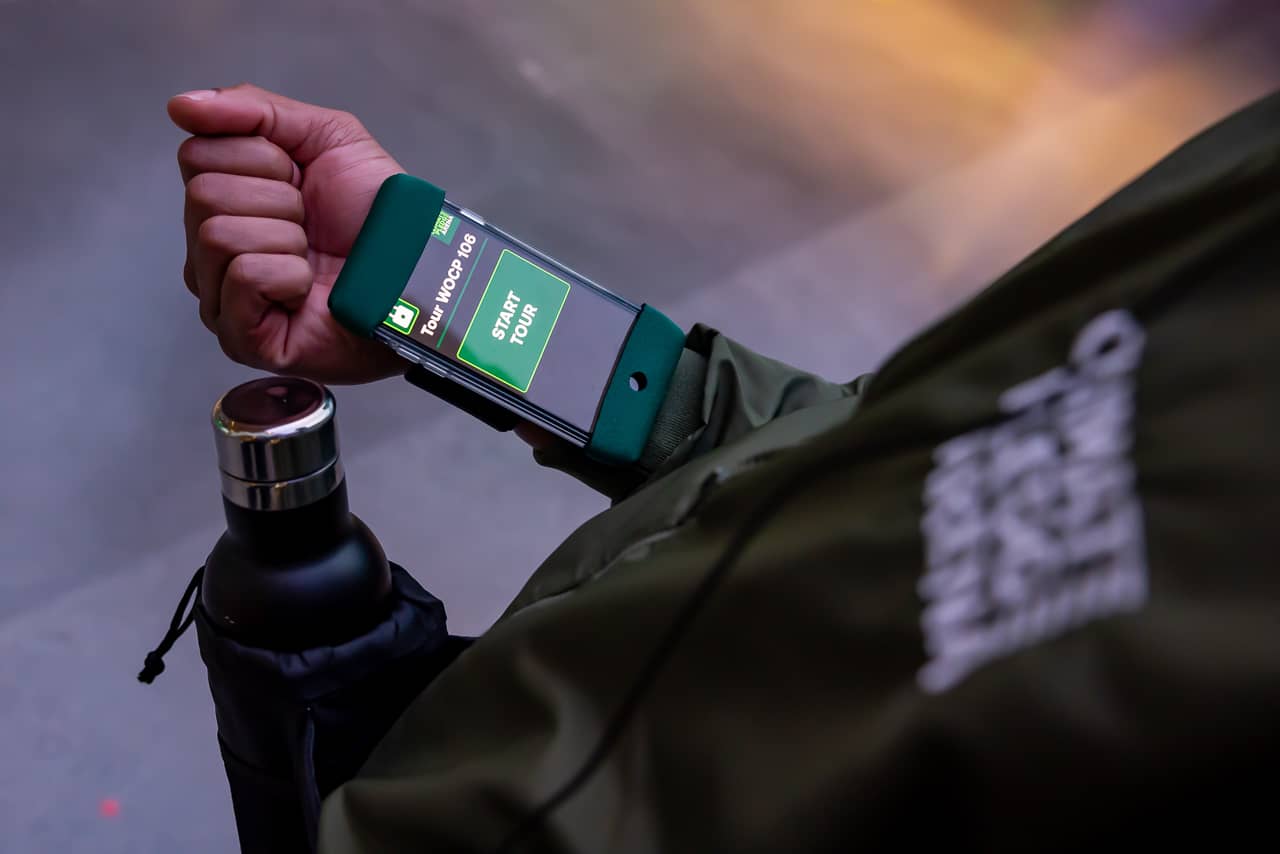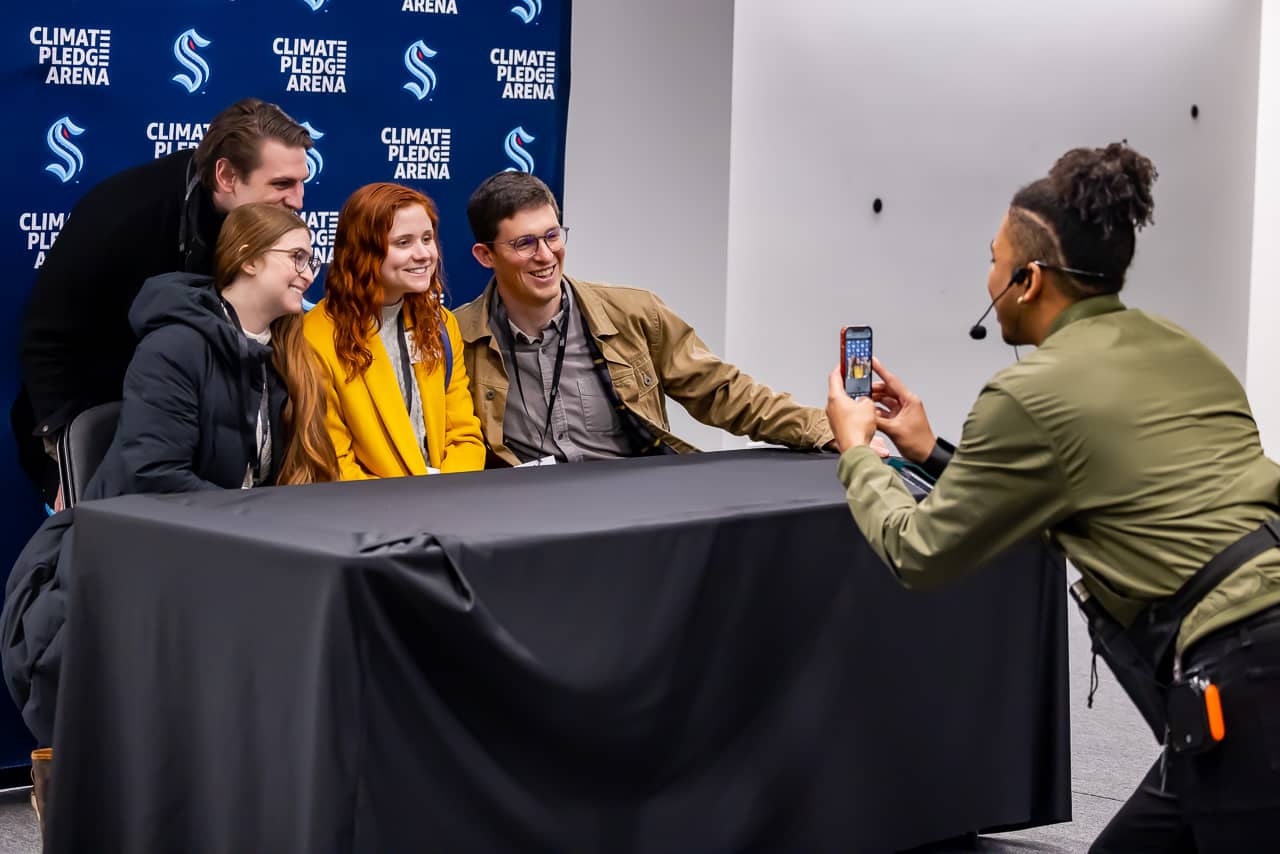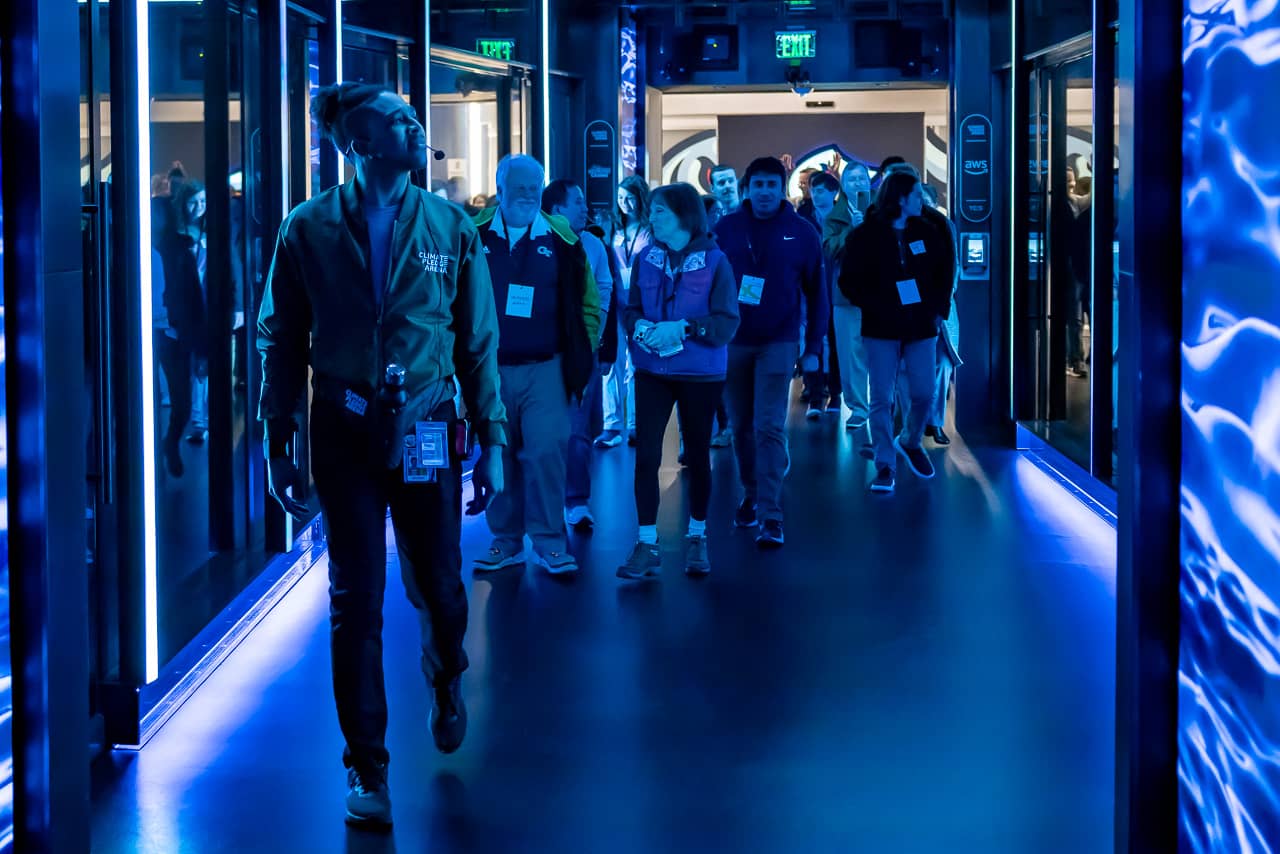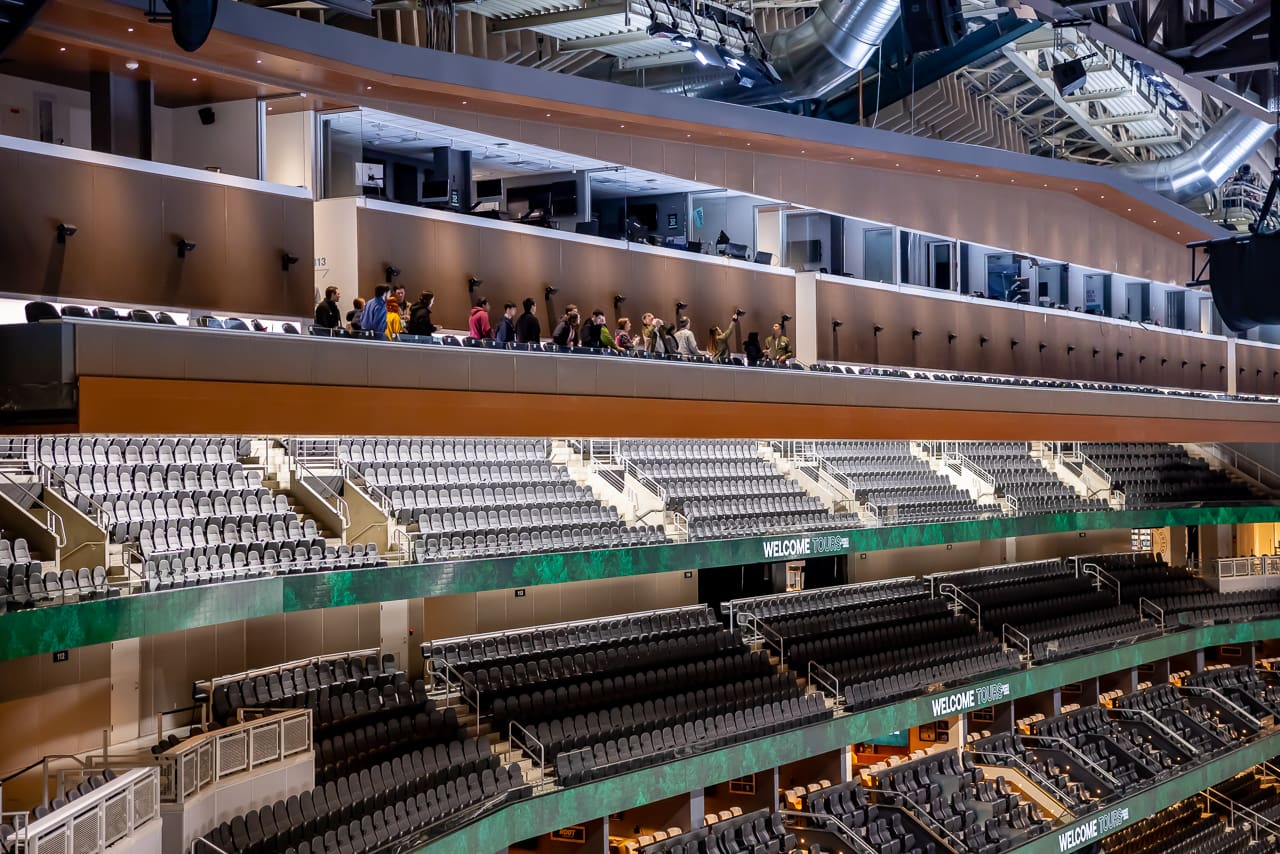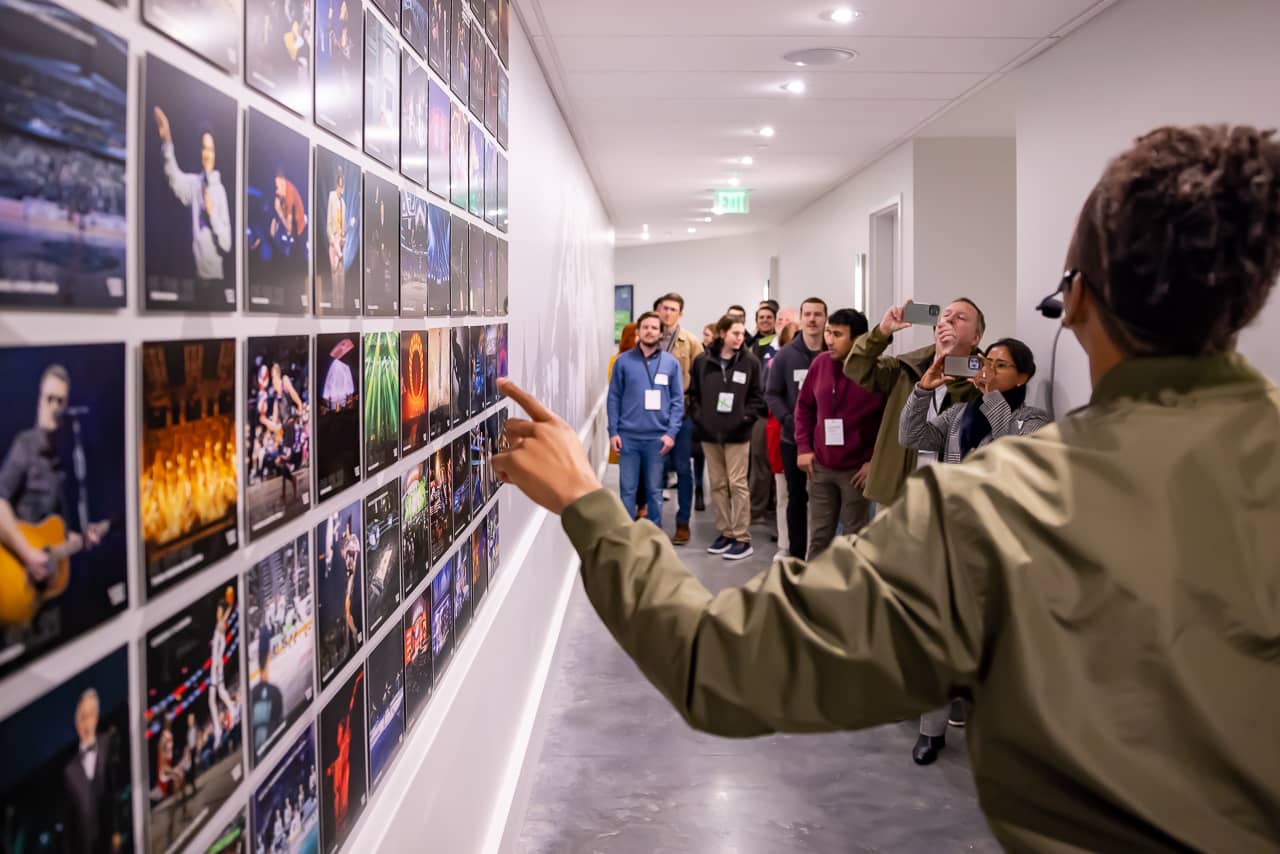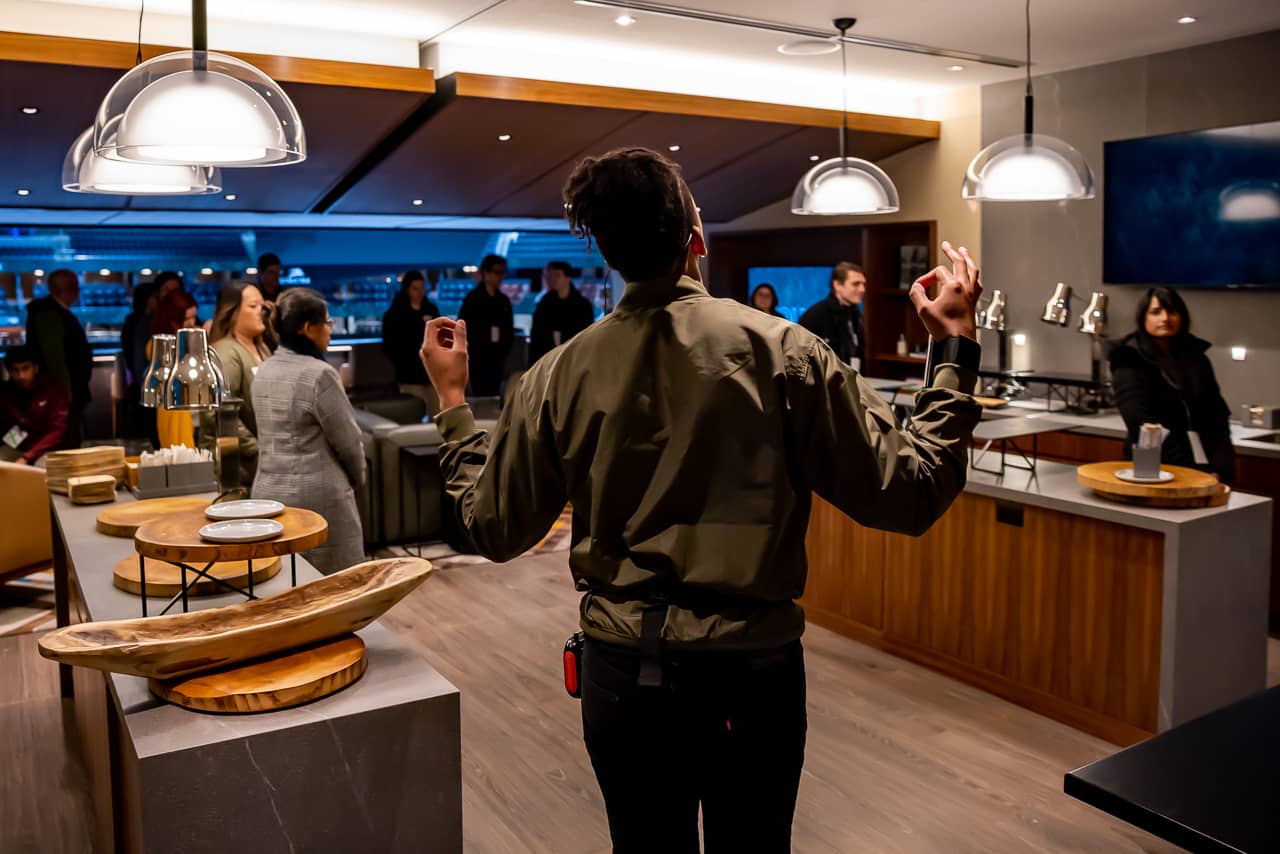 "Highly recommend to anyone looking for a unique Seattle experience – you'll come away with smiles, knowledge, and appreciation of this arena leading the way for climate solutions as the first of its kind."
—Google Review