Moments of Happiness at World of Coca-Cola
Moments of Happiness at World of Coca-Cola
Project Highlights
#1
Received a 2016 Themed Entertainment Association Award for Best Corporate Visitor Center Experience
+ 20%
Annual attendance grew from 1M visitors to over 1.2M visitors
#2
Ranked as the #2 of 280 things to do in Atlanta on Tripadvisor
Project Details
Overview
Knowing that guests expect an experience worthy of the world's most iconic brand, the World of Coca-Cola team engaged BRC to create an opening film to set the happy tone for the guest experience.
Challenge
The introductory film's primary objective was to fill World of Coca-Cola guests with the same feeling of happiness that they feel when they drink an ice-cold Coke on a hot summer day. The presentation is designed to give them that lift, that bounce, that smile, and that sense of being in love with the world they get from a Coke—all in six short minutes.
Solution
The BRC team selected some of life's most joyous moments —the birth of a child, falling in love, a family reunion — and edited the stories together so that all the enchanting moments of pure joy come at the audience in a blissful cascade of happiness. As soon as the audience has fallen in love with the characters, they were released into the rest of the attraction enjoying an afterglow of happiness.
Key learnings
Happiness is infectious. Witnessing regular people experience life's everyday moments of happiness causes every audience member to feel the same joy and happiness as the people on the screen. That joy carries guests through the World Coca-Cola, inspiring a new generation of brand champions and maximizing the average revenue per visitor.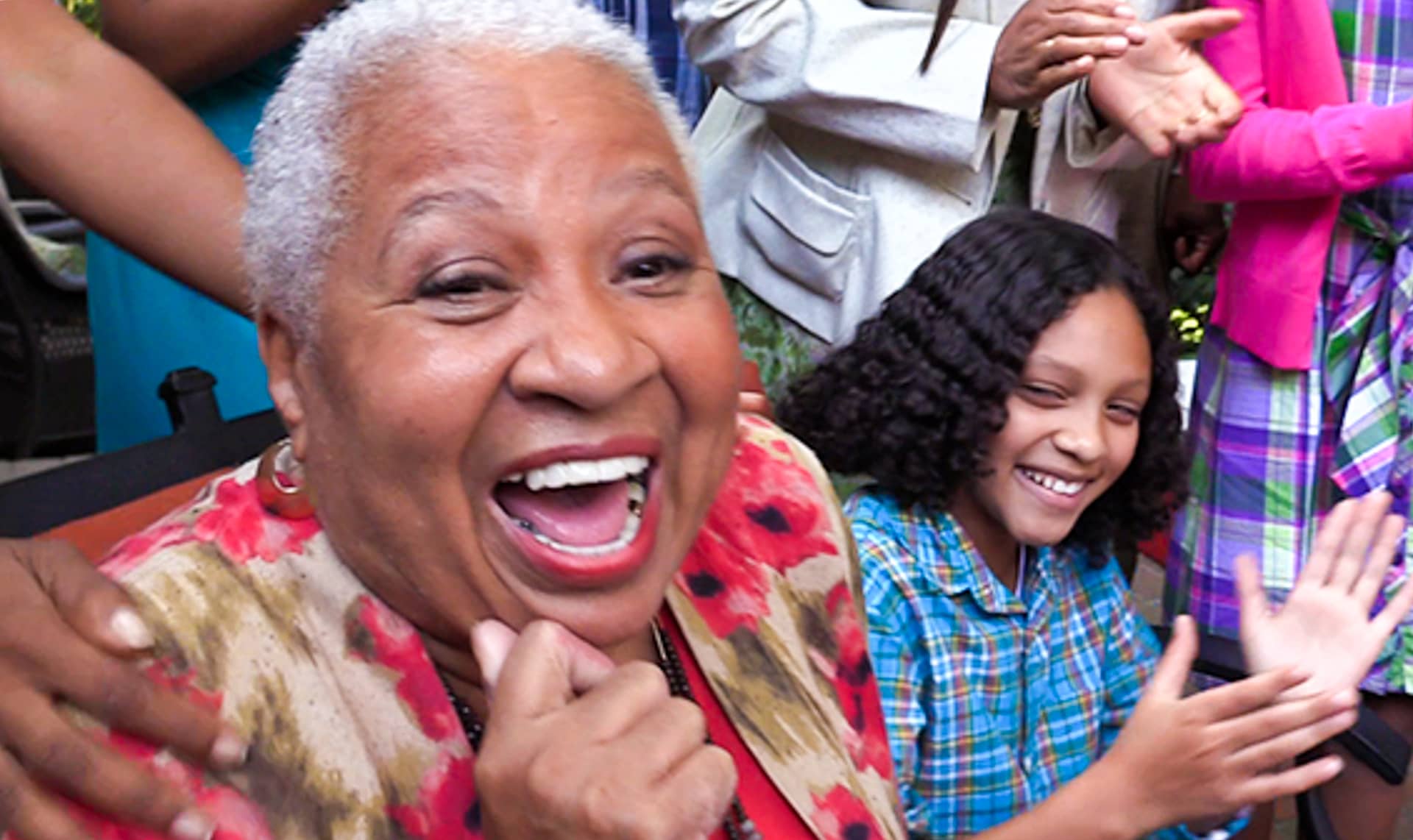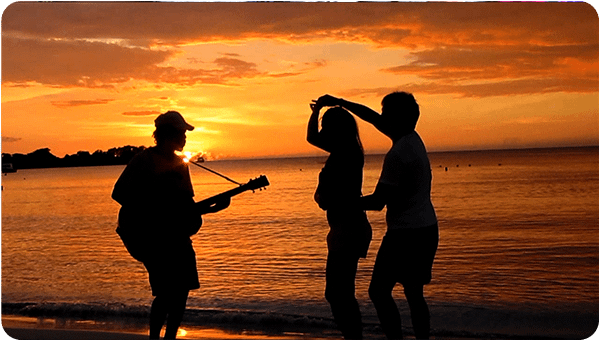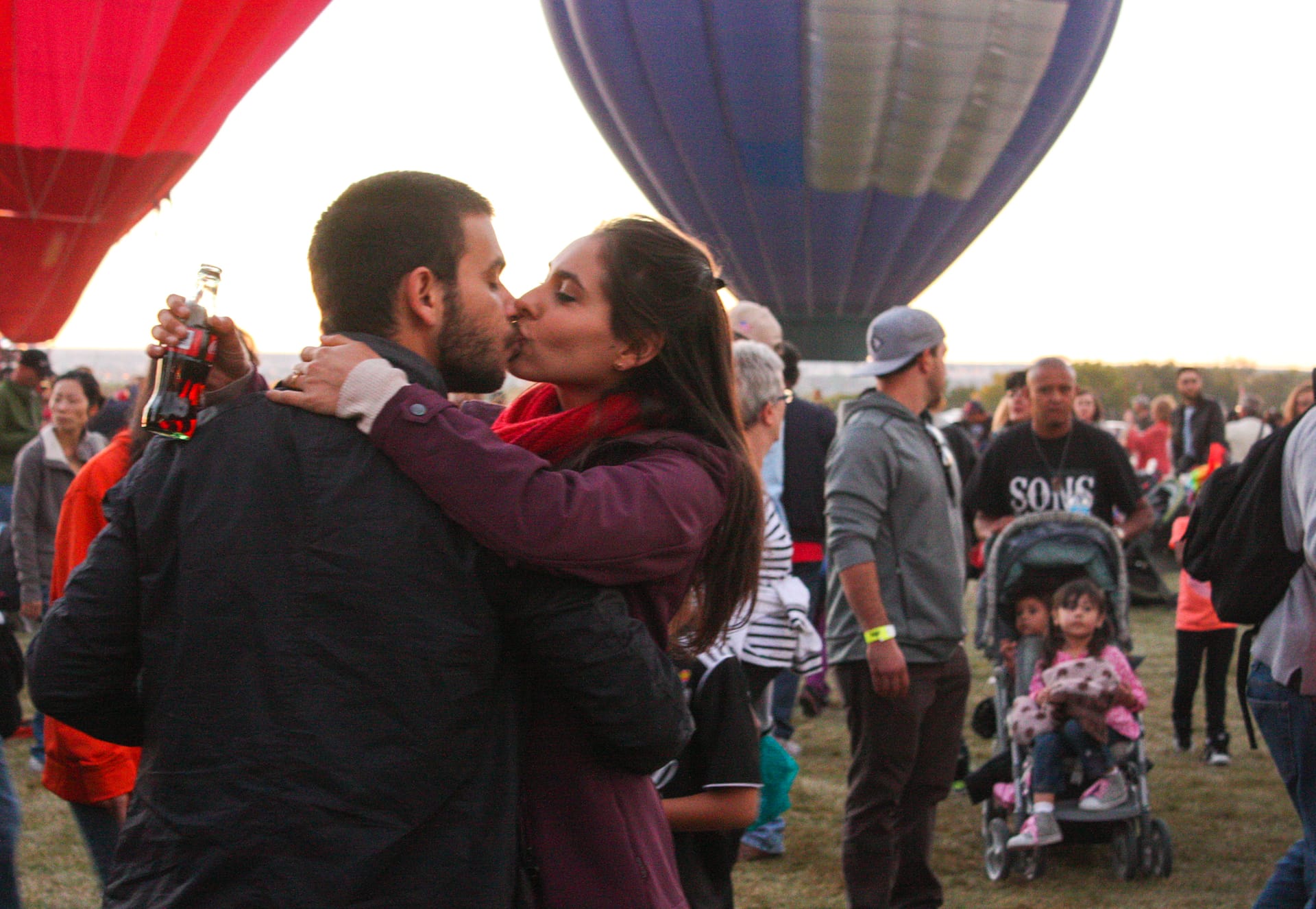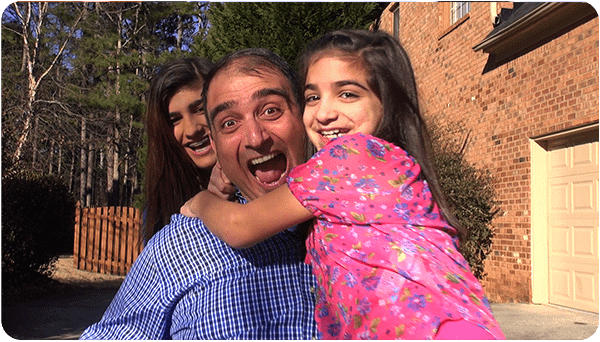 Guest Feedback