Jameson Distillery Bow St.
Jameson Distillery Bow St.
Project Highlights
19
Winner of 19 international awards for experiential excellence, including winning the World Travel Awards, World's Leading Distillery Tour four times (2018-2021)
90% +
Over 90% of visitors have an increased brand favorability
+ 18%
Attendance increased by 18% in the first year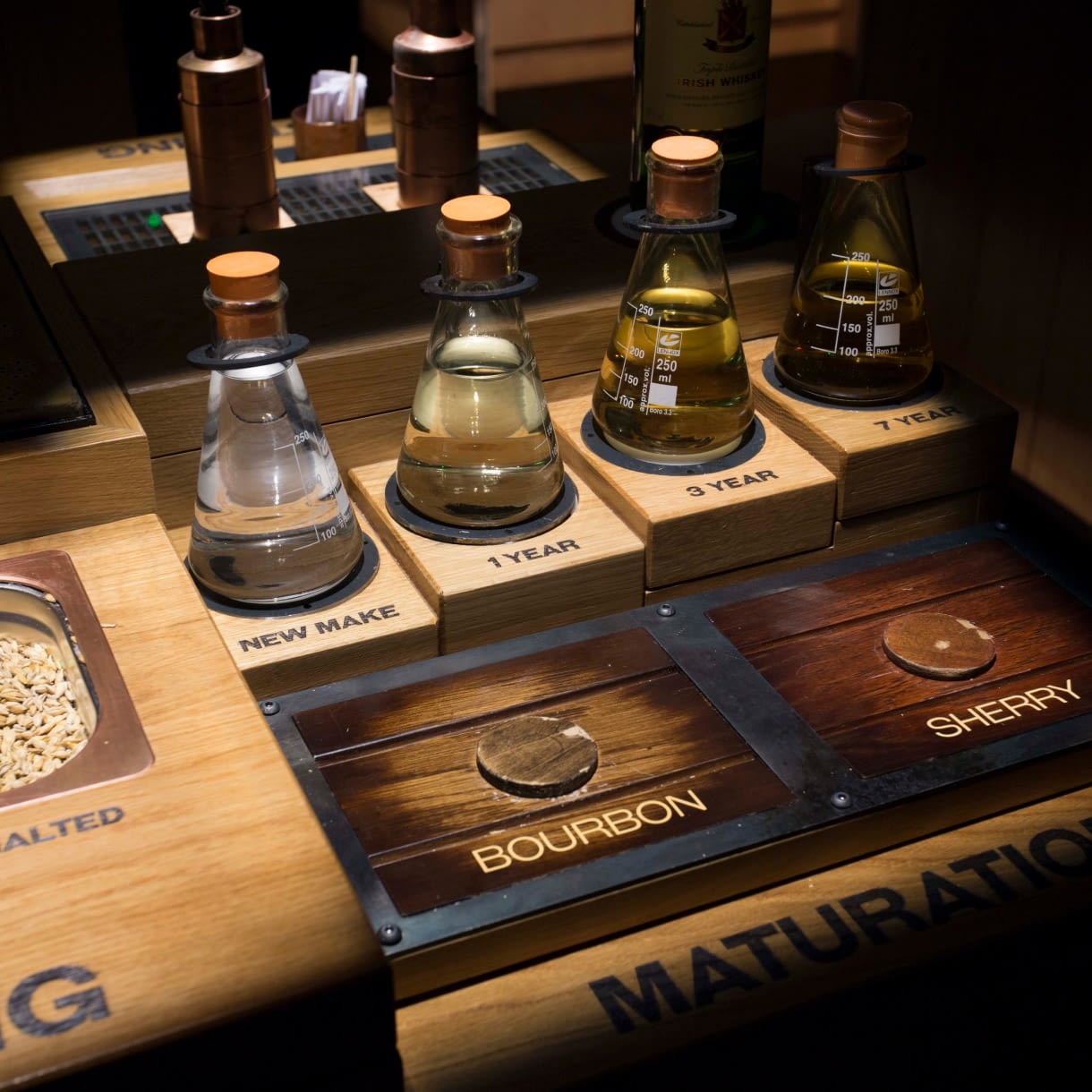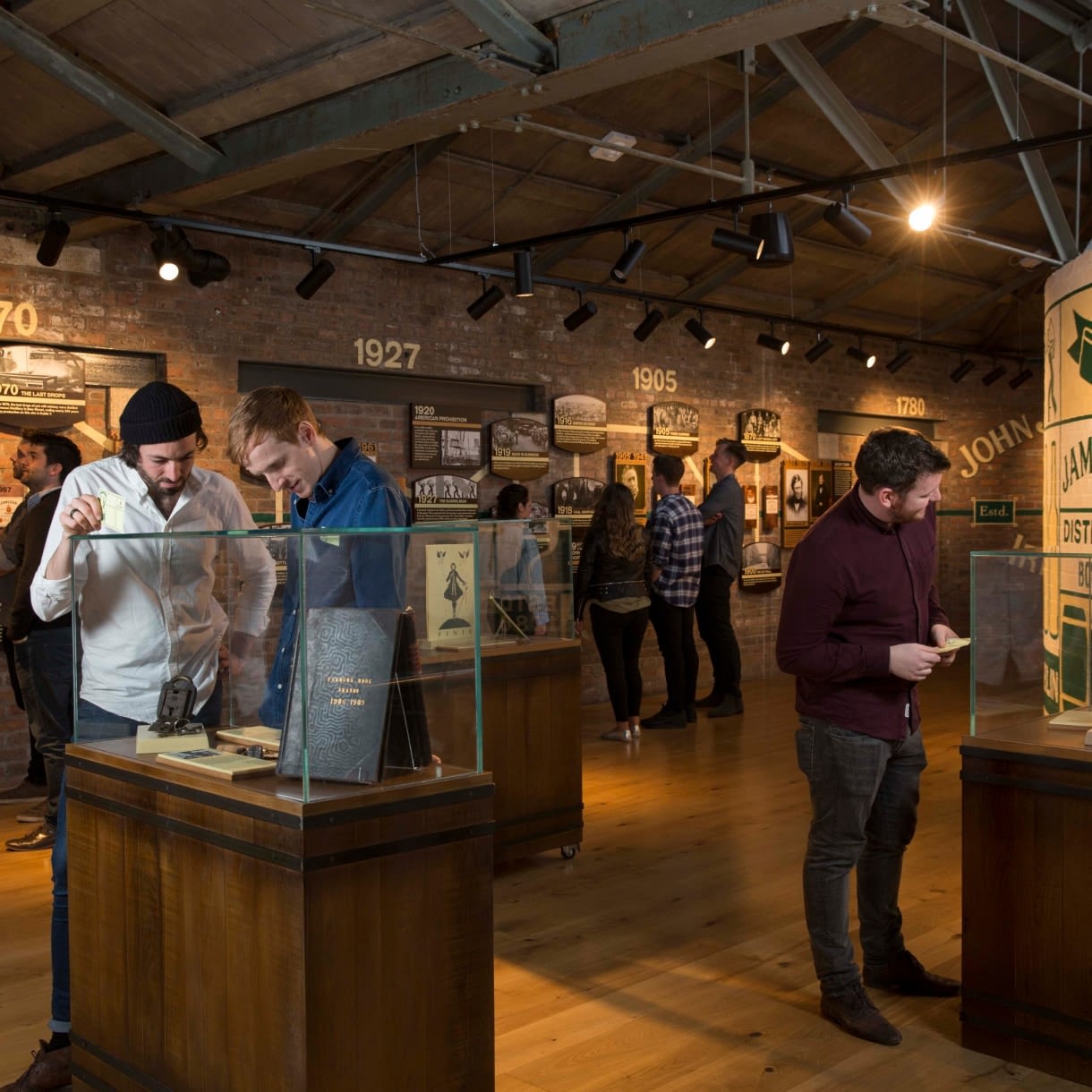 Project Details
Overview
John Jameson started making his whiskey on Dublin's Bow St. in 1780. Over the ensuing years, the original Bow St. Distillery has seen generations of Jamesons and other craftsmen building on the experience of their forefathers to create the world's best-selling Irish whiskey. The whiskey and its birthplace are steeped in Irish history, and the current generation of makers wanted to honor that history of innovation with a renewed and revitalized guest experience.
Challenge
The primary challenge was to embrace the beloved heritage site in a way that honored the past while engaging 21st century guests in a story of passion, hospitality, and fearless innovation. BRC also sought to grow the Jameson advocate community, creating an active social space that would appeal to locals and tourists alike.
Solution
The re-imagined brand home places storytelling at the core of the visitor experience, drawing on the personal human connection and state-of-the-art technology to bring the Bow St. story to life. Each of the four fully guided tours offer an immersive, story rich, and participatory experience. Guests leave with new knowledge, memories, and mementoes of their experience, as well as a desire for a continuing relationship as an advocate for the Jameson brand.
Key learnings
Always begin with the authentic story and invite guests to become heroes in that story. John Jameson wanted to create a community of friends bonded by their love of his outstanding whiskey. This isn't just history: it's a beloved tradition. In every part of this experience, we bring that tradition alive, and invite guests to become a part of it.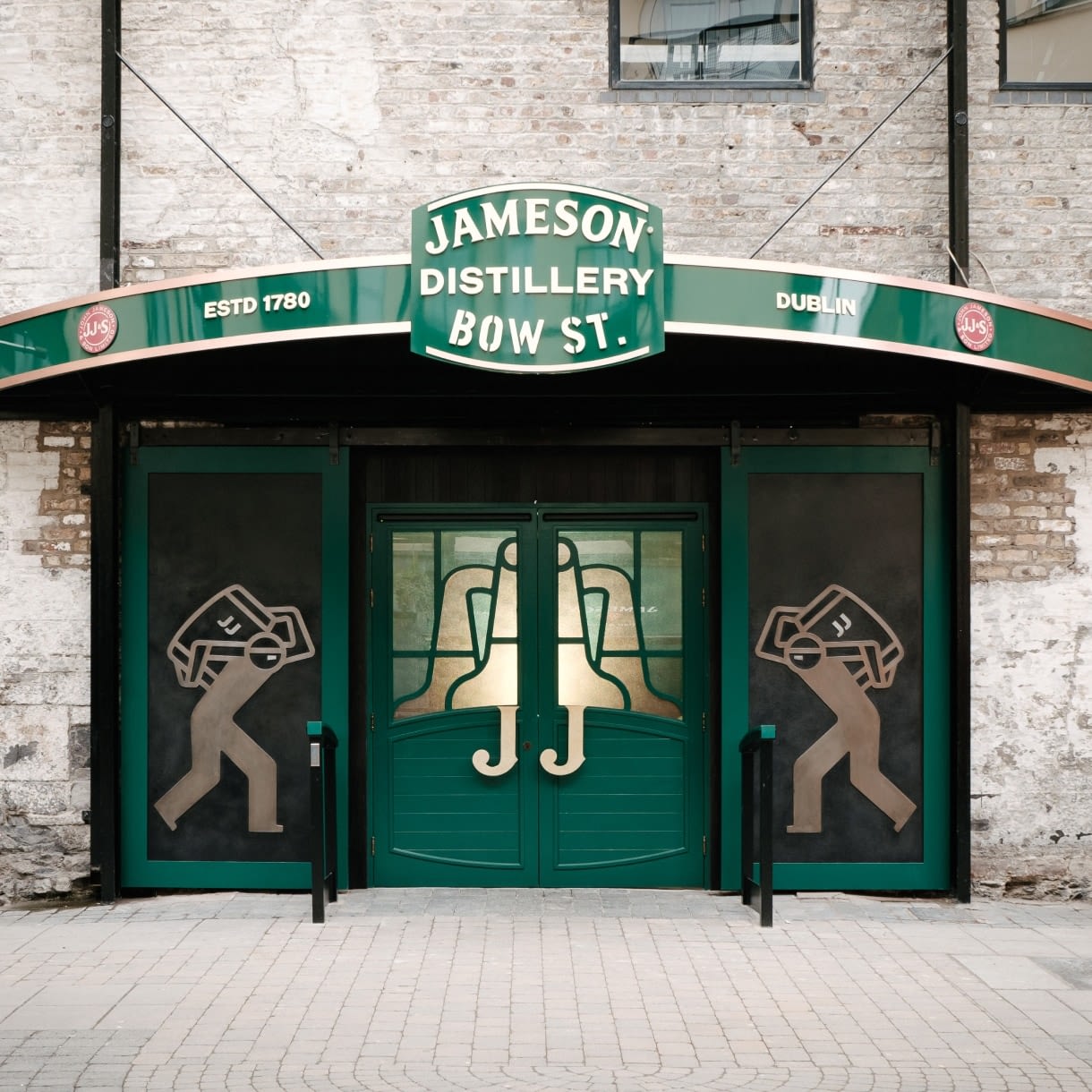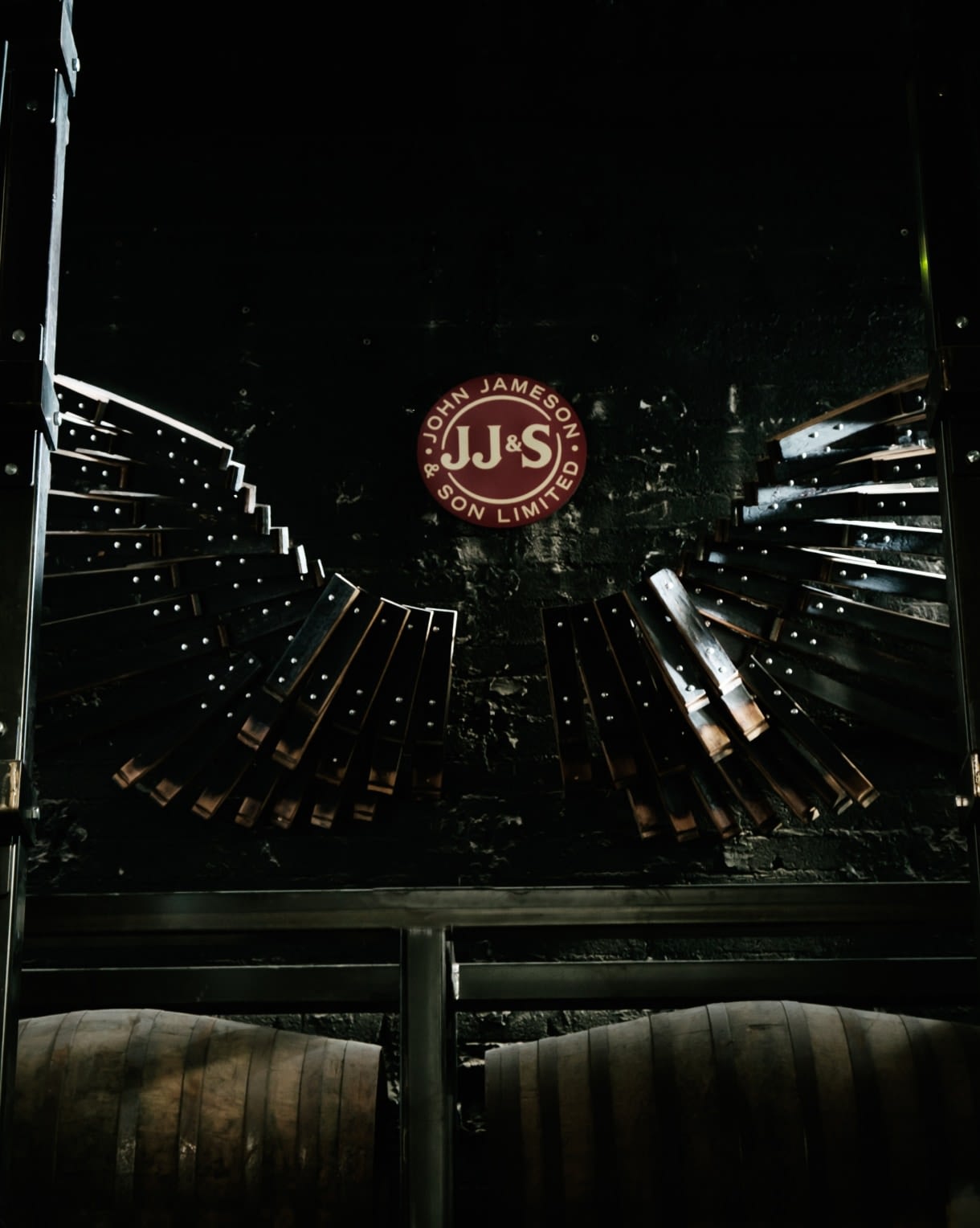 "Absolutely blown away by this tour! A can't miss when in dublin!"
– Trip Advisor