Johnnie Walker Princes Street
Johnnie Walker Princes Street
Project Details
Overview
BRC has worked across Diageo's investment to transform their existing Distillery Visitor Centres from production tours into Brand Homes that offer a sense of welcome, hospitality, joy, and connection for a new generation of whisky drinkers.
Challenge
Diageo's primary objective was to bring in a more contemporary identity: that while Johnnie Walker holds fast to rules for making their whisky, there are no rules for drinking it. Another key objective was to create a lasting emotional bond between visitors and the brand.
Solution
The experience offerings are fully immersive, story rich, and participatory. They connect guests to the people, places, and flavours of Scotland, and transform the traditional image of Scotch as an exclusive spirit into a flavourful and accessible drink guests can enjoy any way they wish.
Key learnings
Today's consumers expect more than dry facts such as production numbers and alcohol percentages. Incredible storytelling, artifact exhibits, and captivating immersive effects, were all required to bring Johnnie Walker's rich heritage to life. The Johnnie Walker Princes Street guest experience reinforces the vitality of the brand and welcomes guests to immerse themselves in the art and enjoyment of whisky.
Project Highlights
5 stars
Received a rare 5-star gold review from Euan's Guide, the information source for accessibility in visitor attractions
90% +
Brand conversion score of over 90%
Gold
Awarded the prestigious Green Tourism Gold award, recognizing its ground-breaking sustainability measures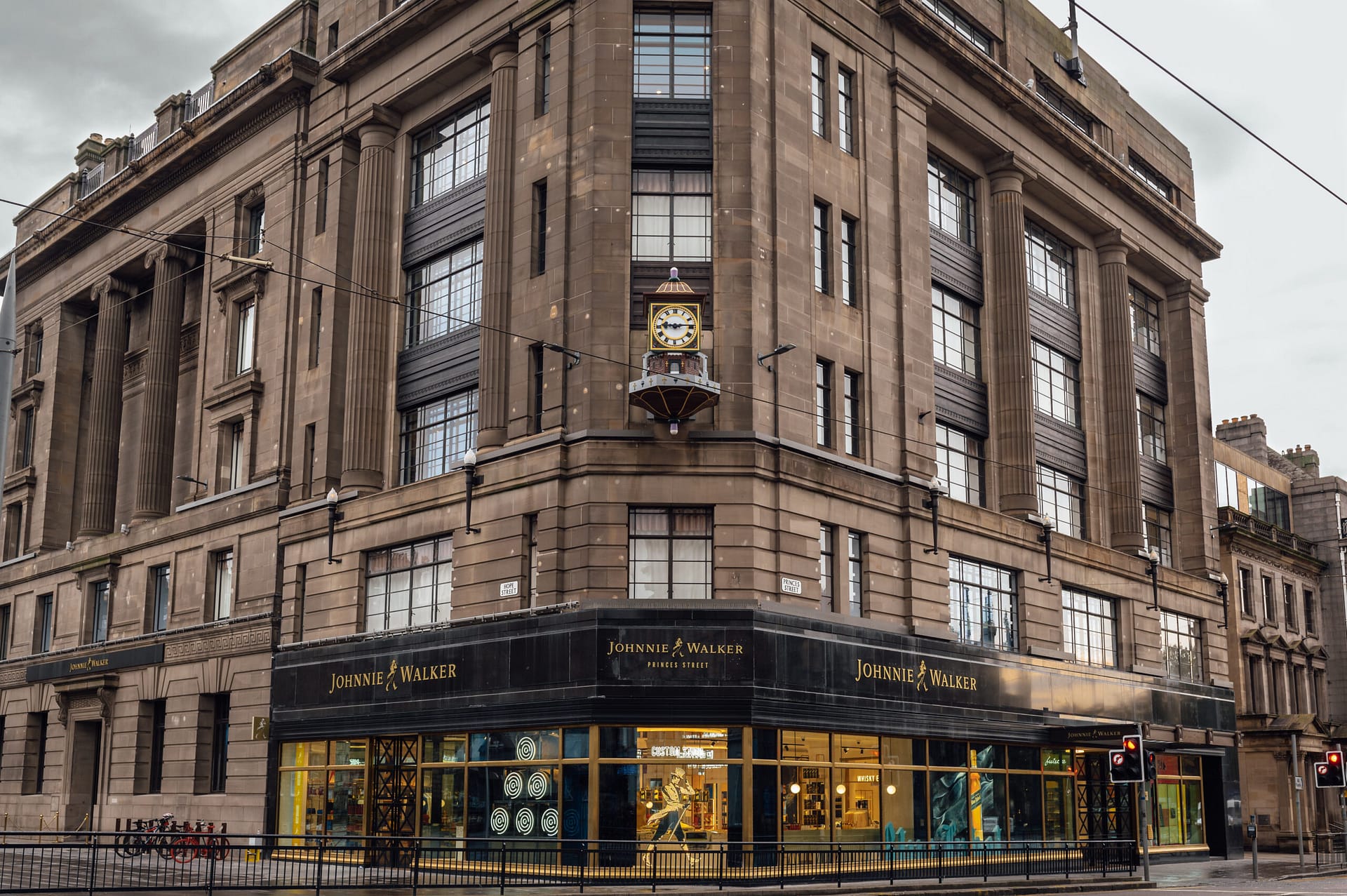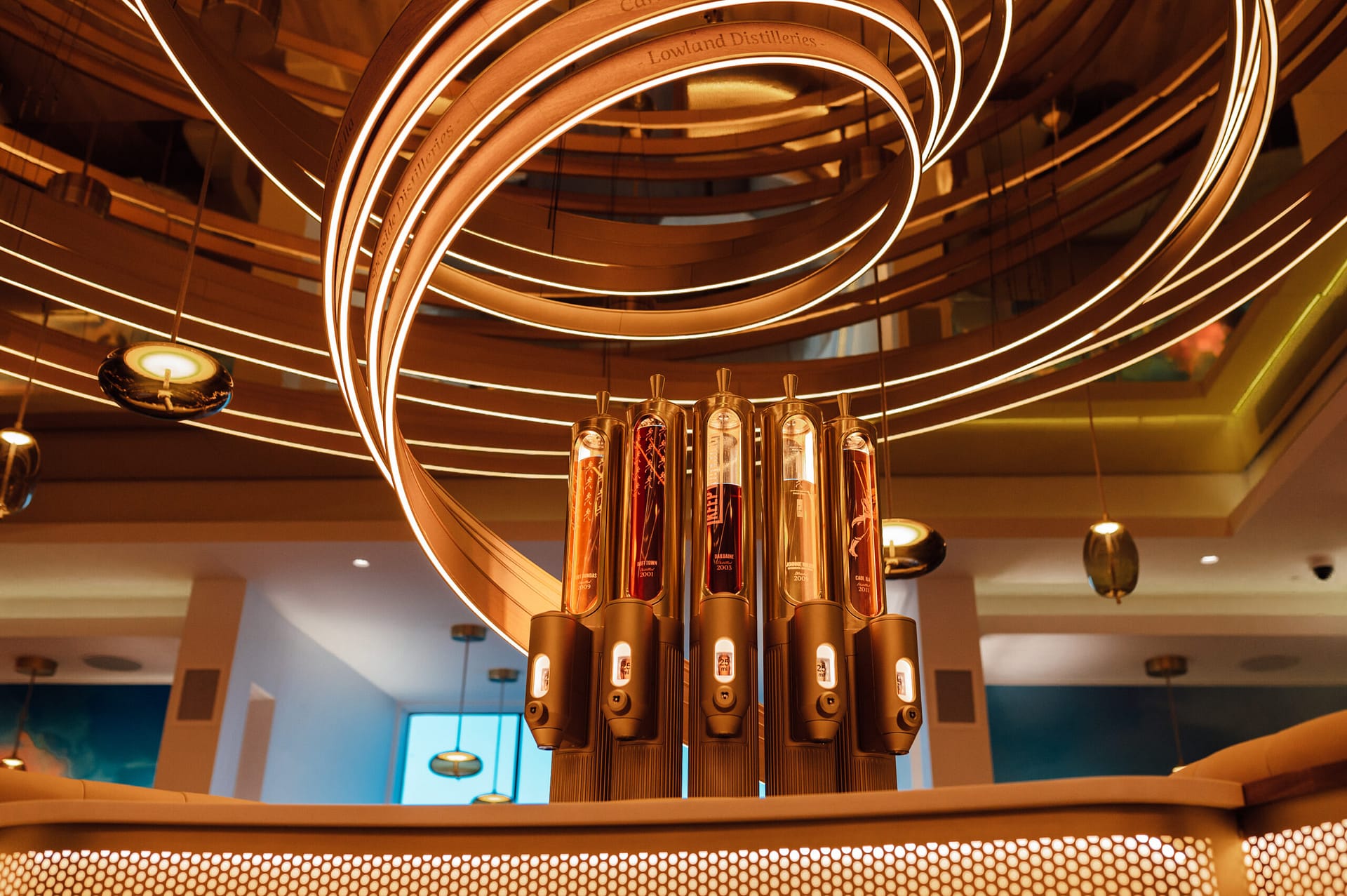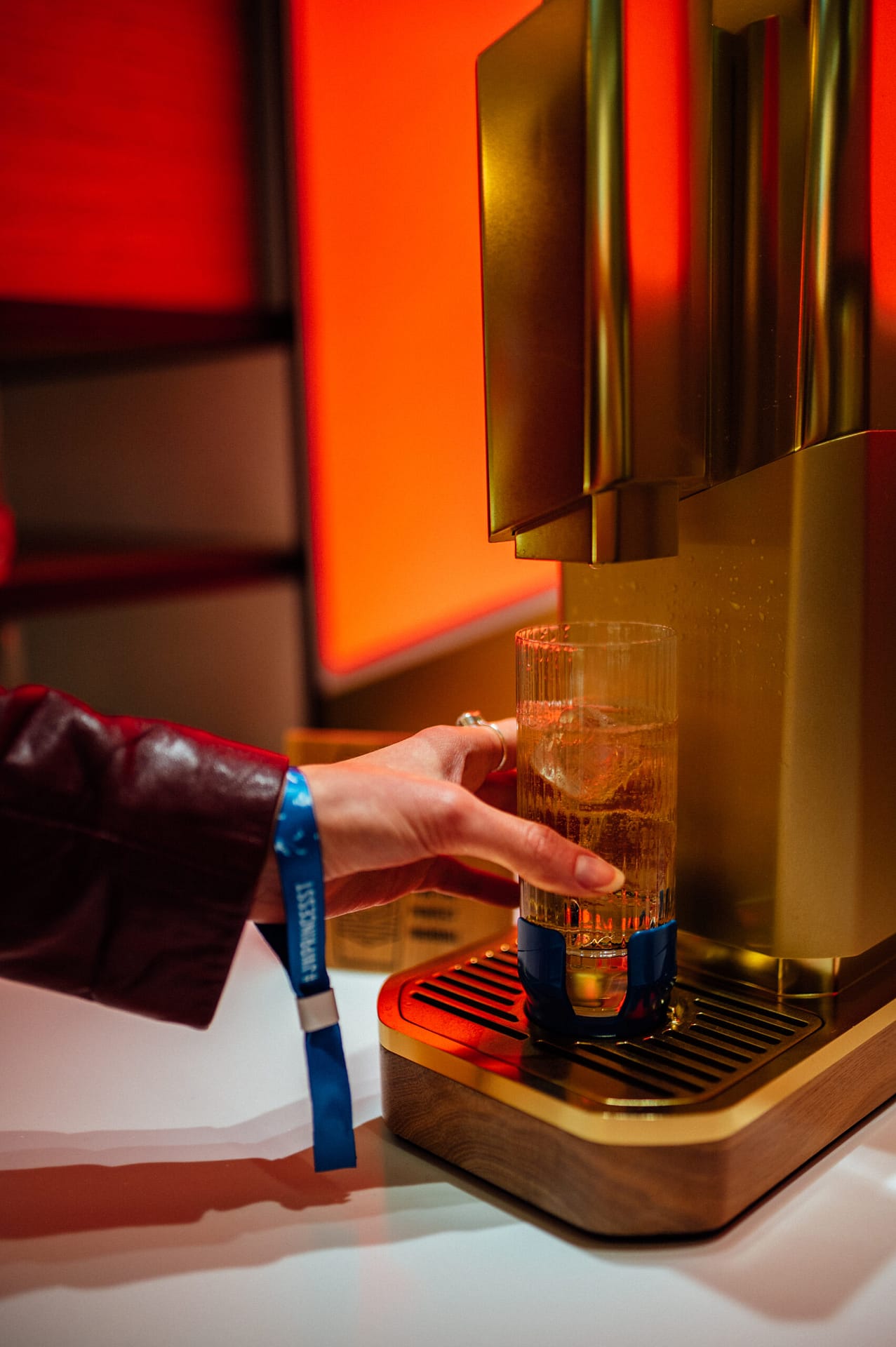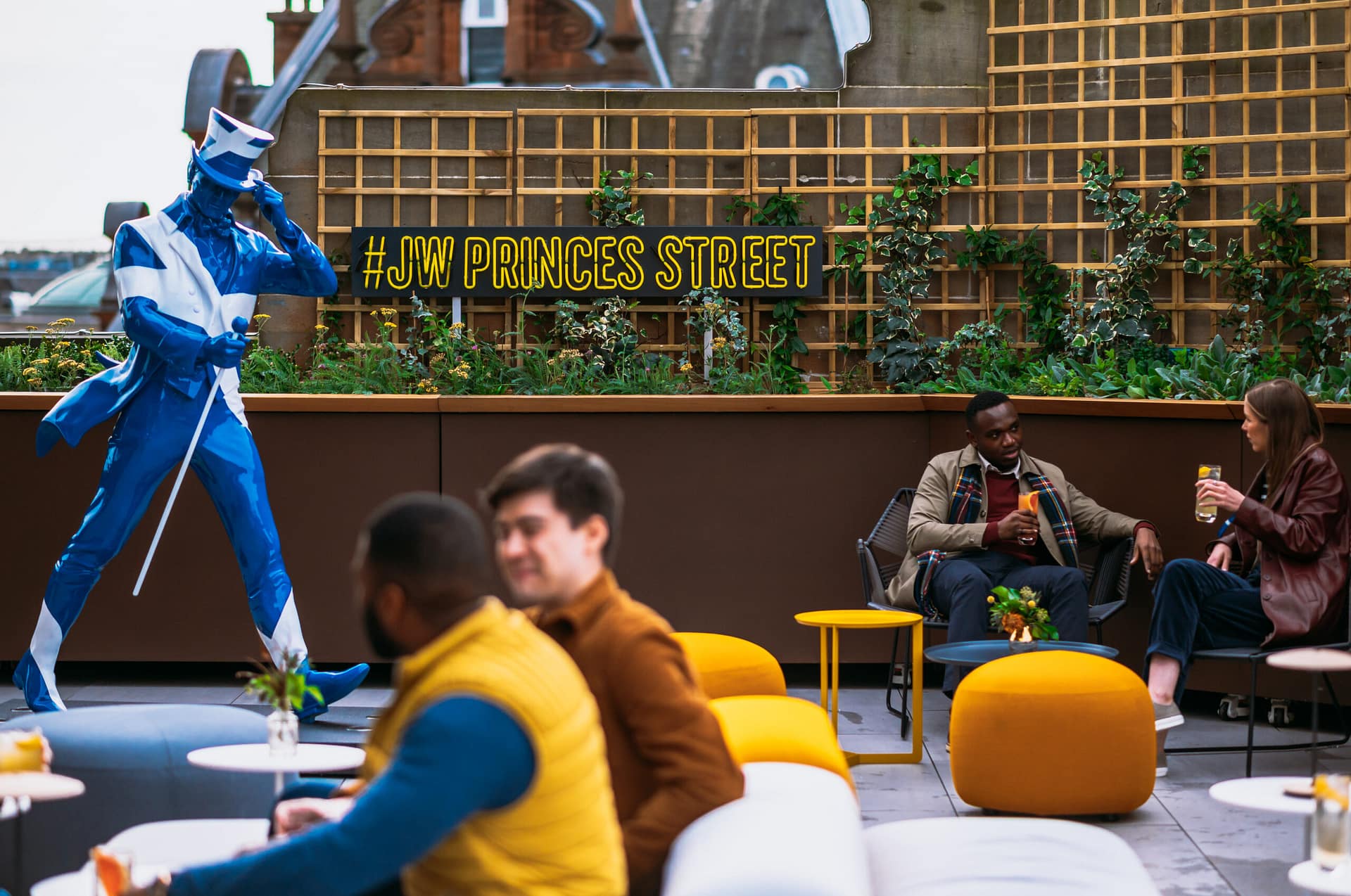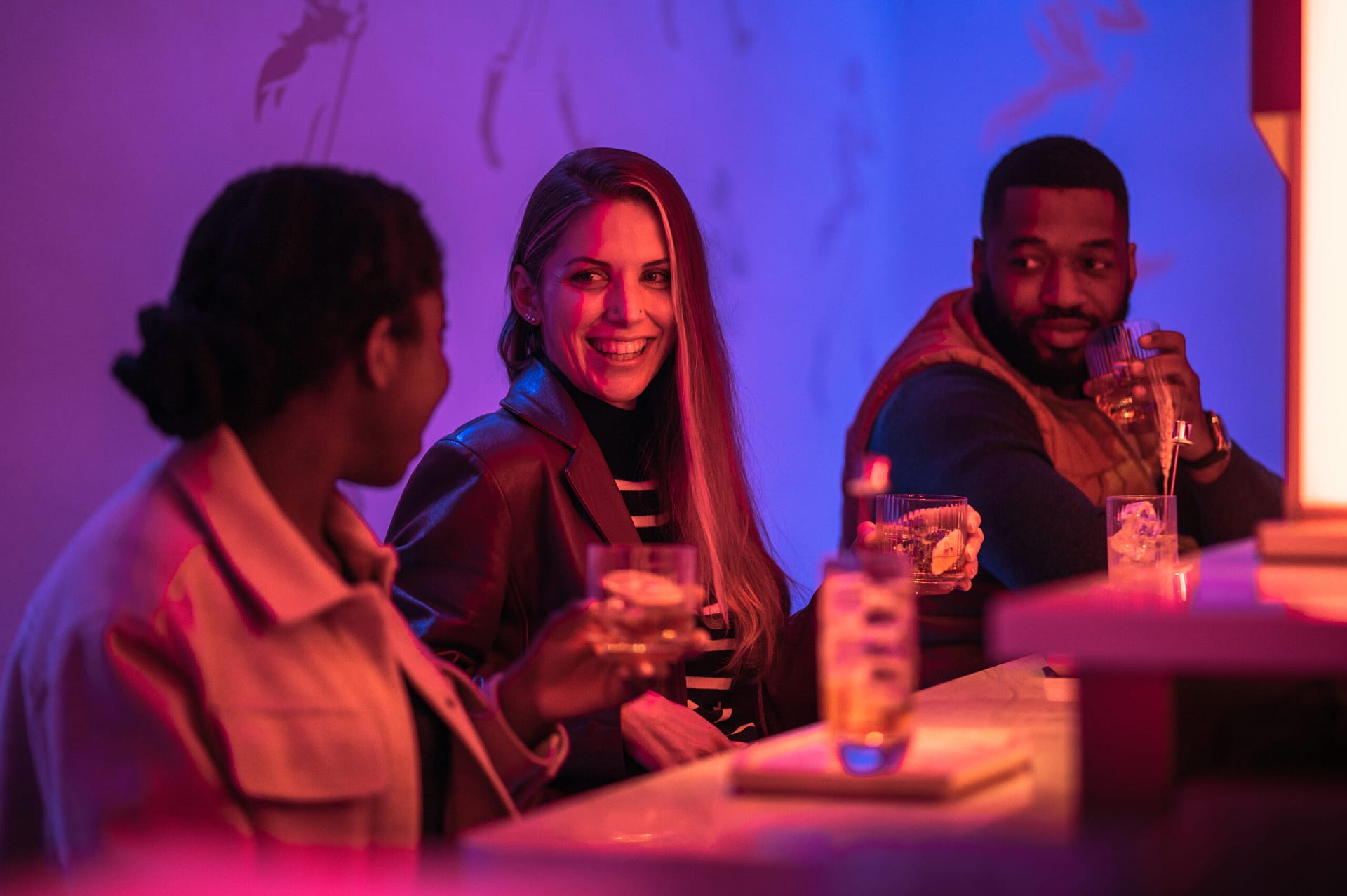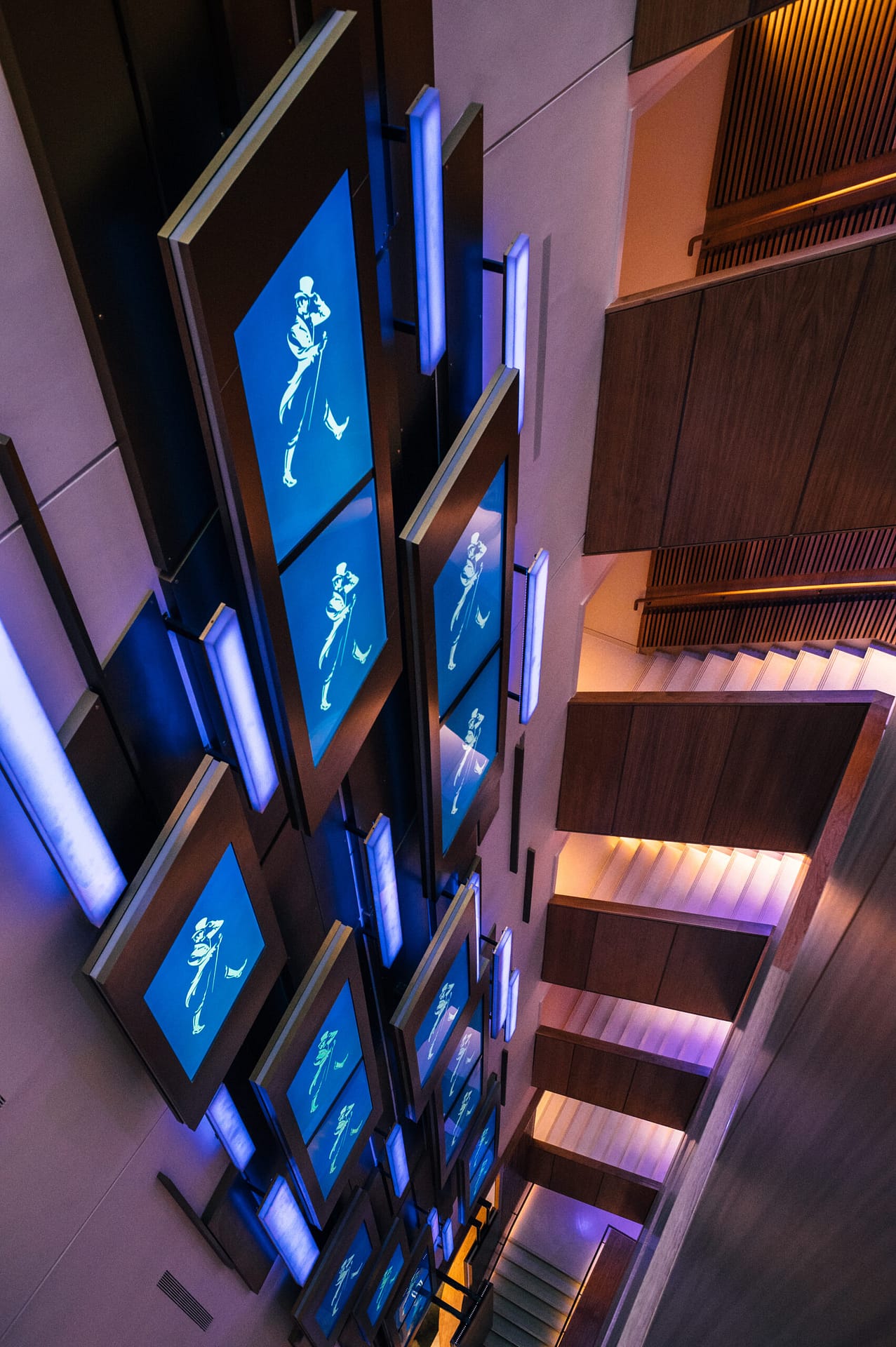 "I was completely blown away […] An absolutely superb consumer experience that brings the magic back to blending. The venue is amazing, the detail stunning, and the experience executed flawlessly by the team."
Client feedback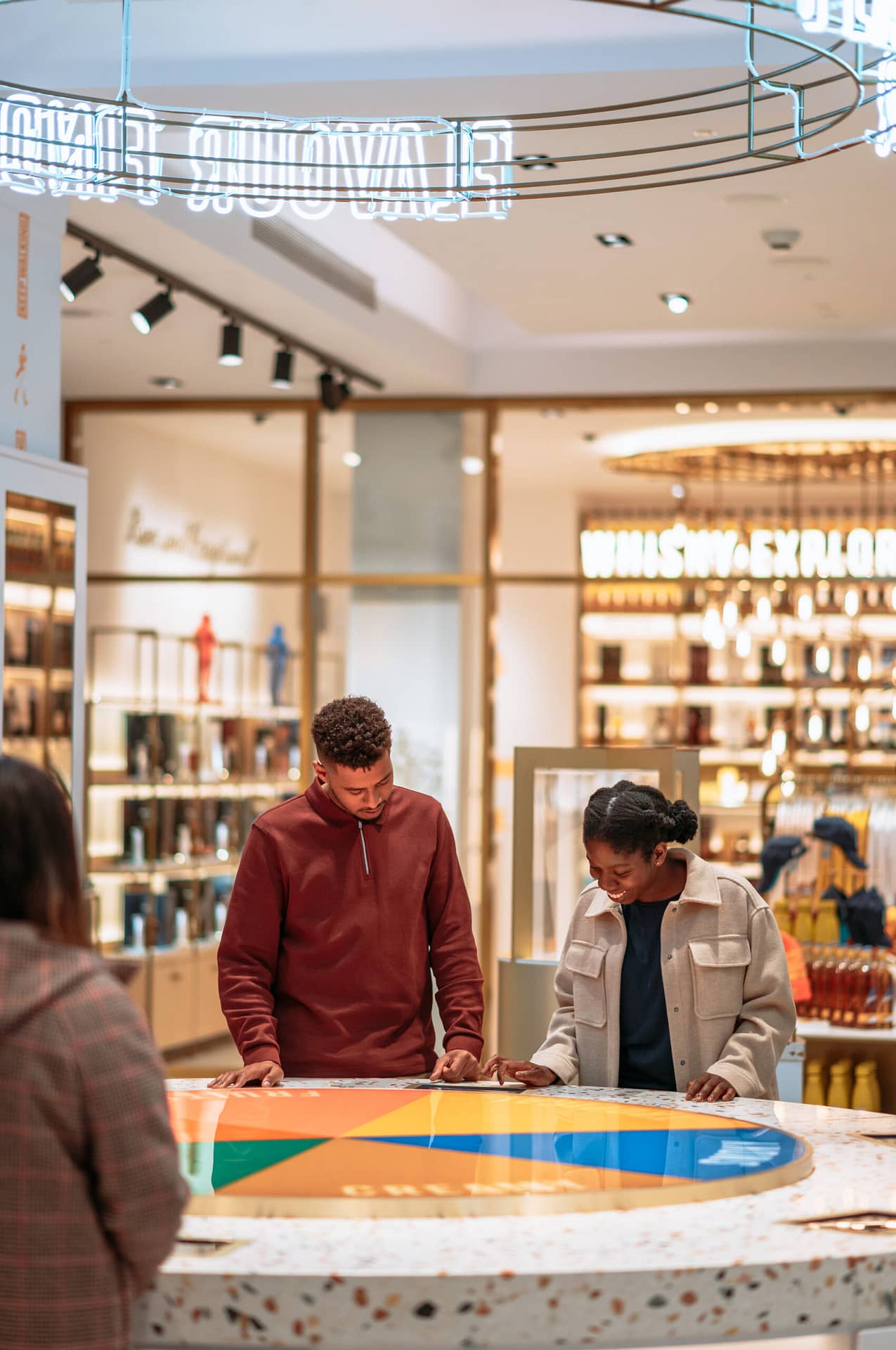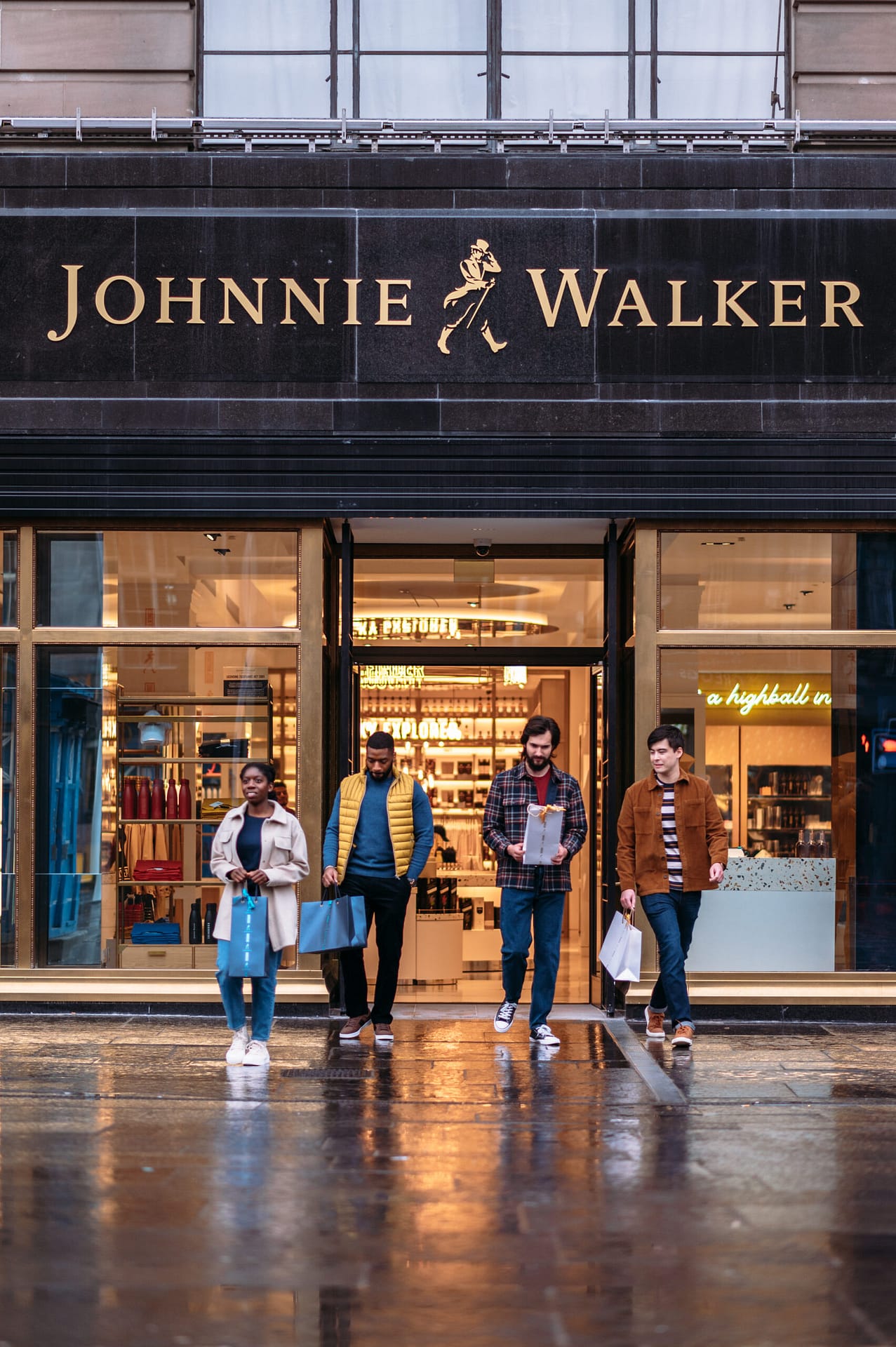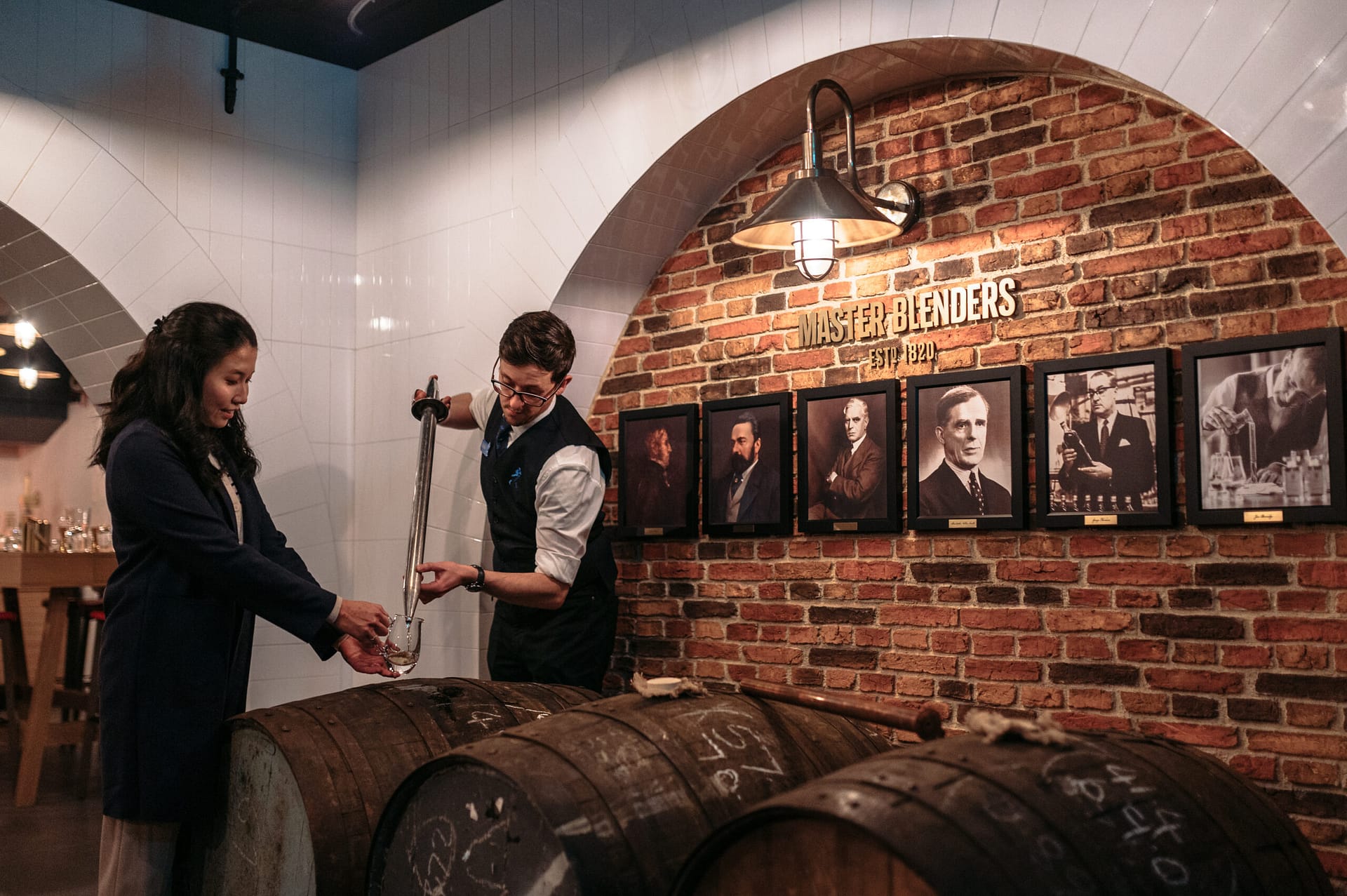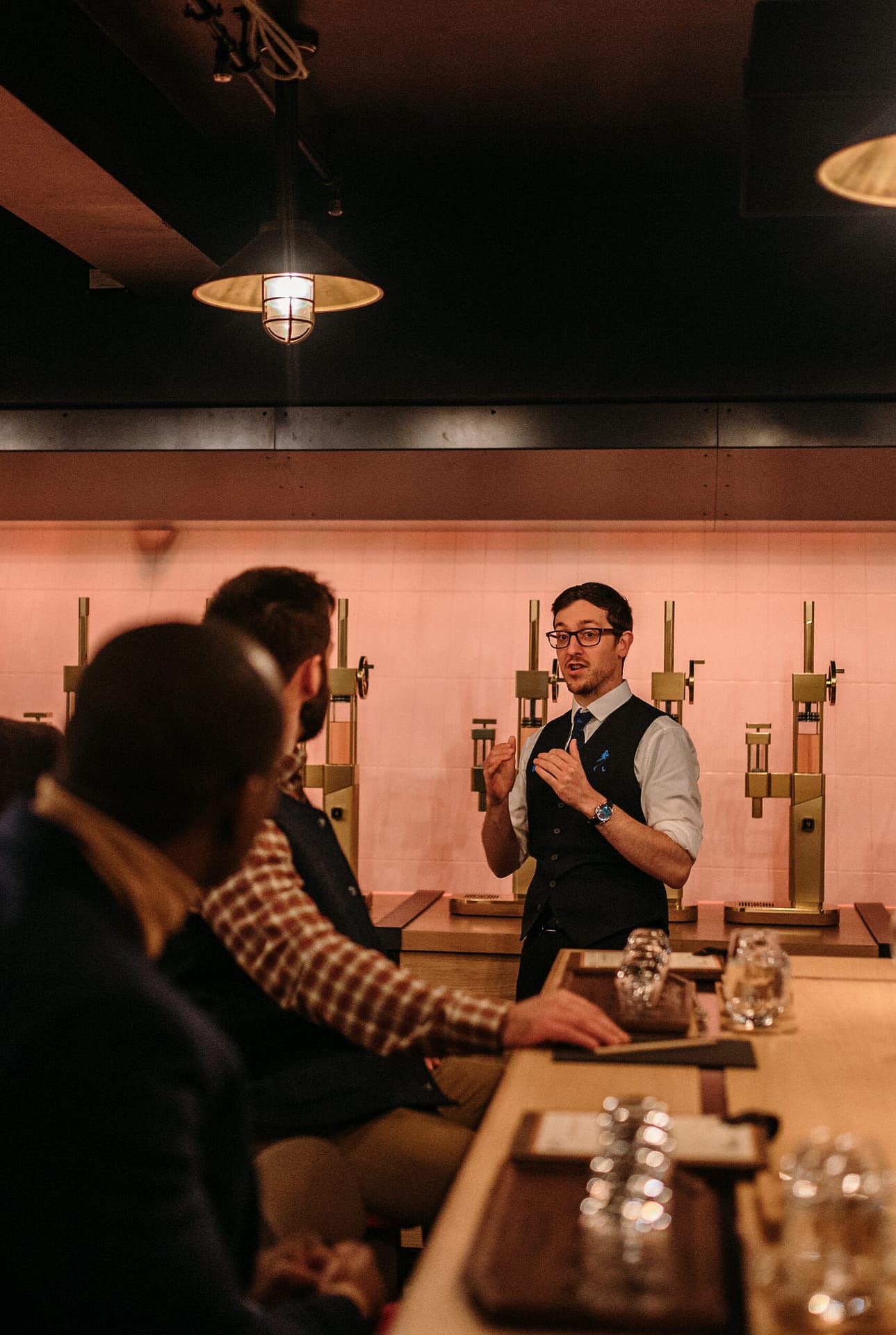 "This was next level…Would recommend anyone who loves Johnnie Walker, whiskey in general or who is a total novice."
Guest feedback