Las Vegas Raiders' Allegiant Stadium Tour
Las Vegas Raiders' Allegiant Stadium Tour
Project Details
Overview
The Raiders are like no other team in professional football. The stadium is a reflection of their unique identity: proud, defiant, boisterous, jubilant. This tour is a celebration of Raider spirit, and an "open house" for members of Raider Nation from around the world.
Challenge
The Raiders were looking for a next generation fan experience that would create new opportunities for non-game day revenue. How could BRC break through the boilerplate boredom of most stadium tours? This had to be a tour that no other NFL team would produce, because no other NFL team inspires the fanatic loyalty of the Raiders.
Solution
Through the new tour experience, BRC transformed the stadium from a sports venue into a clubhouse for Raider fans from around the world. We invite guests to experience the fire that owner Al Davis described as the core Raider value: the unquenchable, relentless will to win. From the very first moment, guests are impressed by the Raiders legacy and leave Allegiant Stadium fully initiated into the worldwide phenomenon known as Raider Nation.
Key Learnings
Today's sports fans expect an incredible fan experience before, during, and after the game. The Raiders Organization knew that this stadium tour was more than an opportunity for the Raiders to show off their new stadium; it's an invitation to join a global fellowship of Raiders enthusiasts.
Project Highlights
#3
Allegiant Stadium Tours were listed as USA Today's #3 best new attraction in the U.S. in 2021
210%
In just six months, the Raiders organization saw a 210% return on investment
6
Winner of 6 awards for best fan experience and creative excellence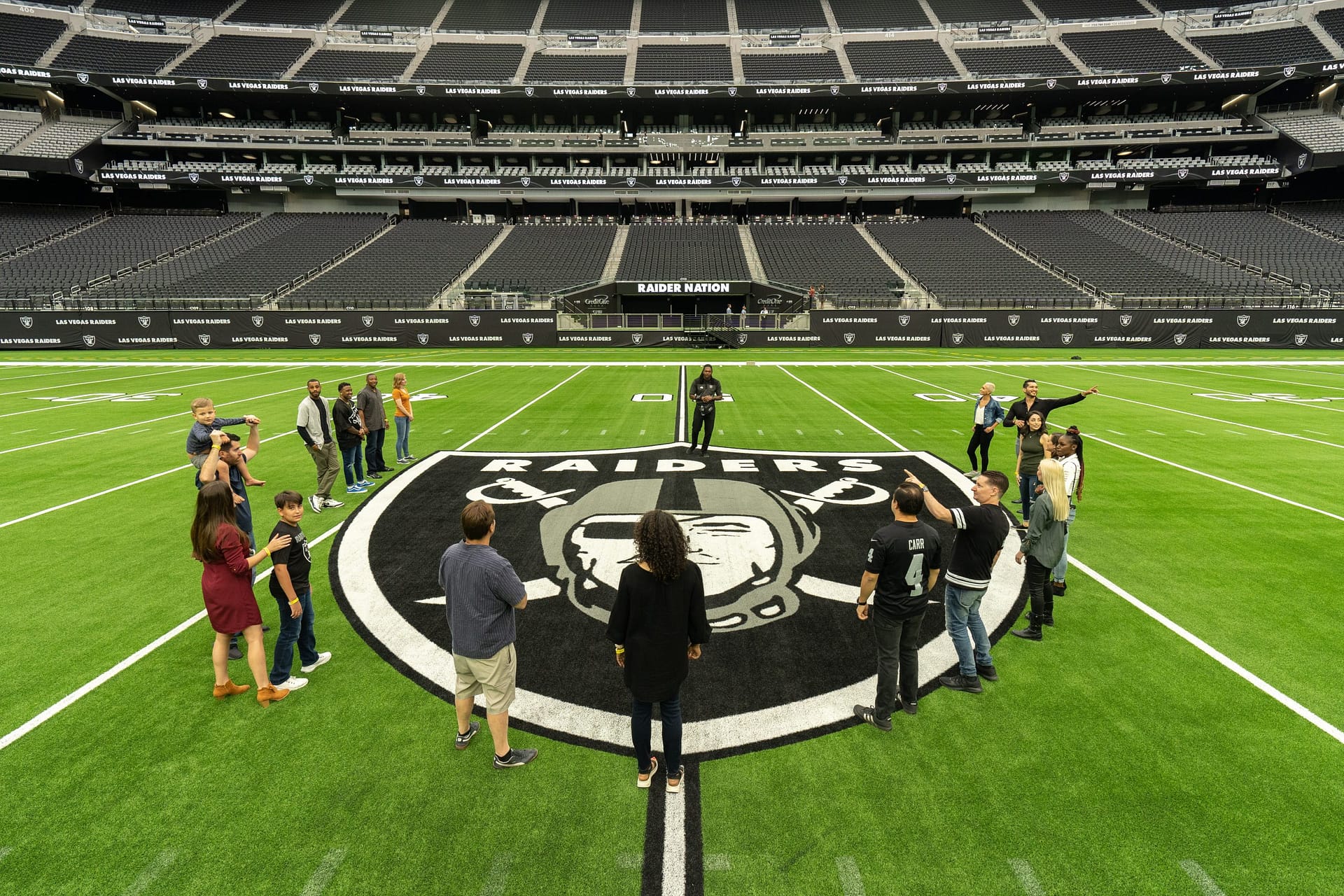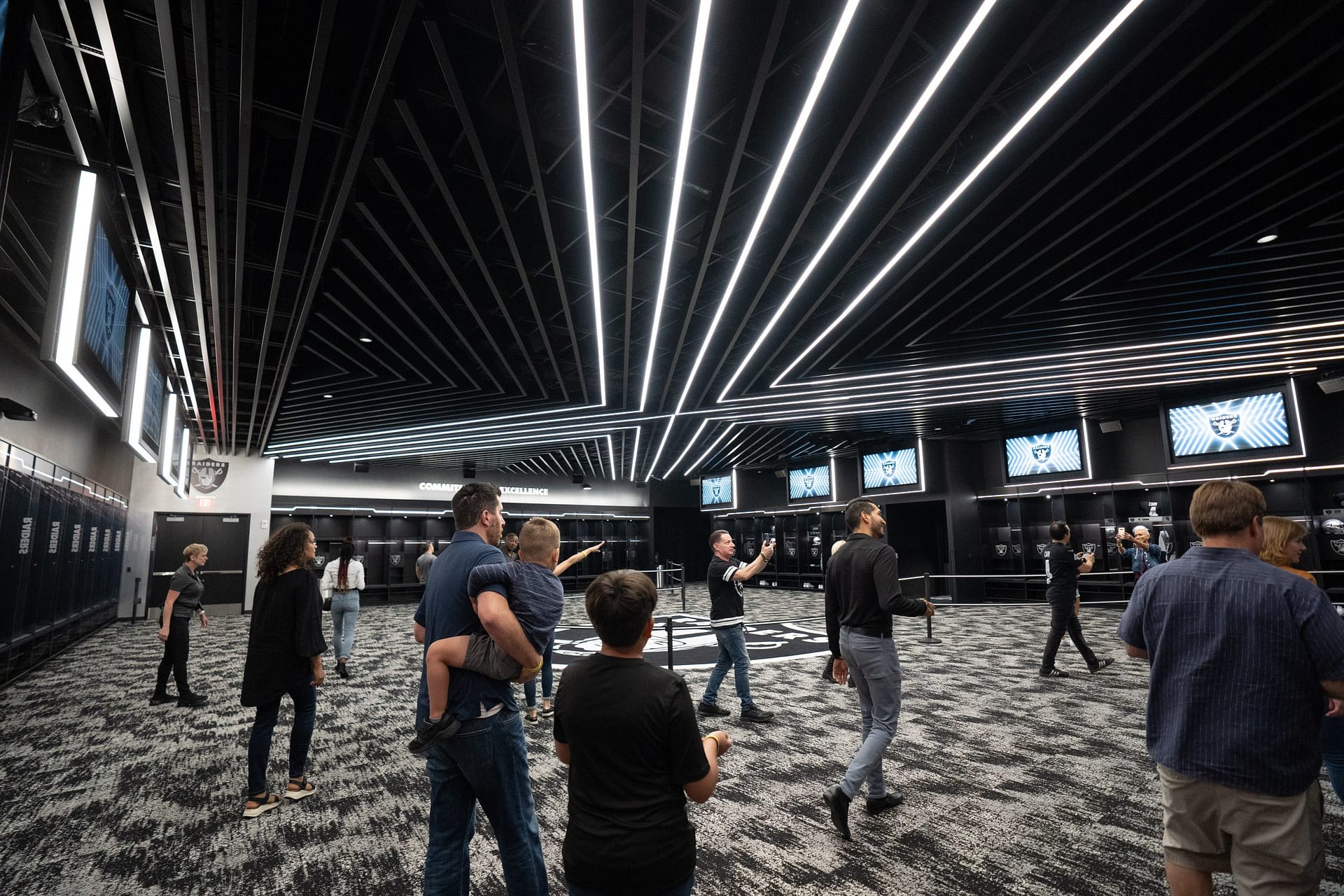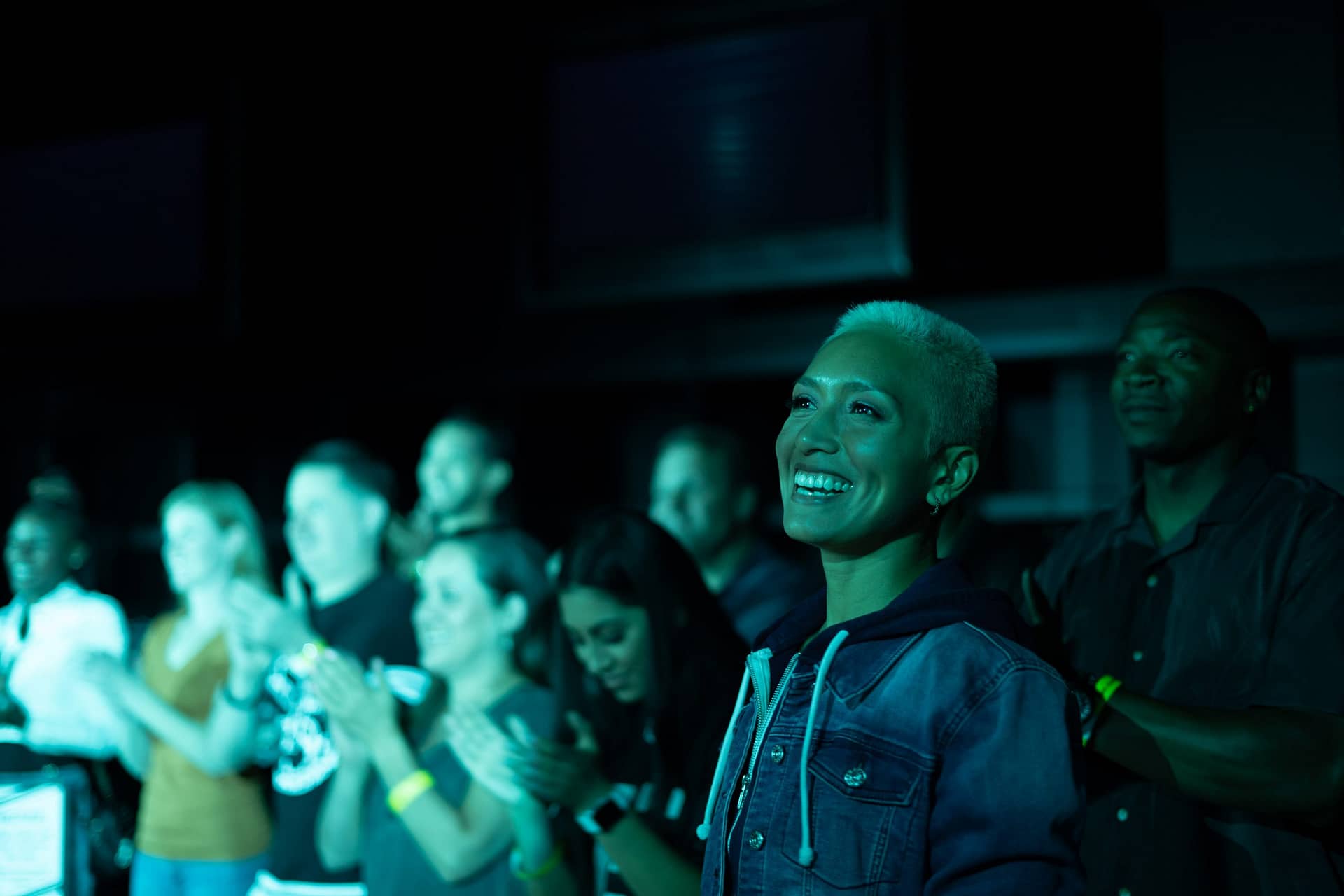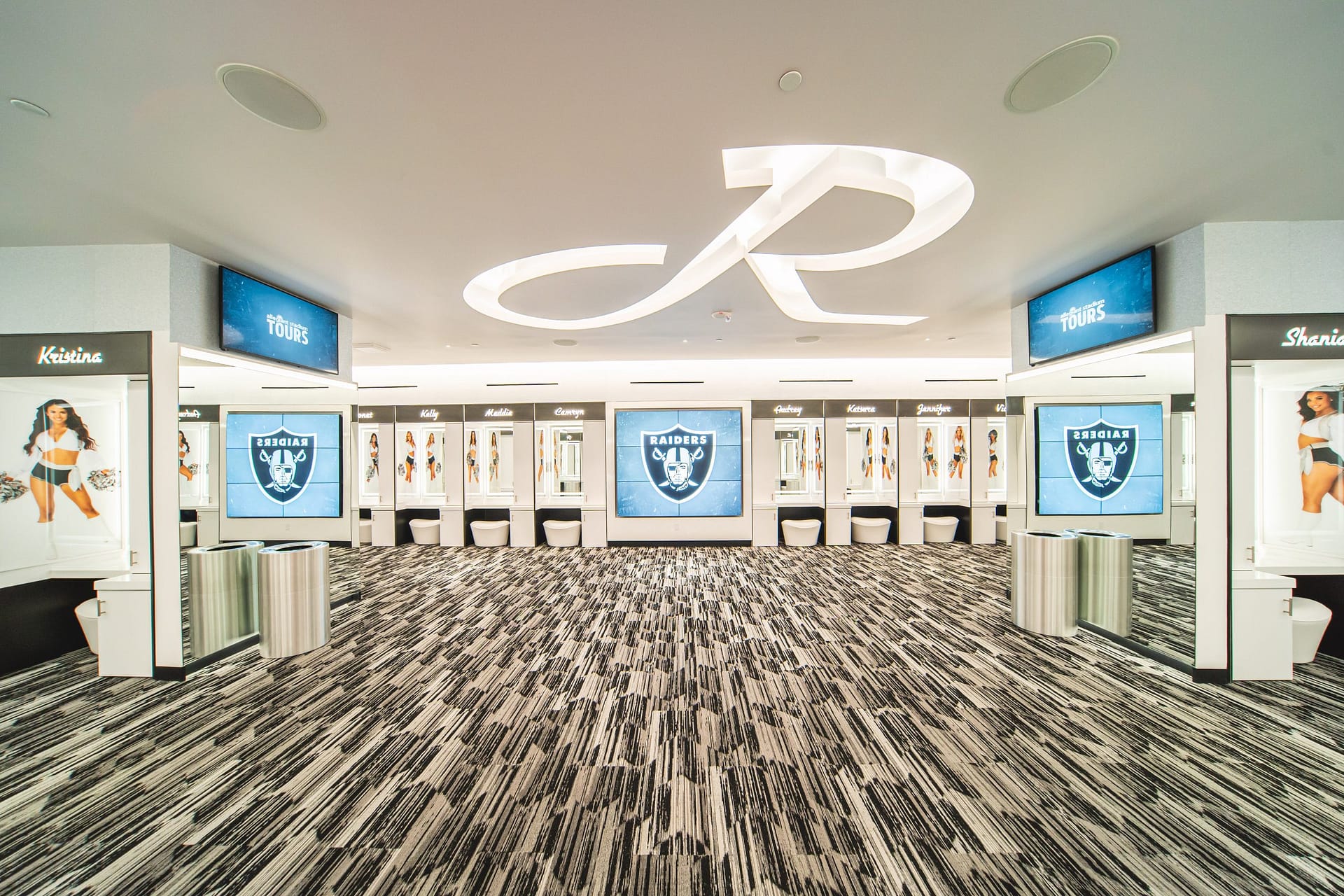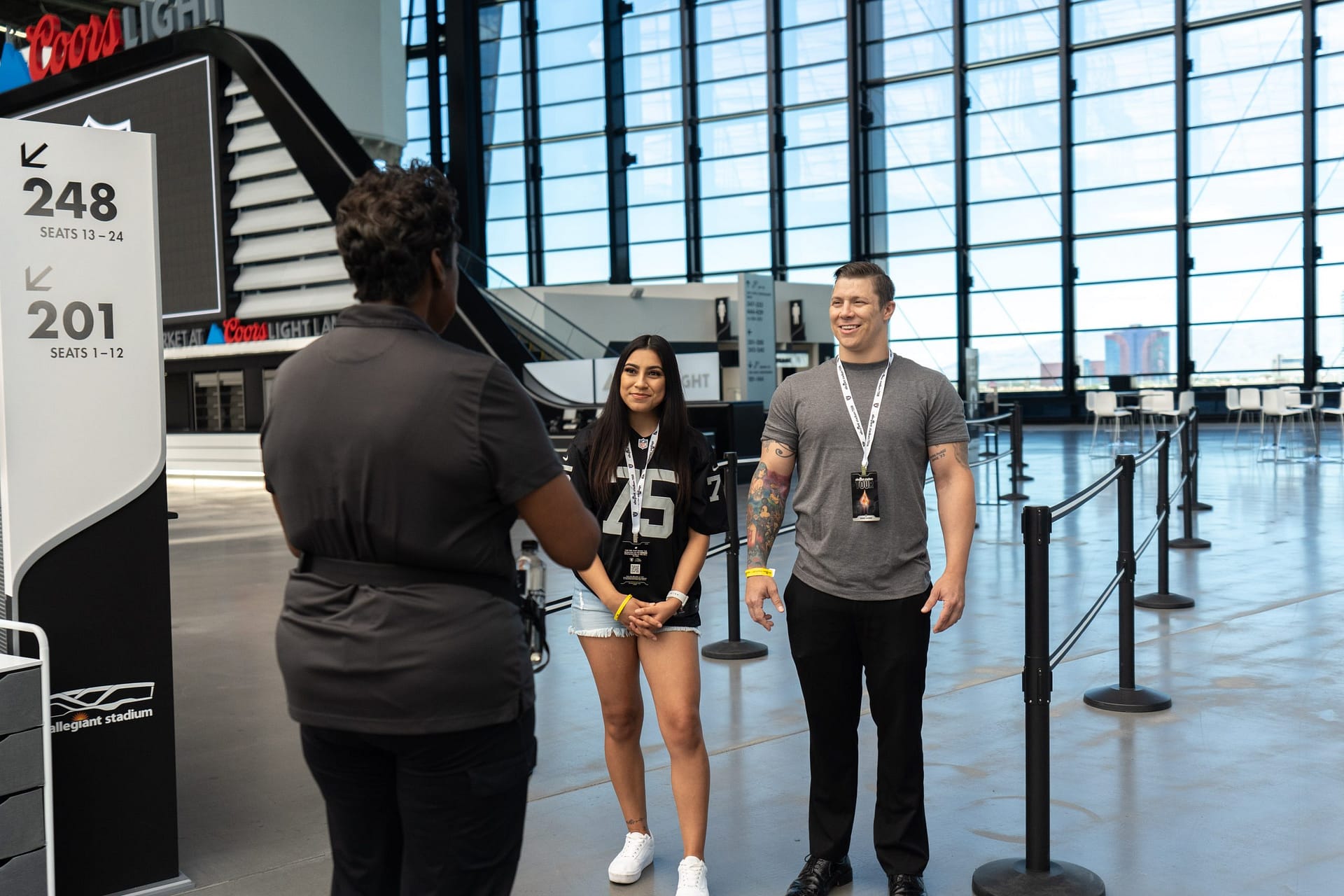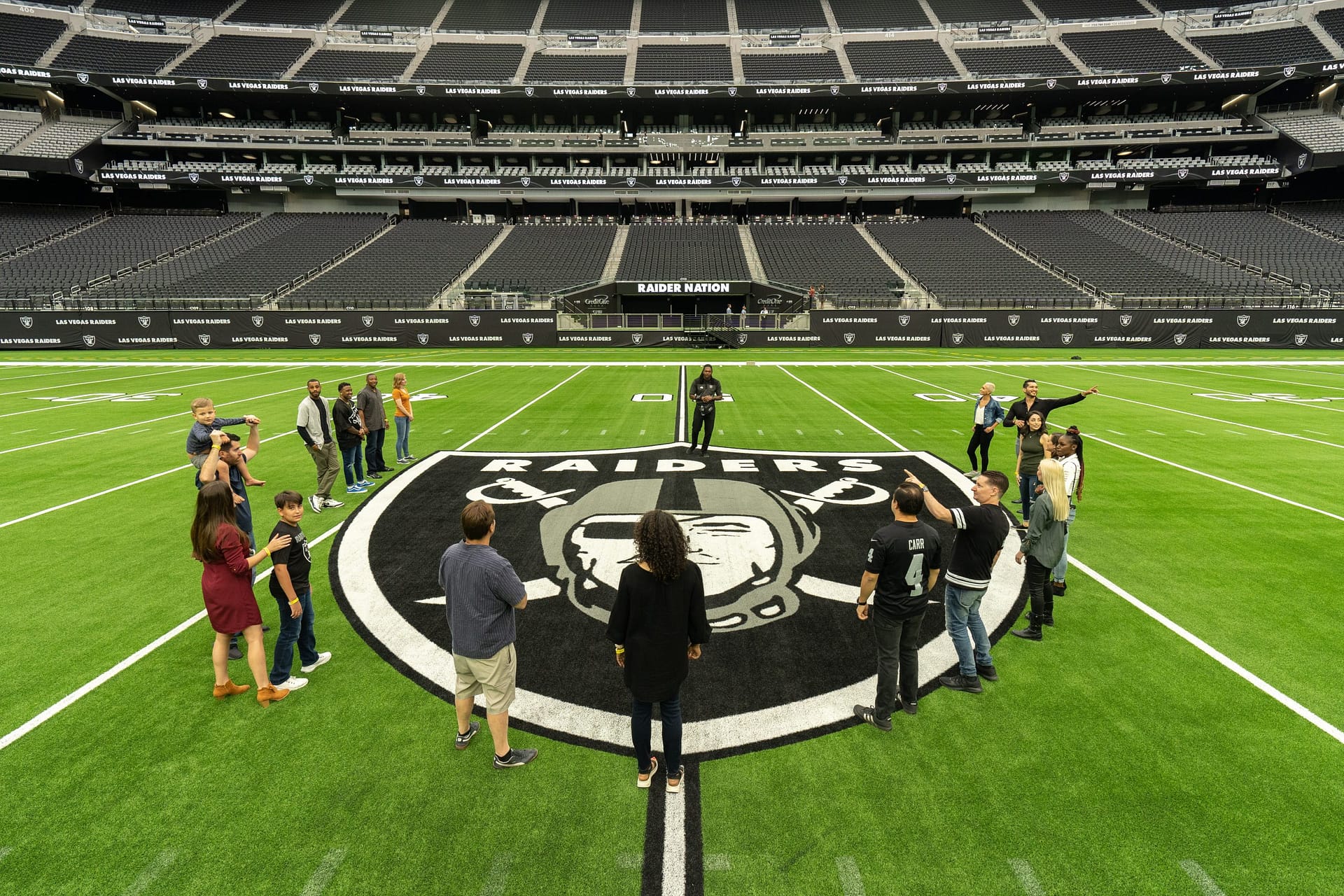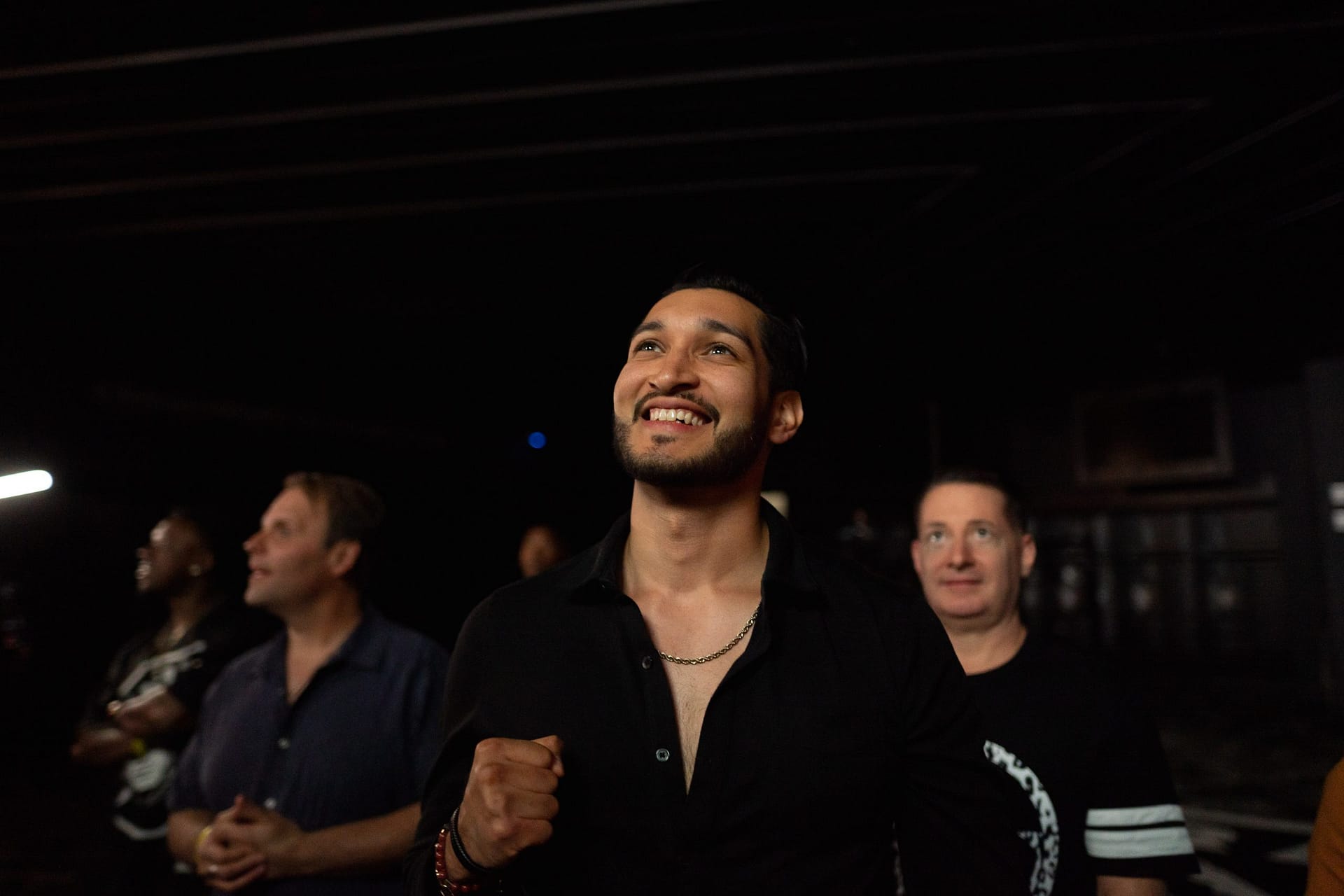 "Honestly the Raiders were not a team I've ever rooted for but after hearing about the history of the organization, I have a new respect. I am now a fan."
— Guest Feedback