The Travelers' Choice Awards
The Travelers' Choice Awards
Do you want the honest opinions of millions of travelers the world over? Go to Tripadvisor. Here you'll find the authentic and unfiltered voices of people who vote with their time, money, and attention. Only the top ten percent of businesses on Tripadvisor win Travelers' Choice awards. With over 8.7 million businesses listed, this is quite a distinction.
BRC Imagination Arts cleaned up in this year's Travelers' Choice Awards. With no application process and no fees, this recognition highlights the best of the best according to the millions of reviews and opinions collected in a single year. What's our secret? Each of these experiences and attractions follows the BRC formula for producing HITS:

H is for HEART
This is the first and most important magic ingredient for a HIT attraction. We explore the hopes, dreams and desires of our guests, so that they'll experience the biggest, most positive emotions on their journey: Love. Hope. Joy.
I is for IMMERSION
Our brand homes and cultural attractions engage the senses. Here guests lose themselves in the wonder of the moment and feel an exhilarating connection to others taking this same journey.
T is for TECHNOLOGY
We use the newest, most innovative tools to astonish people, and help them connect with friends and family. Technology empowers people and invites them to share the gifts we give with others who share their interests and passions.
S for STORYTELLING
Stories are how we understand the world. The most powerful stories – the ones we strive to tell – thrill people, stir their hearts and souls, and turn them into heroes, inspired to do great, important things in the world.
Here's a list of some of our many HITS for 2020, accompanied by the words of those who loved their experience so much, they felt compelled to tell the world about it:
---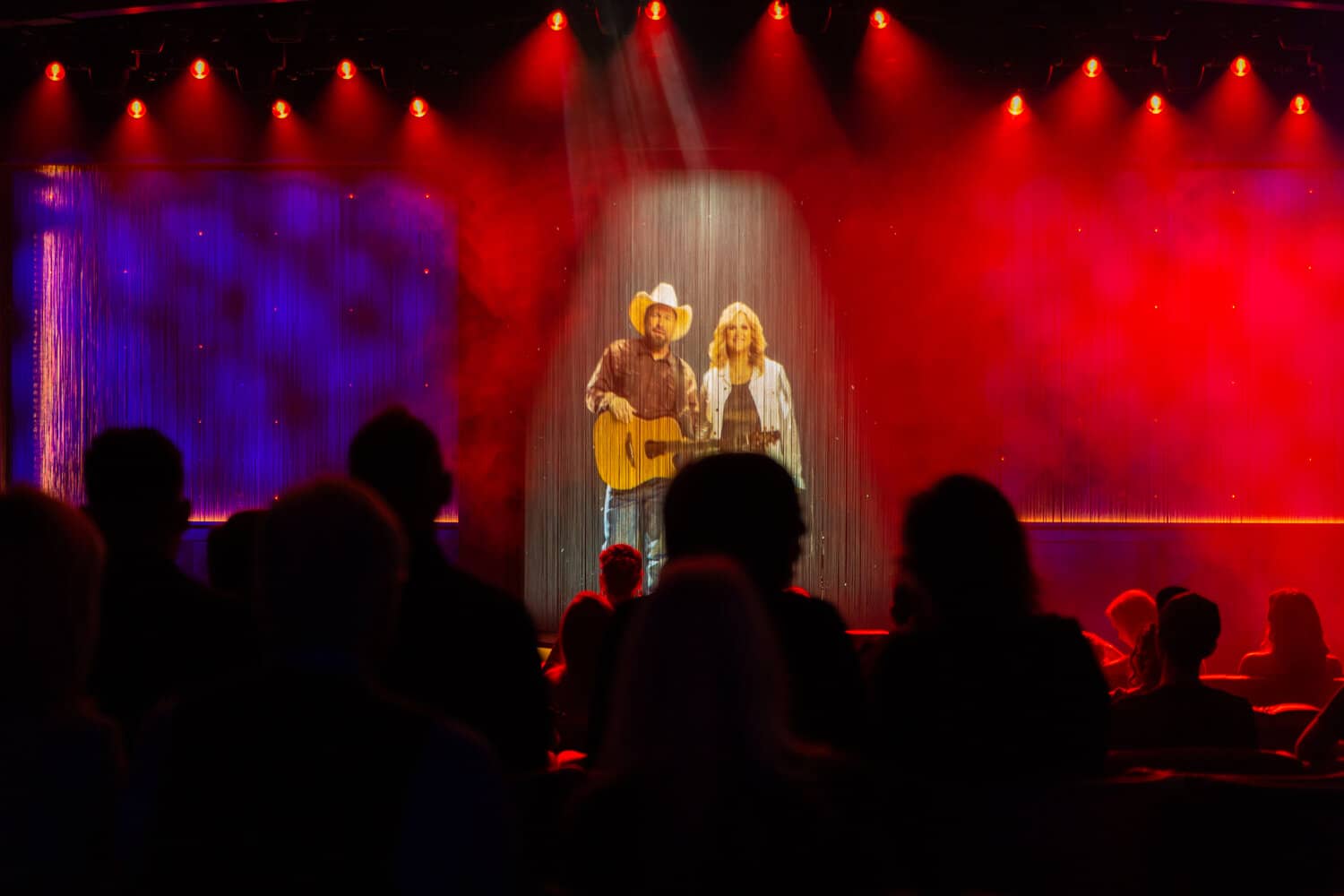 Abraham Lincoln Presidential Library and Museum #1 of 67 things to do in Springfield
"I could have spent four hours here no problem. This is by far one of the best presidential museums I have visited. The kids absolutely loved it. Not only are the theater presentations phenomenal, they have amazing artifacts, and the flow is amazing. I can't say enough great things. The price is reasonable and includes Union Station. A MUST DO in Springfield."
NASA Kennedy Space Center Visitor Complex #1 of 16 things to do in Merritt Island
"No where else on Earth can compare to a day at KSC. A day here will take you back in history to the Cold War space race and then propel you into the future with preparations for the USA foray to Mars and beyond! If we have out of town visitors you can be sure that we will be taking them to KSC! It is simply a MUST DO!"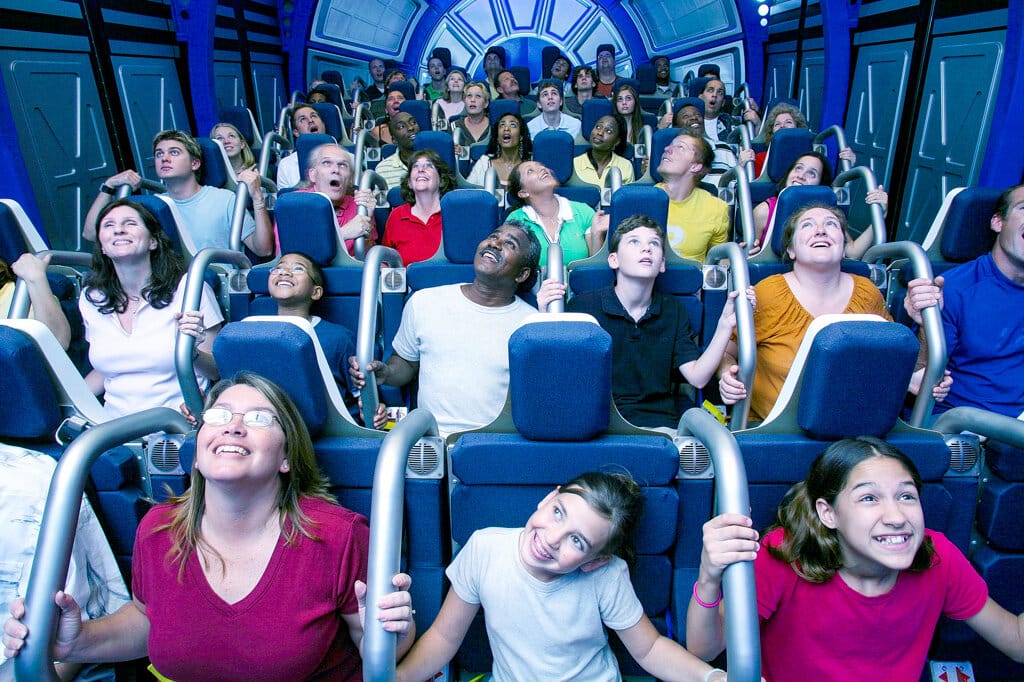 Jameson Distillery Bow St. #26 of 644 things to do in Dublin
"This is my third time! The only thing missing is that they don't do Jameson tattoos. This is heaven. You just want to stay here forever. So much to see. All the varieties. And of course all the Jameson you could get to bring back home."


Guinness Storehouse #5 of 644 things to do in Dublin
"We Dubliners often overlook some of our best attractions, thinking they are only for tourists. In the case of the Guinness Storehouse, this is a big mistake. I've been here 5 or 6 times, usually to business seminars which included a full visit and sampling of the world famous Guinness in the gravity bar. Each time I have thoroughly enjoyed my visit, learning about the history of Guinness and Dublin, reminiscing in the nostalgia and childhood memories that the artifacts and audio-visual displays evoke, and of course savoring a few pints of Guinness while enjoying unequaled views over Dublin's skyline. I'd highly recommend a visit for tourists and Dubliners alike."

Ryman Auditorium #1 of 235 things to do in Nashville
"A dream come true..a check off my Bucket List. Enjoyed a Grand Ole' Opry show..in the Mother Church of Country Music. […] Walking through the hallways backstage, gave me the shivers, just imagining all the legends of Country Music walking the same halls. The photo opportunity, which allowed us to walk across and pose in the center of the stage, was definitely surreal."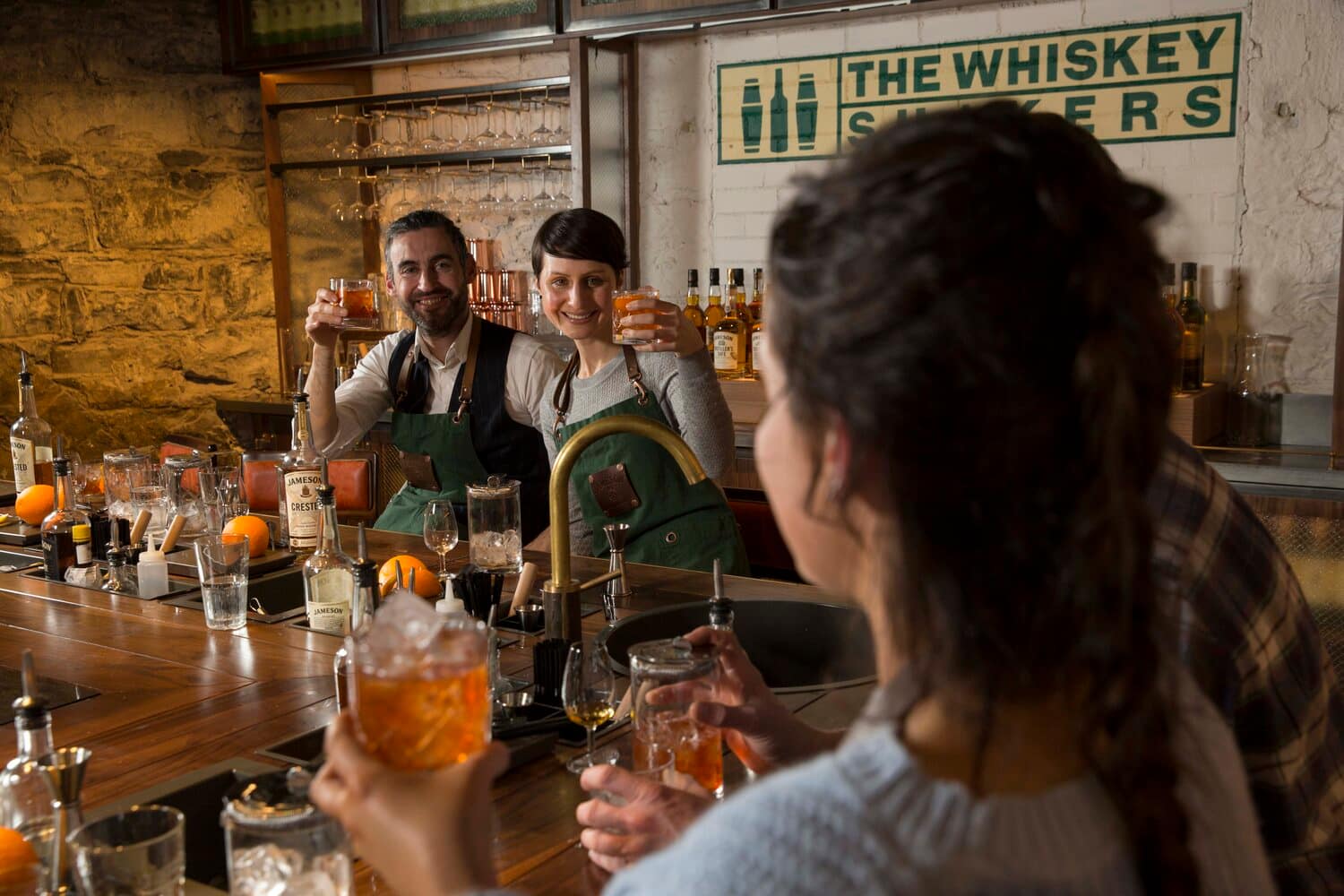 The Henry Ford #1 of 13 things to do in Dearborn
"We've traveled 200 miles a number of times to visit The Henry Ford Museum of American Innovation. Having visited hundreds of museums, I rate The Henry Ford as the best private history museum and second only to the Smithsonian."


Rock and Roll Hall of Fame #19 of 177 things to do in Cleveland
"No matter your age, you are transported to a time in your life that was truly memorable. This is what the RRHOF gives each of its attendees! […] Loaded with a history and wealth of information we leave satisfied with a 'bucket list' trip that one will truly cherish. Dare we say PRICELESS!"
Grand Ole Opry #2 of 236 things to in Nashville
"Don't MISS the Backstage Tour at the OPRY!!! This was a HIGHLIGHT of our trip. […] SO reasonably priced and loved the backstage tour. From the start of the tour where you watch a video, emotions pour out, and the insight and coolness of being backstage! WOW WOW WOW cannot recommend it enough."

At BRC, we see every project as a chance to offer each guest a unique, life-changing experience with a precious and memorable emotional souvenir at the end. We're humbled that our guests go on Tripadvisor and tell the world that we've succeeded, because in our opinion, it's the unsolicited thanks and recognition from our guests that matters most.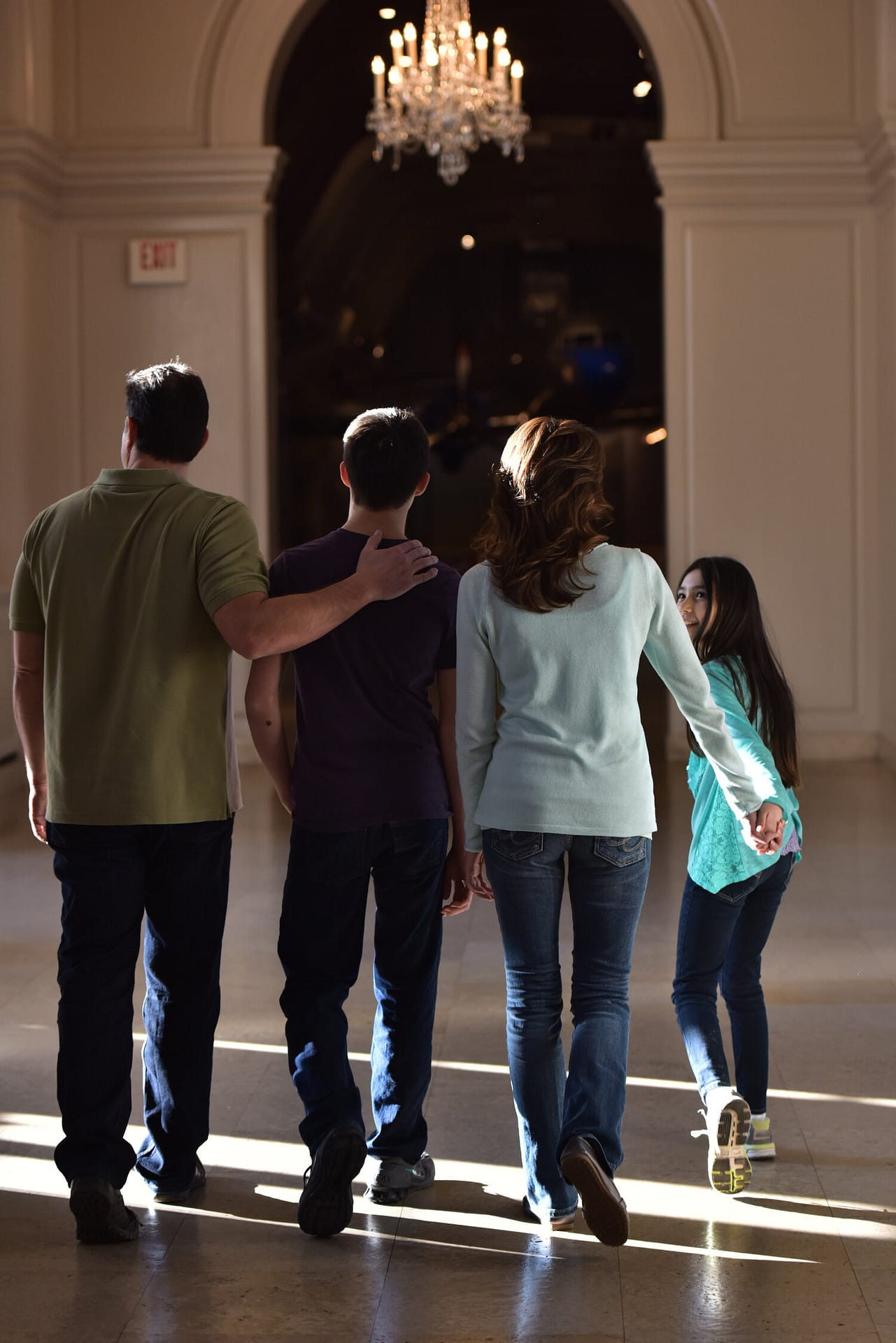 Next article
Sign up for our newsletter