Swiss Army Knives: A Visit with Philipp Edelmann
Swiss Army Knives: A Visit with Philipp Edelmann
February 2021
Written by Carmel Lewis
2021 is BRC's 40th anniversary. This gives us the opportunity to check in with some of our treasured former colleagues. The members of the BRC team built this company with each distinctive creation. Every project we do is a fresh study in place-making and storytelling, with a unique set of objectives and challenges. We consistently attract and cherish a certain kind of contributor: we call them "Swiss Army Knives," meaning they have an array of mental, intellectual, and emotional tools that equip them to successfully navigate the thorniest problems we encounter.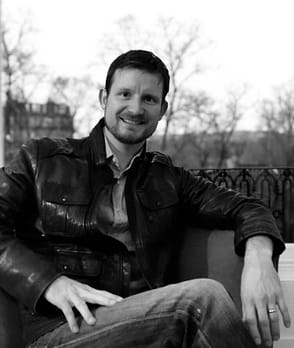 One model for this ideal colleague is our friend Philipp Edelmann. Philipp is currently the Manager of Experiences at Netflix. He spent most of his time between 2007 and 2020 at BRC, contributing to at least eleven productions in that time, including the Heineken Experience in Amsterdam, Moments of Happiness at the World of Coca Cola in Atlanta, and Jameson Bow Street in Dublin. I had the pleasure of catching up with Philipp recently via Zoom.
The First Big Wow
"I came from the world of commercial filmmaking," said Philipp, "starting at the bottom, making sandwiches and coffee for the crew, and moved up from there to managing shoots. I loved it and kept at it. BRC hired me as a media producer for the Heineken project, and that's when I discovered this somewhat unusual business that combines media with designed immersive environments, special effects, music and lighting."
Philipp shared his favorite moment on The Heineken Experience in Amsterdam, a project that, following its reinvention, saw a 143% growth in annual attendance. He talked about the thrill of the shoot and the process of bringing it together with the experience elements in post-production, "but the best moment was opening day. To see smiles on people as they come out of something you've labored over…well, that's just a feeling that never gets old."
The Best School Ever
Philipp shares a feeling that a lot of us have at BRC: that each project enrolls us in an incredible 'school' where we dive deep into the world of the project and the subject: it's story, culture, brand, and personality. We use everything we learn to craft the experience to maximum effect. "I got to work with such a diverse array of clients at BRC," said Philipp. "I mean, I learned how to make legendary beer, how to engineer and assemble a Ford F-150 pickup truck, and the craft of using organic ingredients to make the best skincare products in the world. I met so many incredible people and had so many memorable experiences traveling the world."
One Word Sums Up What It's Like to Work for BRC
"The one word that describes BRC for me," said Philipp, "is opportunity. I got to grow and develop from a filmmaker to a creator of experiences. BRC is very team-oriented. These are small teams with diverse skillsets and healthy egos. We all say it, and its true: BRC builds teams of Swiss Army Knives who can adjust very quickly to the kinds of crazy situations that come up in every project."
"Two months after I was hired, I was tasked with doing something that had never been done: creating the media for an immersive experience on a motion platform that invited guests to imagine they were being brewed in a vat of beer. 'Okay,' I thought. 'Here goes.' We shot a week of blue-screen stuff in the Universal Studios tank, then on a Malibu beach and a rooftop in downtown Los Angeles. When we got everything cut together, it worked and guests loved it. BRC trusted me, and I learned to trust myself."
"I use that experience every day at my job at Netflix. We're a small team, and everyone wears a lot of hats. I'm very thankful for the work experience, and especially the opportunity to work for such a diverse group of clients and brands."
Favorite Memories
"Well," said Philipp, "I do have a striking memory of the time that [Chief Creative Officer] Christian Lachel and I were traveling internationally and late for a pitch at Volkswagen in Wolfsburg, Germany. We had come straight from the airport and had to strip out of our travel clothes and put on our 'pitch suits' in a freezing cold parking lot with five minutes to spare.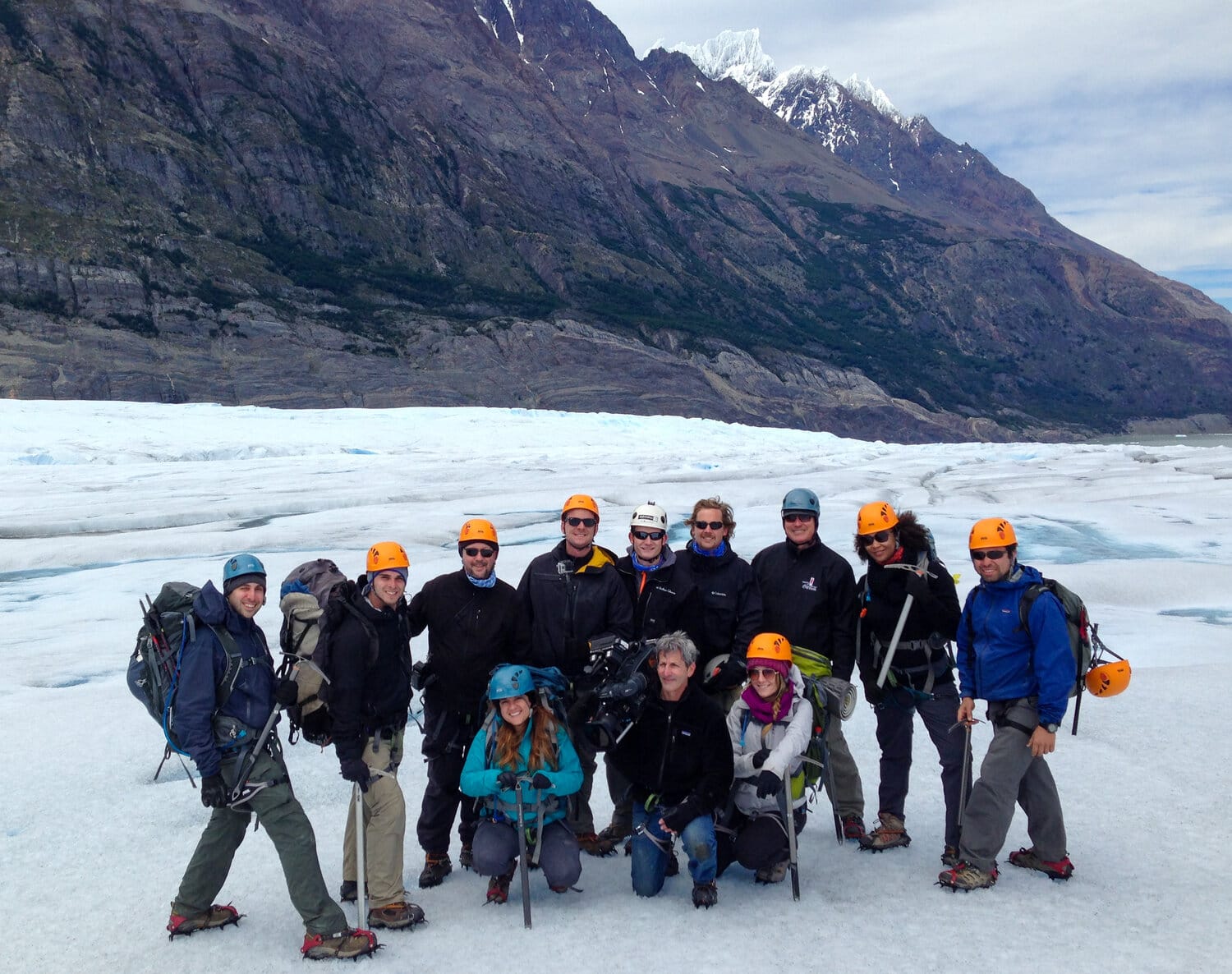 But my favorite memory is working on 'Moments of Happiness,' the introductory film for World of Coca-Cola in Atlanta. We had this crazy idea to produce a film of pure emotion: pure happiness. We knew the feeling of what we were trying to accomplish, but it was complicated and required a huge leap of faith in shooting and cutting it together. We traveled around the world shooting different storylines, at moments not really sure if what we were doing would work or if the stories would cut together and achieve the emotional wallop we were striving for. The closer we got to finishing, we knew we had achieved something truly special. The payoff was tangible in the expressions of joy – laughter, tears, spontaneous applause – from those initial audiences. We made them weep with joy in six minutes. We caught lightning in a bottle."
Just Starting Out? Some Wisdom…
I asked Philipp what he'd say to people just starting out in this business. "Easy. Ask questions. Be vulnerable. Be curious. Learn as much as you can across as many disciplines as you can. That's how you become a Swiss Army Knife. And this may sound trite, but trust your gut. Sometimes everyone agrees on one way to do things, but your gut tells you something else. Trust your instincts and engage your teammates. No matter what happens, you'll learn something and enhance your skills."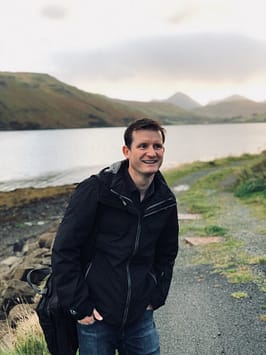 Talking to Philipp reaffirmed one of the core drivers behind BRC's approach. It's all about creating authentic engagement with and among people. All the strategy, the planning, the technology, all the media shoots, the meetings, and the all-nighters…all of it is about creating a connection through a shared experience — satisfying the senses, feeding our minds (our souls!), and our sense of belonging. We feel we've done it when we see spontaneous smiles.
It's the same smile I have every time I talk to my friend Philipp Edelmann.
Next article
Sign up for our newsletter