Johnnie Walker Princes Street Continues to Wow Audiences One Year After Opening
Johnnie Walker Princes Street Continues to Wow Audiences One Year After Opening
The Edinburgh brand home has been recognized as a top brand experience in over 13 international awards competitions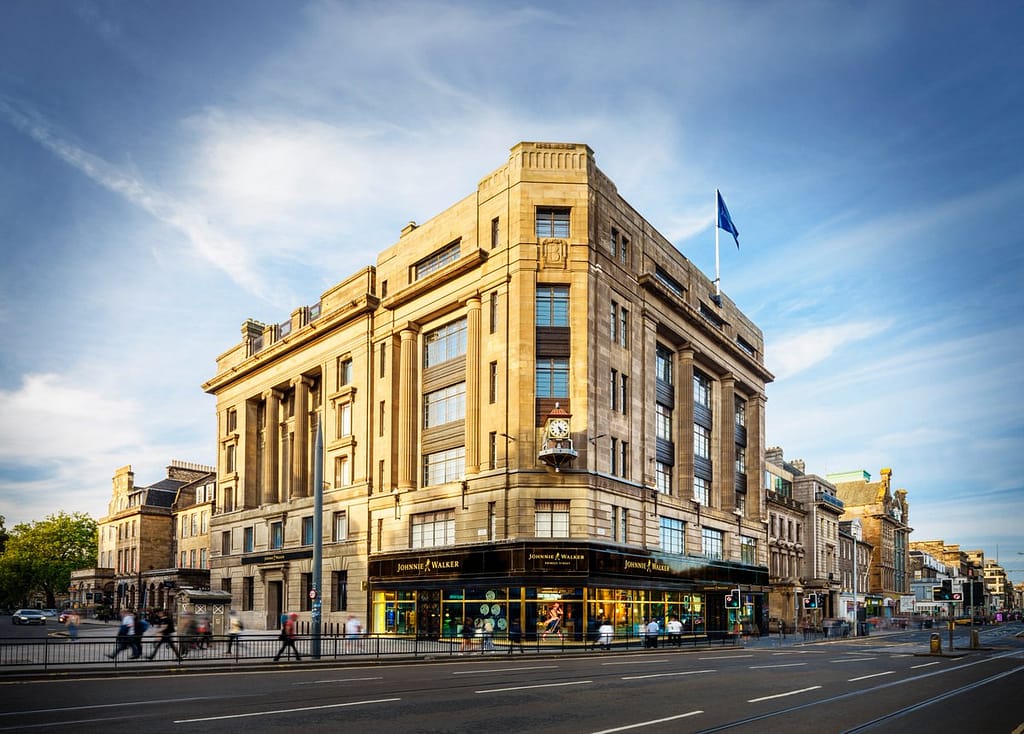 As it approaches its one-year anniversary, Johnnie Walker Princes Street has put a firm spotlight on the power of brand homes and branded experiences to transform casual or potential customers into a loyal, passionate brand believers. Since opening its doors on September 6, 2021, Johnnie Walker Princes Street has become a major financial and branding success for Diageo and has been recognized in 13 international awards competitions celebrating creative and technical excellence.
Johnnie Walker Princes Street has set new precedents for sustainable and inclusive/ accessible design in brand experiences. The brand home opened with a rare and prestigious Green Tourism Gold certification, recognizing its commitment to sustainability and the ground-breaking measures designed to ensure a truly green visitor experience. One such measure is the bespoke dispensing system, which removes the need for single-use bottles, saving over 14,000 glass bottles from land fill each year. Johnnie Walker Princes Street is also one of less than ten visitor attractions in the UK tohave received a rare 5-star gold review from Euan's Guide, the information source for accessibility in visitor attractions in the UK.
In addition, Johnnie Walker Princes Street was awarded 'Best Brand Experience or Event' from The Drum Awards for Marketing 2022. The award recognizes brands and marketing teams that truly understand their customer and whose work delivers impact through experience design. The brand home also won 'Best Use of Technology' at Event Marketers' EX Awards, and was recognized in two categories at the 2022 Scottish Design Awards, Scotland's most prestigious awards for architecture firms & design agencies. In addition to winning the 'Experiential' category, Johnnie Walker Princes Street took home the biggest award of the night, the 'Design Grand Prix.' Selected by a panel of the judges, the Design Grand Prix award is given to the best design across all categories and disciplines.
Diageo engaged BRC to transform their existing Distillery Visitor Centres from production tours into story-driven Brand Homes, introducing a more contemporary identity for the Johnnie Walker brand, and to transform the traditional image of Scotch as an exclusive spirit into a flavourful, accessible drink for anyone to enjoy, any way they wish. Today, Johnnie Walker Princes Street stands as the centrepiece of Diageo's unprecedented £185million investment in whisky tourism across Scotland.
The opening of Coal Ila Distillery on August 24, 2022 marked the seventh of Diageo's whisky brand homes to be transformed as part of the investment, which included the redevelopment of the 'Four Corners' single malt distilleries crucial to making Johnnie Walker: Cardhu, Clynelish, Glenkinchie, and Caol Ila.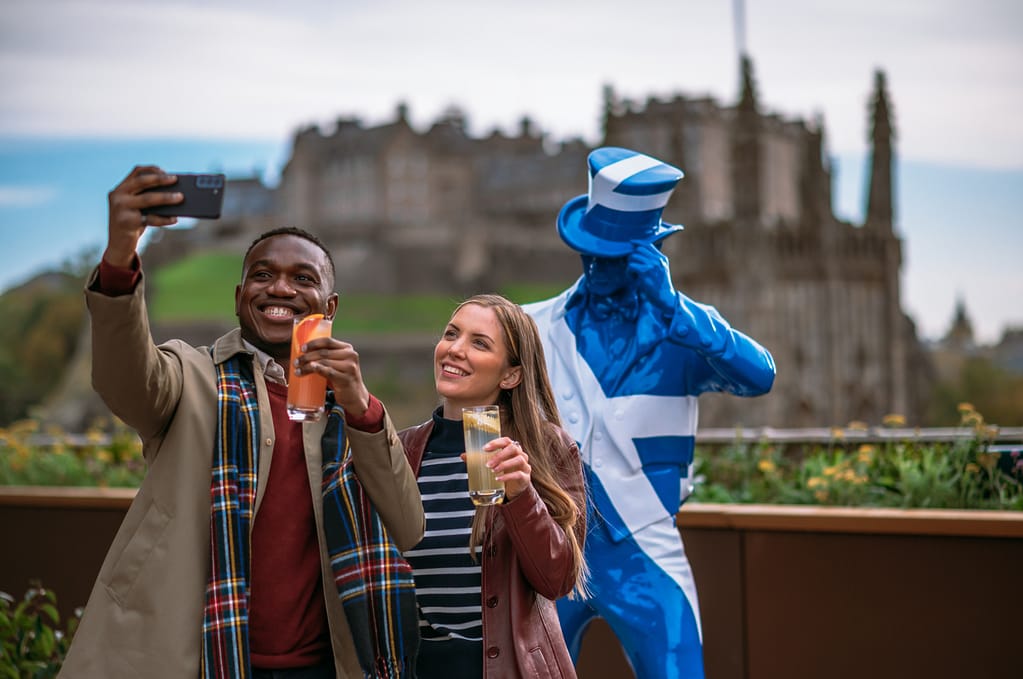 "We've been completely overwhelmed by Johnnie Walker Princes Street's financial success and global recognition," says Christian Lachel, Chief Creative Officer at BRC Imagination Arts and the Creative Lead across Diageo's brand home investment. "It takes a village of talented and passionate people to take an experience like Johnnie Walker Princes Street from vision to reality. We feel incredibly proud and honored to be part of this historic project and team, cementing Johnnie Walker's legacy as they move into a bold future of new whisky experiences and enjoyment."
"BRC Imagination Arts has truly brought the vision of our visitor experiences to life," said Anya Haarhoff, former Global Luxury and Retail Director at Diageo. "Their ability to go from concept to reality is astonishing. In some ways they have made the impossible, possible and in doing so, have given fans of our beloved and storied brands the chance to engage in ways that they will remember for a lifetime."
Next article
Sign up for our newsletter